Everest Forms is a user-friendly WordPress form builder plugin that allows you to create contact forms, surveys, polls, and more. It comes with a simple drag-and-drop interface and pre-built form templates to save you time. The plugin is fully responsive and offers features like form entry management, PDF form submission, and integration with email marketing services.
WPEverest
User
Friendly Form Builder - Create forms easily and quickly with our drag-and-drop interface.
Pre
Built Form Templates - Save time with our ready-to-use templates for various types of forms.
Customizable Form Styling
Customize the appearance of your forms with our easy-to-use style customizer.
Screenshots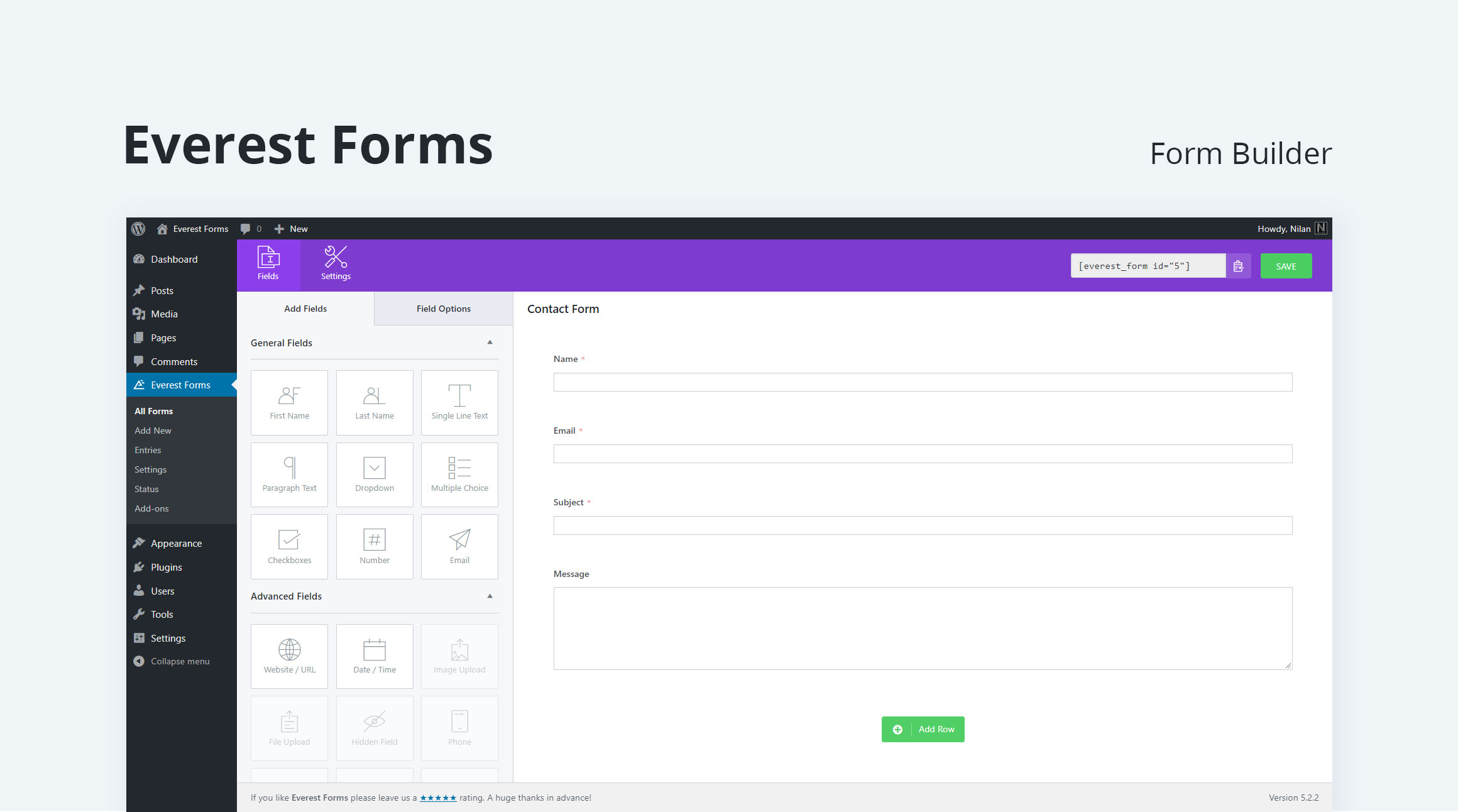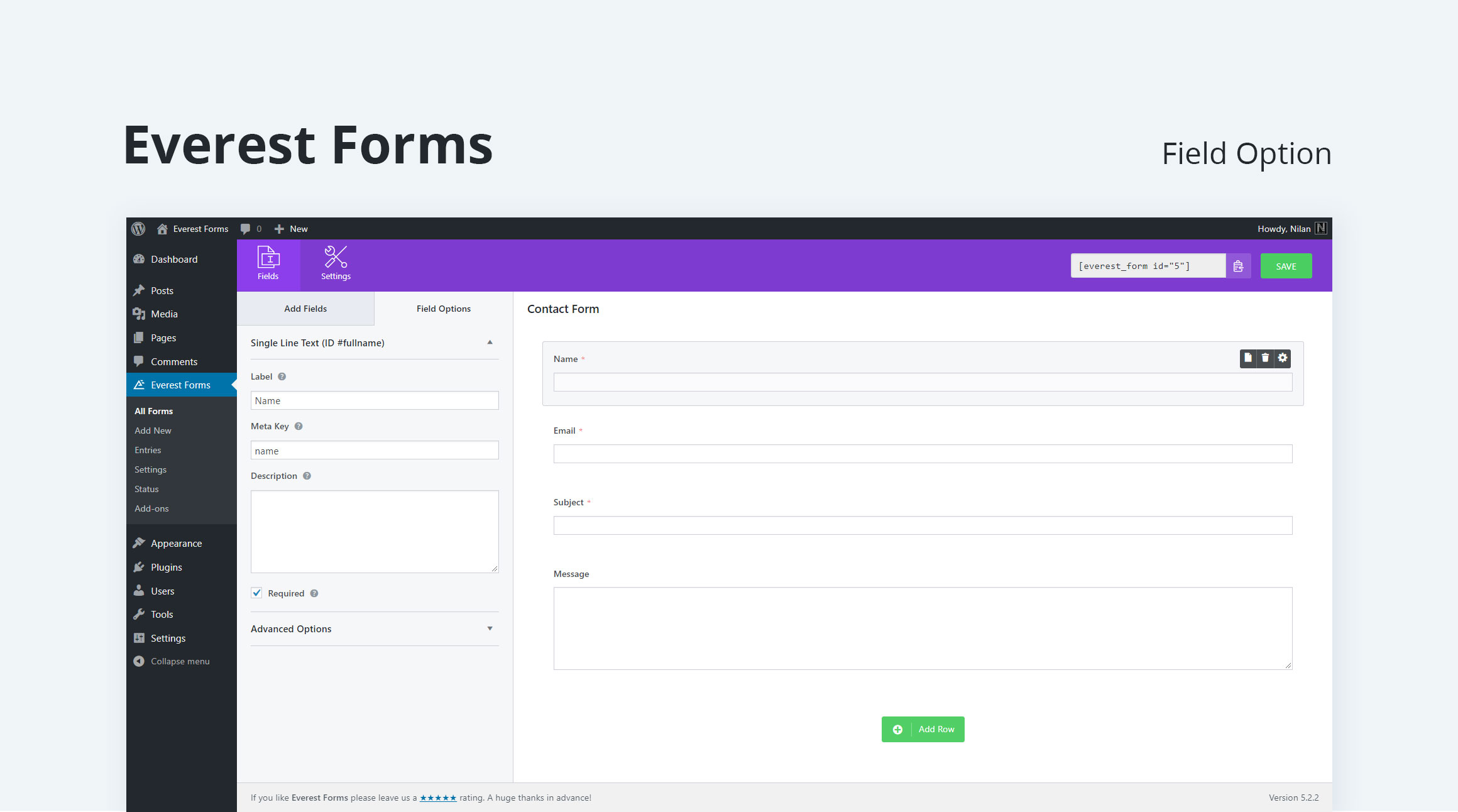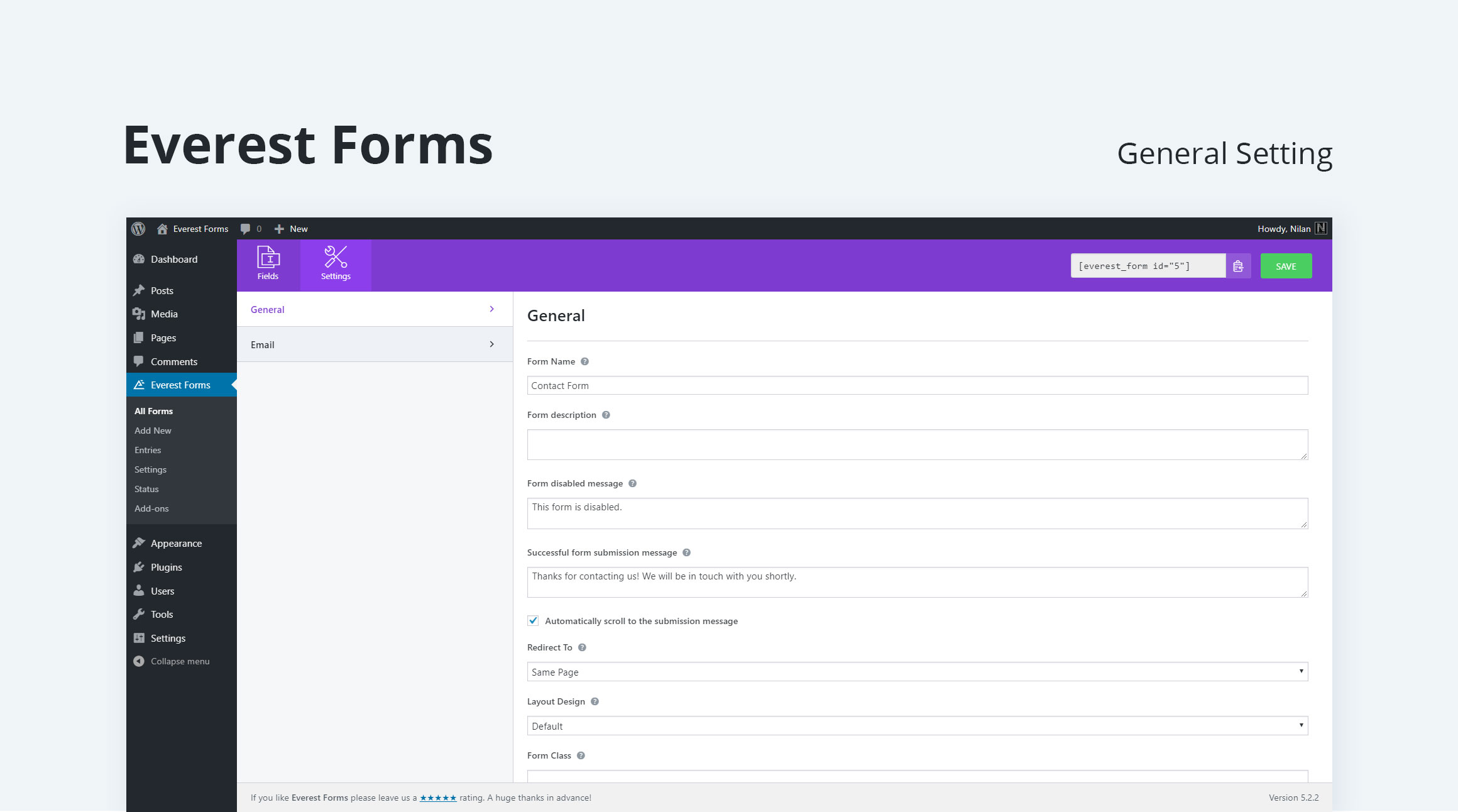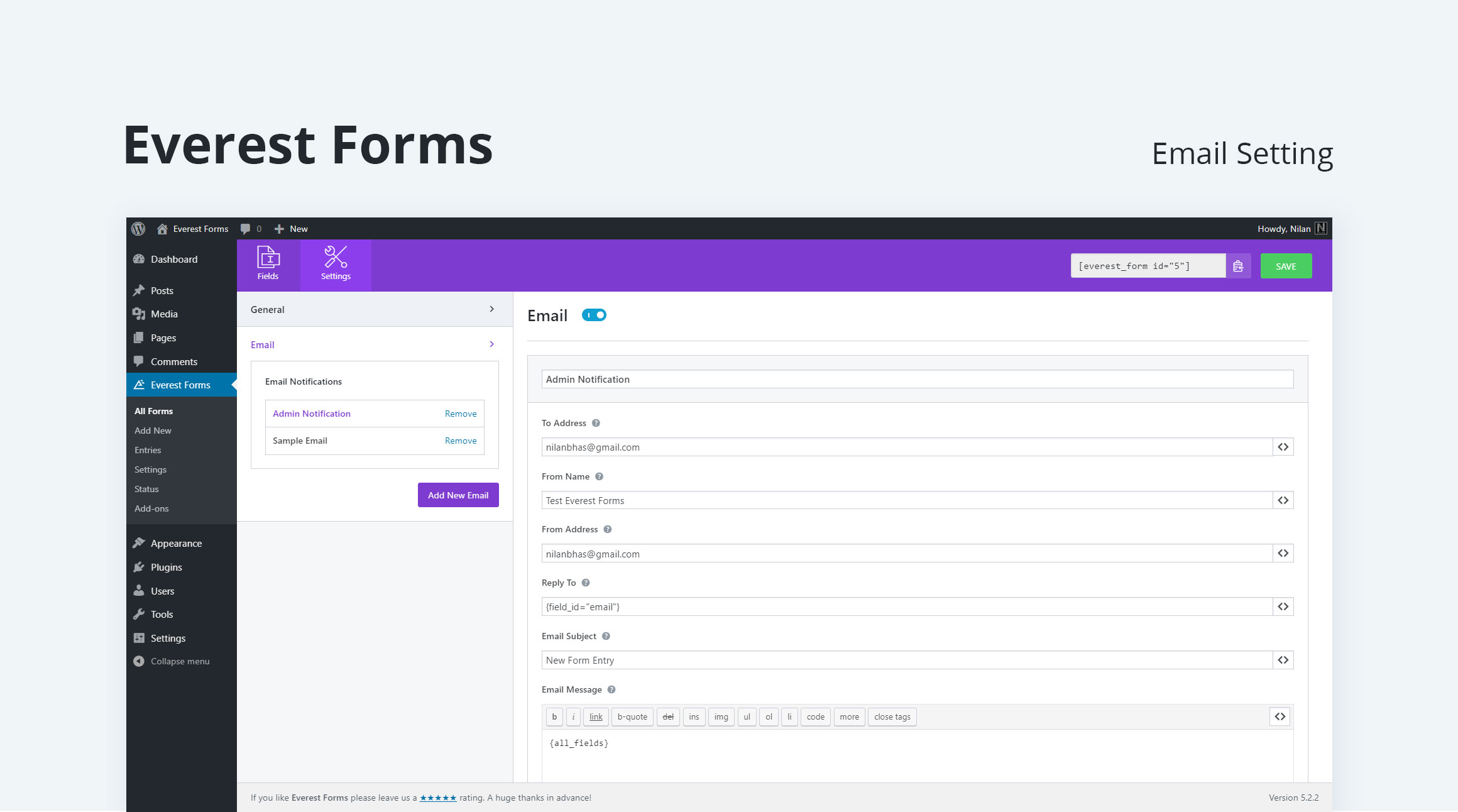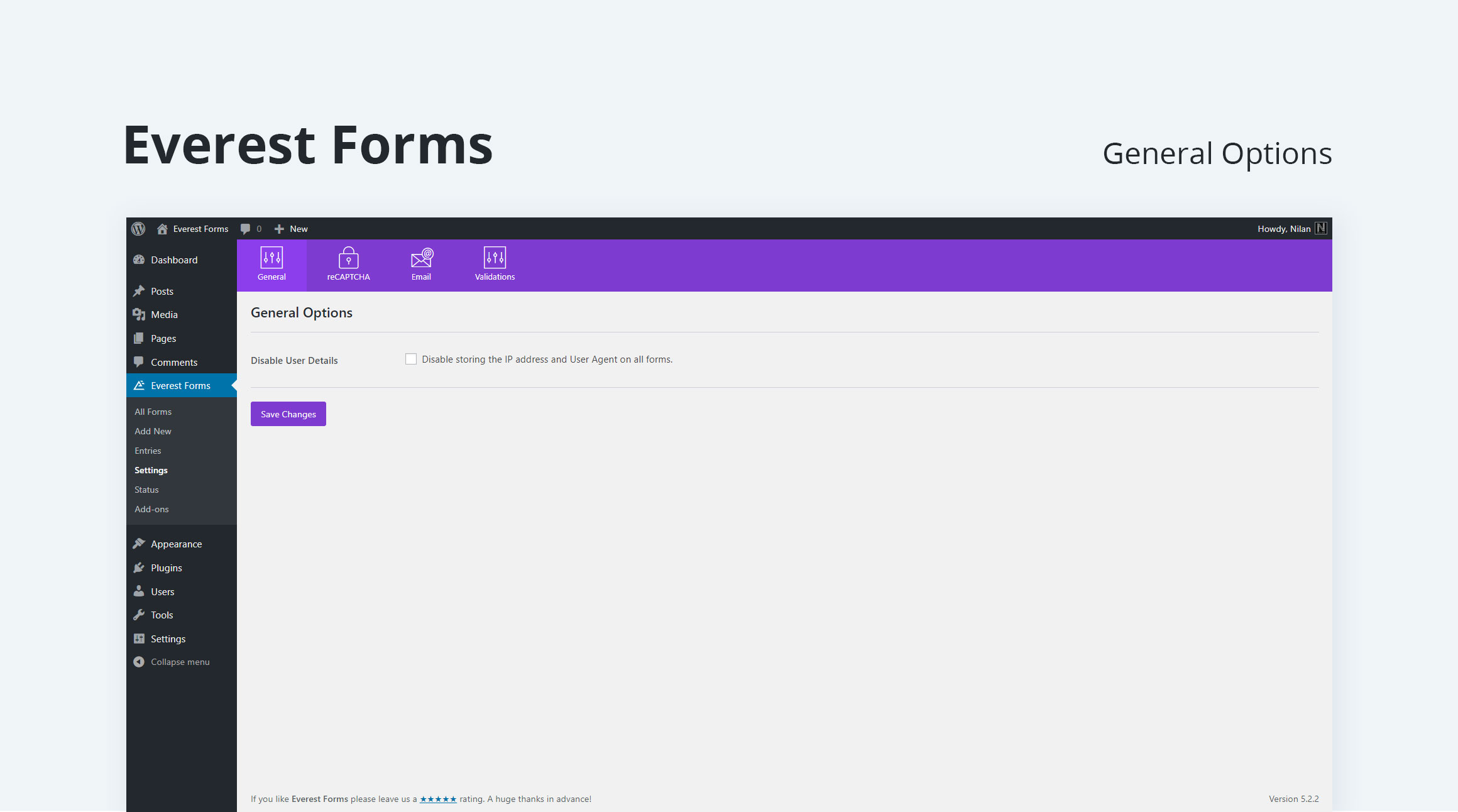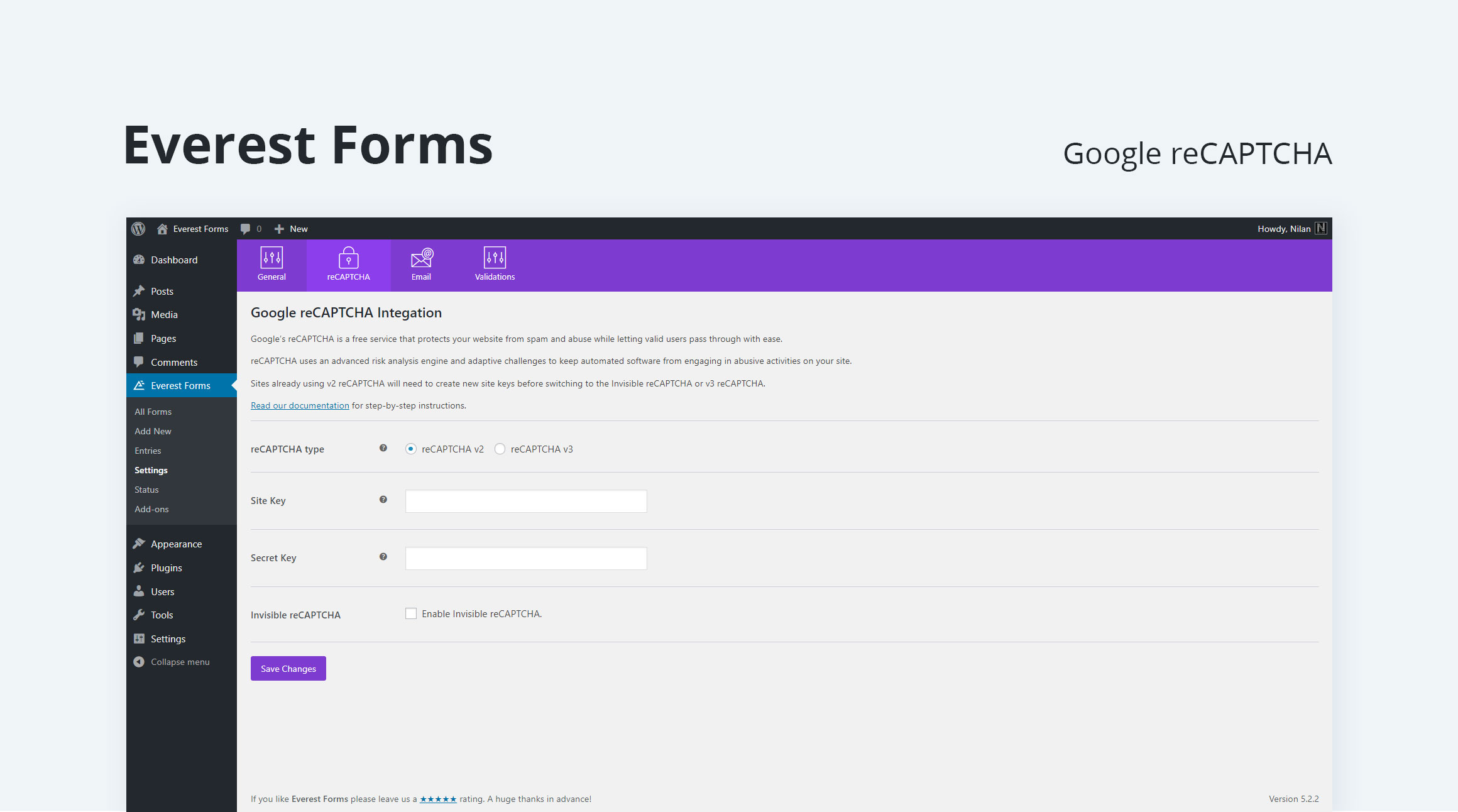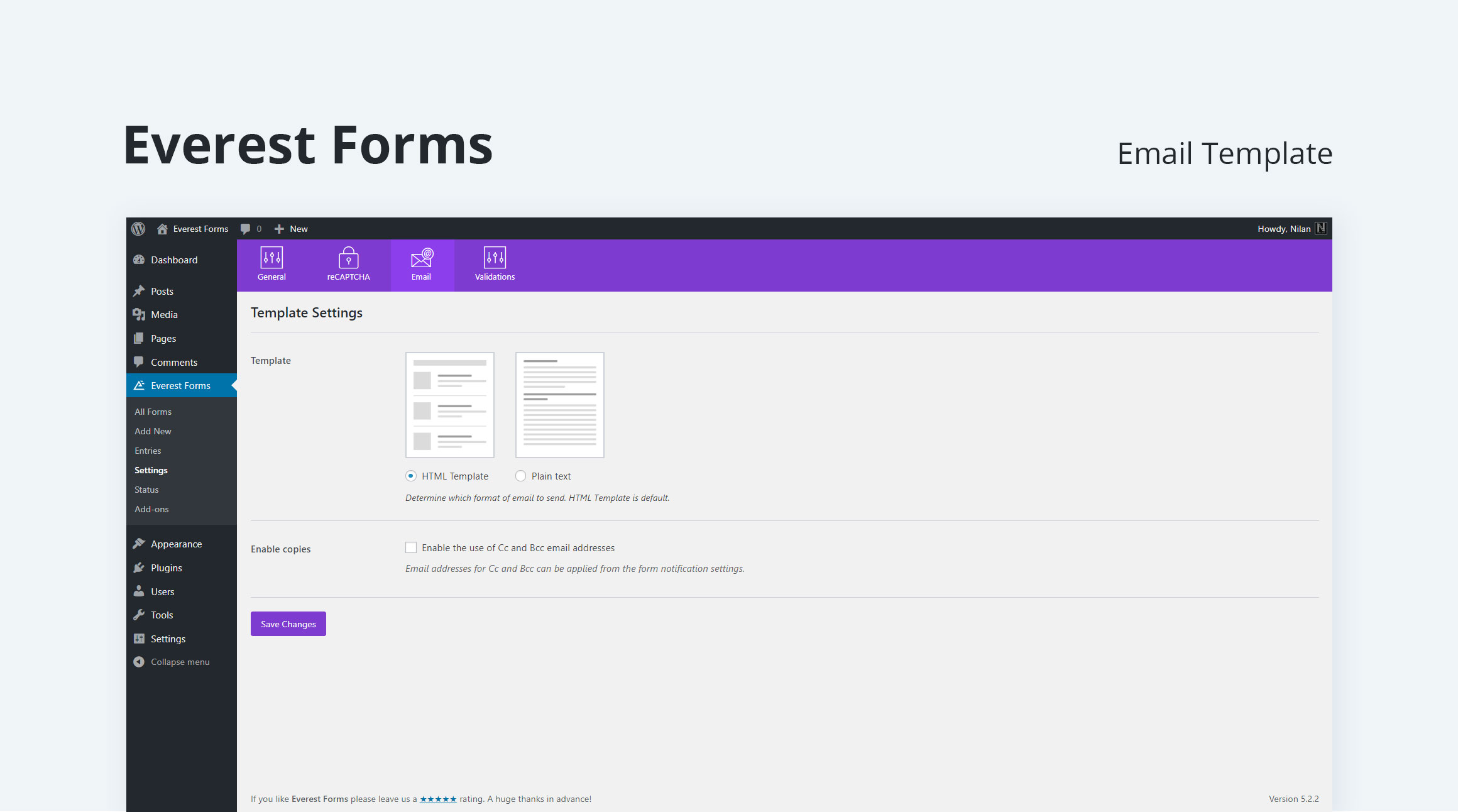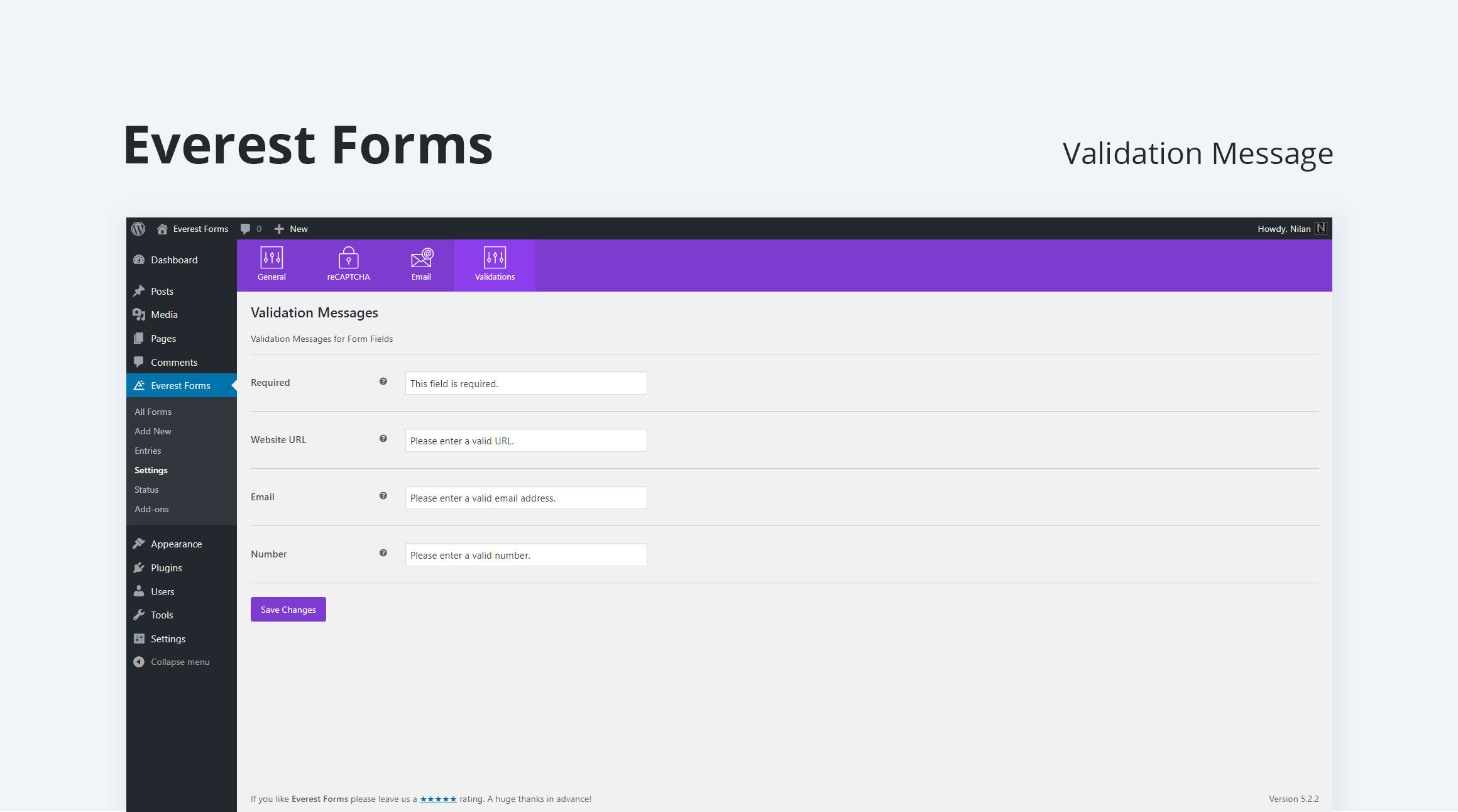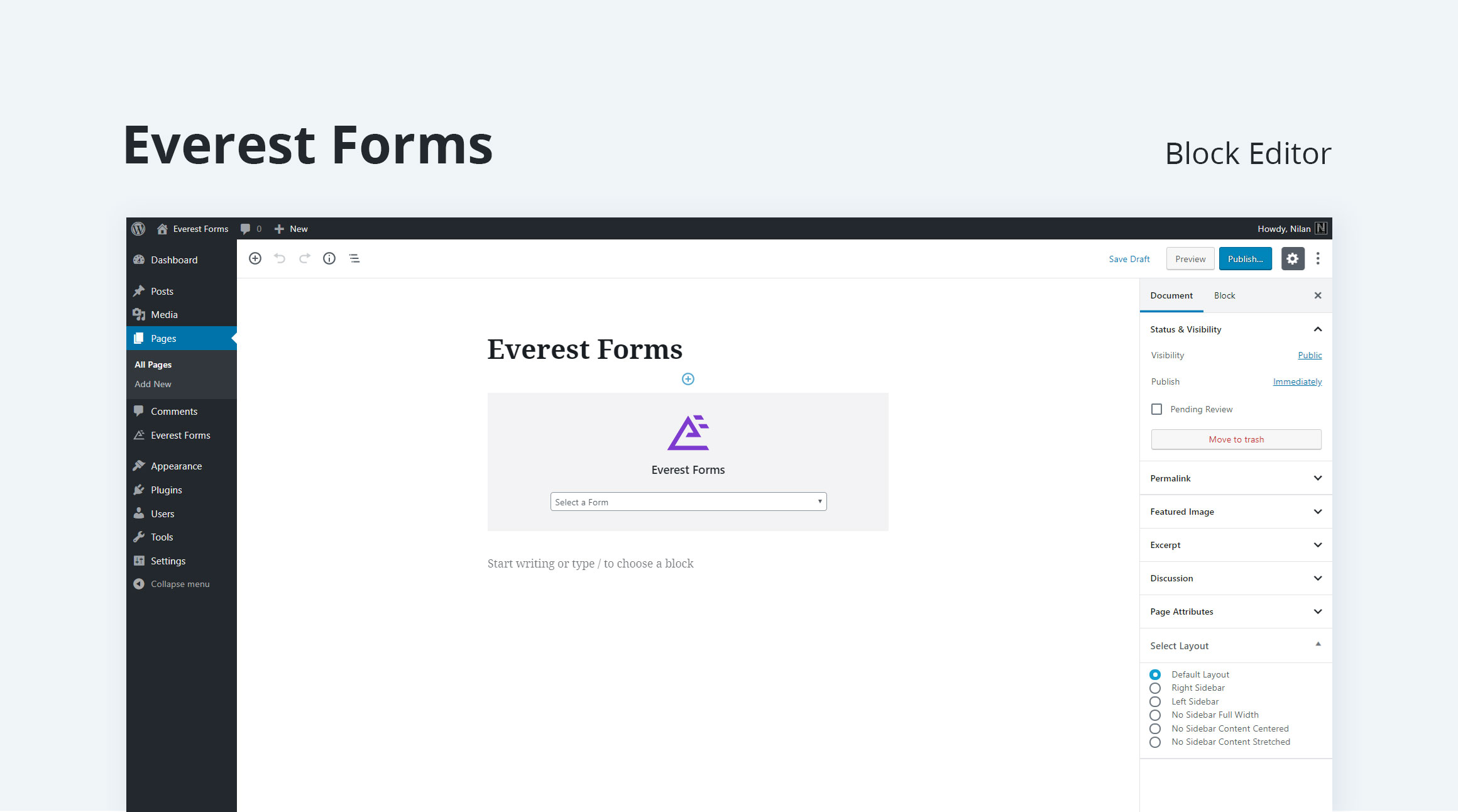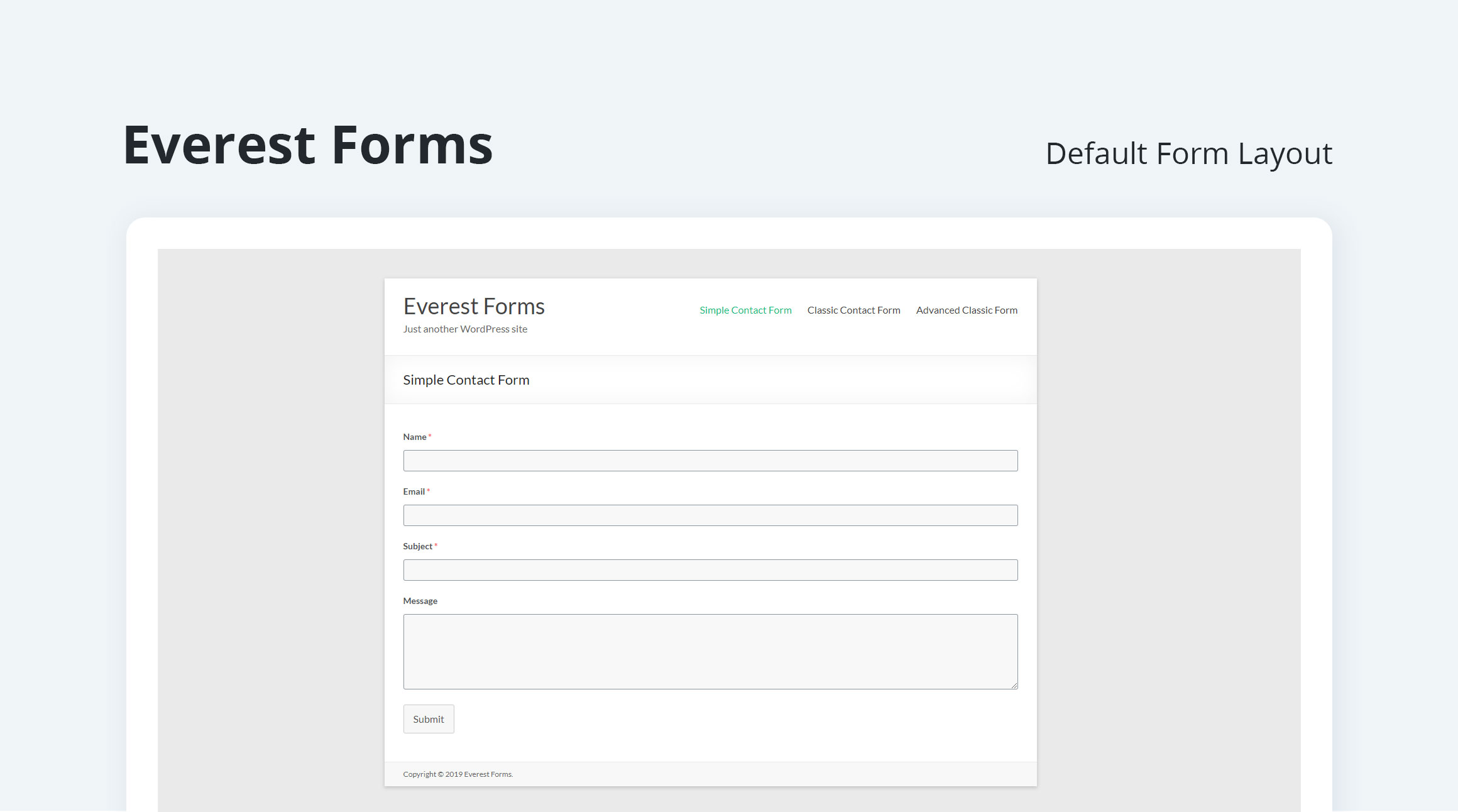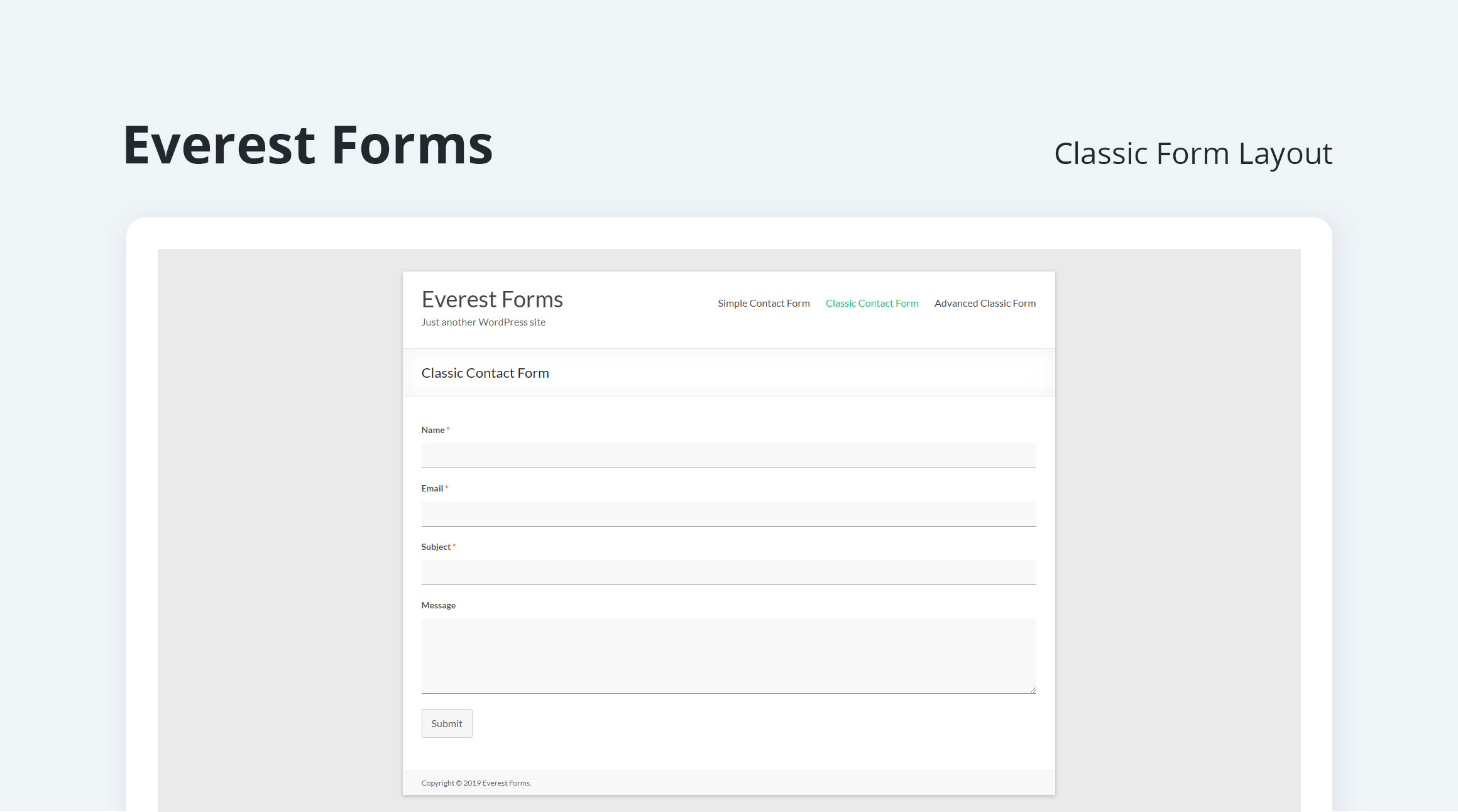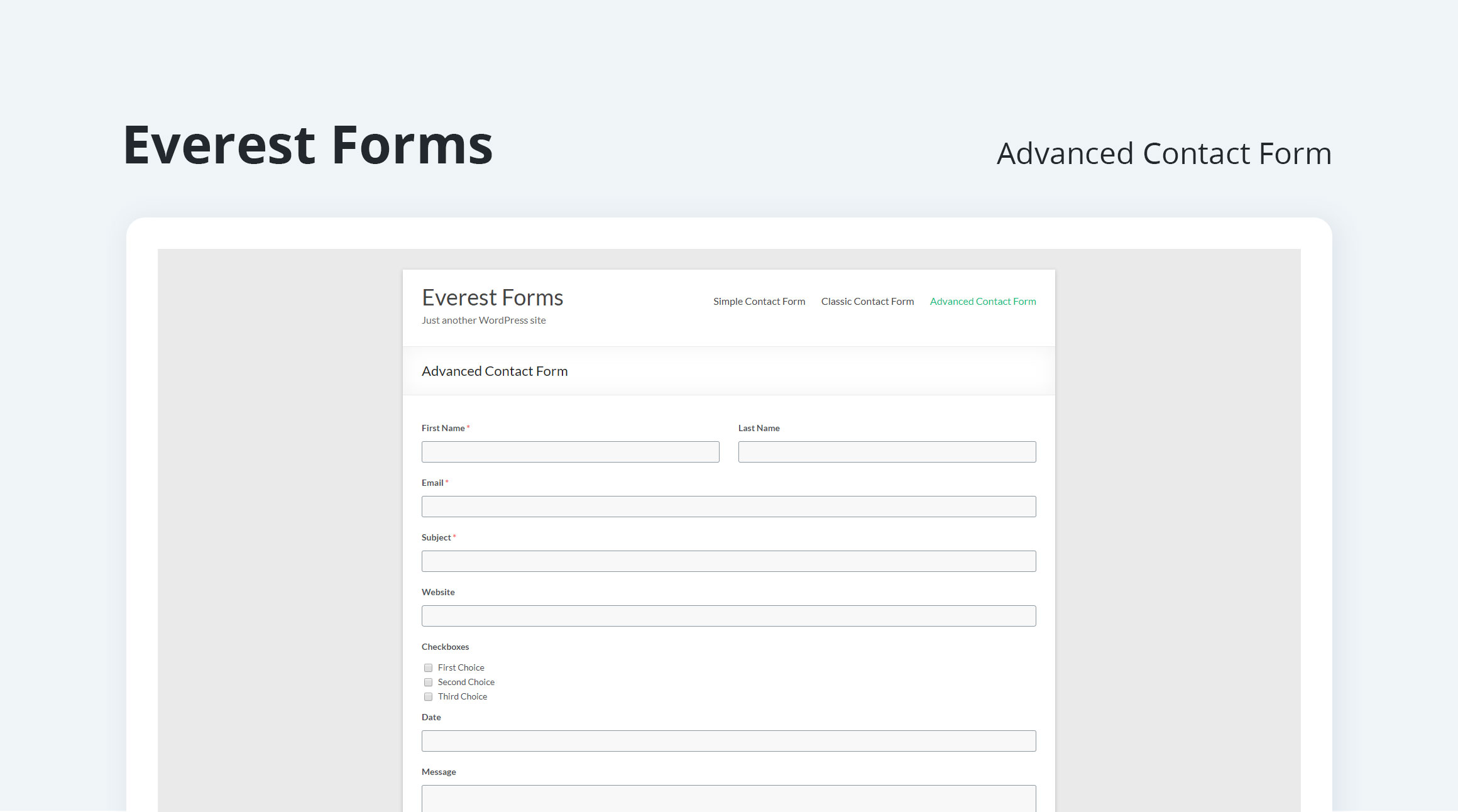 Are you the author of this plugin, Claim this page
Explore other WordPress plugins