This is a plugin that allows you to display logo sliders and carousels on your website. It is easy to install and use, and comes with many features such as the ability to add links to the logos and customize the design. You can try a free demo or purchase the pro version for more options.
WP OnlineSupport, Essential Plugin
Download Now
Enhance your website's functionality with a logo slider.
Professional Touch
Give your website a professional touch with a logo slider.
Customize and Showcase
Customize and showcase your logos with a logo slider.
Screenshots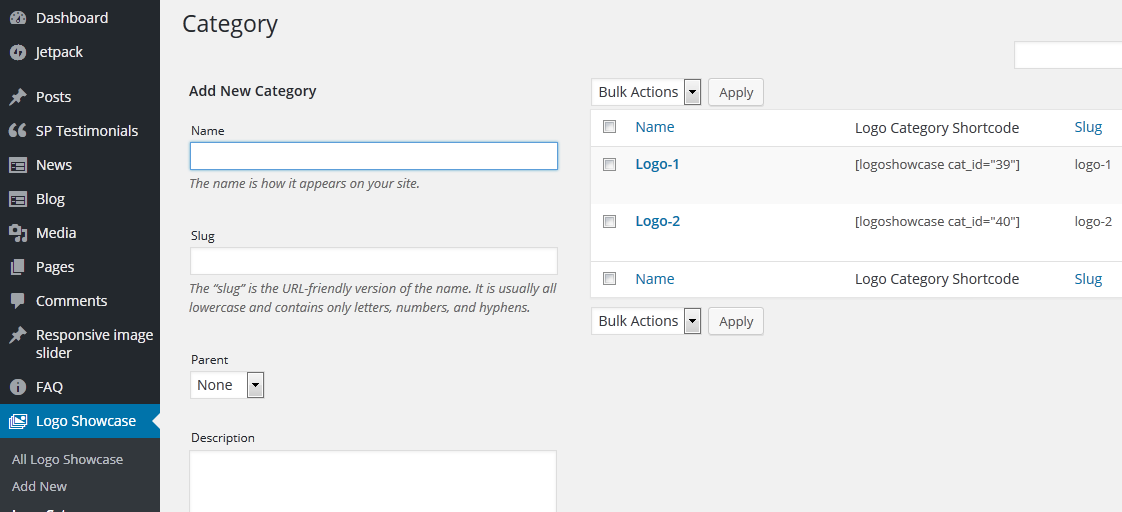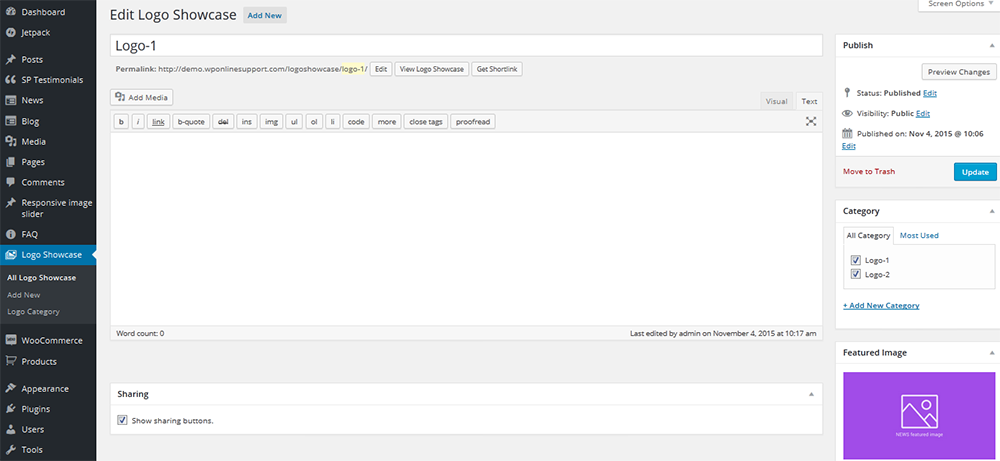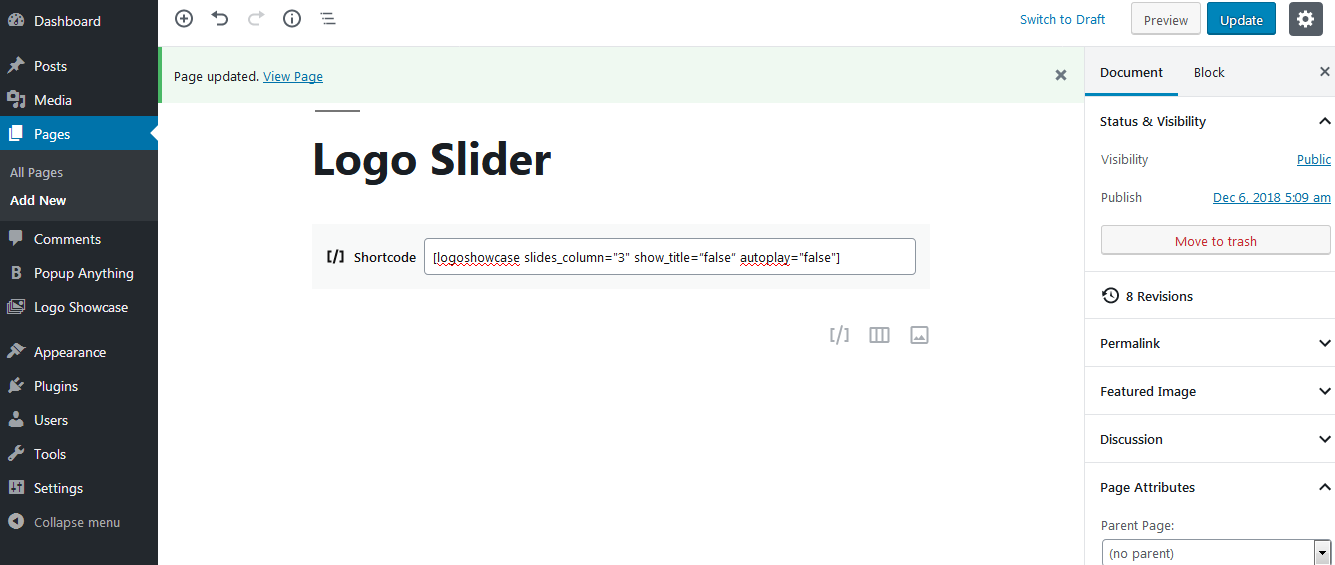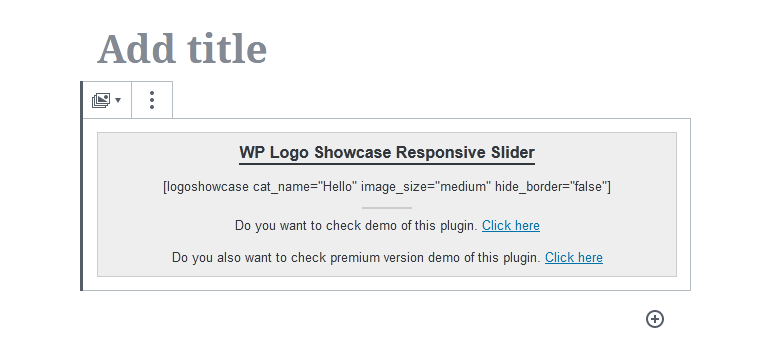 Are you the author of this plugin, Claim this page
Explore other WordPress plugins