FOX Currency Switcher Professional for WooCommerce is a free plugin that allows your customers to switch between different currencies and pay in their selected currency. It supports multiple currencies, has various features such as different pricing rules, GeoIP detection, and payment rules, and is compatible with cache plugins and other WooCommerce plugins. There is also a premium version available with additional features and unlimited currencies.
realmag777
Real
time currency switching" - Allow your customers to switch between currencies and pay in their preferred currency, with rates updated in real-time.
Flexible currency representation
Choose from multiple display options such as drop-down, flags, or side switcher, and customize the currency switcher to match your site's design.
Advanced payment and pricing rules
Set up different payment gateways and pricing rules based on currency, user role, country, and more, to offer a personalized shopping experience for your customers.
Screenshots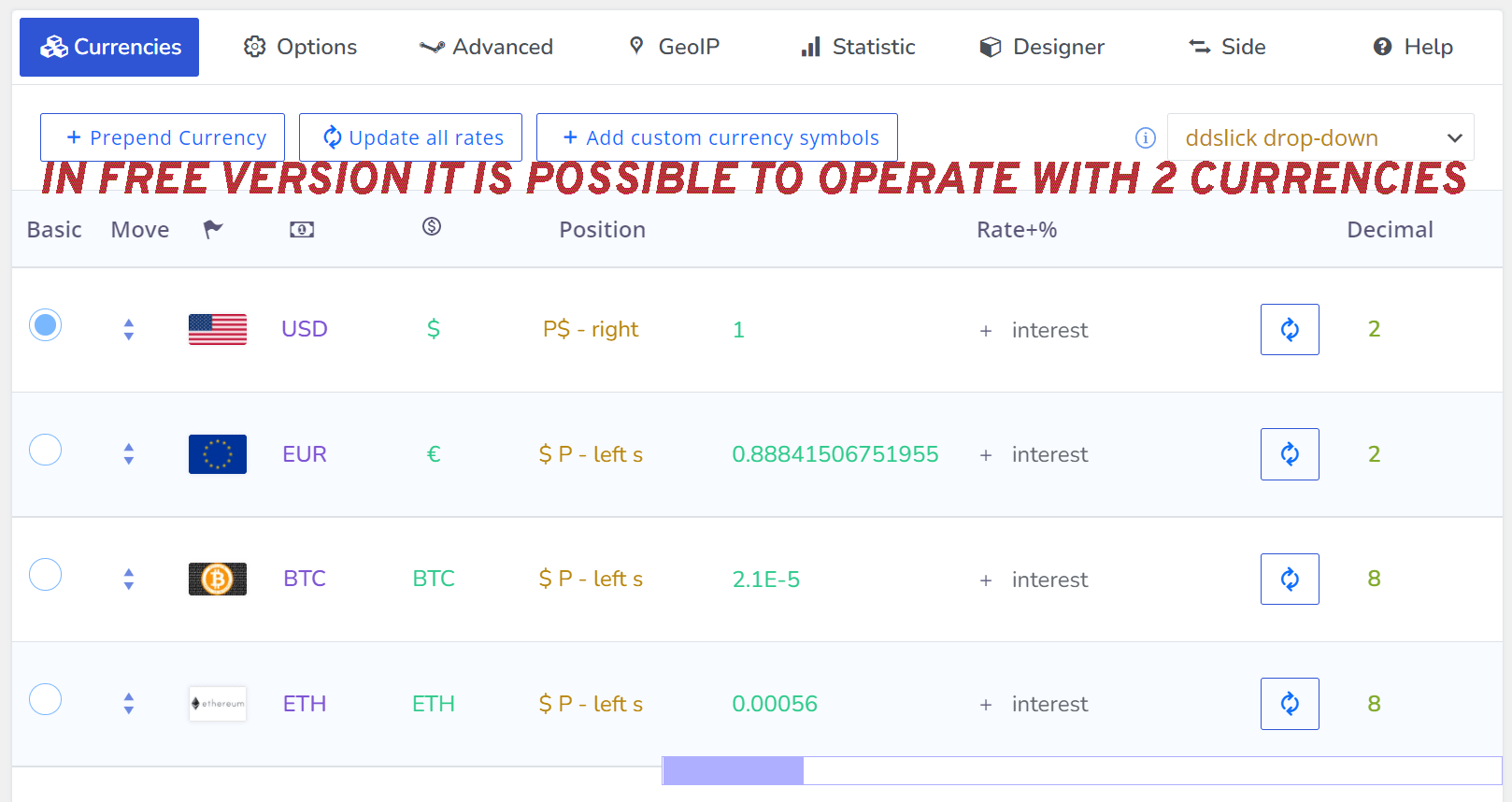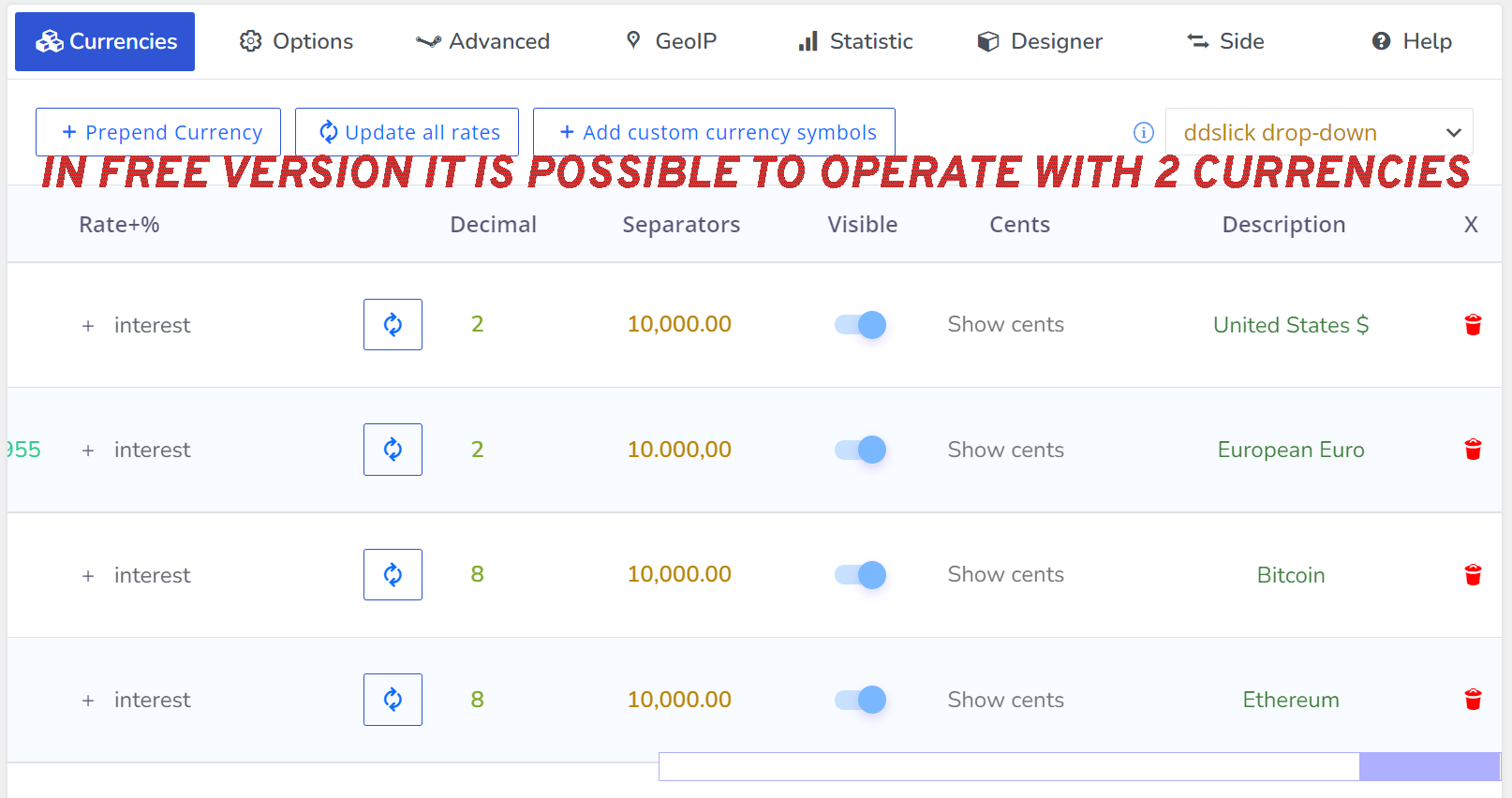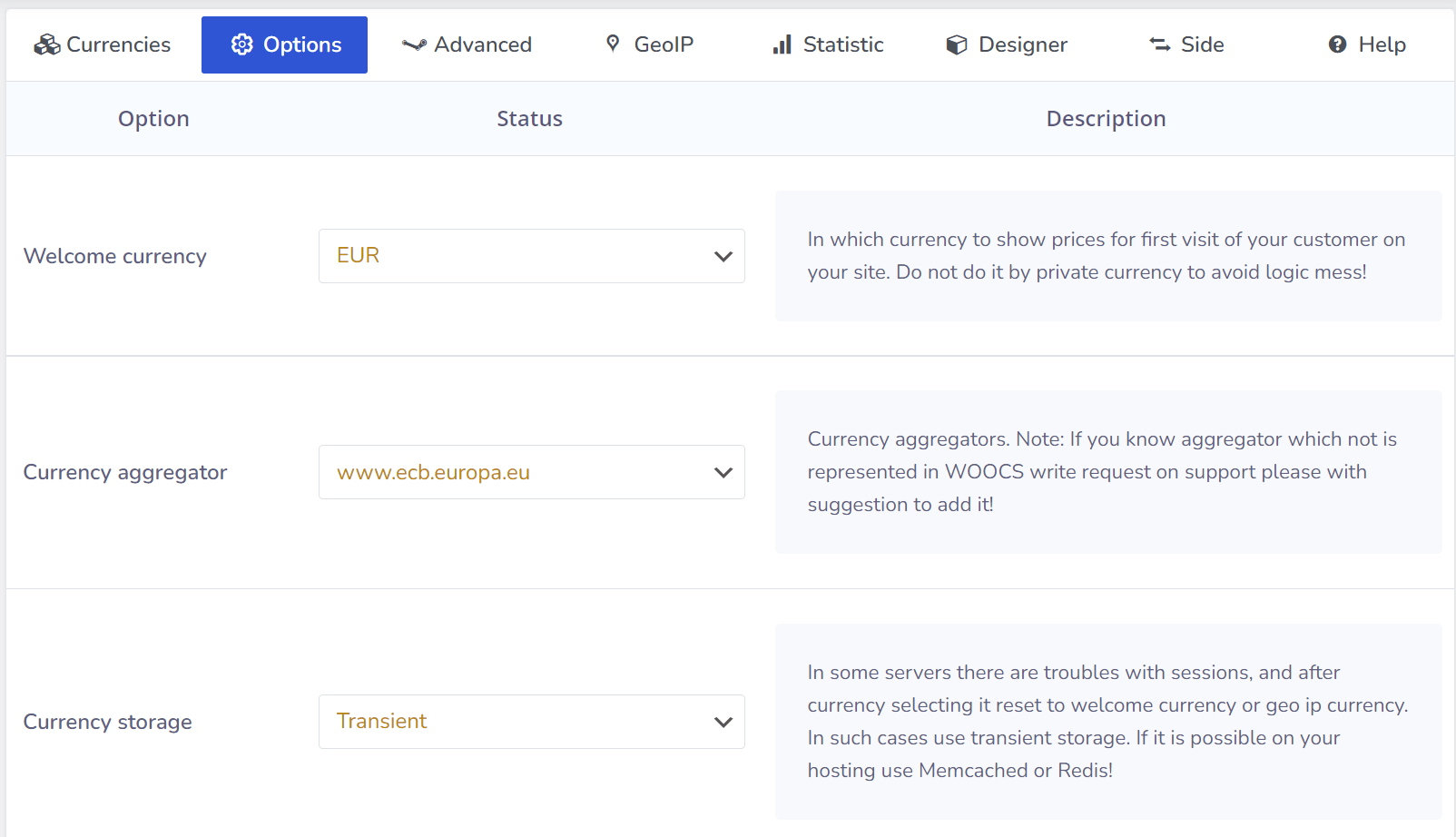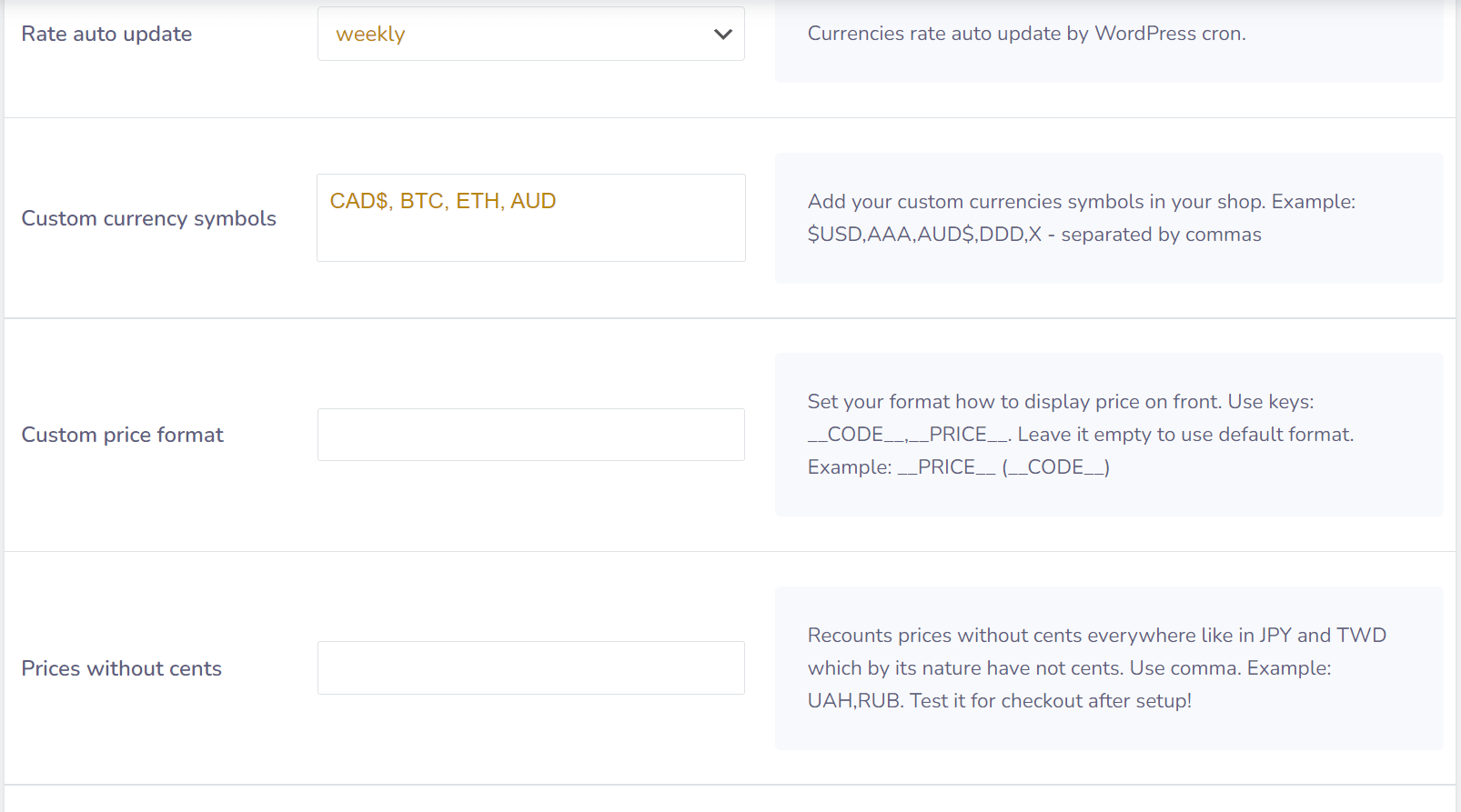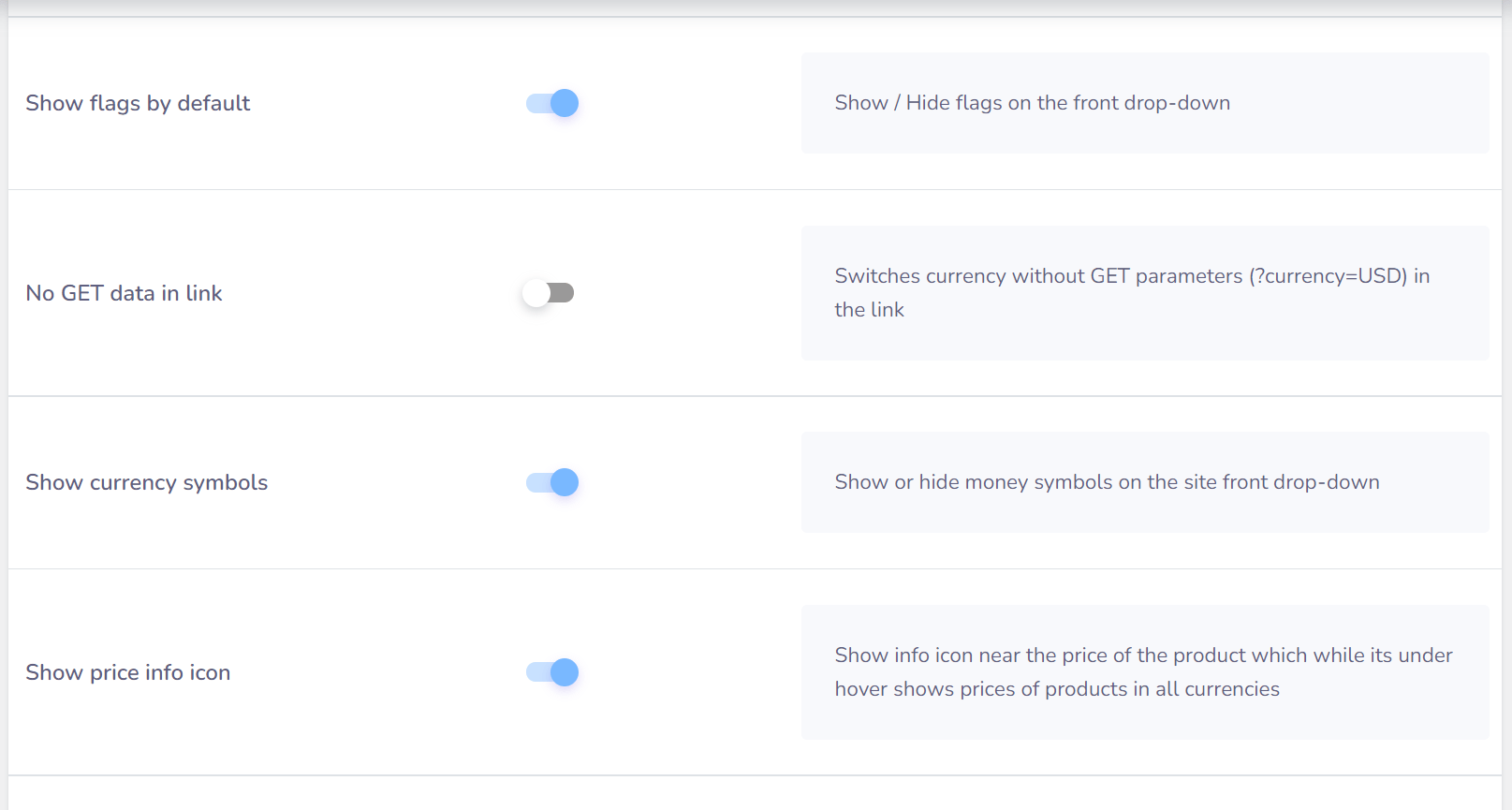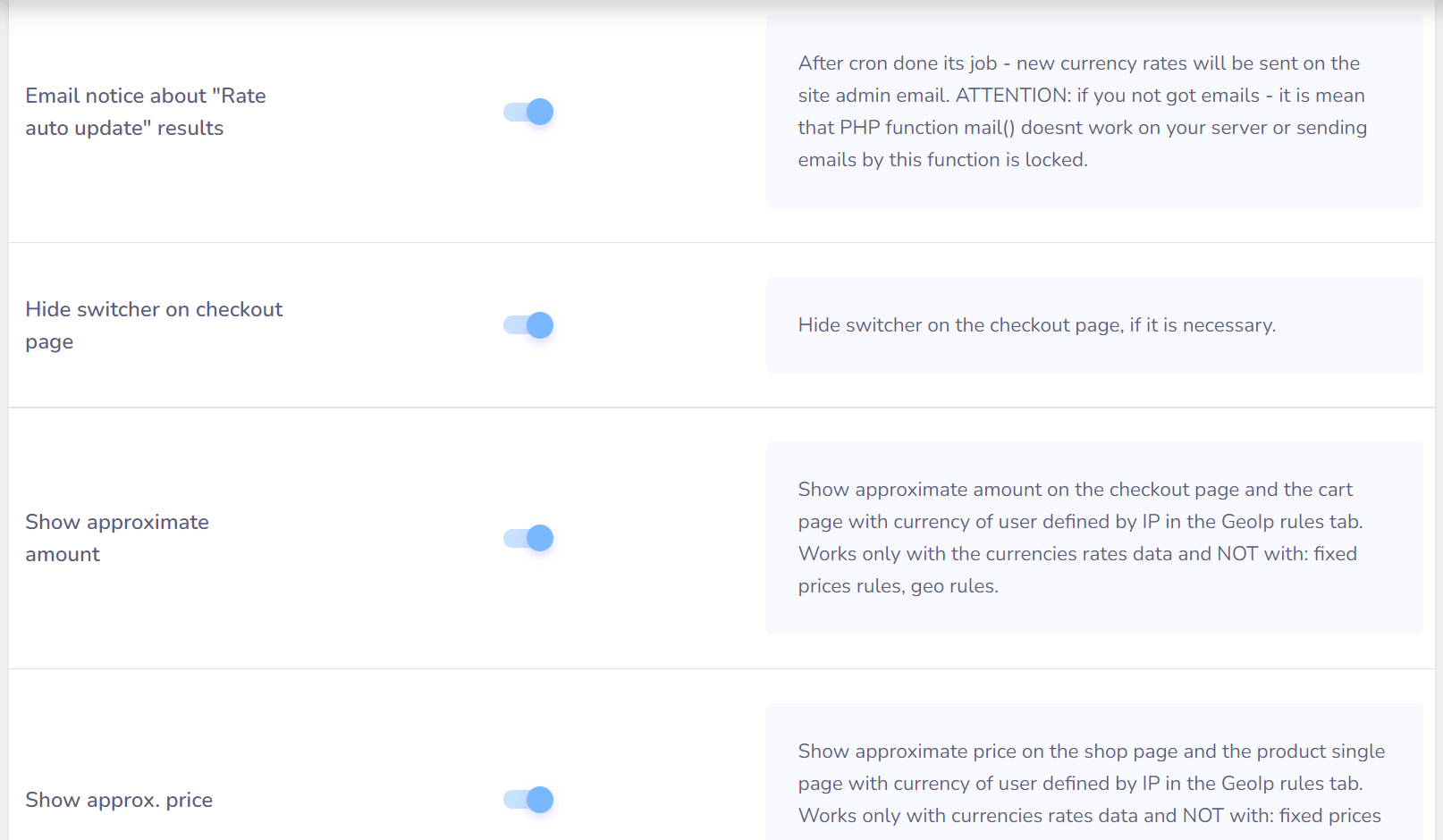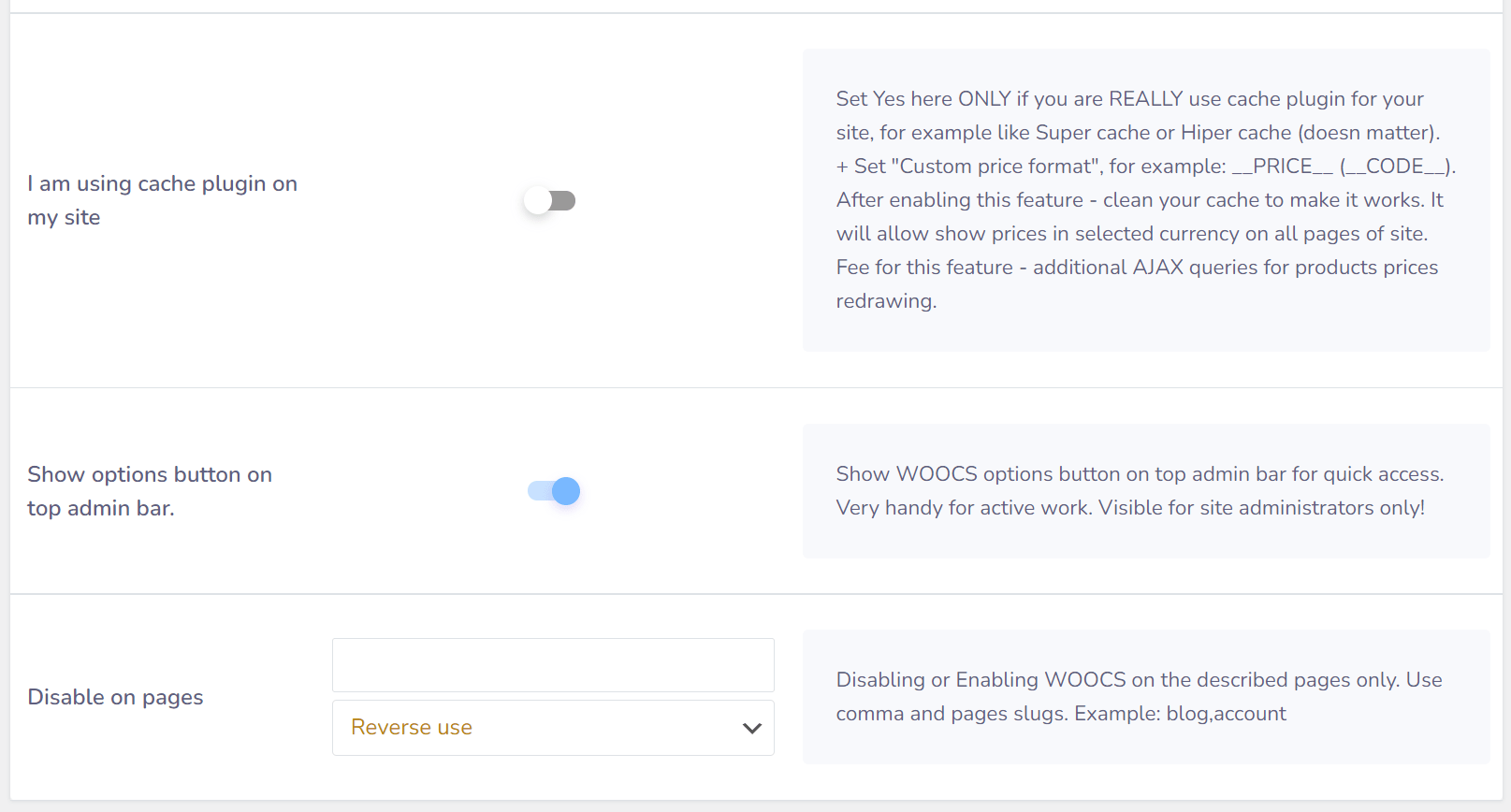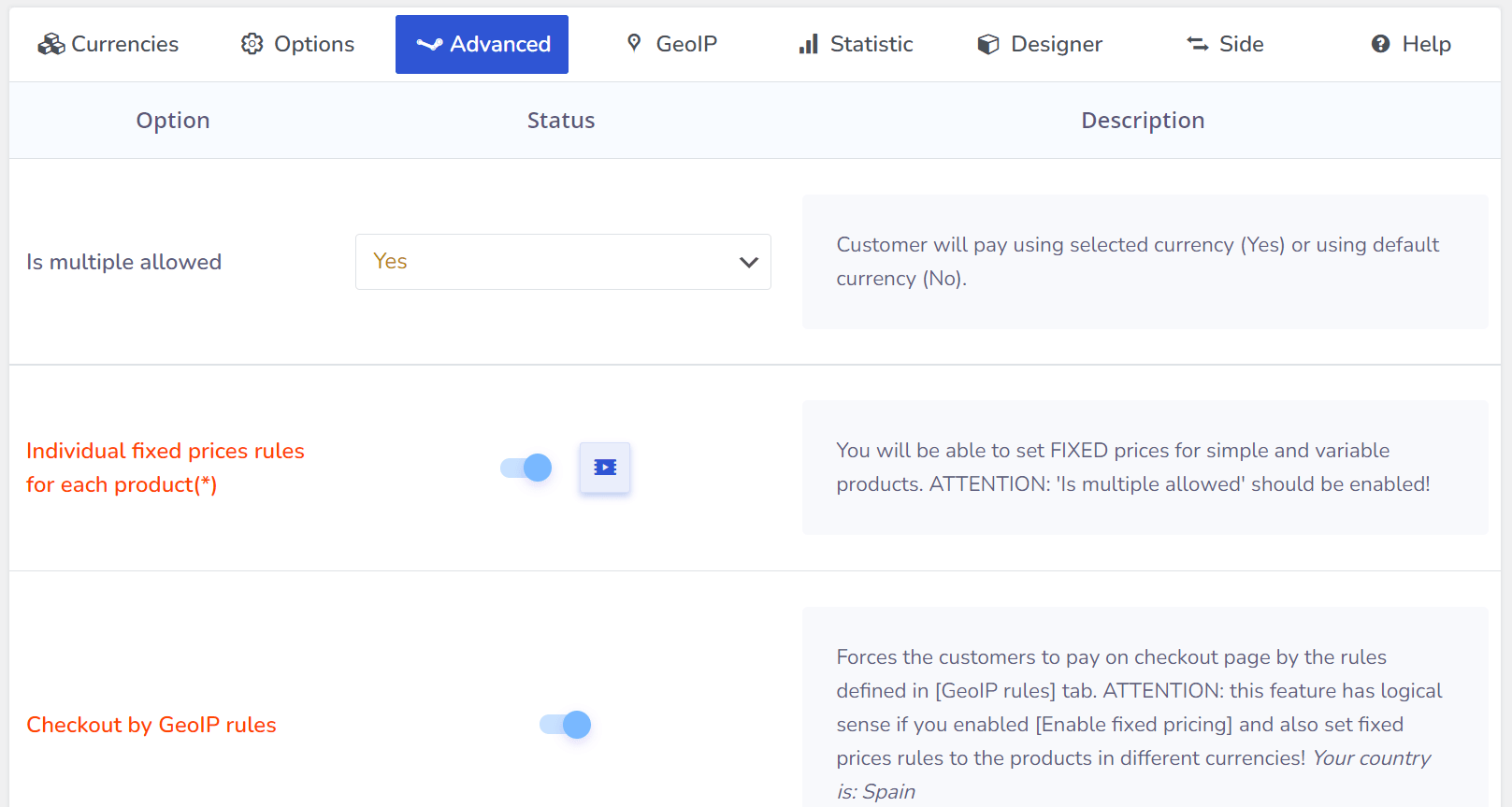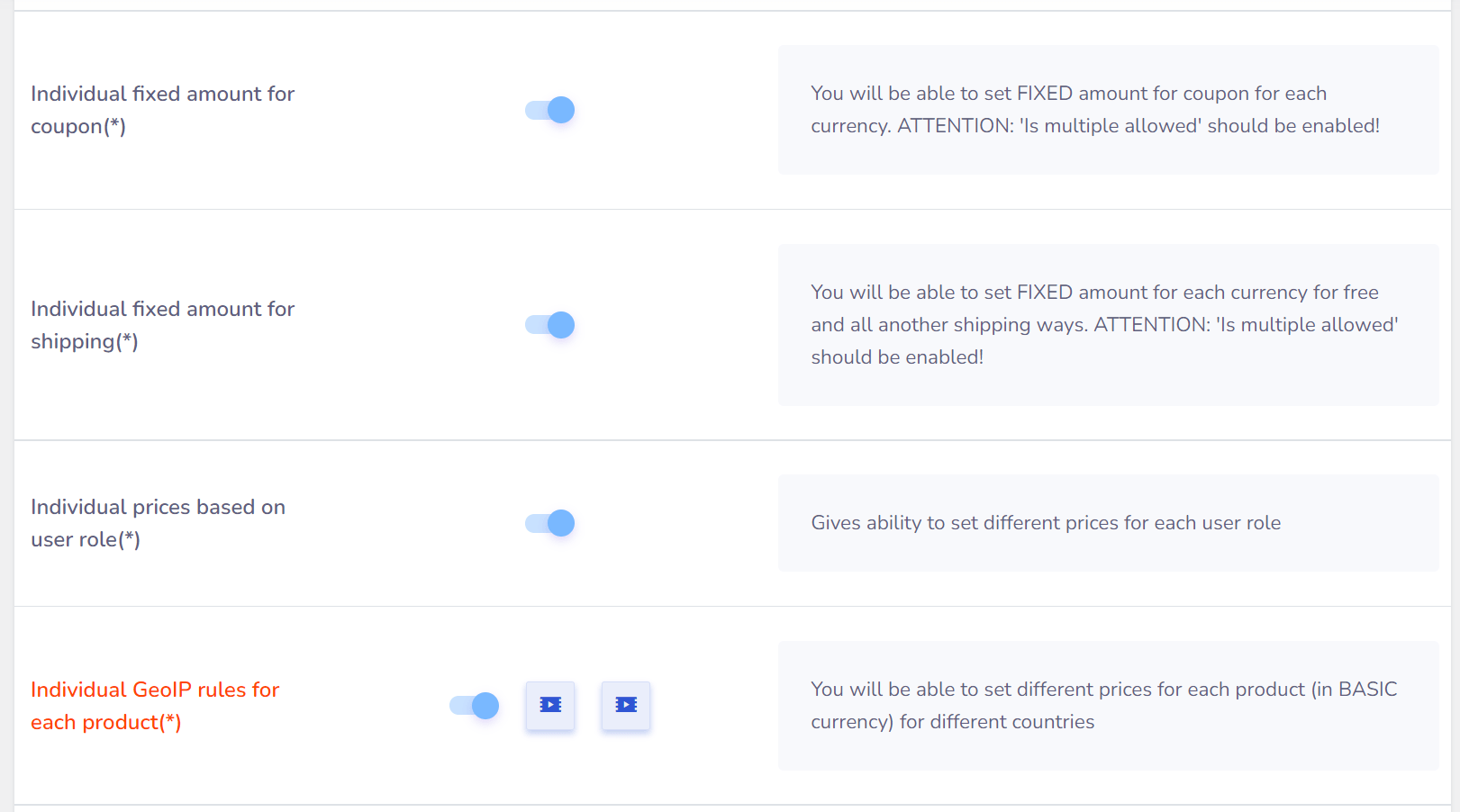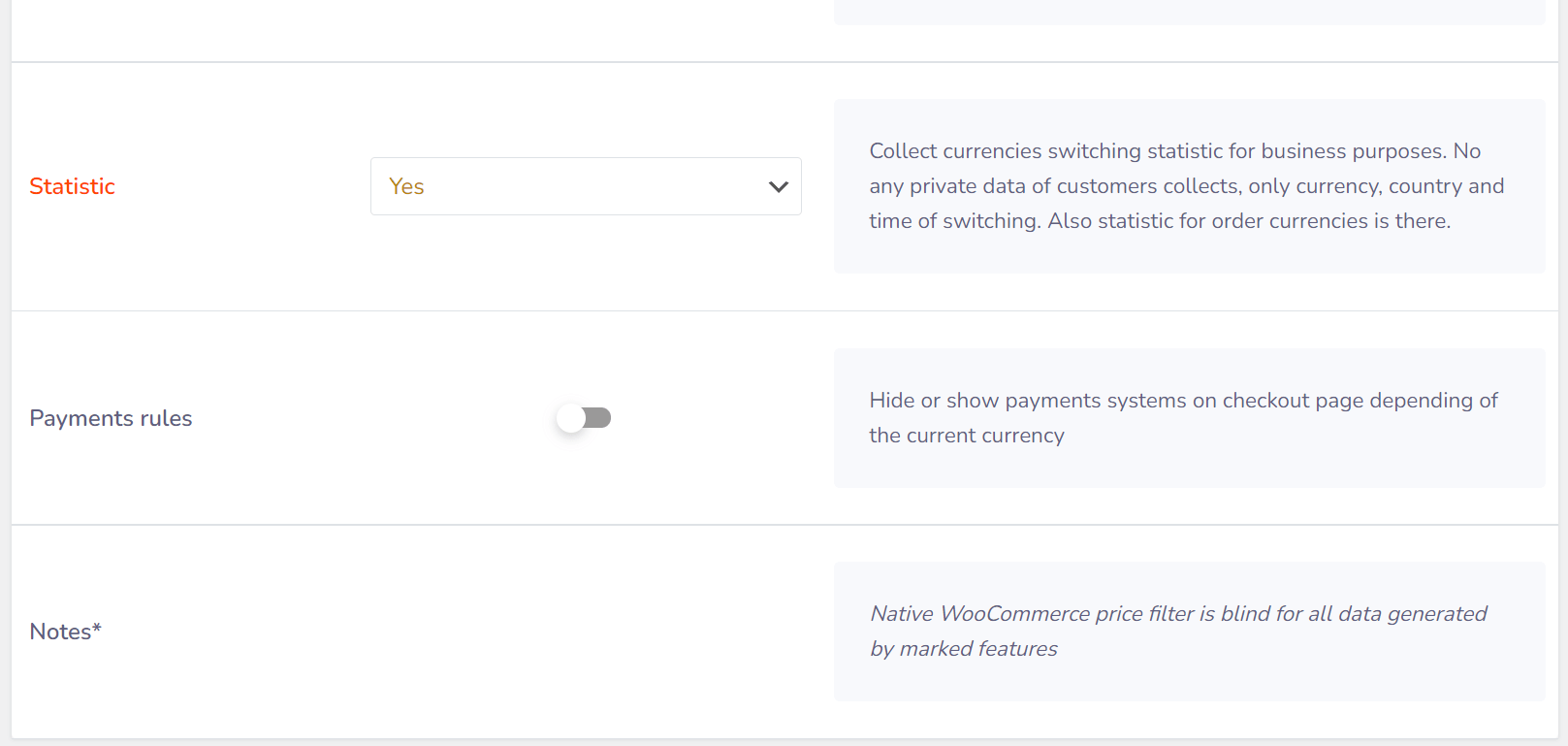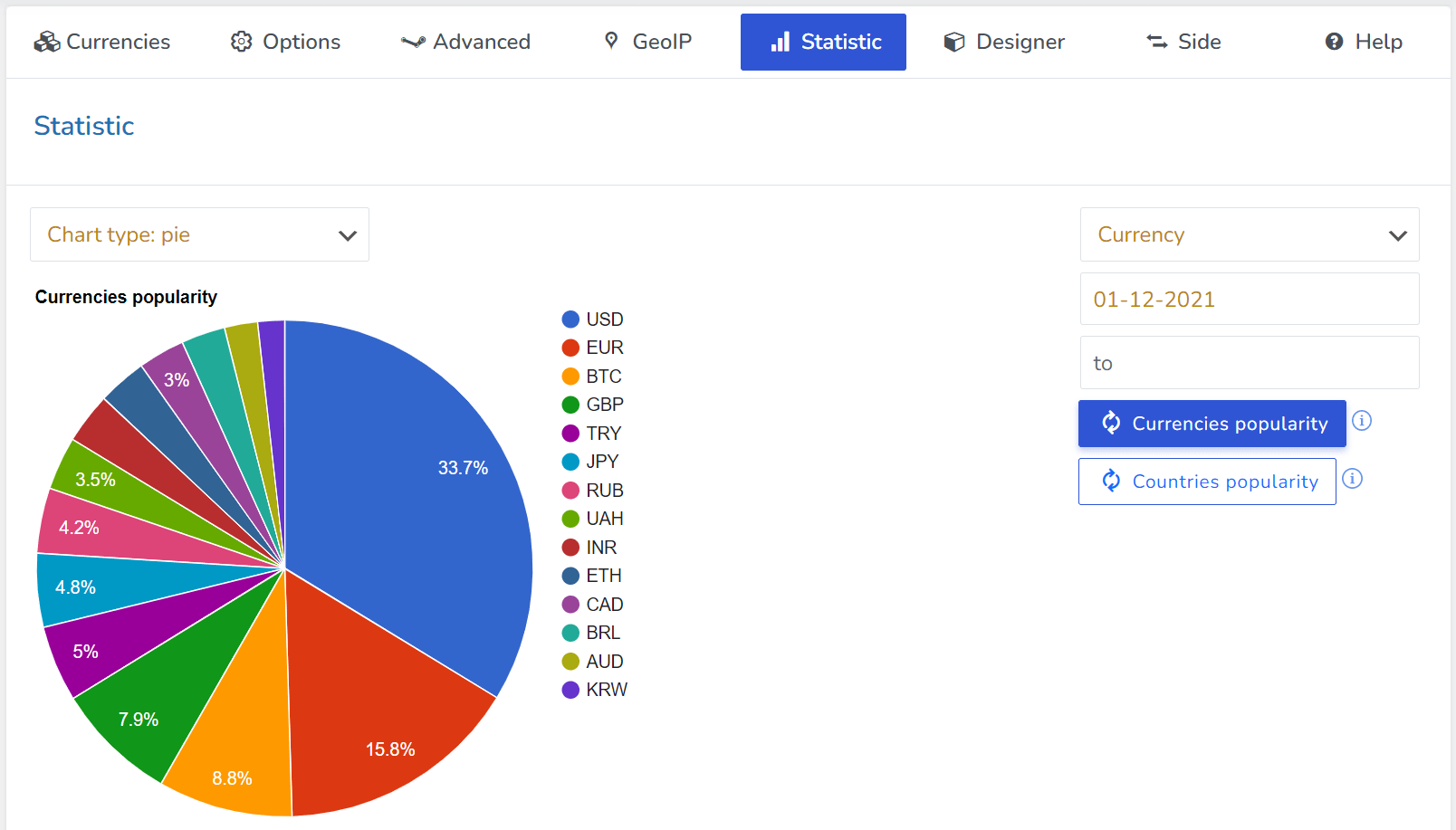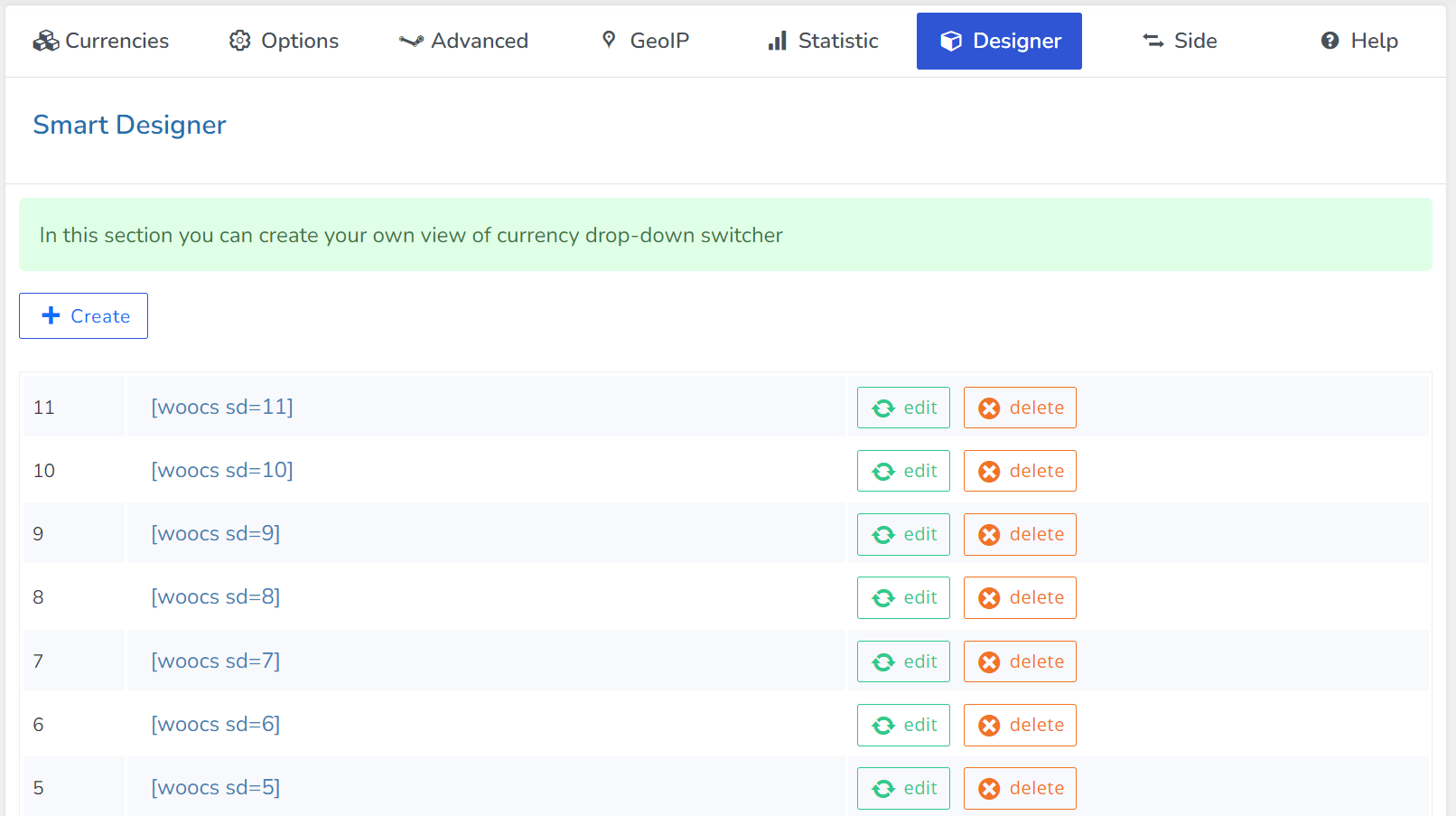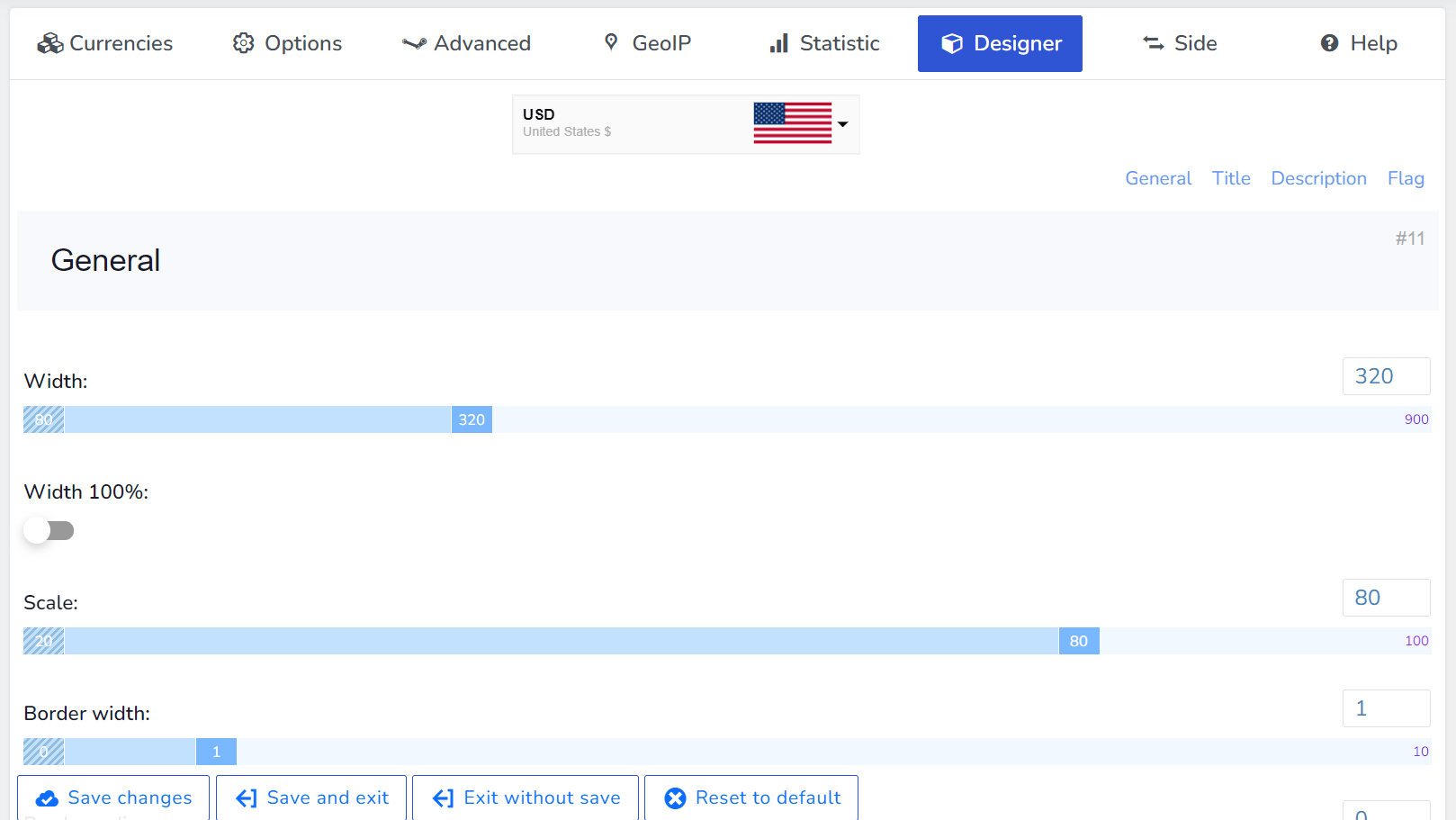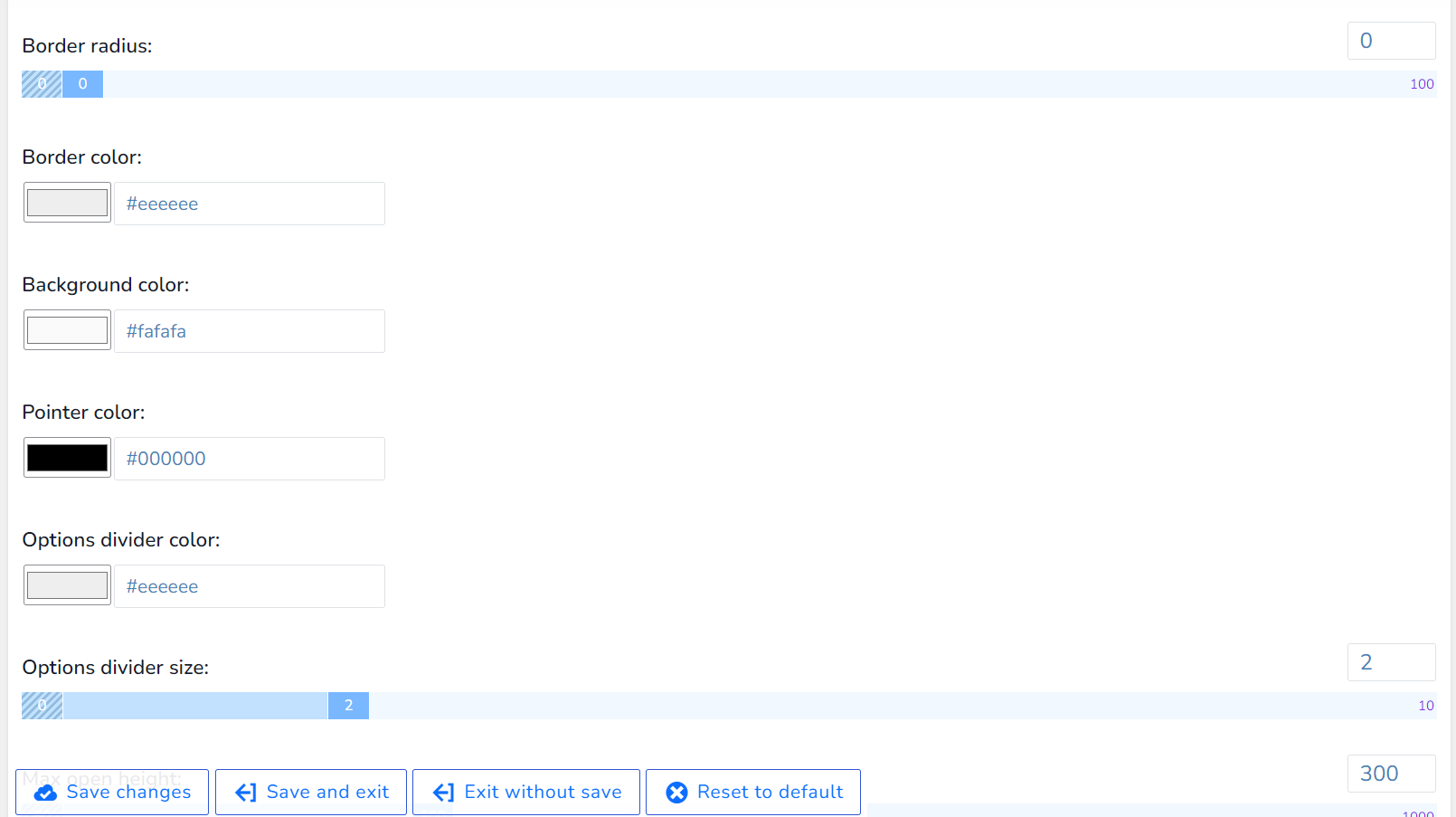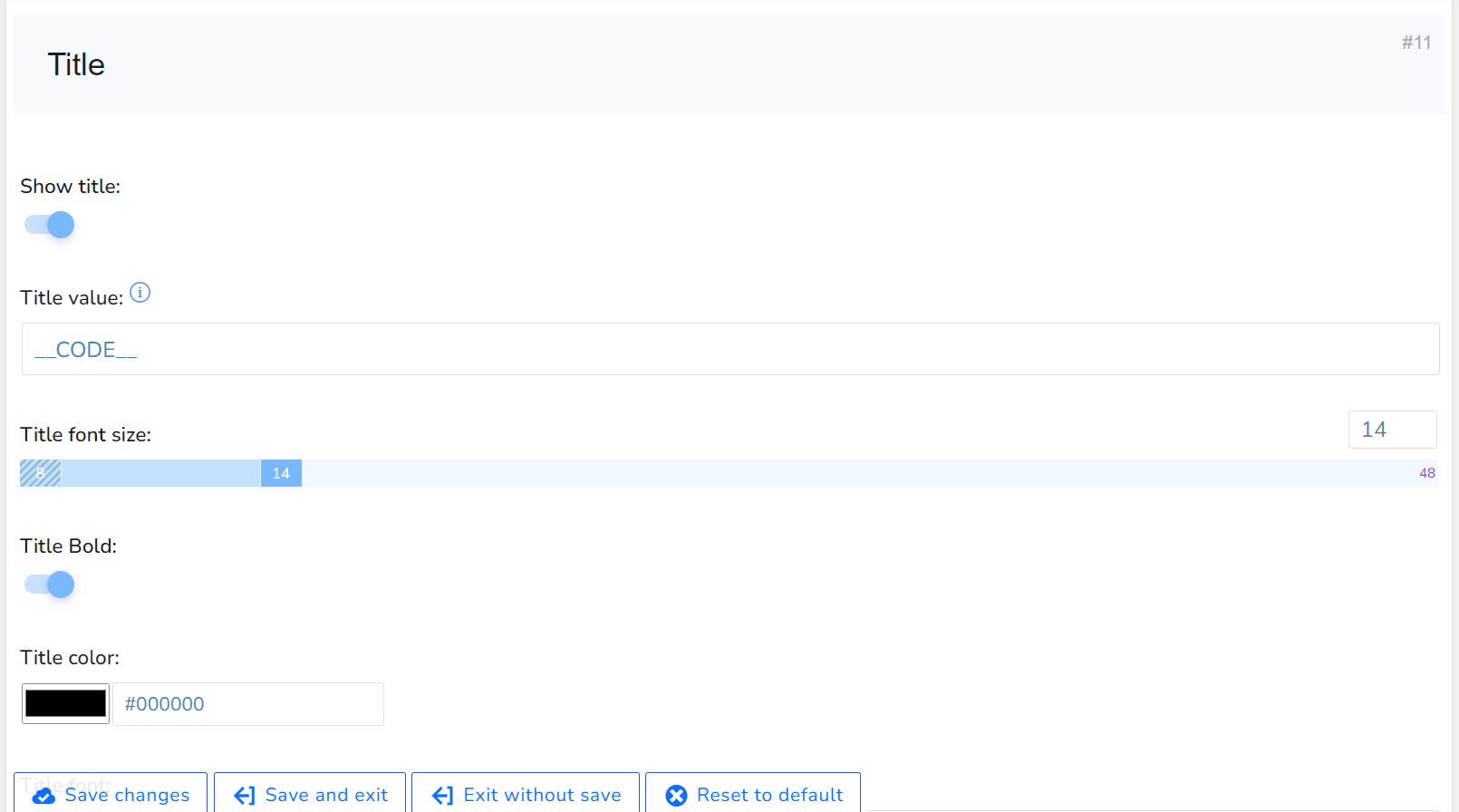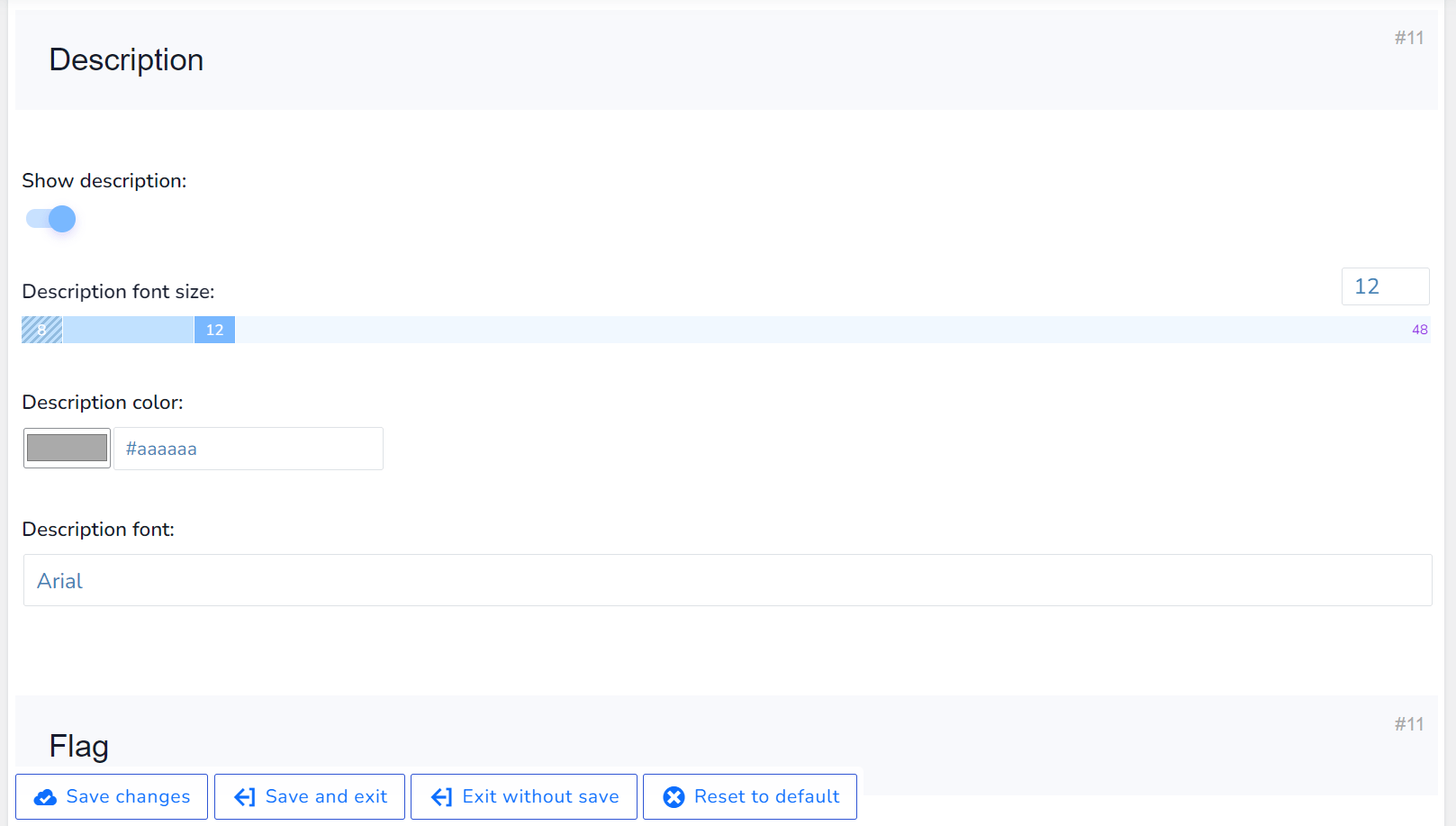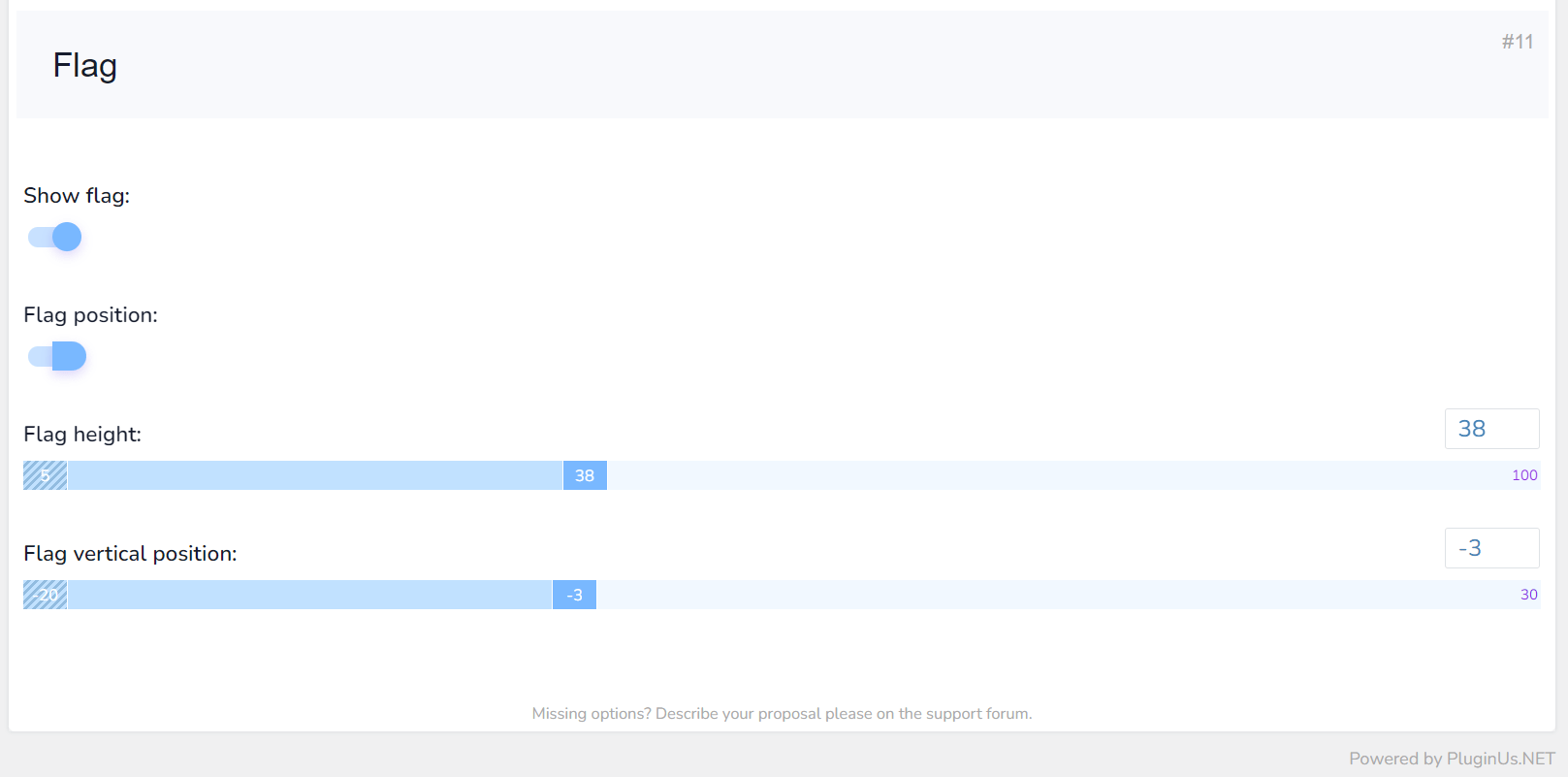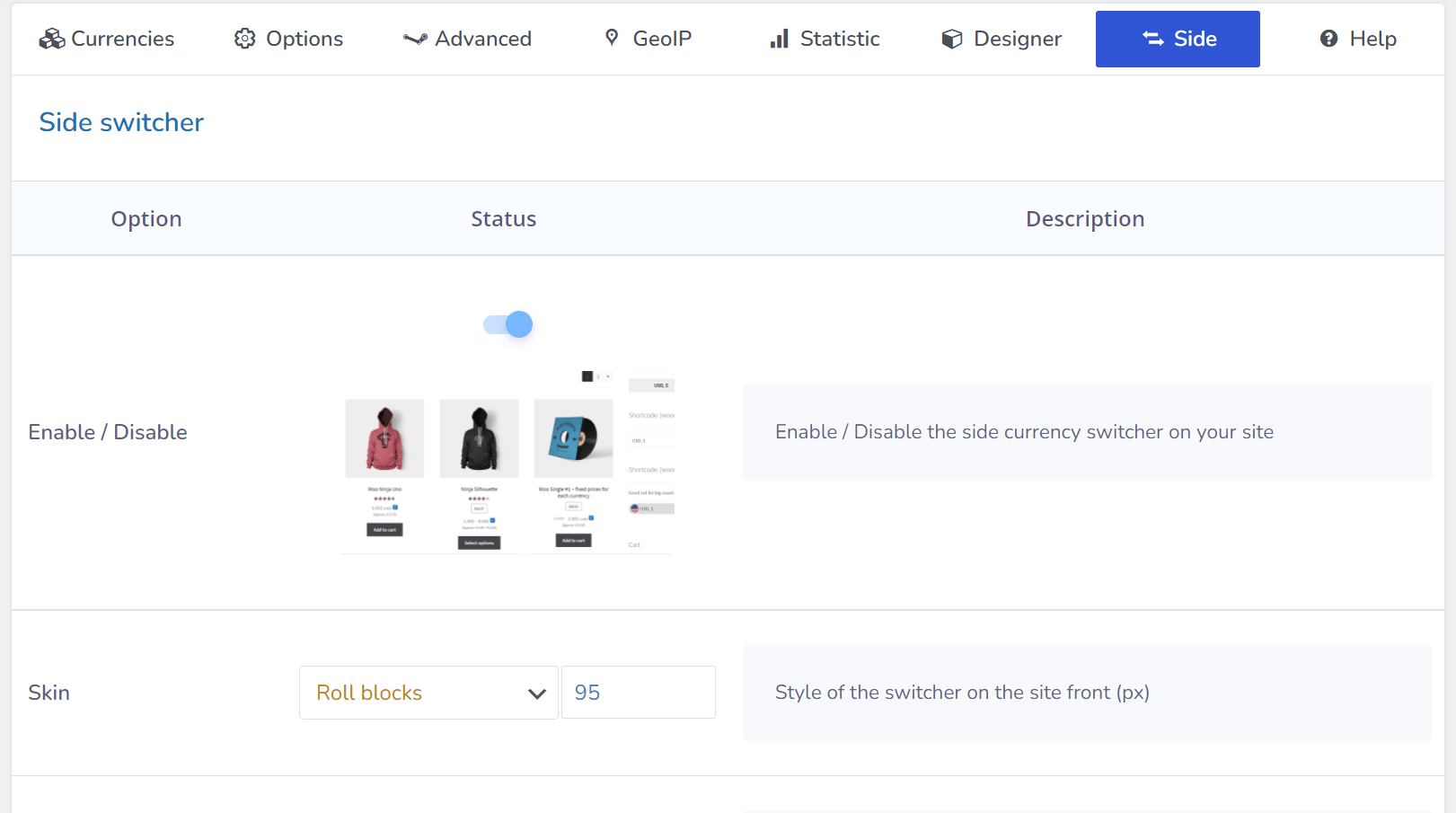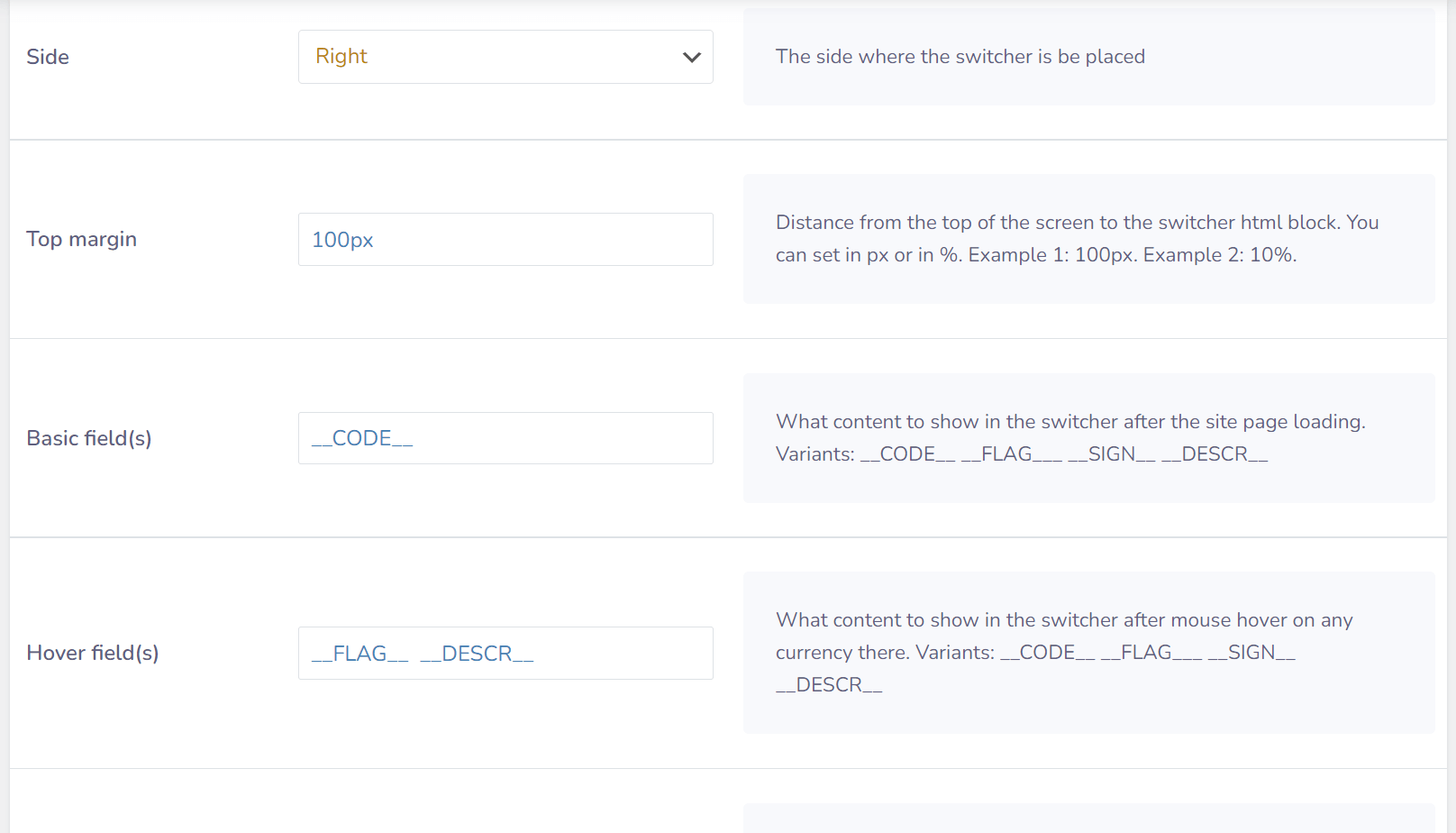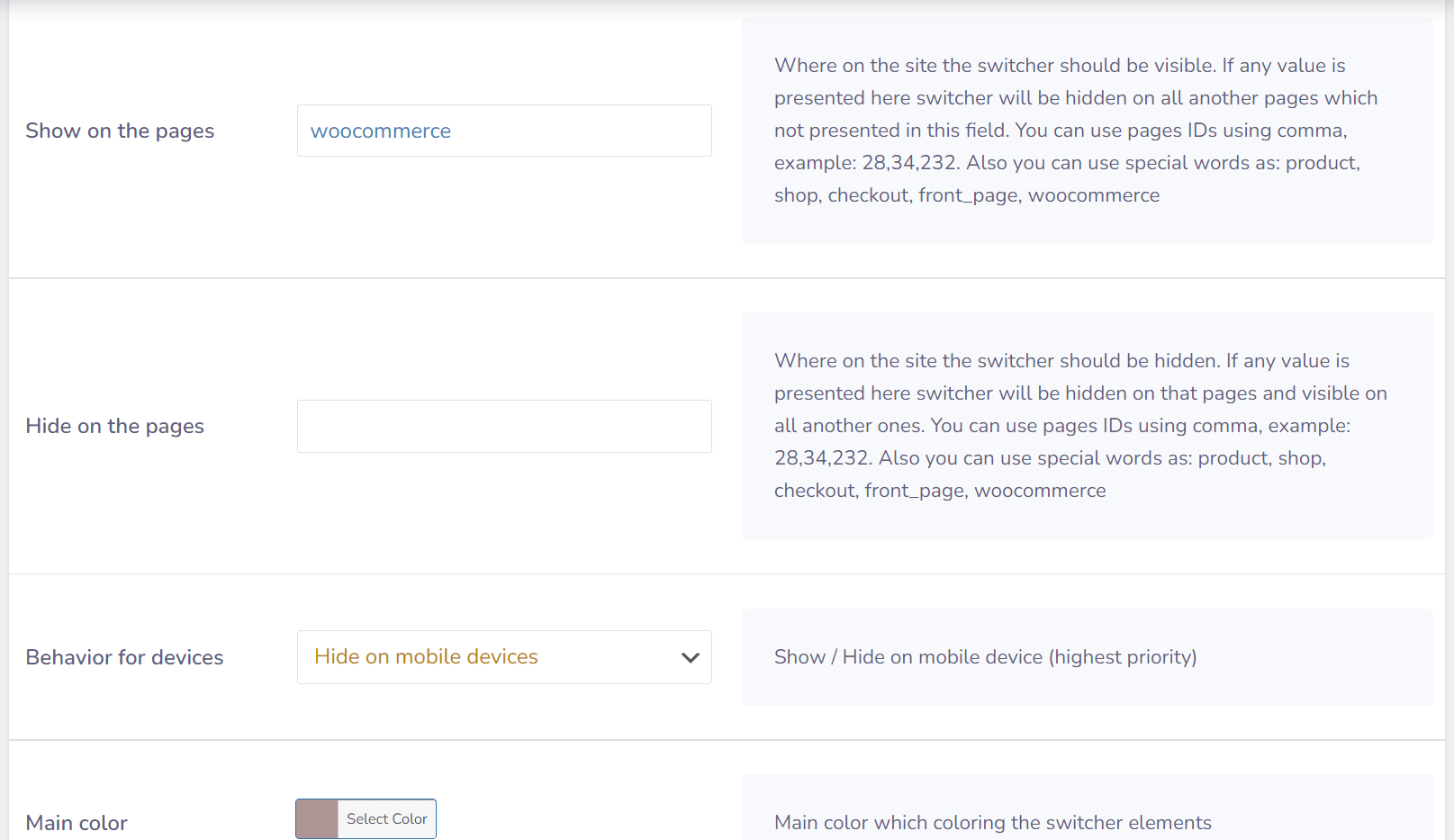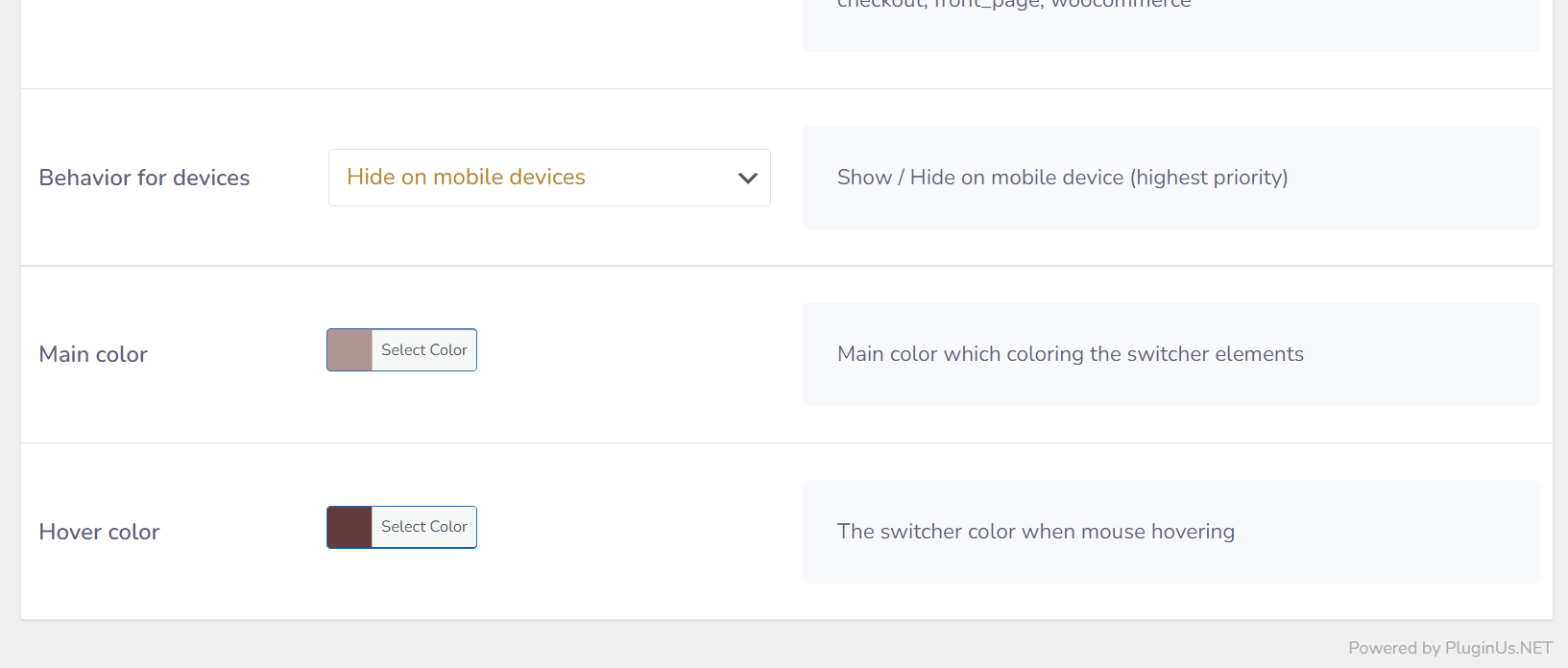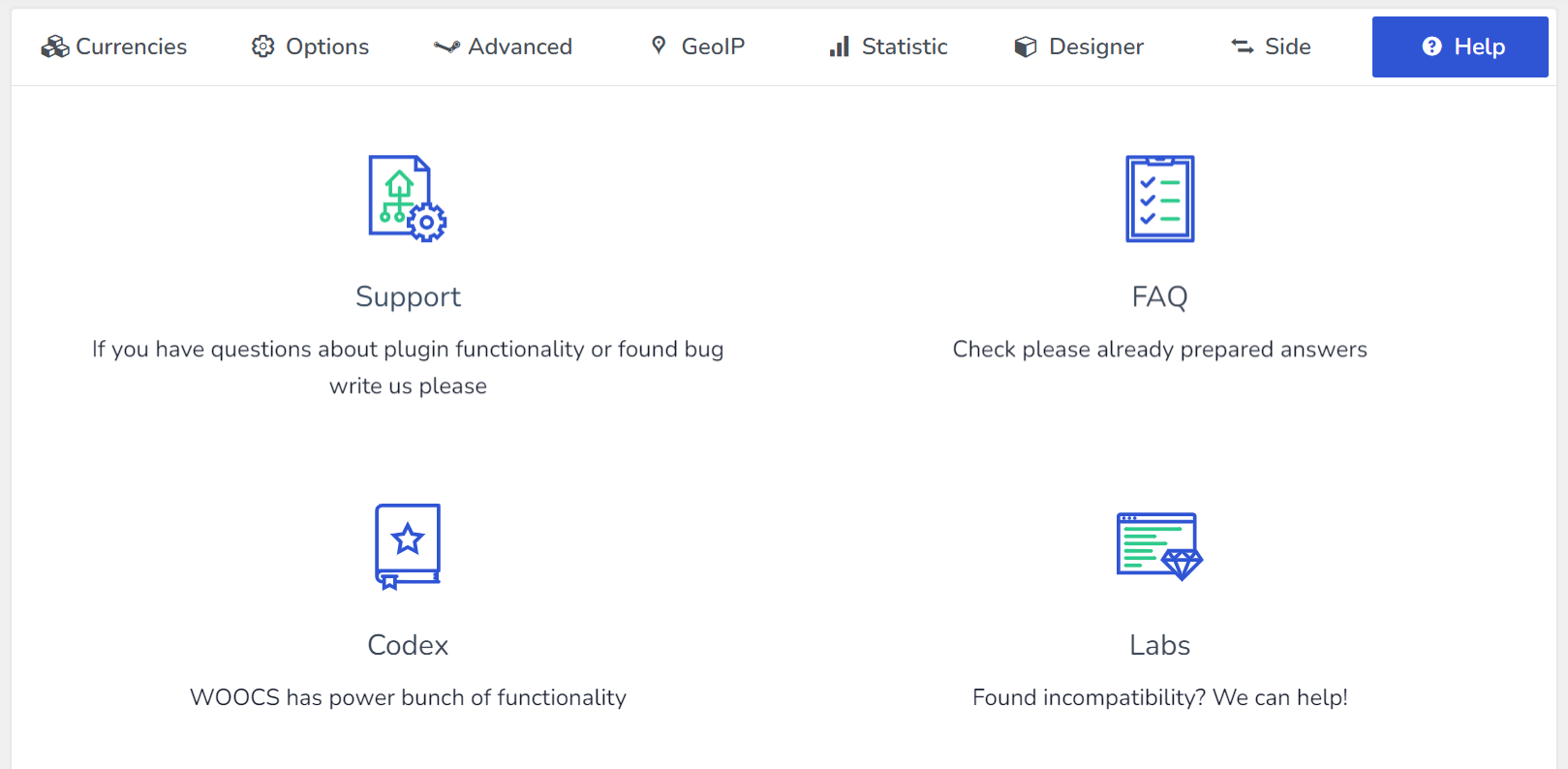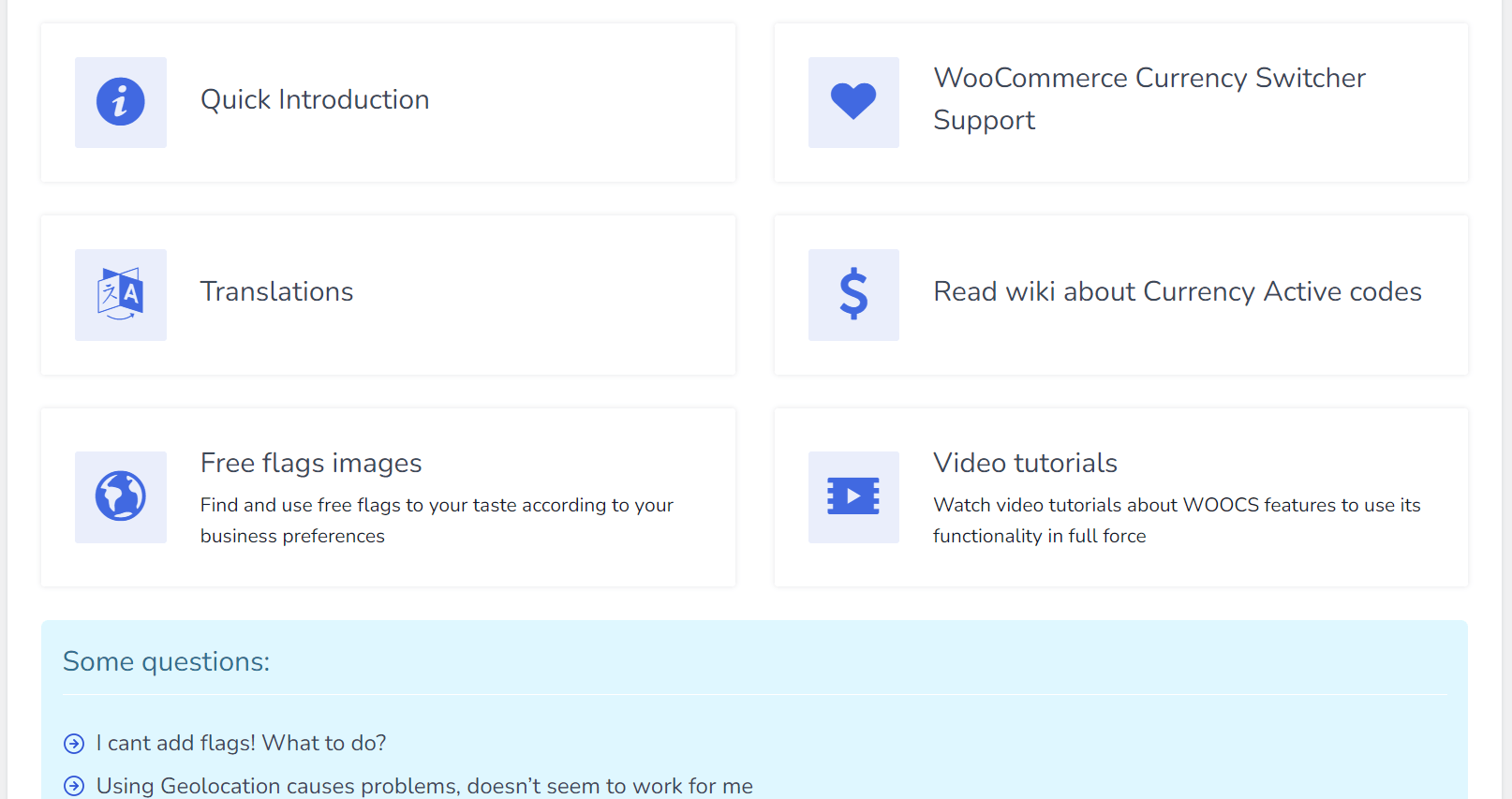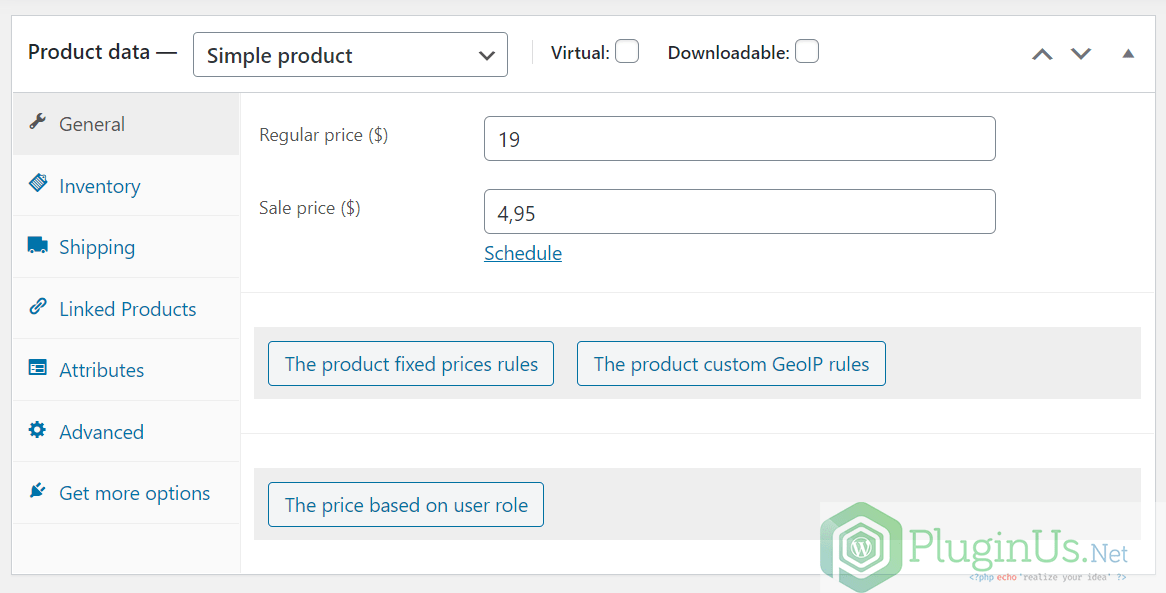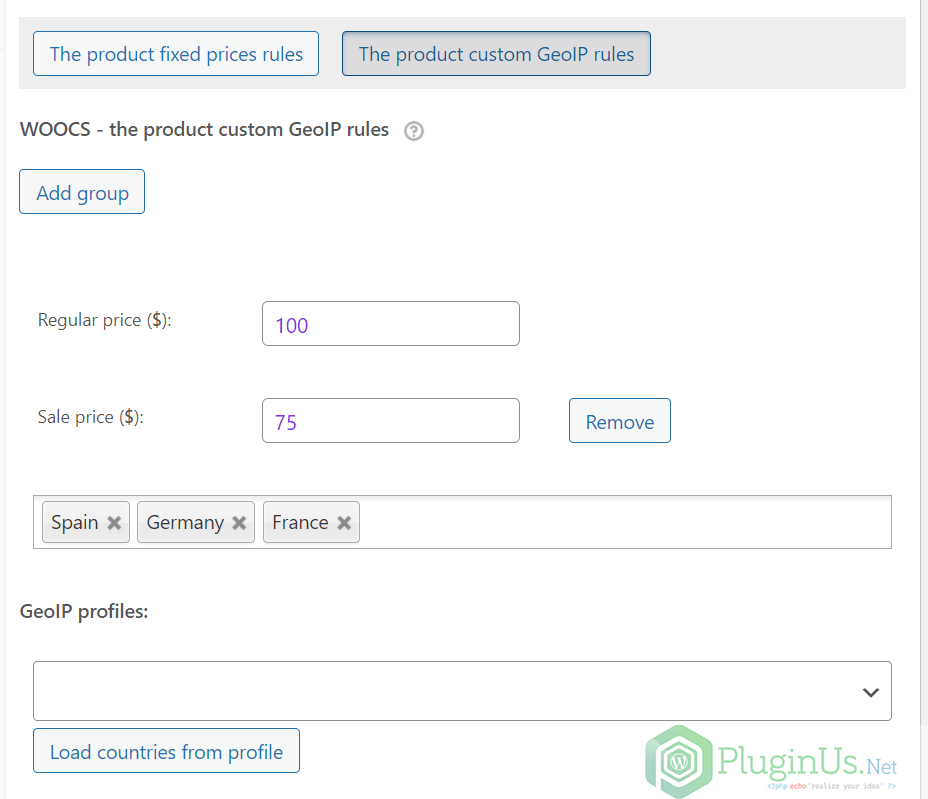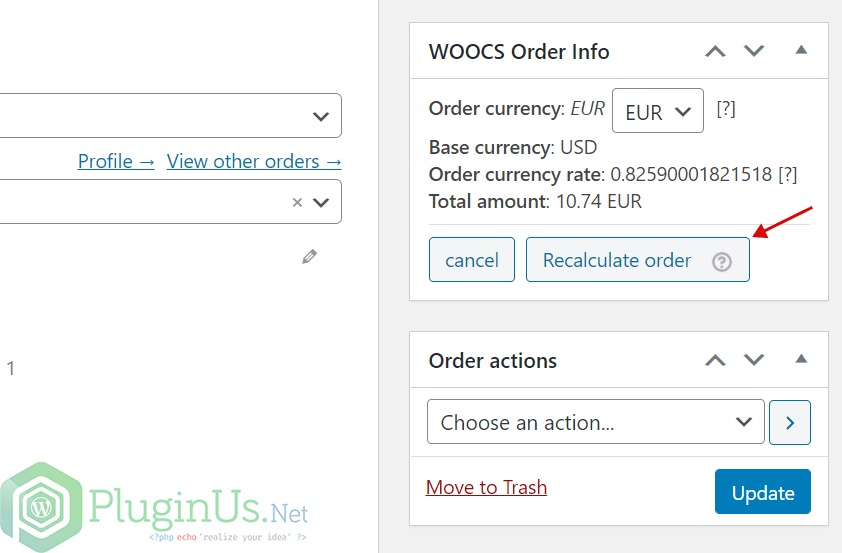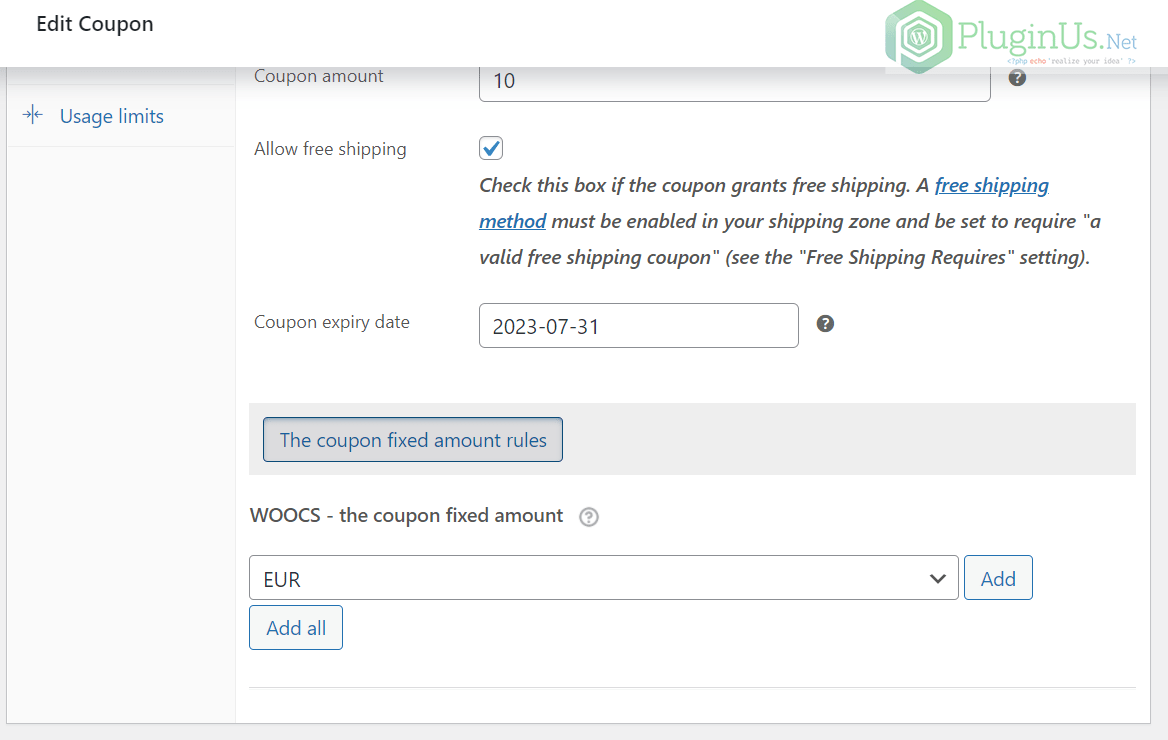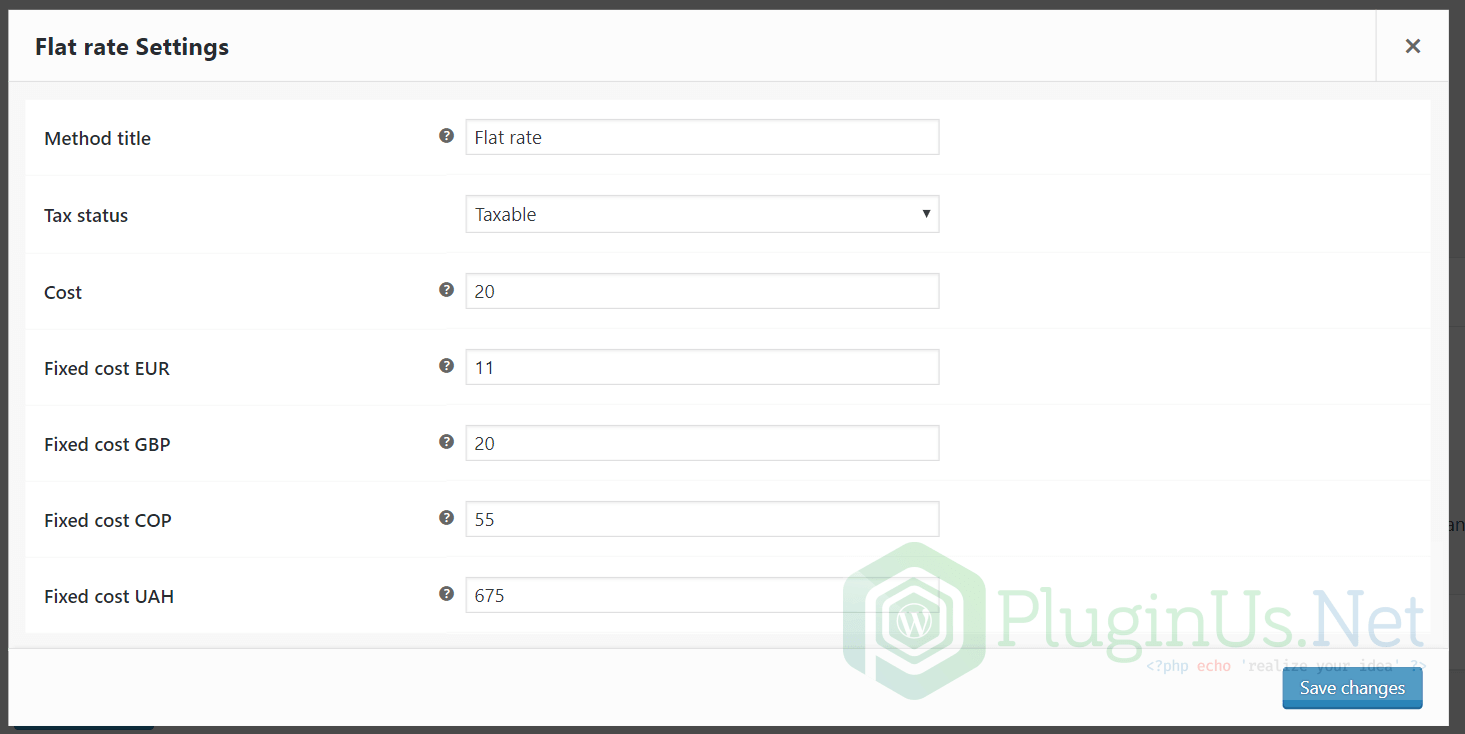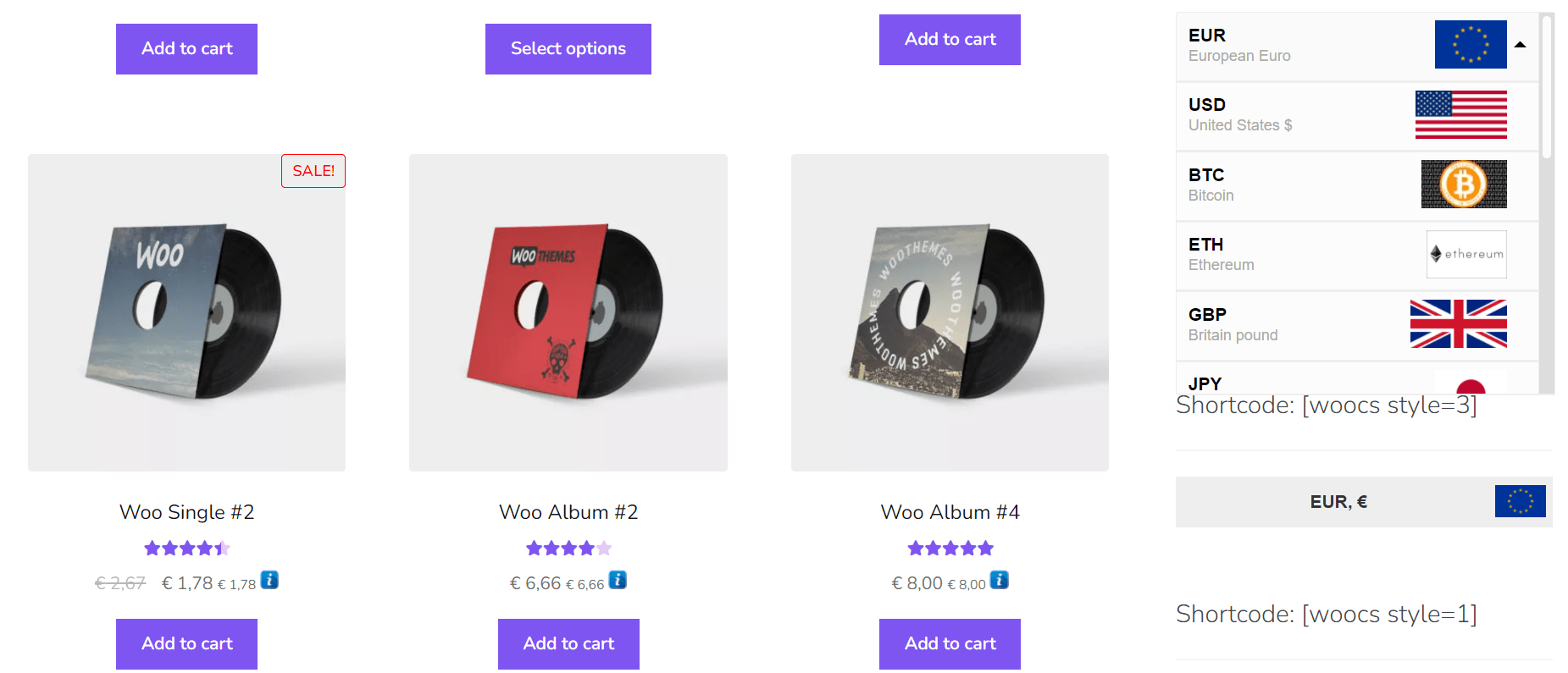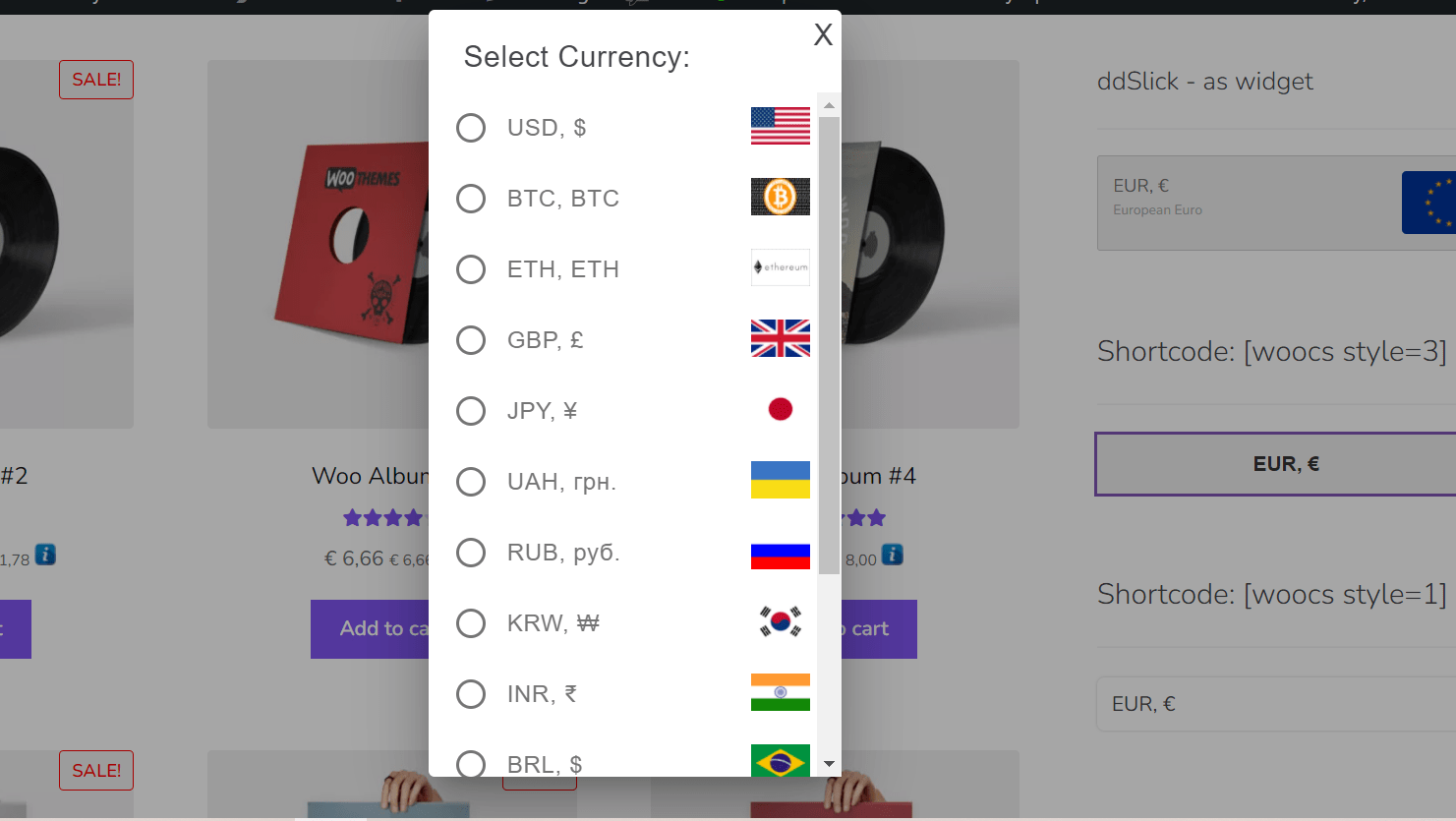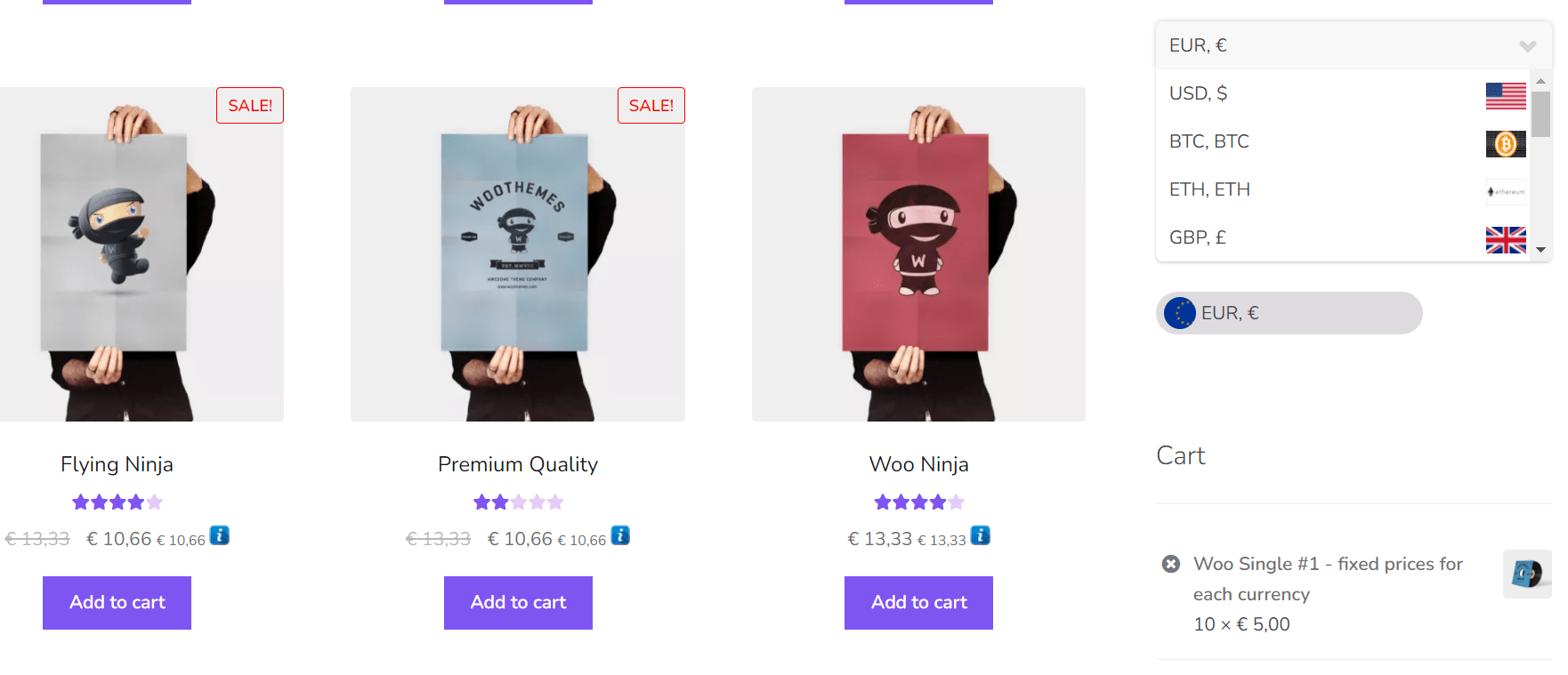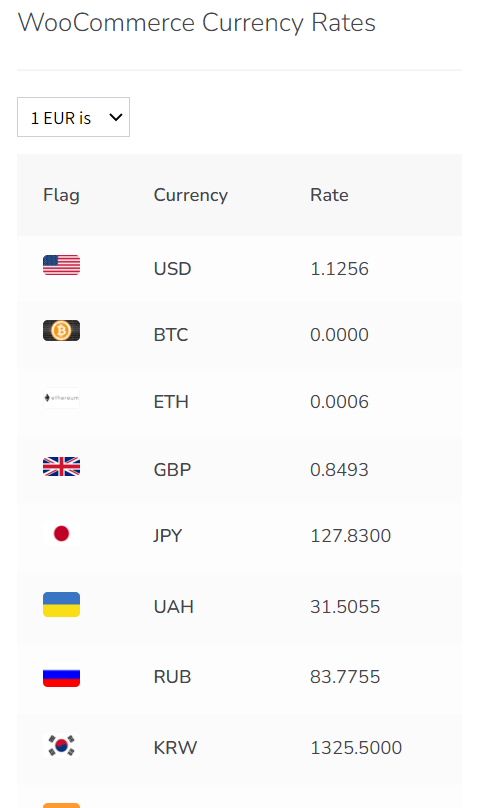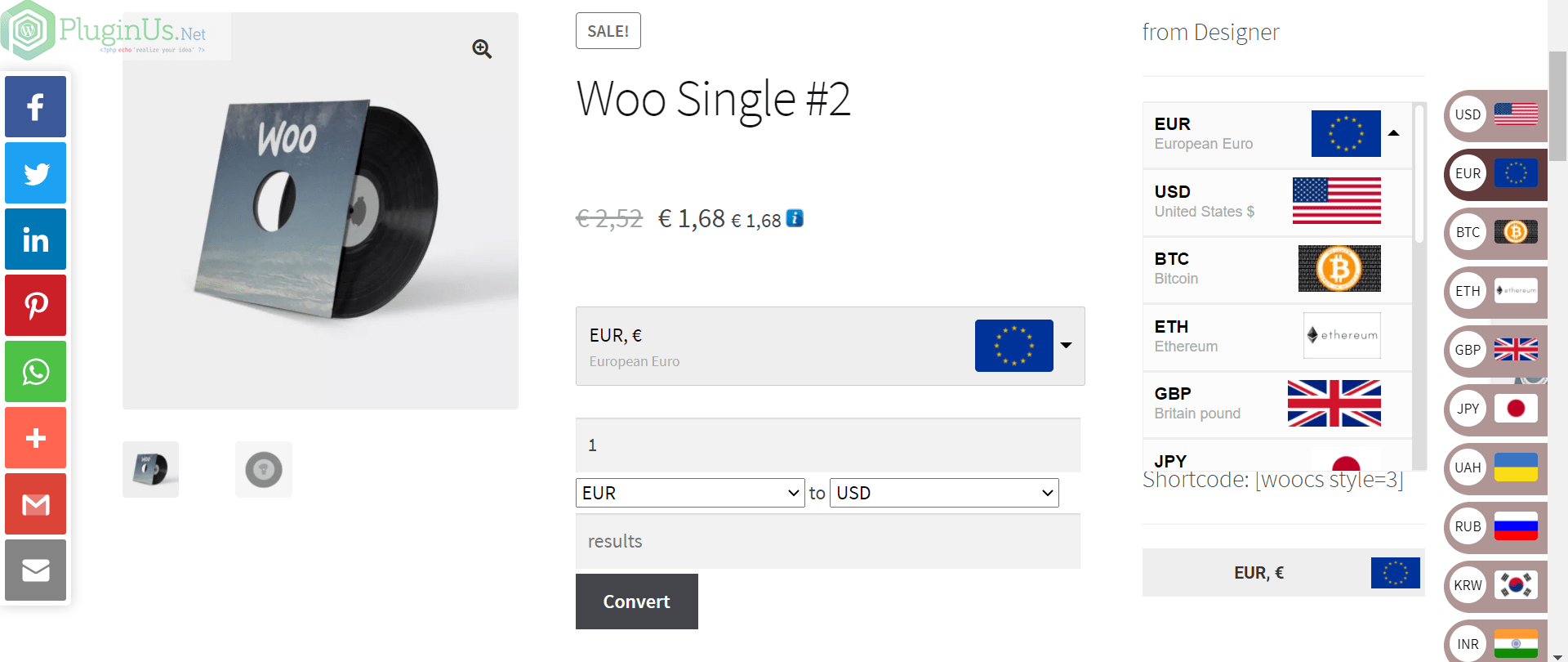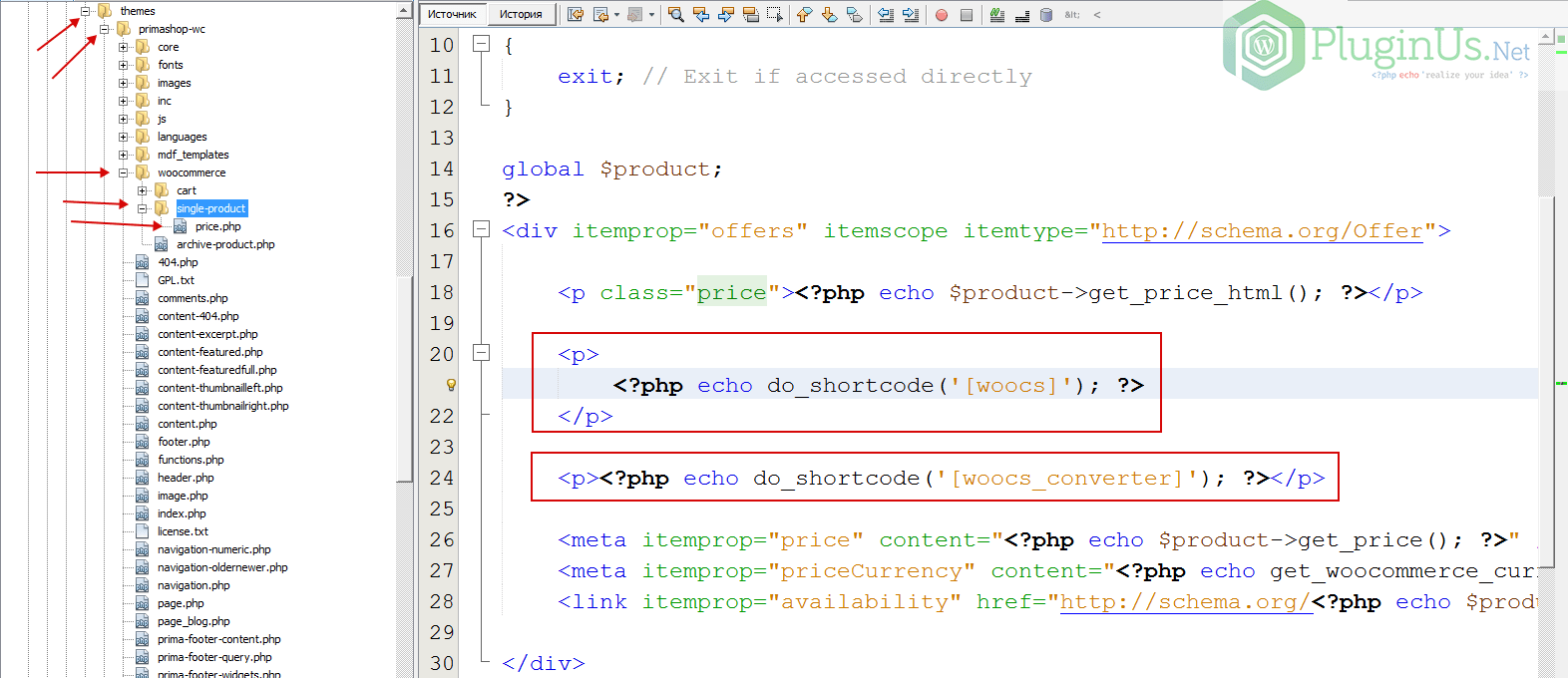 Are you the author of this plugin, Claim this page
Explore other WordPress plugins