The "Calculated Fields Form" plugin allows you to create web forms with calculated fields that dynamically calculate values based on other fields. You can create forms with financial calculations, date operations, and more. The plugin includes a form editor with multiple controls and integrates with popular page builders. There are also add-ons available to extend the functionality of the plugin.
CodePeople
Easy Form Creation
Create professional forms in minutes without the need for programming knowledge.
Dynamic Calculations
Calculate fields based on other field values to create complex calculations and automate processes.
Integration with Popular Editors
Seamlessly integrate with popular page builders to easily add forms to your website.
Screenshots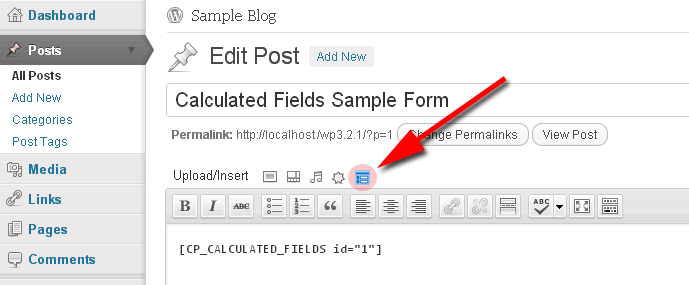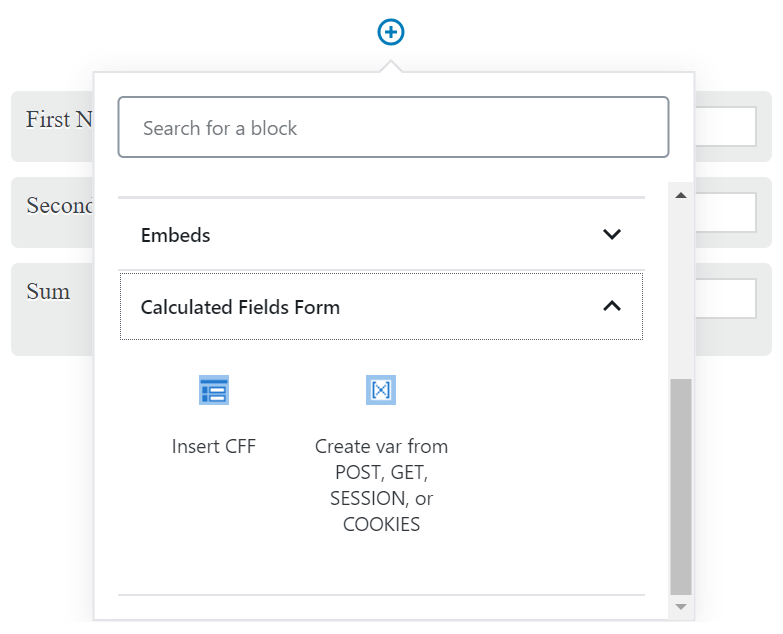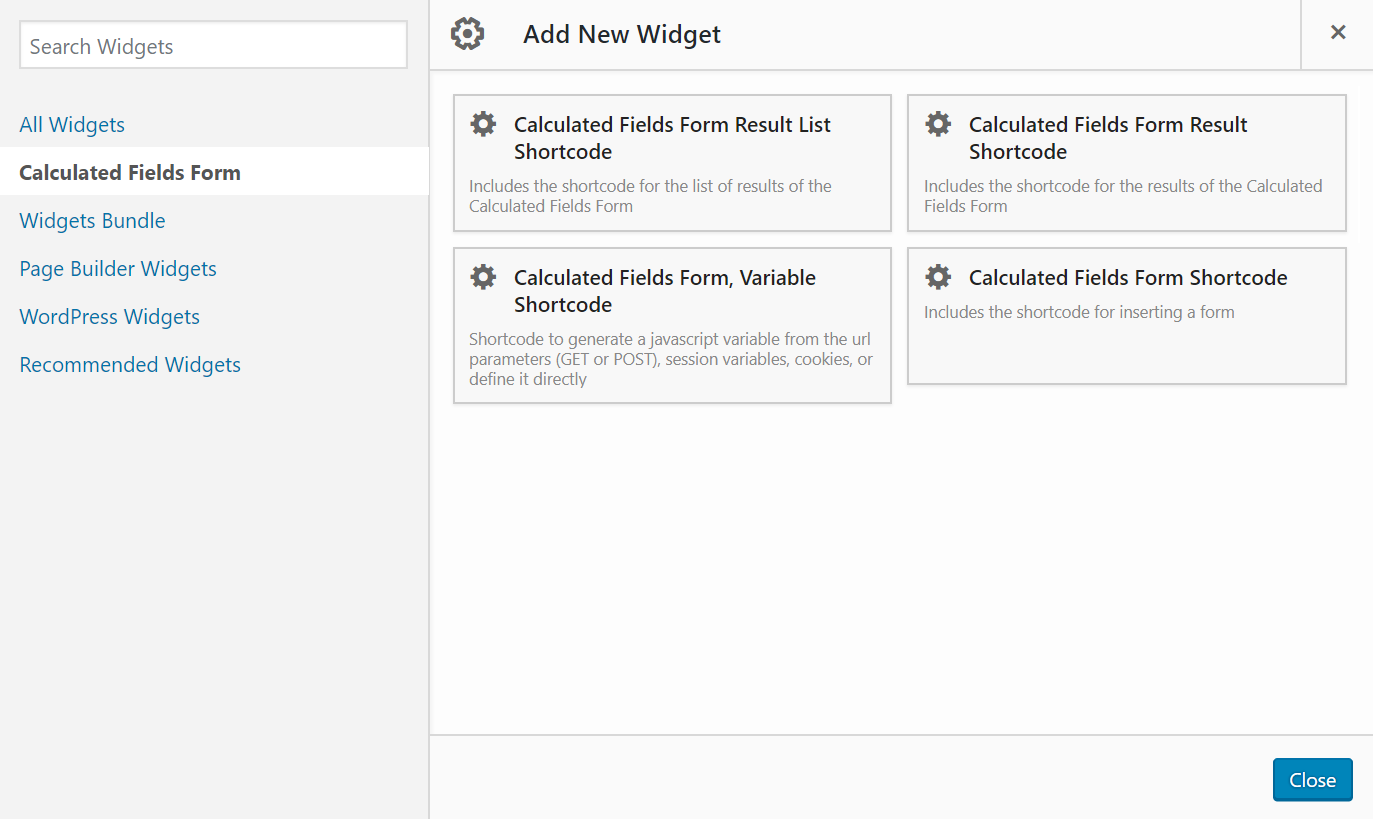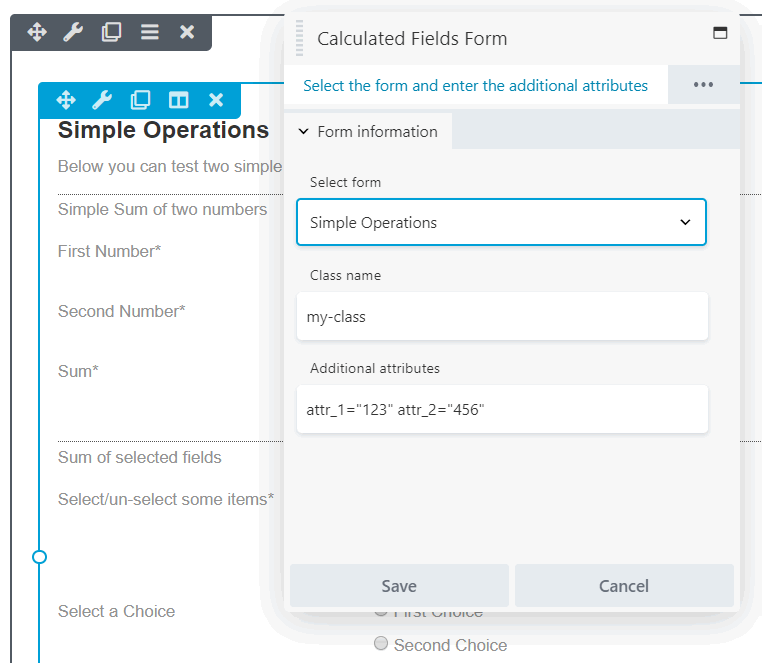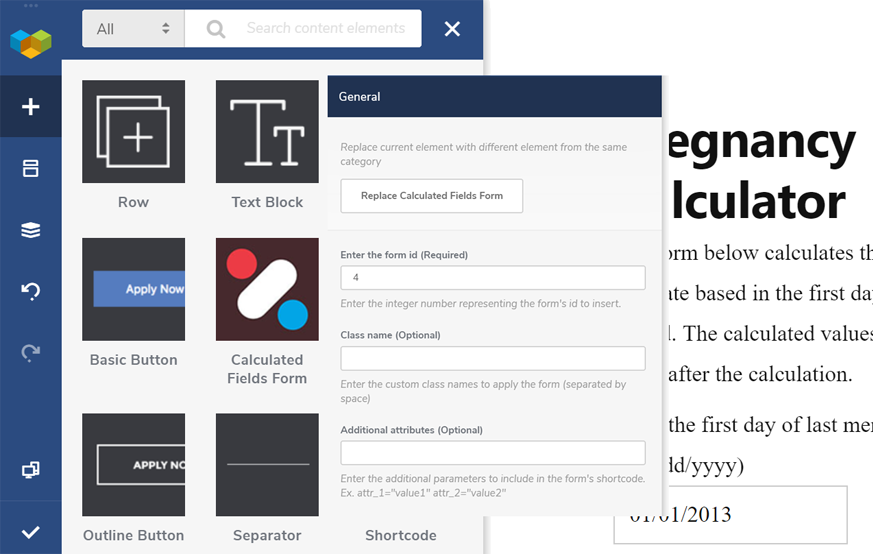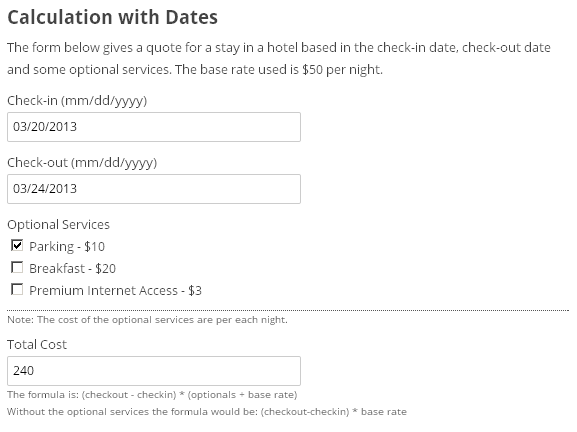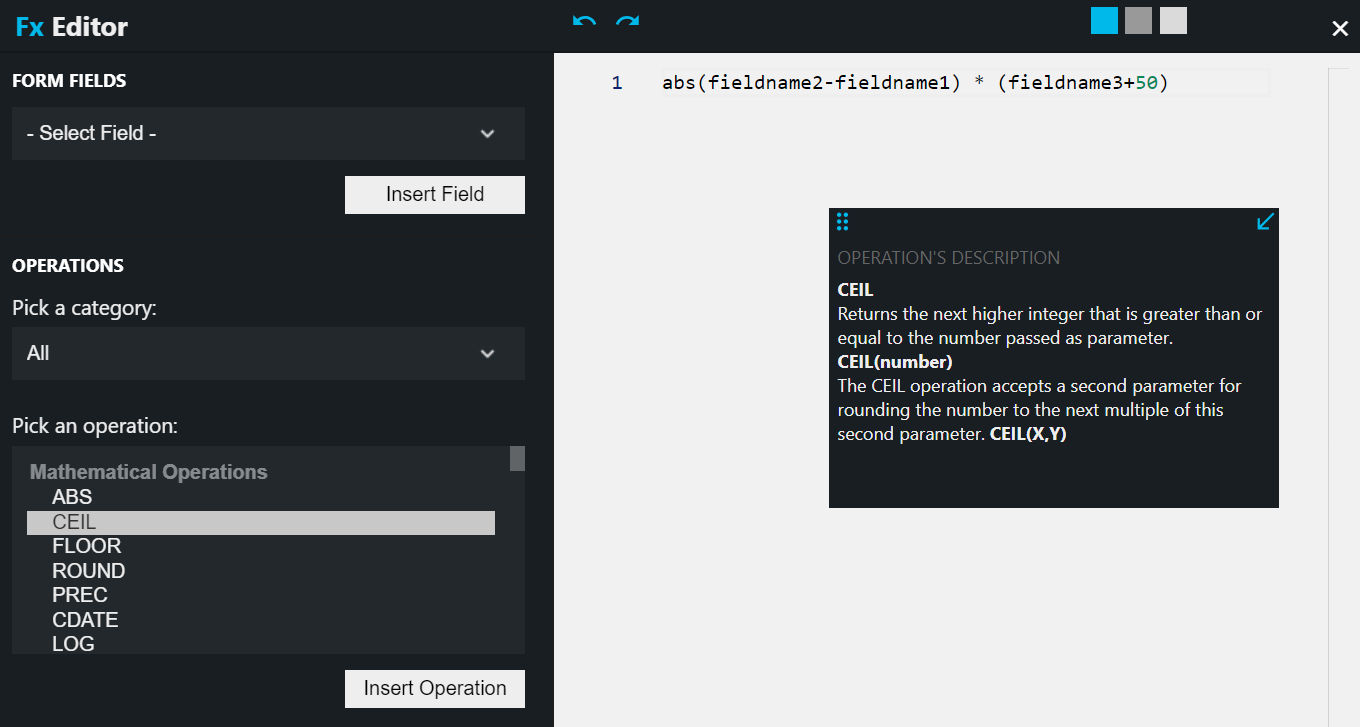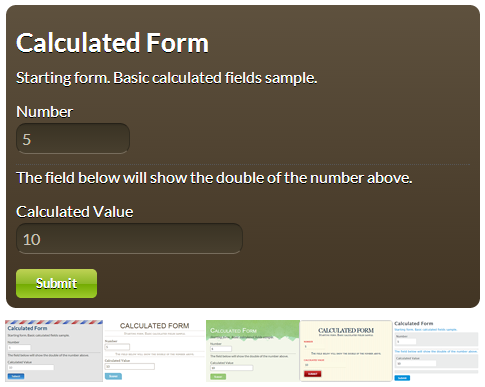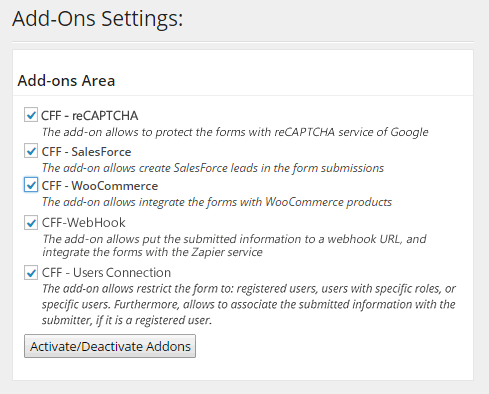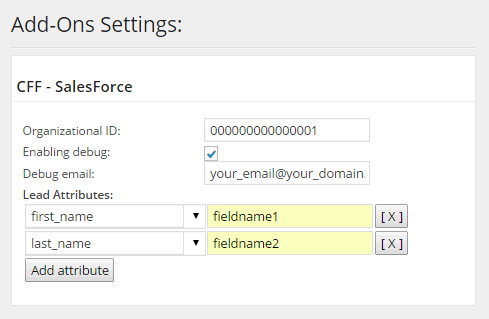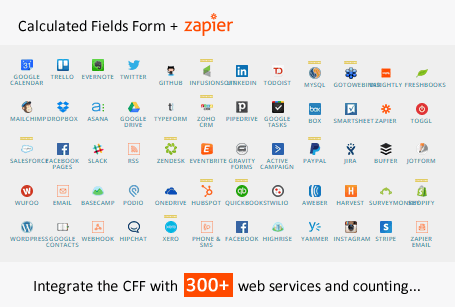 Are you the author of this plugin, Claim this page
Explore other WordPress plugins