Smush is the #1 image optimization plugin for WordPress. It allows you to optimize, resize, and compress images, as well as convert them to the WebP format for faster loading web pages. With Smush, you can improve website performance, serve images in next-gen formats, and save time with its powerful features and easy-to-use interface.
WPMU DEV
Optimize, Resize, Compress
Enhance website performance with Smush's image optimization plugin.
Award
Winning Image Optimizer - Smush is the trusted and proven crowd-favorite WordPress image optimizer.
Easy and Effective Optimization
Smush makes it effortless to optimize images and improve user experience.
Screenshots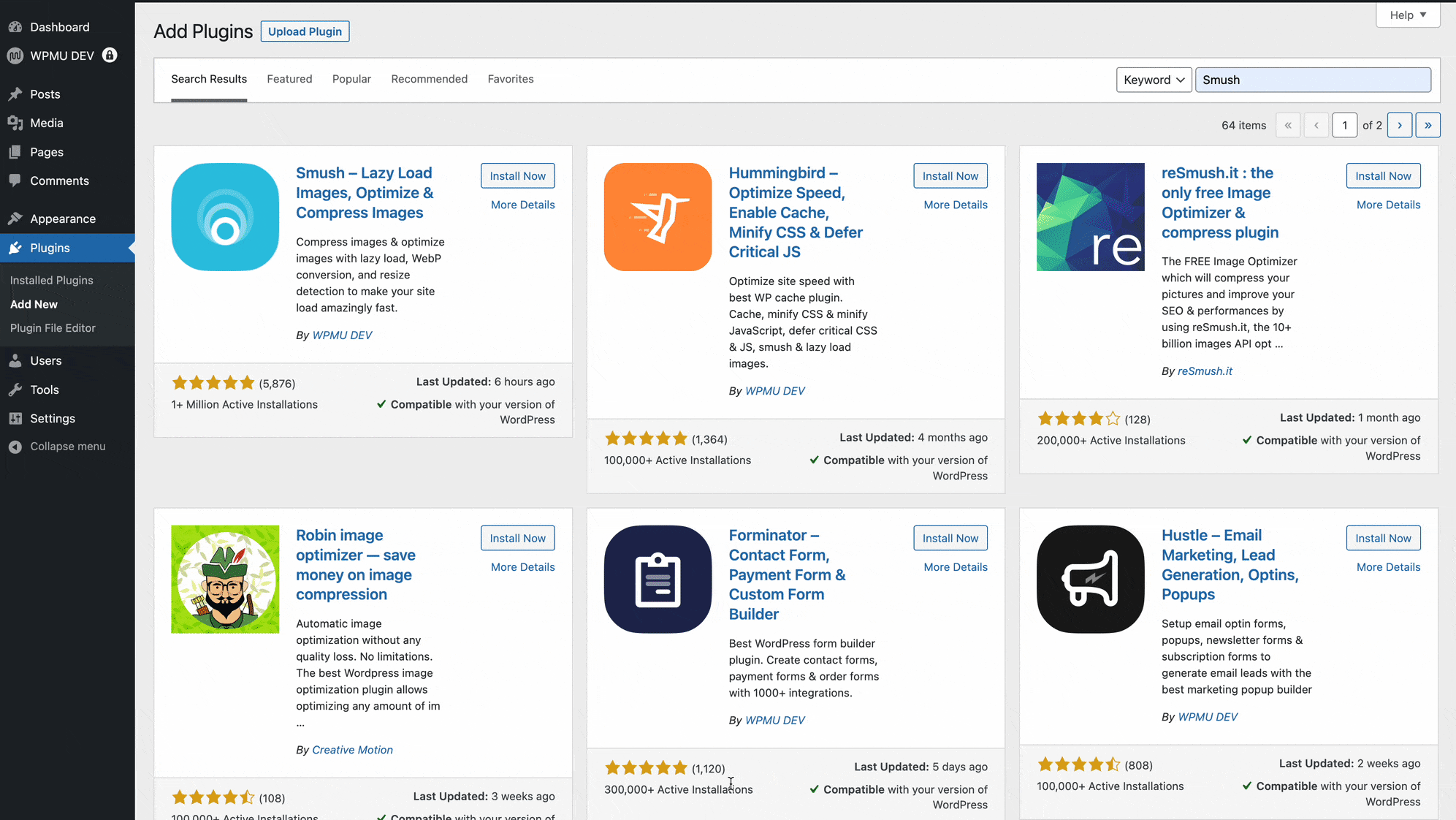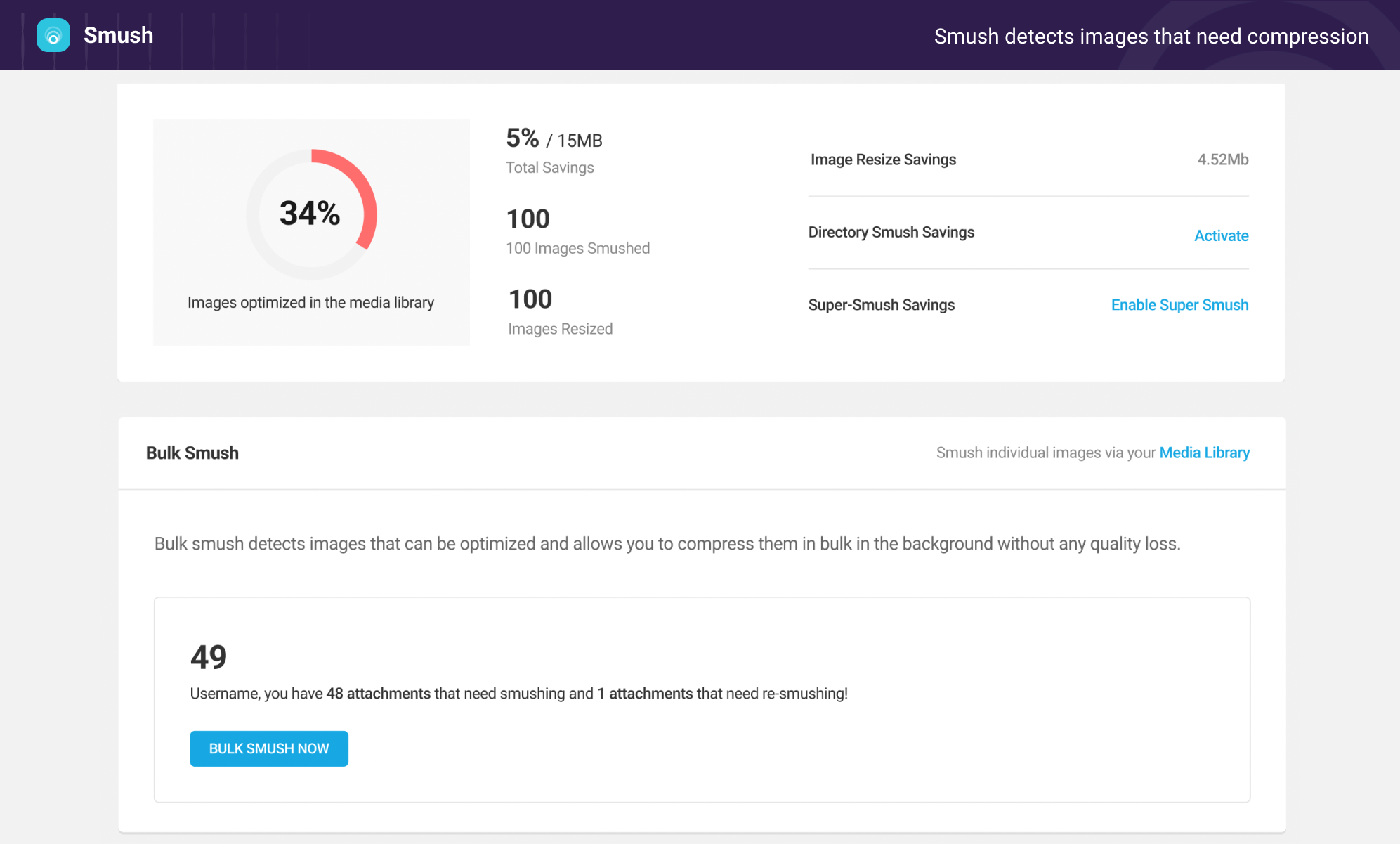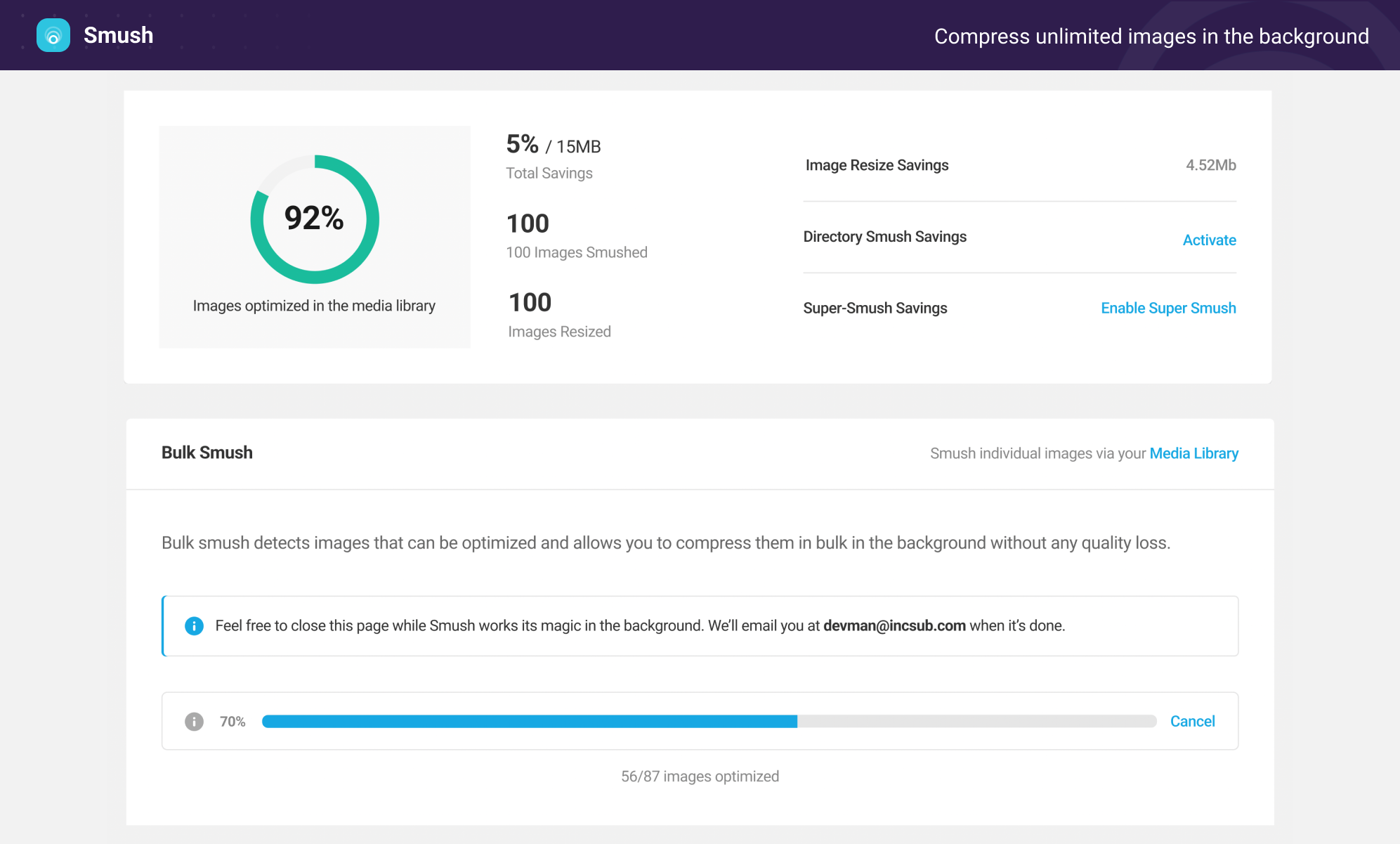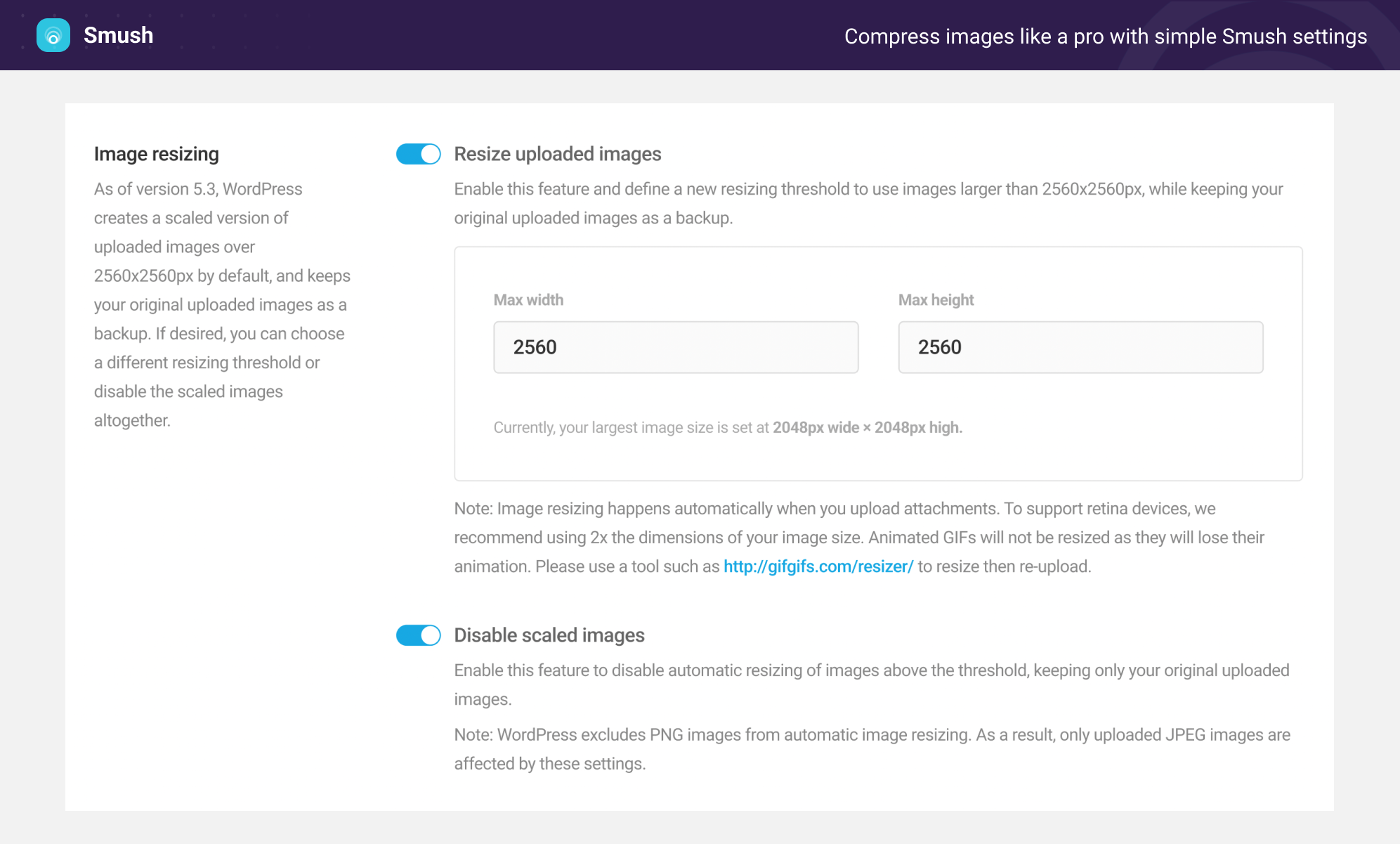 Are you the author of this plugin, Claim this page
Explore other WordPress plugins