This is a guide on how to use the WP-PostViews plugin on your WordPress website. It provides step-by-step instructions on how to add views to your posts or pages, either by editing the theme files or using a shortcode. The guide also includes information on how to configure the plugin and provides links for further development and translations.
Lester 'GaMerZ' Chan
Easy Integration
Simple steps to add post views anywhere in your theme or post using shortcode or function.
Customizable Templates
Configure the plugin to display post views in your preferred format with template variables.
Accurate Tracking
Get precise view counts for your posts using WP_Query and avoid counting views in preview mode.
Screenshots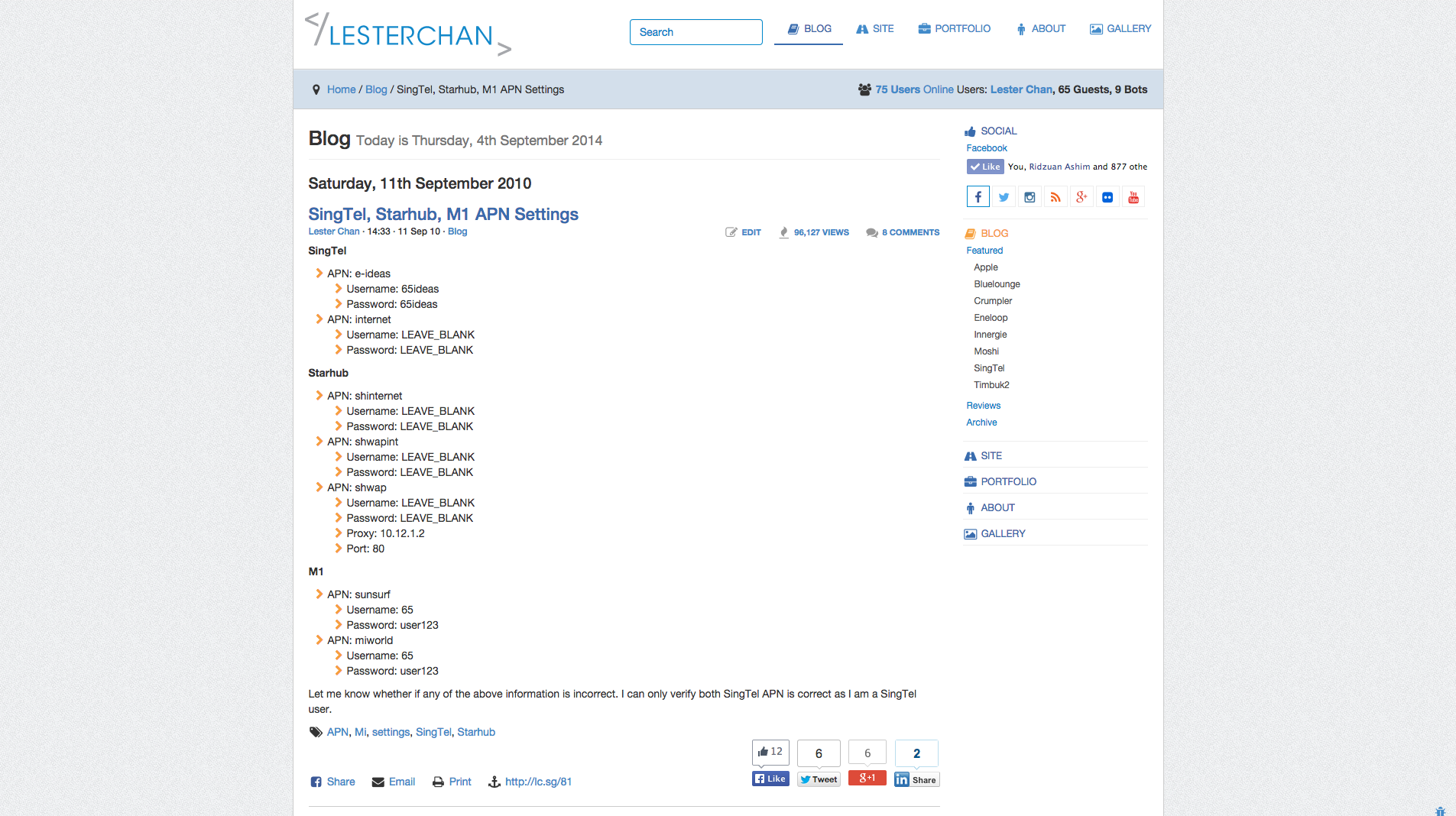 Are you the author of this plugin, Claim this page
Explore other WordPress plugins