WP Encryption is a WordPress plugin that helps secure your website with an SSL certificate from Let's Encrypt. It simplifies the process of generating and installing the certificate, and also provides additional features such as automatic renewal and security measures to protect your site from attacks.
WP Encryption SSL HTTPS
Secure Your Site
Protect your WordPress site with SSL encryption and force HTTPS sitewide. Easily fix insecure content issues and enable a secure padlock on your site within minutes.
Easy SSL Installation
Generate SSL certificates for your site with just a few clicks, no technical knowledge required. Avoid the hassle of manual CSR generation and domain verification.
Advanced Security Features
Upgrade to the premium version for automatic SSL renewal, wildcard SSL support, and protection against common web application vulnerabilities. Get top-notch priority support and SSL installation help for non-cPanel sites.
Screenshots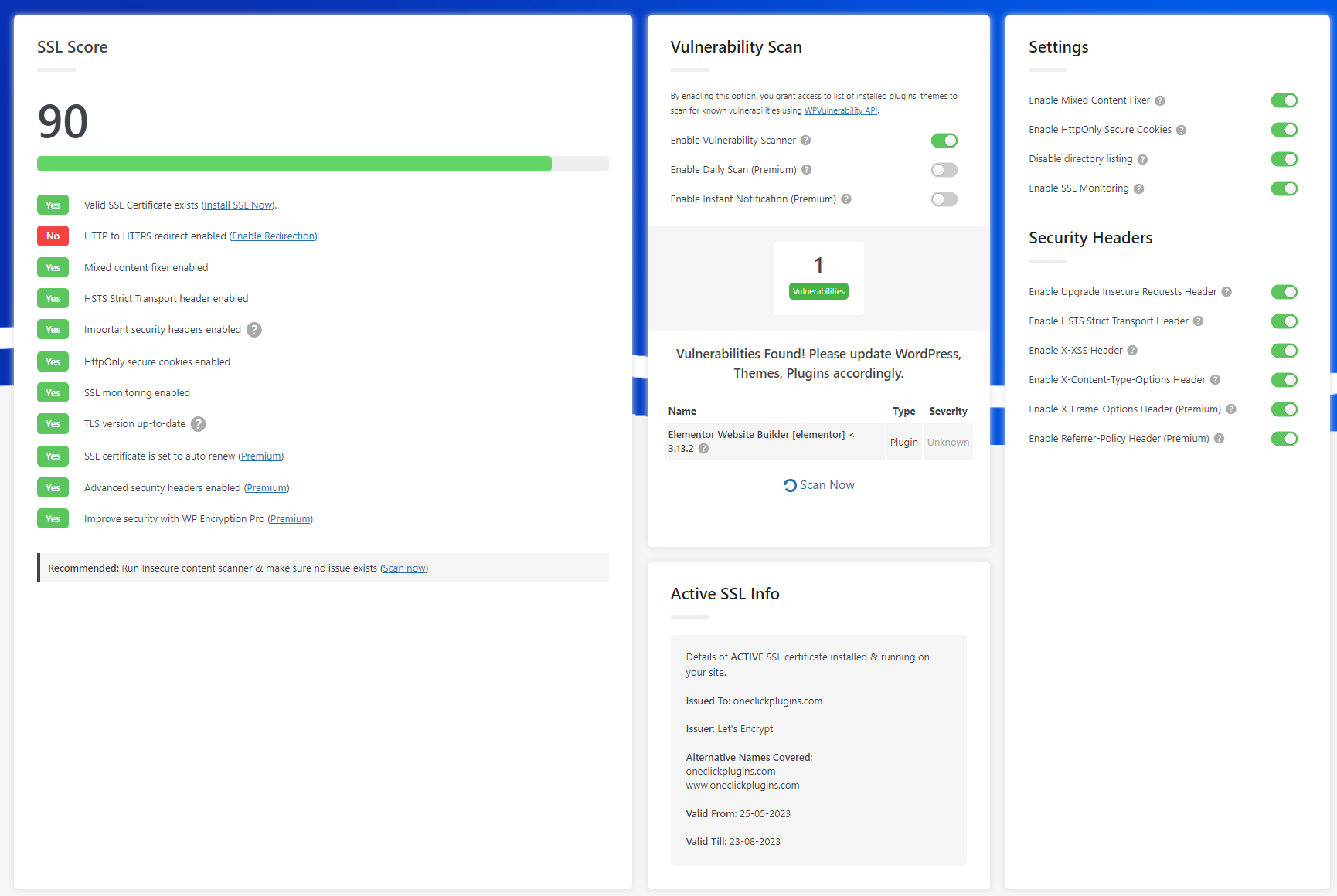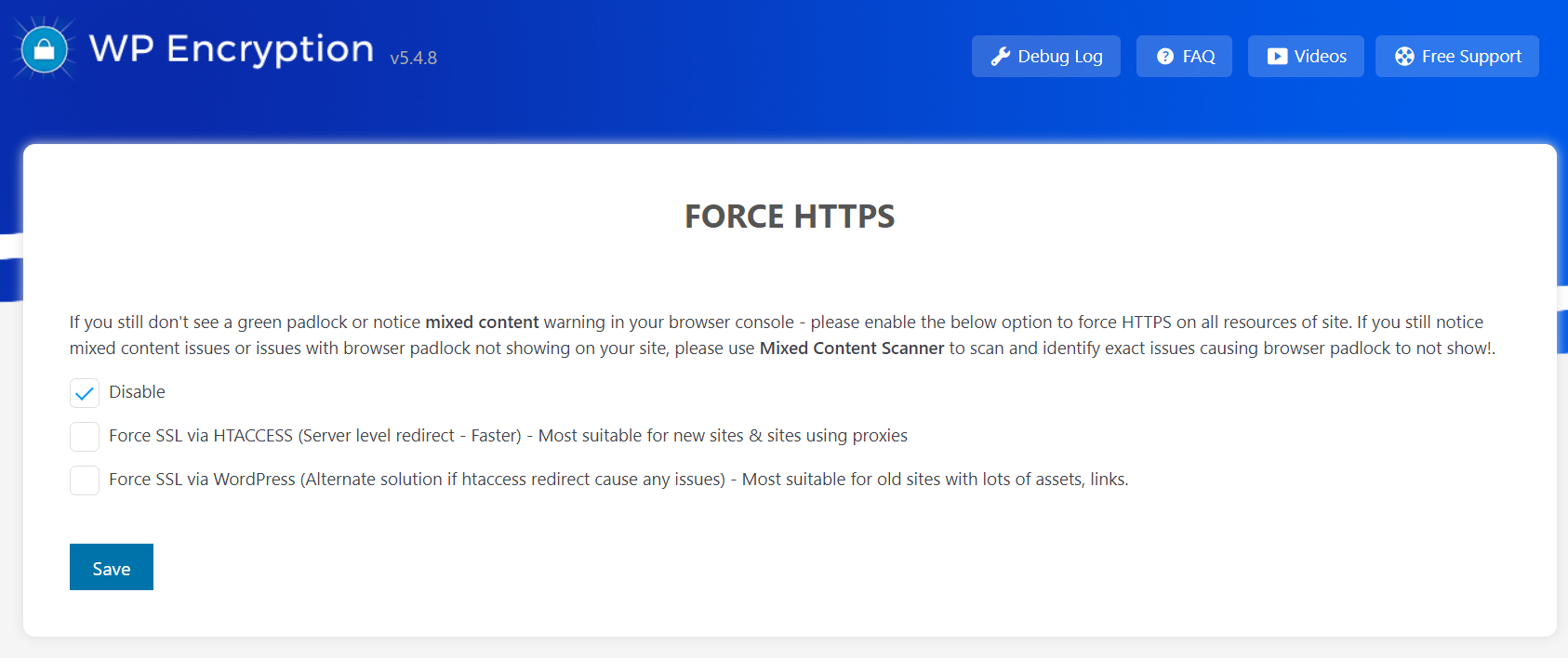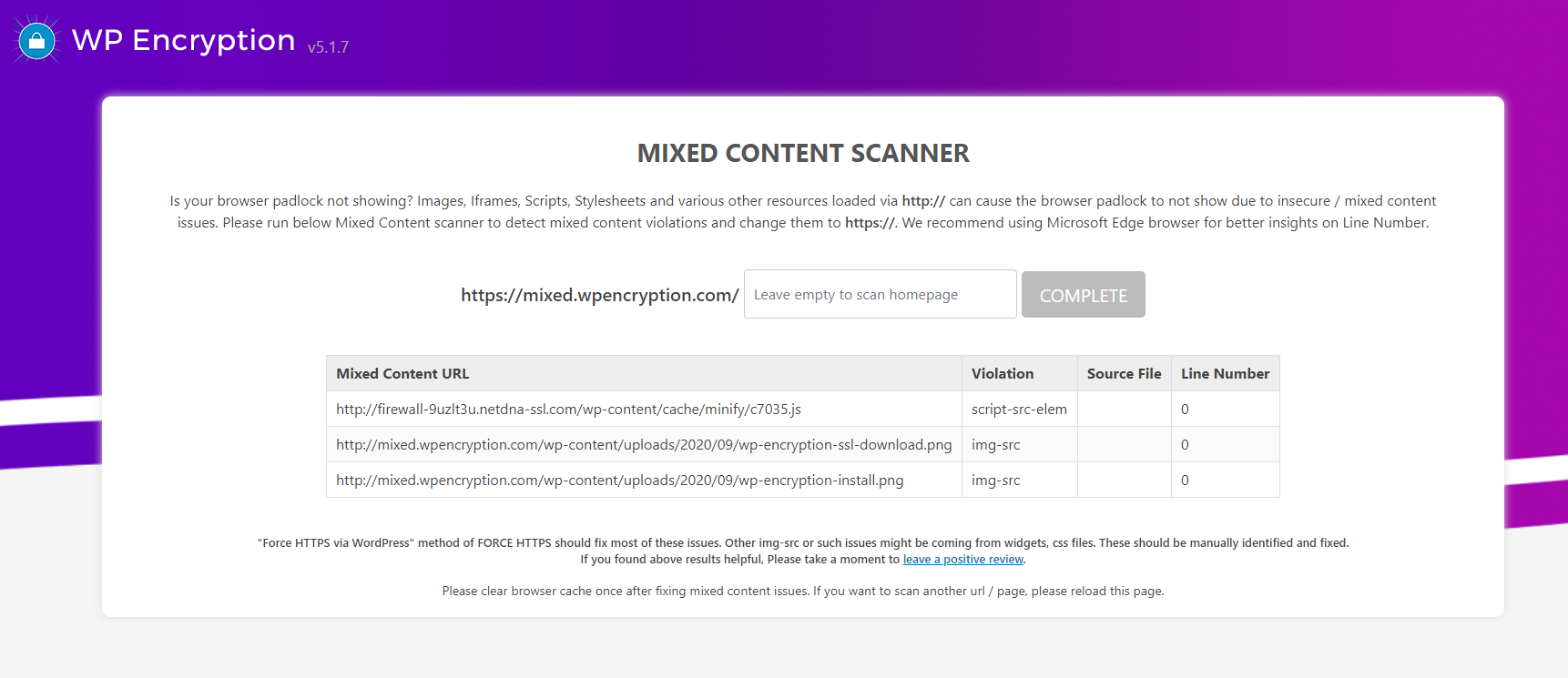 Are you the author of this plugin, Claim this page
Explore other WordPress plugins