The Pixel Manager plugin for WooCommerce tracks visitor data and collects valuable information for conversion optimization, remarketing, and reporting. It supports various pixel providers like Google Analytics, Facebook Pixel, Microsoft Pixel, TikTok Pixel, and more. The plugin offers advanced features like data privacy, easy customization, payment gateway accuracy report, automatic conversion recovery, and compatibility with different browsers.
SweetCode
Track Visitors Effectively
Optimize conversions, remarketing, and reporting with this powerful plugin.
Easy to Use
Simple interface and advanced features make tracking and customization a breeze.
Recover Lost Conversions
Automatic Conversion Recovery feature helps recover conversions lost due to redirect issues.
Screenshots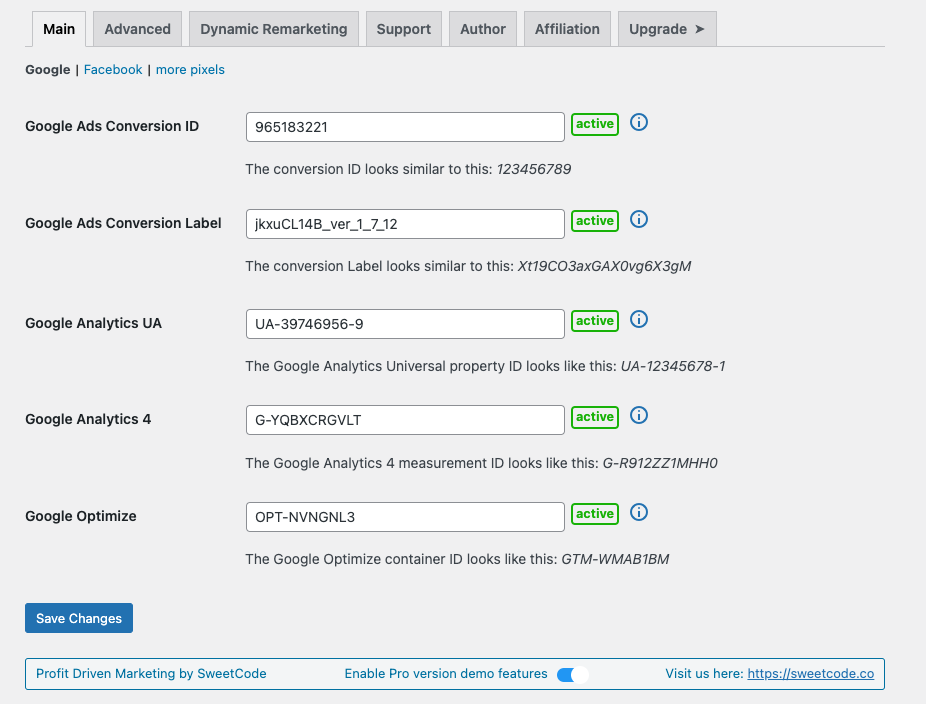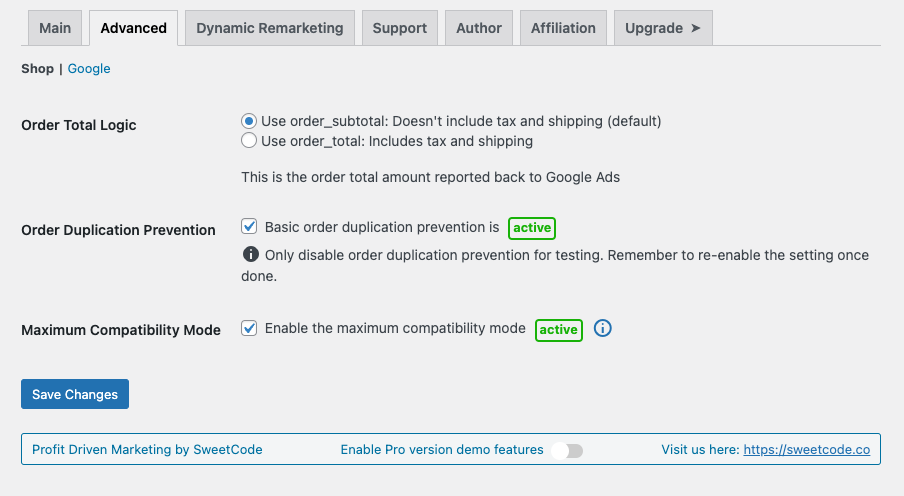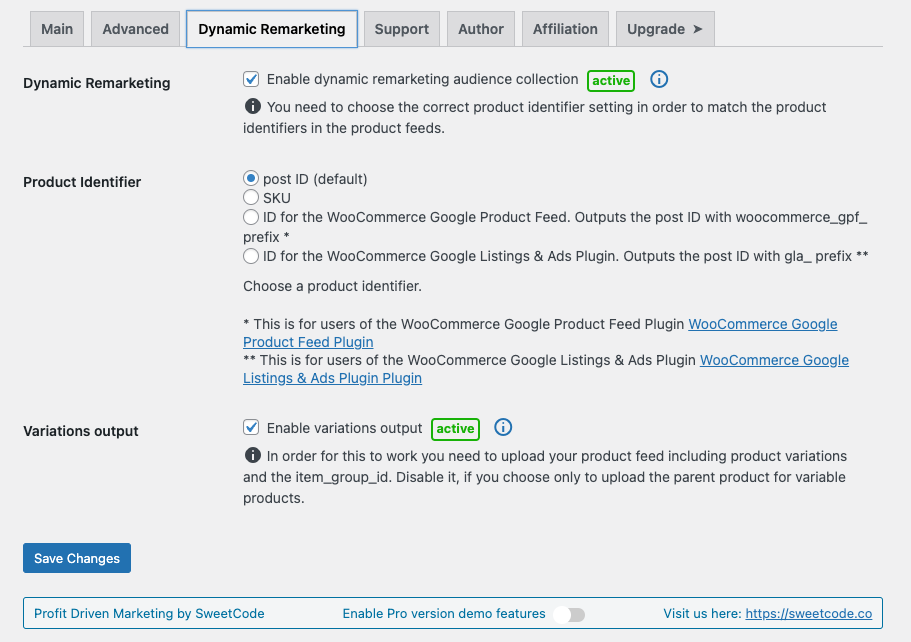 Are you the author of this plugin, Claim this page
Explore other WordPress plugins