WooCommerce Direct Checkout is a plugin that simplifies the checkout process on your WooCommerce website. It allows customers to skip the shopping cart page and go directly to the checkout page, increasing the chances of completing the purchase. This plugin also offers features like removing unnecessary checkout fields and including an Ajax add to cart button for a smoother user experience.
QuadLayers
Simplify checkout process
Increase sales, reduce cart abandonment, skip add to cart, avoid reload checkout page.
Quick purchase functionality
One-click process, direct checkout, quick purchase button, speed checkout process.
Remove unnecessary fields
Remove checkout fields, reduce user spend, one page checkout, speed user experience.
Screenshots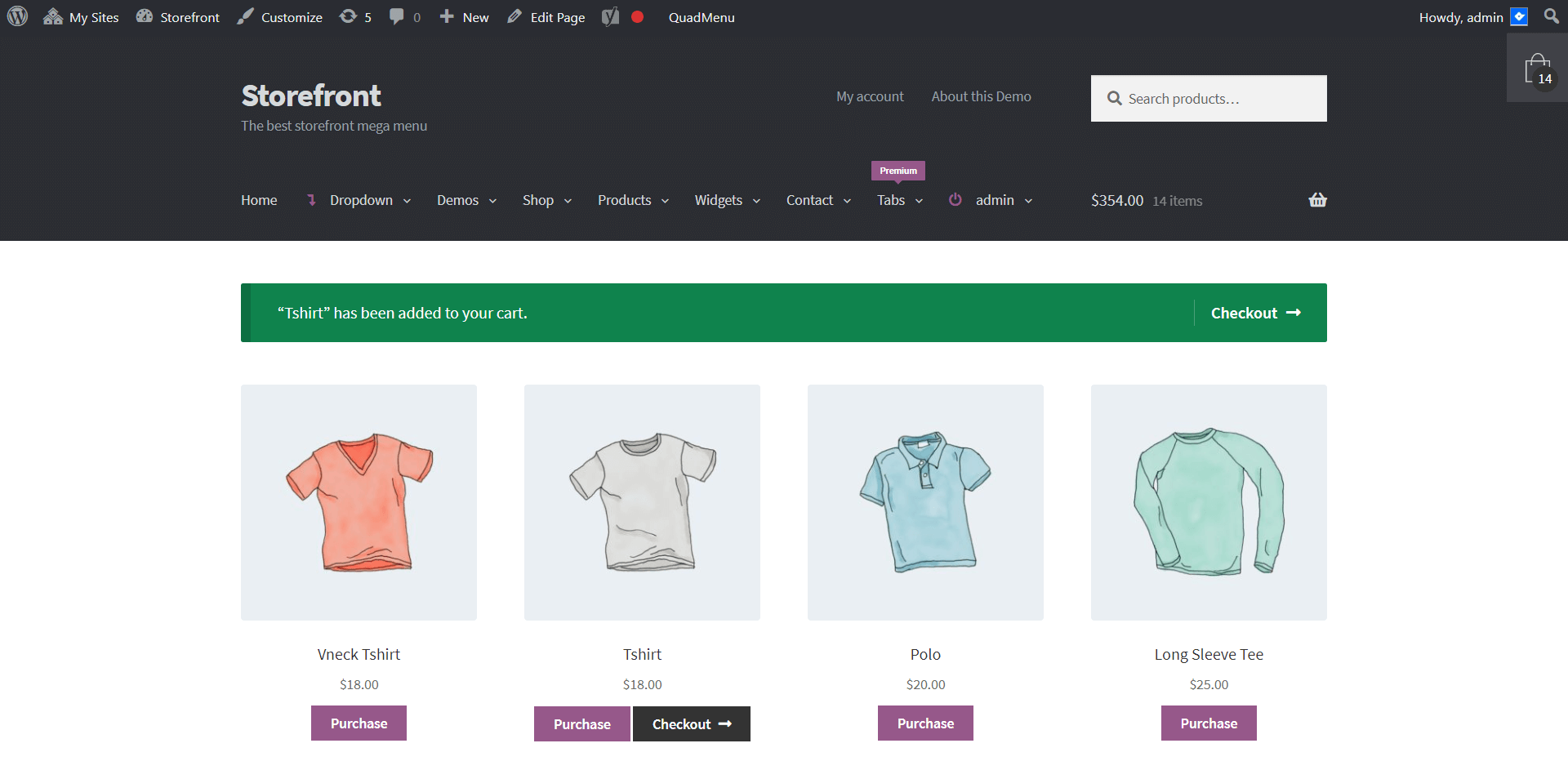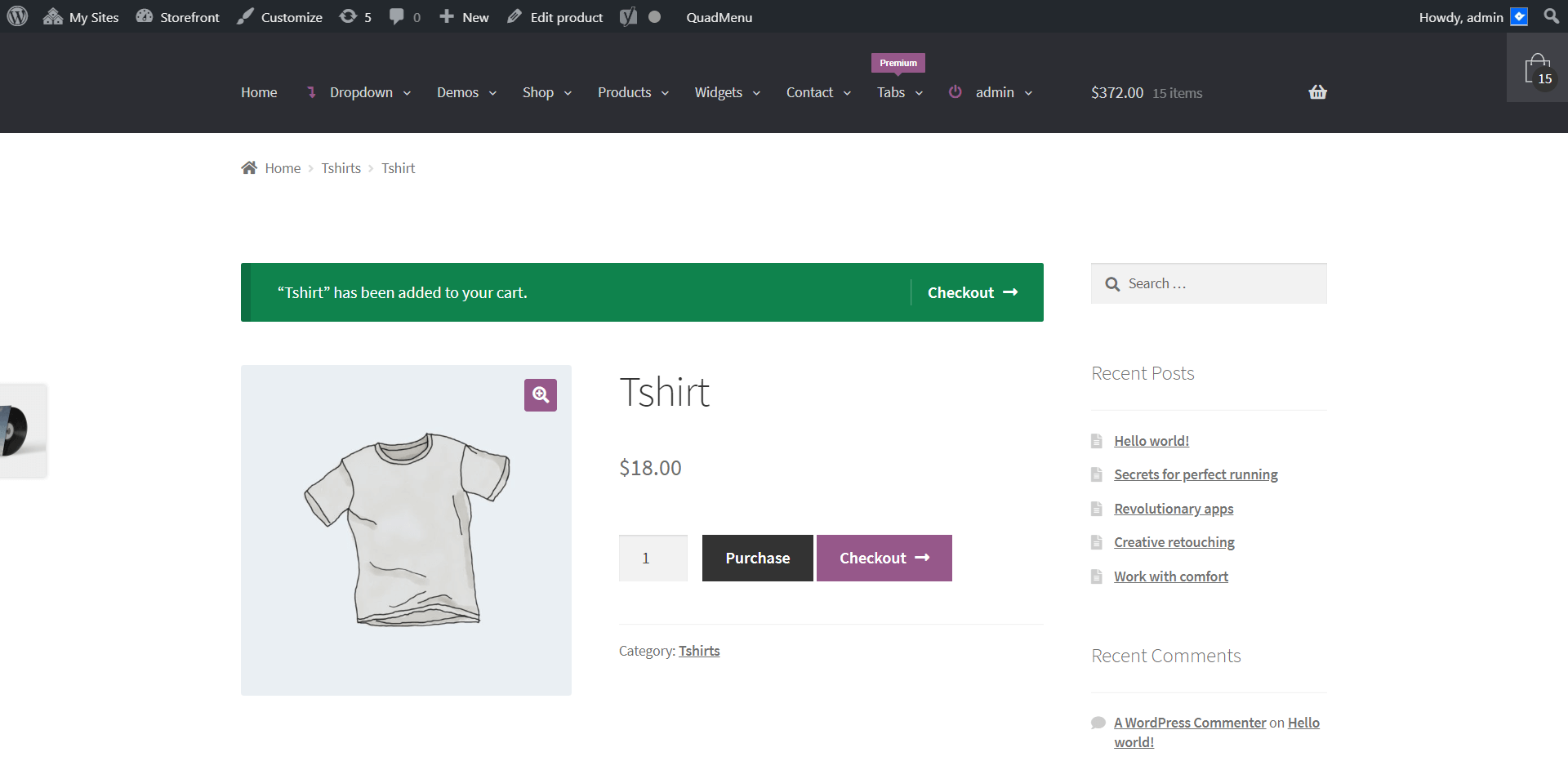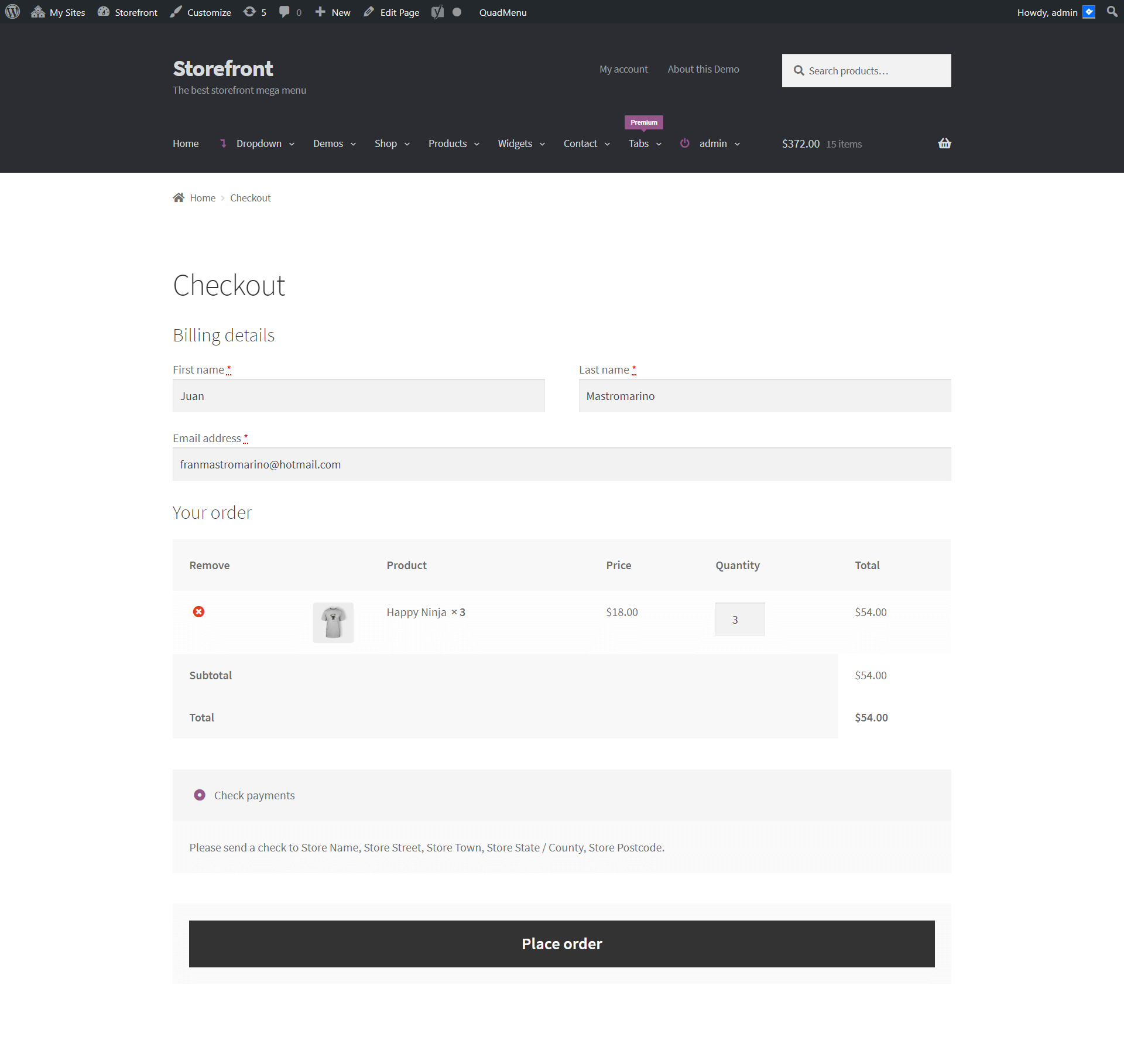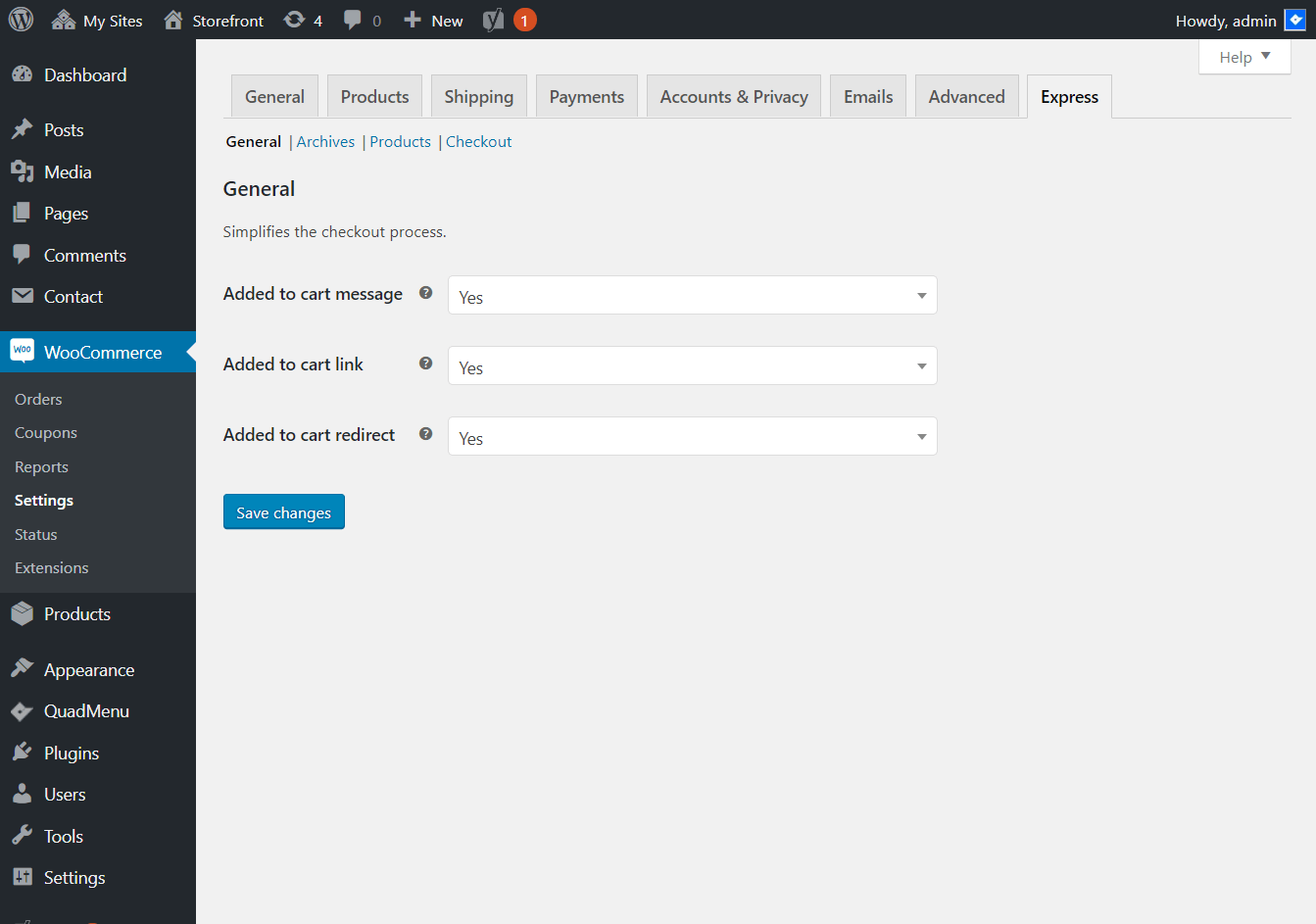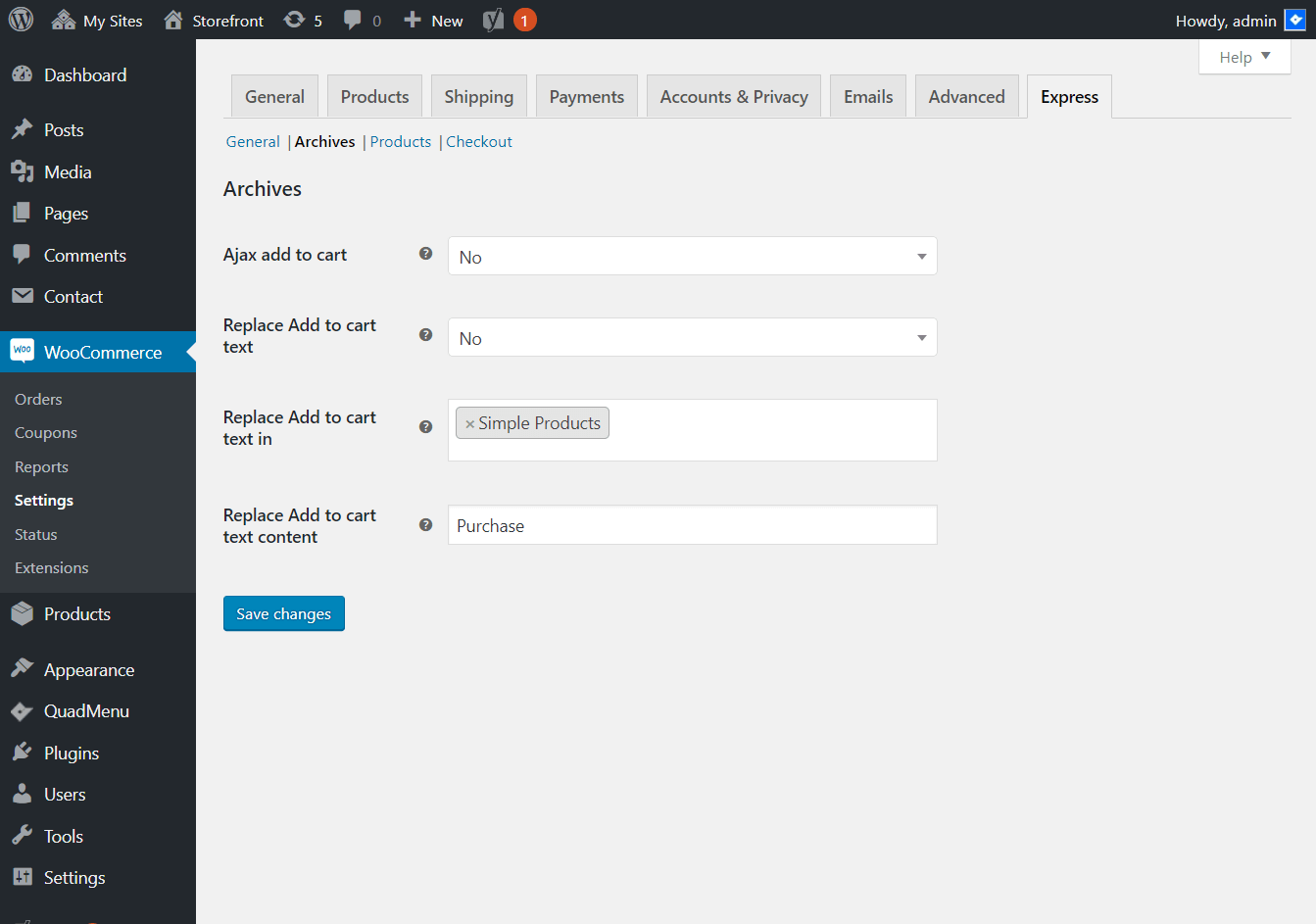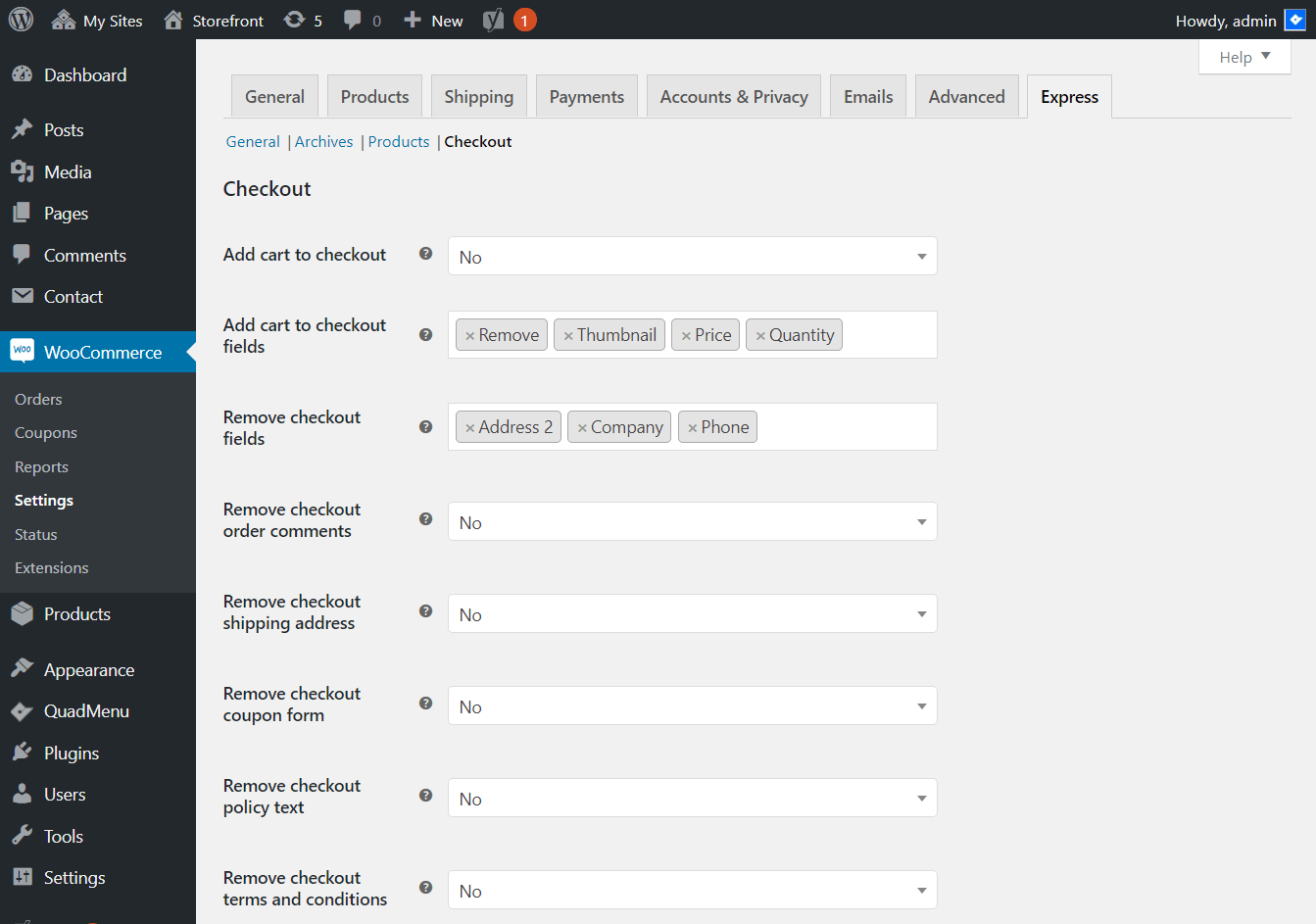 Are you the author of this plugin, Claim this page
Explore other WordPress plugins