Skyboot custom icons for Elementor is a plugin that provides over 14,055 custom icons to enhance the look of your website. It is easy to use and allows you to customize the appearance of the icons. This plugin is compatible with the Elementor page builder and is a great addition for any Elementor site builder.
Skybootstrap
Enhance your website
Expand your Elementor icons library with 14055+ custom icons for a unique and visually appealing website.
Easy customization
Customize the size, color, and style of icons with the Skyboot custom icons plugin, making it effortless to create a personalized look for your site.
Improve user experience
Increase engagement and drive traffic to your social media pages by easily displaying beautiful social media icons on your website using the Elementor social icons plugin.
Screenshots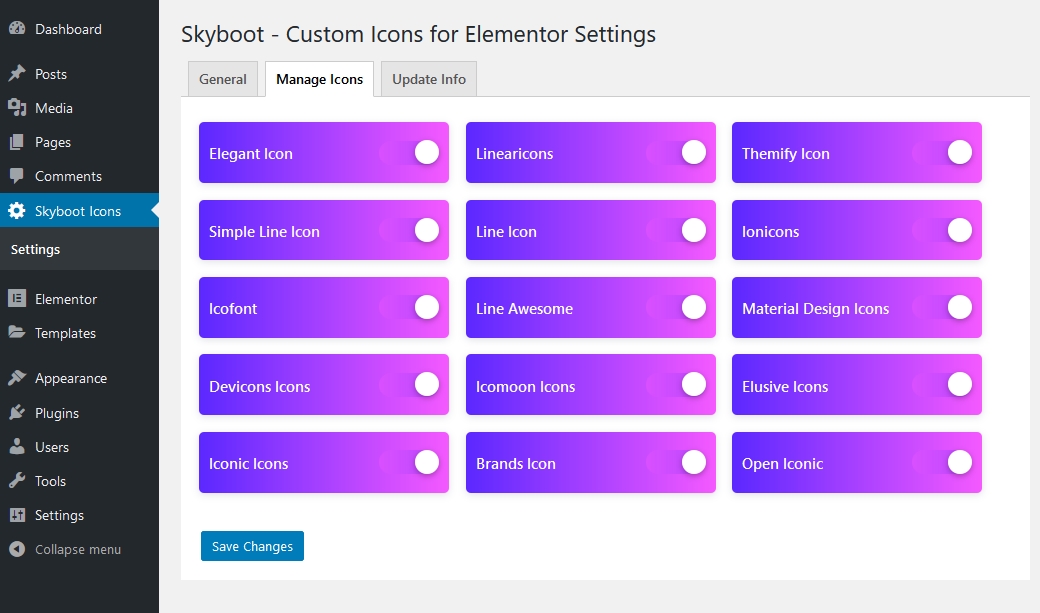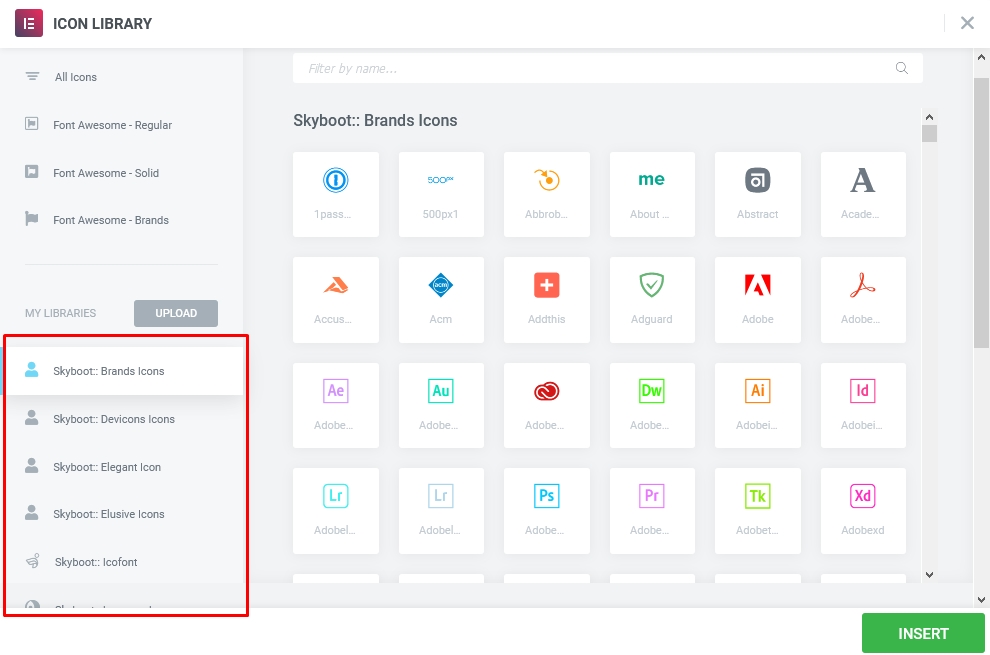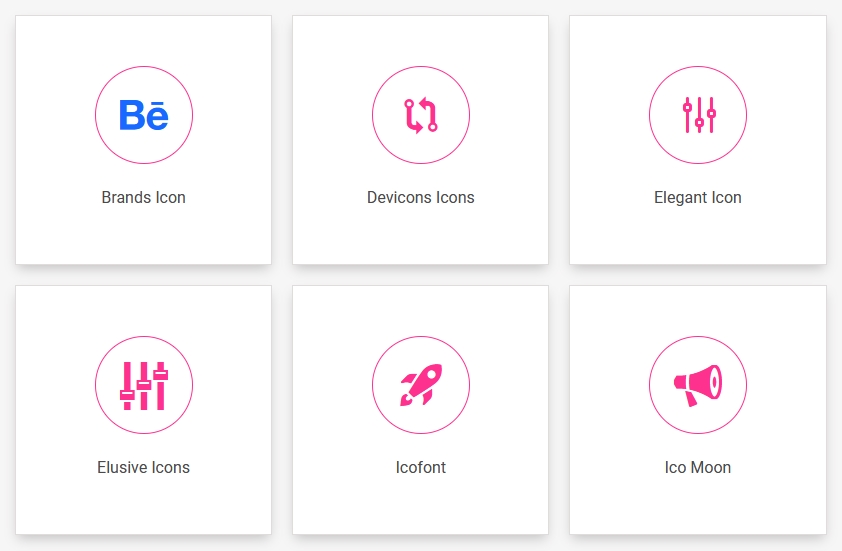 Are you the author of this plugin, Claim this page
Explore other WordPress plugins