Search & Replace is a plugin that allows you to search and replace content in your WordPress database. It also provides features like creating database backups and restoring them, changing domain/URL, handling serialized data, and more. It is crafted by WP Media and requires PHP 5.6 or higher.
WP MEDIA SAS
Easy Database Backup
Create a simple database backup before making any changes.
Quick URL Replacement
Replace domain/URL in your WordPress installation effortlessly.
Serialized Data Support
Seamlessly handle serialized data in your database.
Screenshots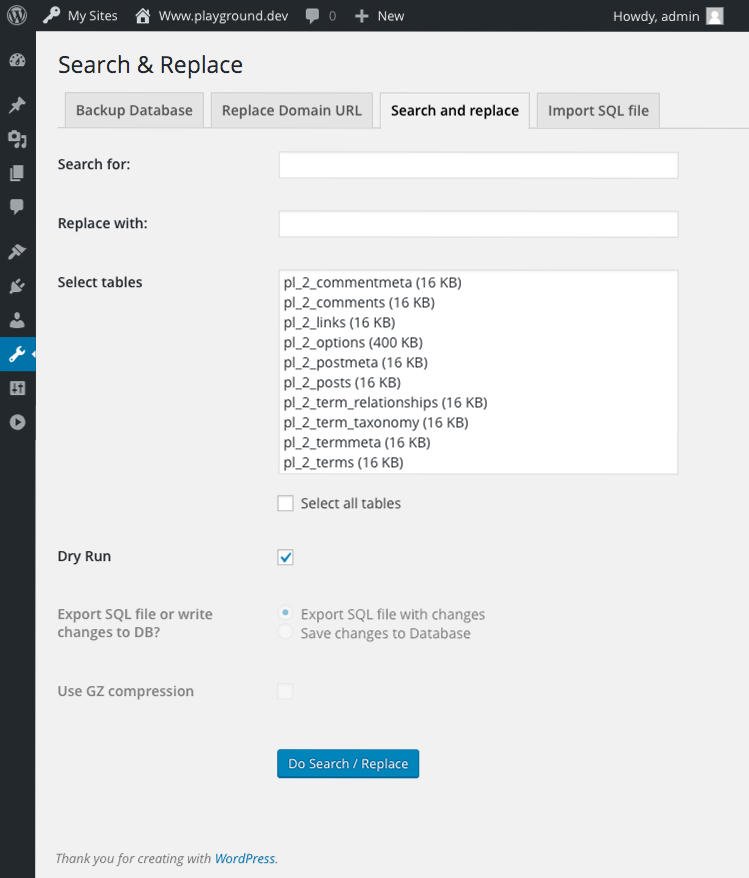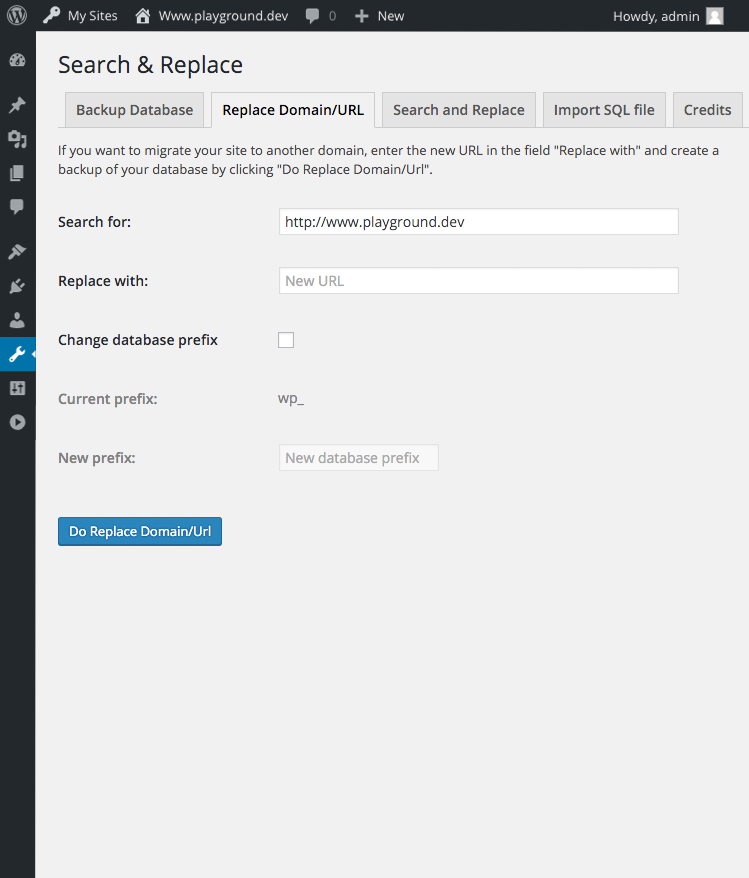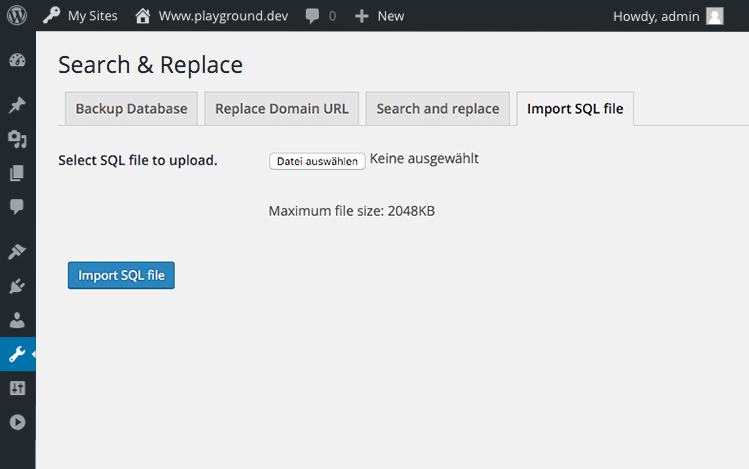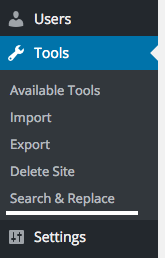 Are you the author of this plugin, Claim this page
Explore other WordPress plugins