This plugin automatically creates a new RSS feed on your website for the "Yandex.Turbo" service, in compliance with Yandex's technical requirements. After installing the plugin, don't forget to check its settings in "Yandex.Turbo Settings". To add your feed to Yandex.Turbo, you will need to submit a request in Yandex.Webmaster ("Turbo Pages Sources") and don't forget to turn the switch to "On". If you liked this plugin, please give it a 5-star rating. There is also a premium add-on available for unlimited advertising placement on Turbo pages.
Flector
Automatic RSS Feeds
Easily create RSS feeds for Yandex.Turbo with this plugin.
Simple Setup
Quickly configure the plugin settings in Yandex.Turbo Settings after installation.
Premium Add
On Available - Upgrade to WPCase: Turbo Ads for unlimited ad placements on turbo pages.
Screenshots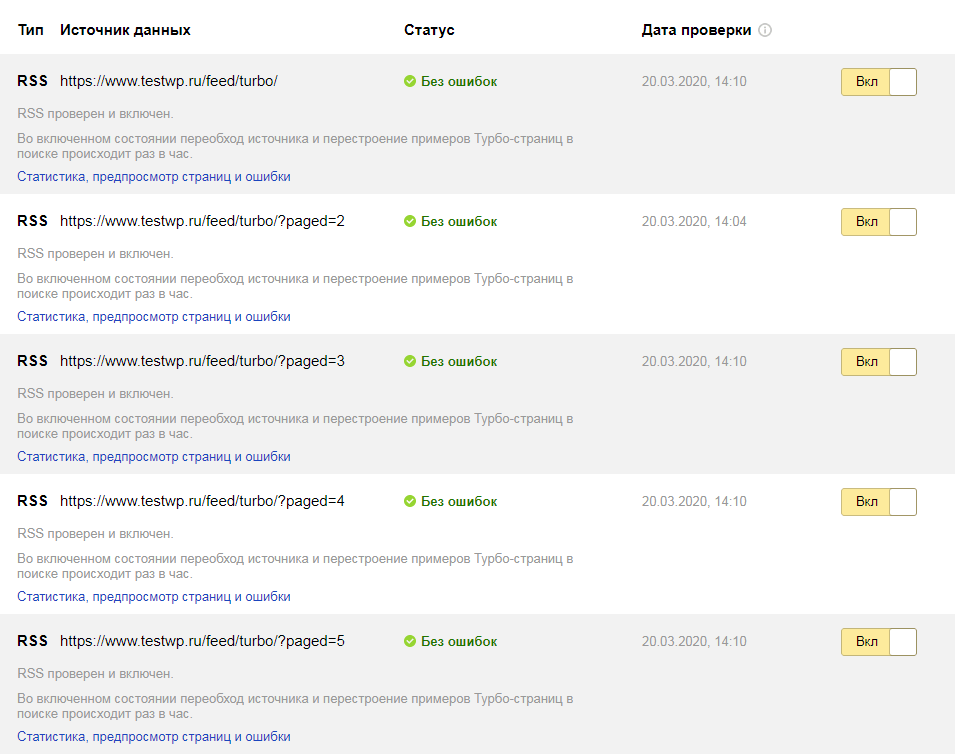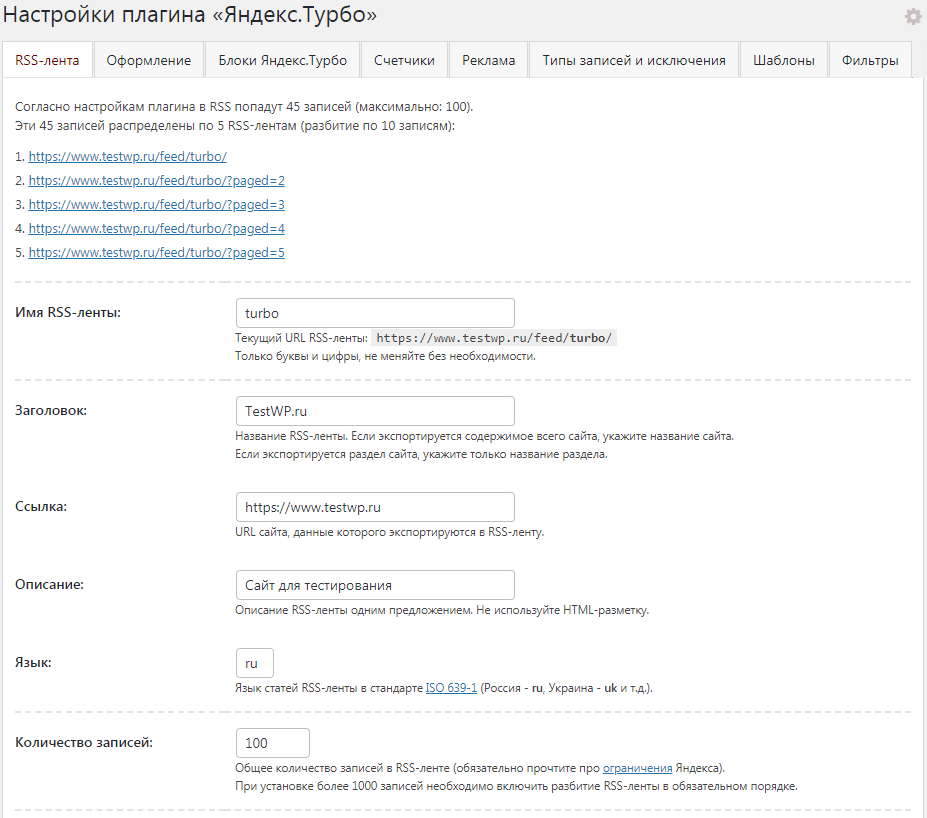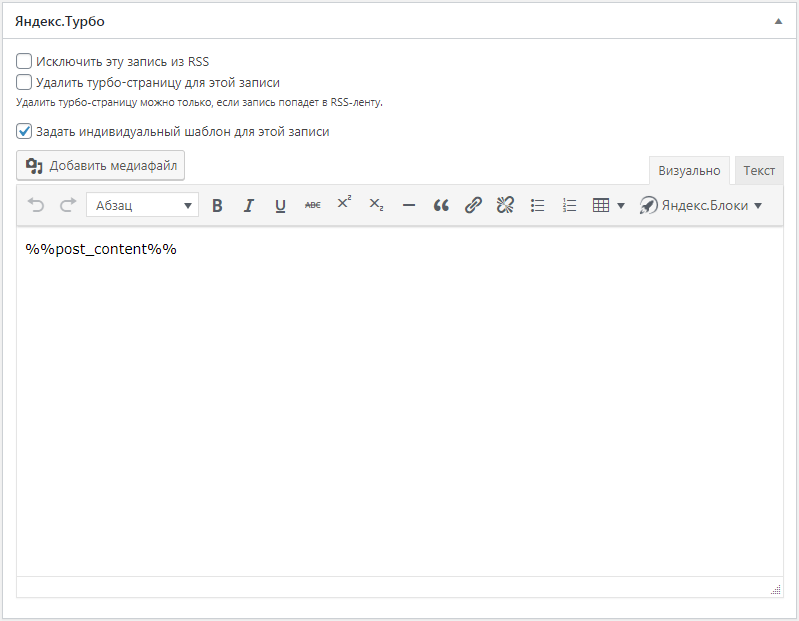 Are you the author of this plugin, Claim this page
Explore other WordPress plugins