This tool is an upgrade to Elementor that adds new options and settings to enhance your website building experience. It includes fixes for the disappearing 'Glider' slider and allows you to add/remove/update preview images, export and import with preview, and work with any 3rd party plugin. It also offers cross-domain compatibility, WP Admin integration, bulk-export and bulk-import support, and the ability to keep the template name on export.
OoohBoi
Enhanced Elementor Experience
Upgrade your options and settings with our powerful tools.
Fix for Disappearing Slider
Say goodbye to the glitchy 'Glider' slider with our solution.
Seamless Import and Export
Effortlessly transfer designs and settings with preview option.
Screenshots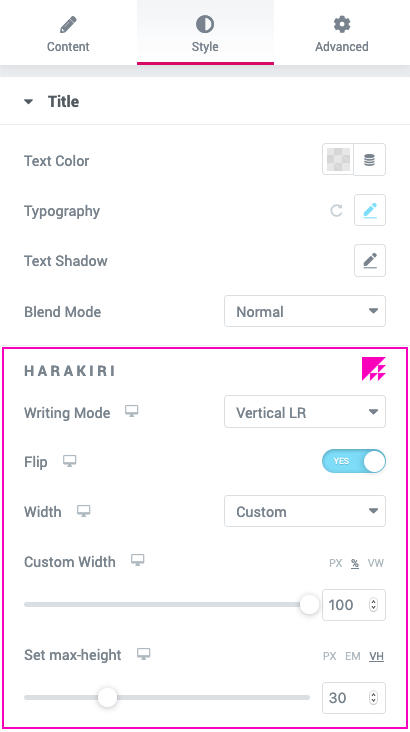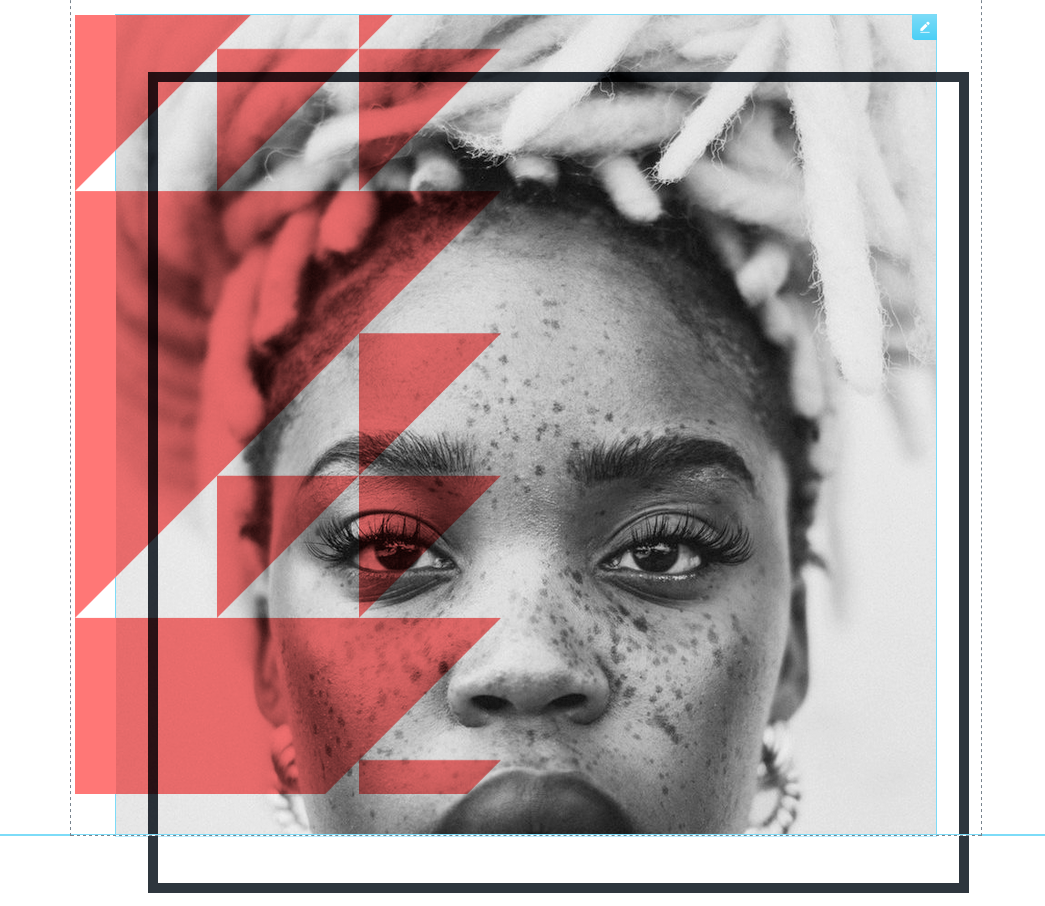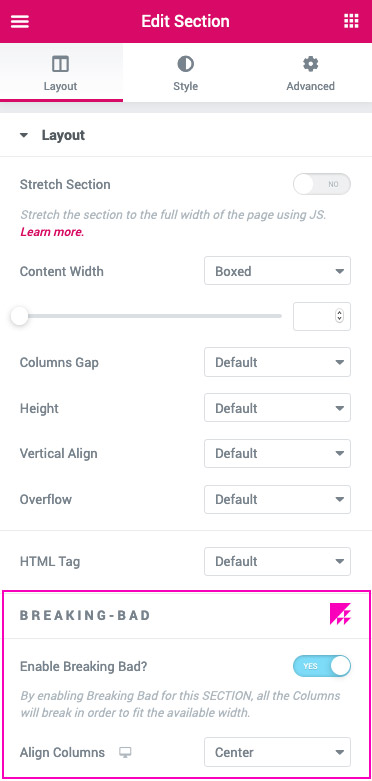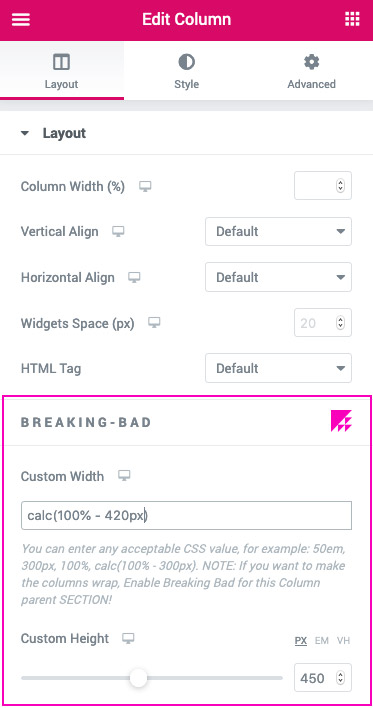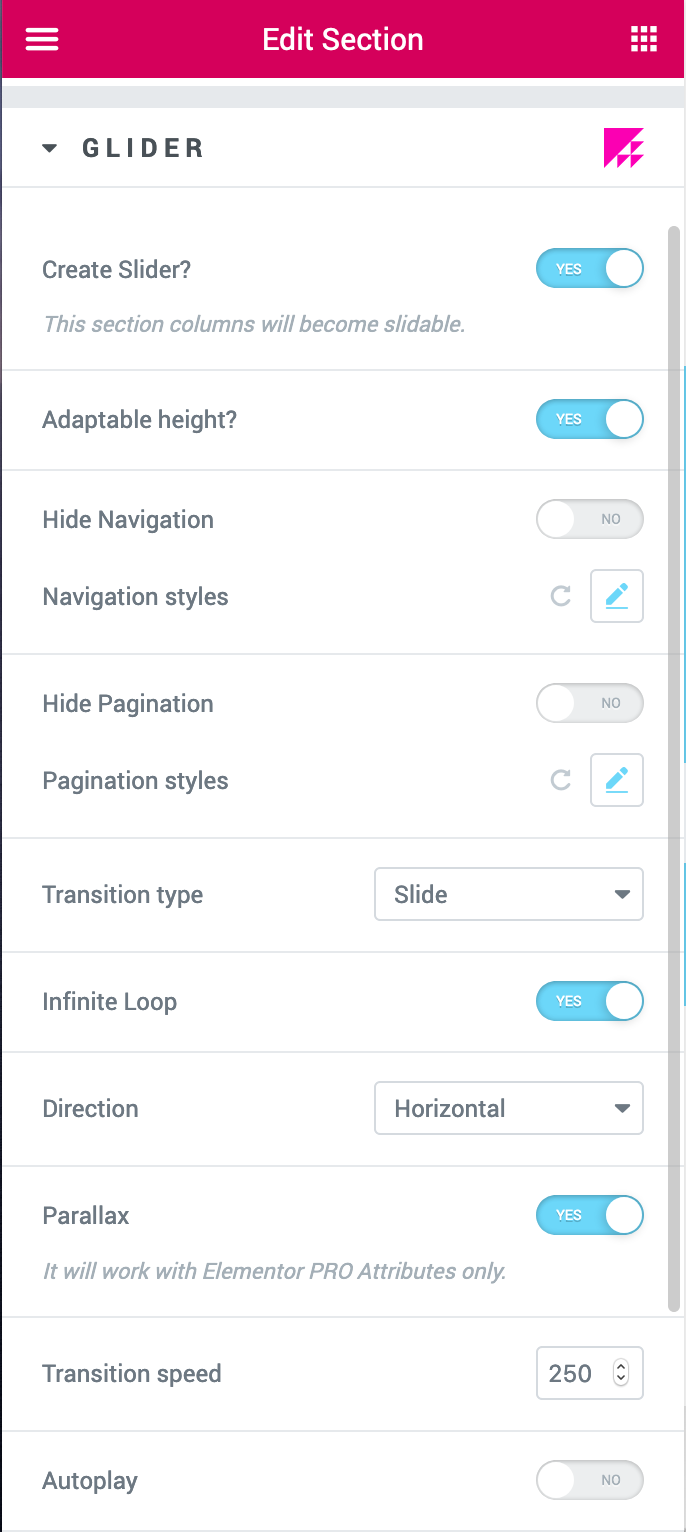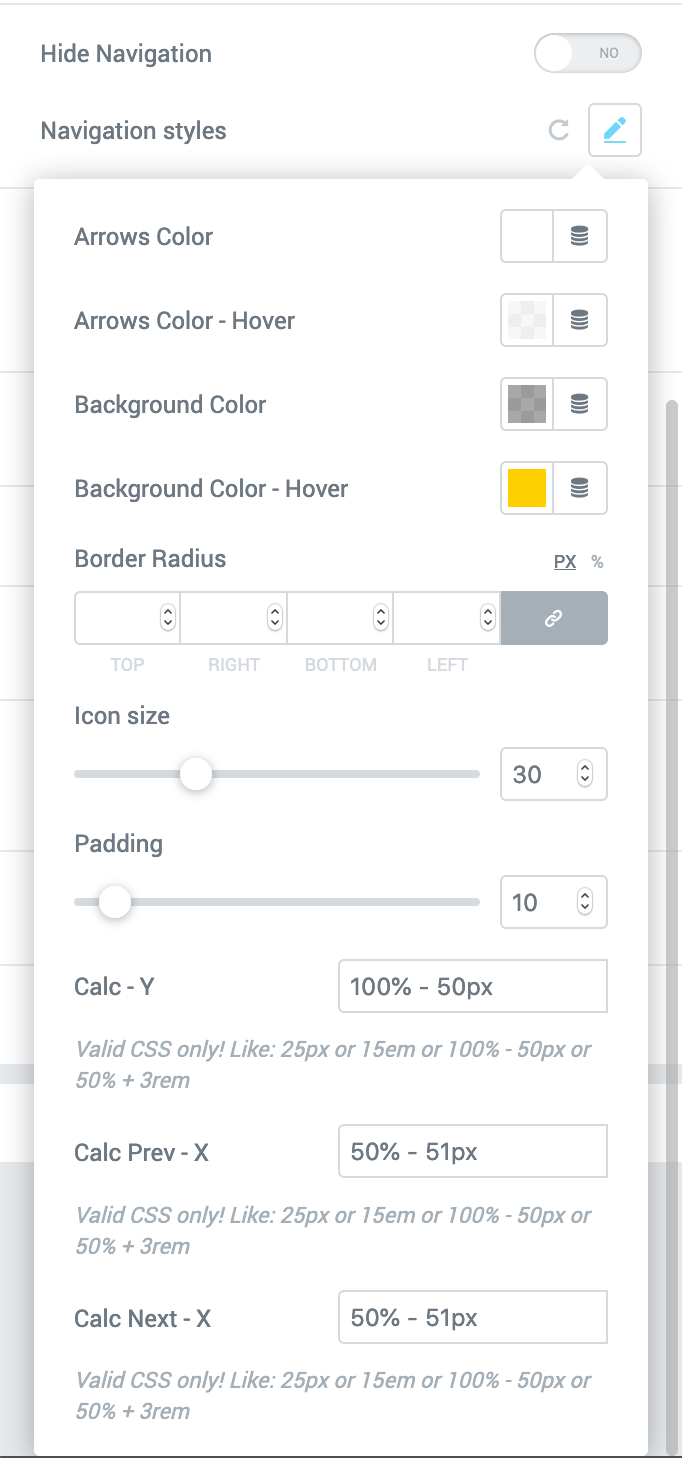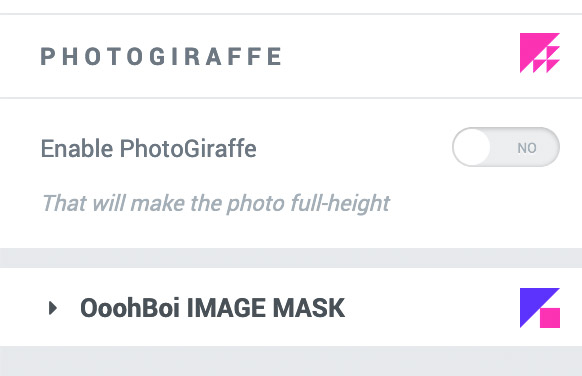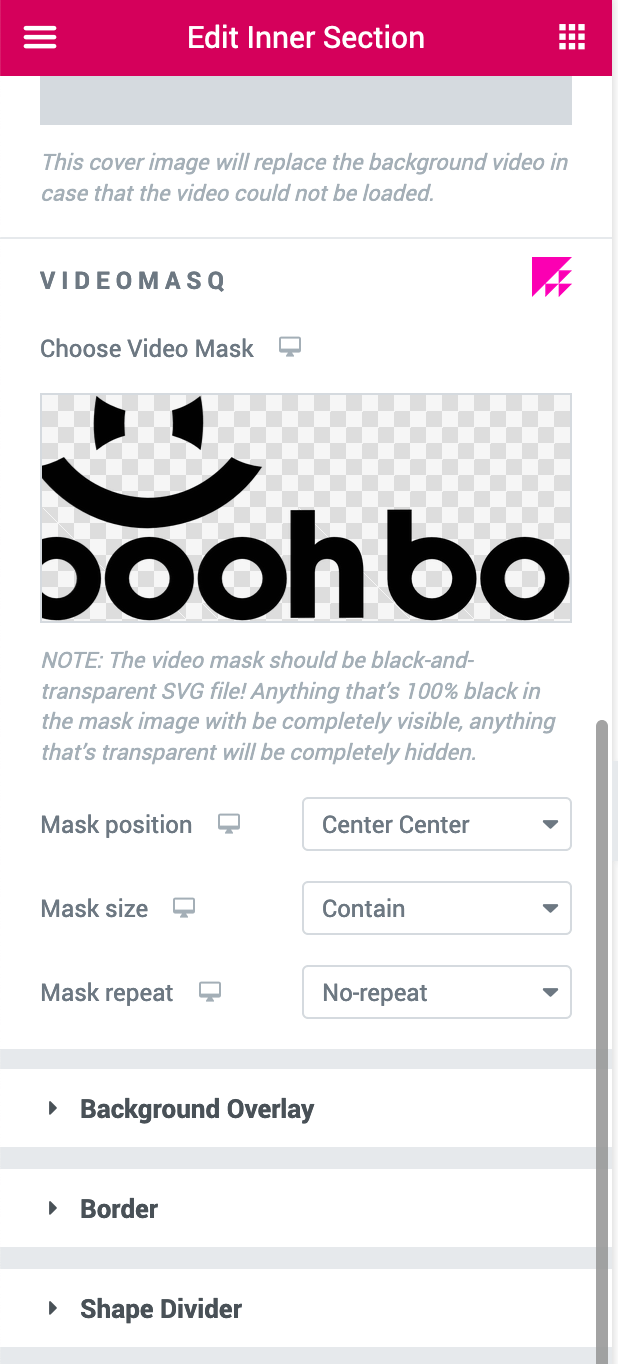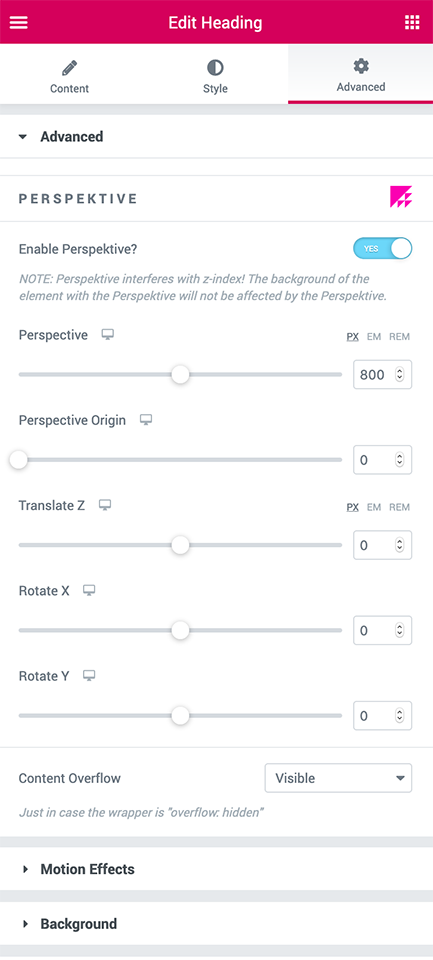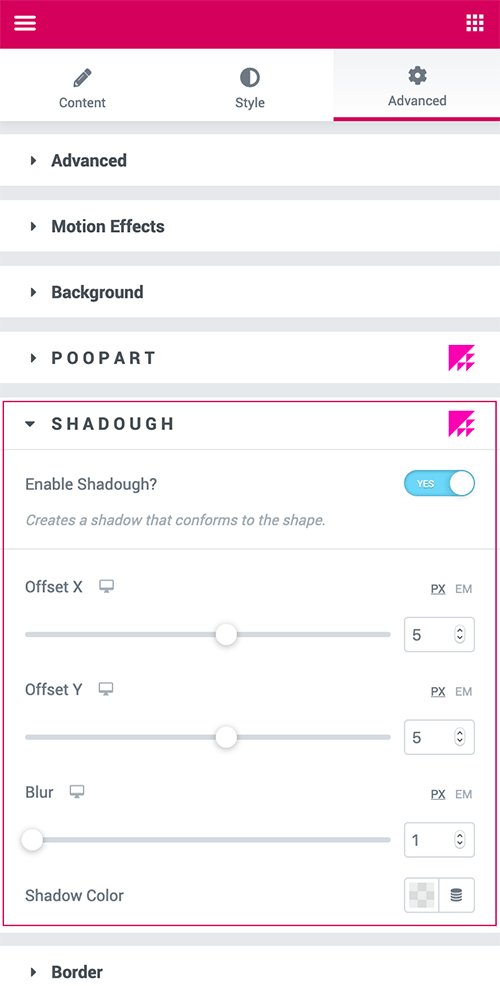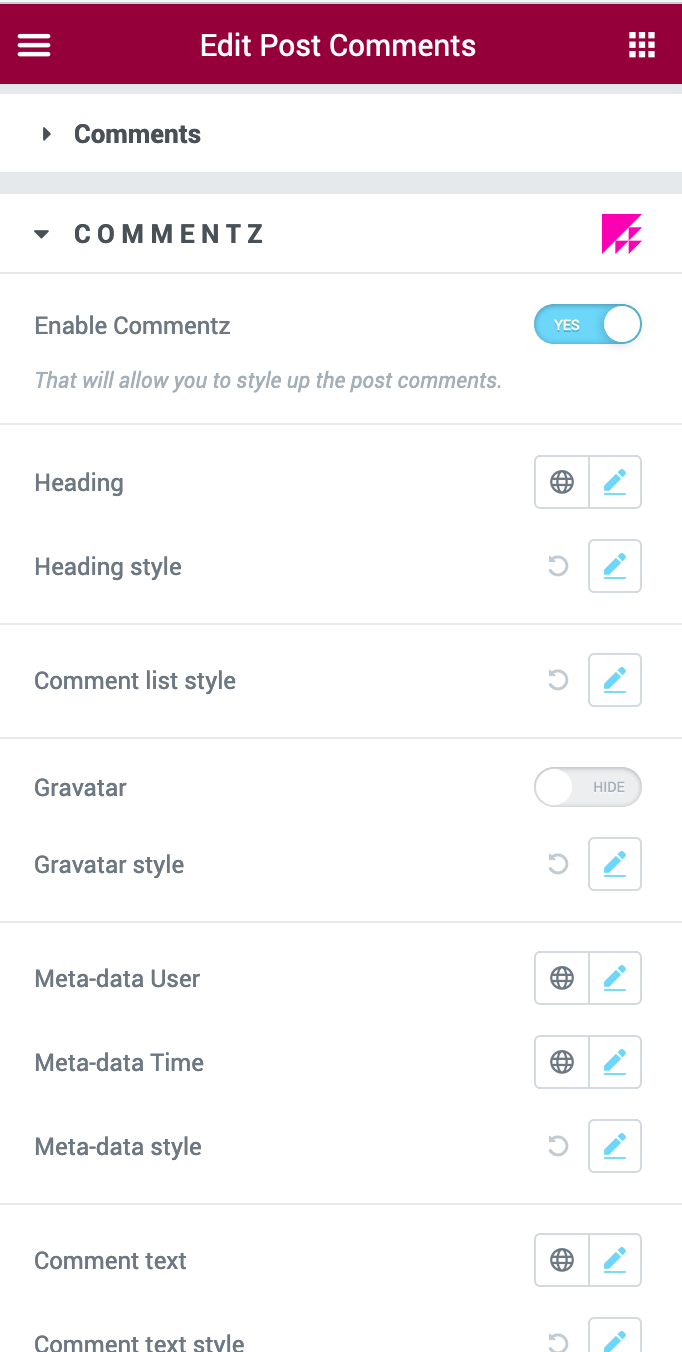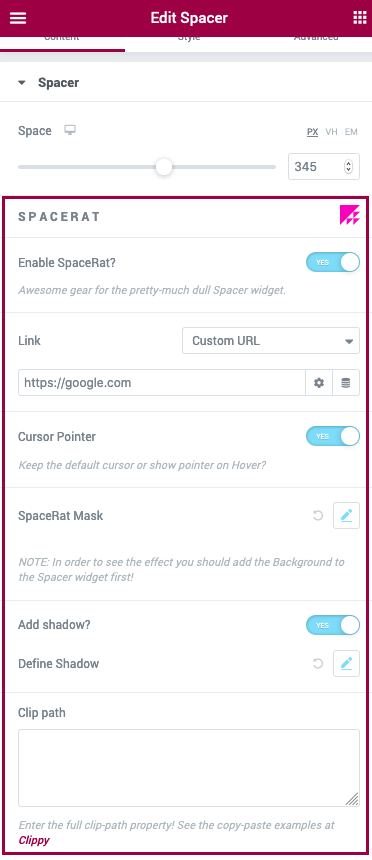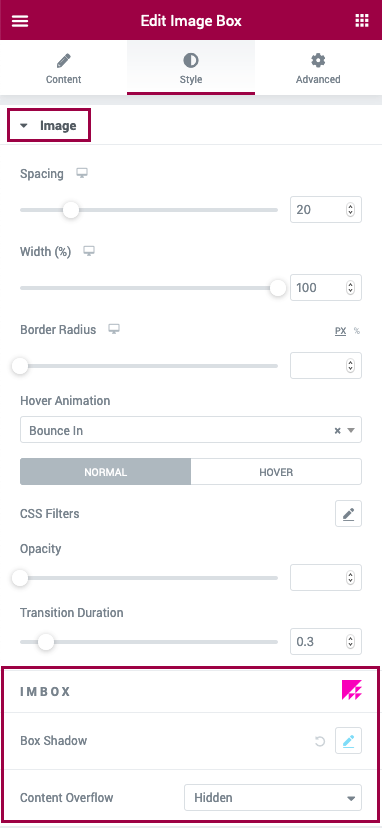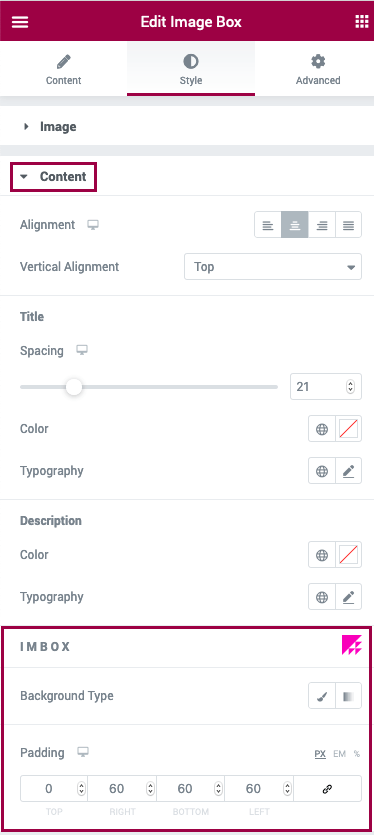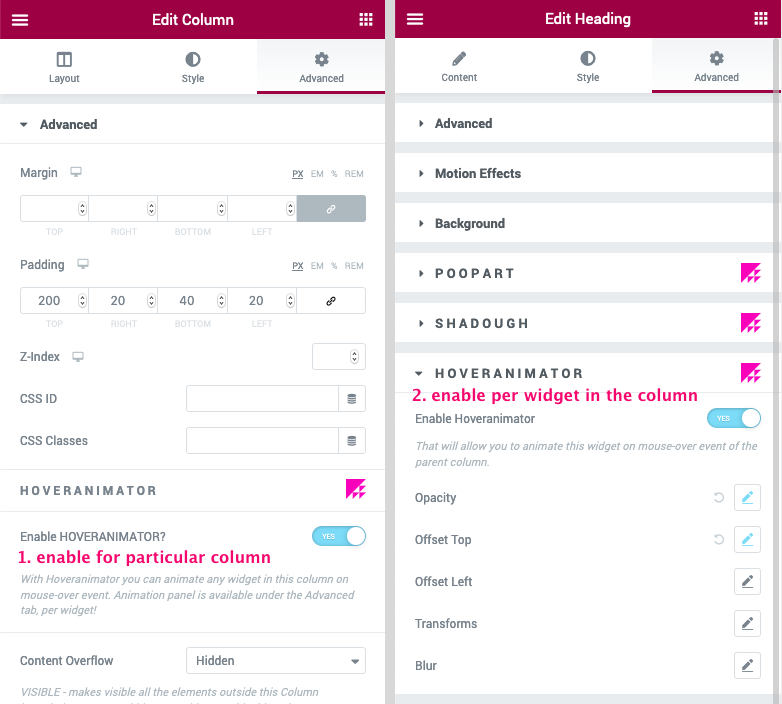 Are you the author of this plugin, Claim this page
Explore other WordPress plugins