Limit Login Attempts Reloaded is a plugin that enhances your website's security by limiting the number of login attempts allowed. It also offers a premium version with additional features like cloud-based protection and IP intelligence to detect and counter malicious login attempts. With over 2.5 million active users, this plugin is a trusted and effective solution for login security.
Limit Login Attempts Reloaded
Enhanced Security Measures
Protect your website from brute force attacks by restricting login attempts.
Cloud
based Protection - Upgrade to the premium version to neutralize failed login attempts in the cloud and optimize your website's performance during an attack.
Advanced IP Intelligence
Detect and counter malicious login attempts with IP intelligence, ensuring your login security is top-notch.
Screenshots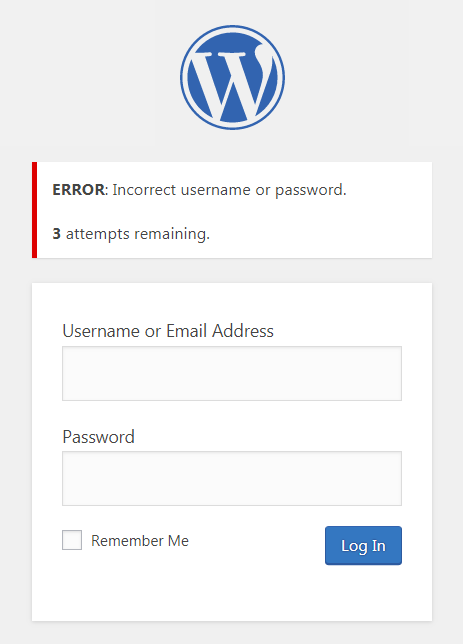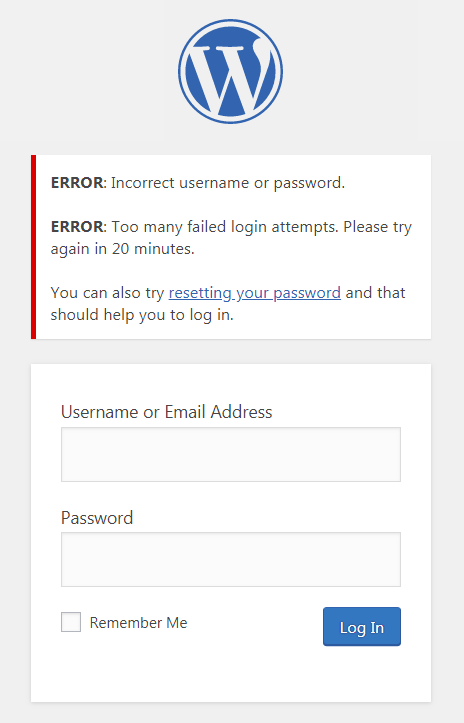 Are you the author of this plugin, Claim this page
Explore other WordPress plugins