hCaptcha is a privacy-focused alternative to reCAPTCHA that helps protect websites from bots and spam. It offers better privacy and compliance with privacy laws. With hCaptcha, you can add human verification to various forms and plugins on your website to ensure that only real users can access your content or perform actions.
hCaptcha
Protects Privacy, Blocks Bots
hCaptcha offers better protection against spam and abuse while prioritizing user privacy, making it an ideal replacement for reCAPTCHA.
Advanced Security, Low Friction
hCaptcha Pro provides high security and low friction with advanced machine learning capabilities, reducing the challenge rate and offering UI customization options.
Complies with Privacy Laws
hCaptcha is designed to comply with privacy laws in every country, including GDPR, LGPD, CCPA, and more, ensuring the protection of user data and privacy.
Screenshots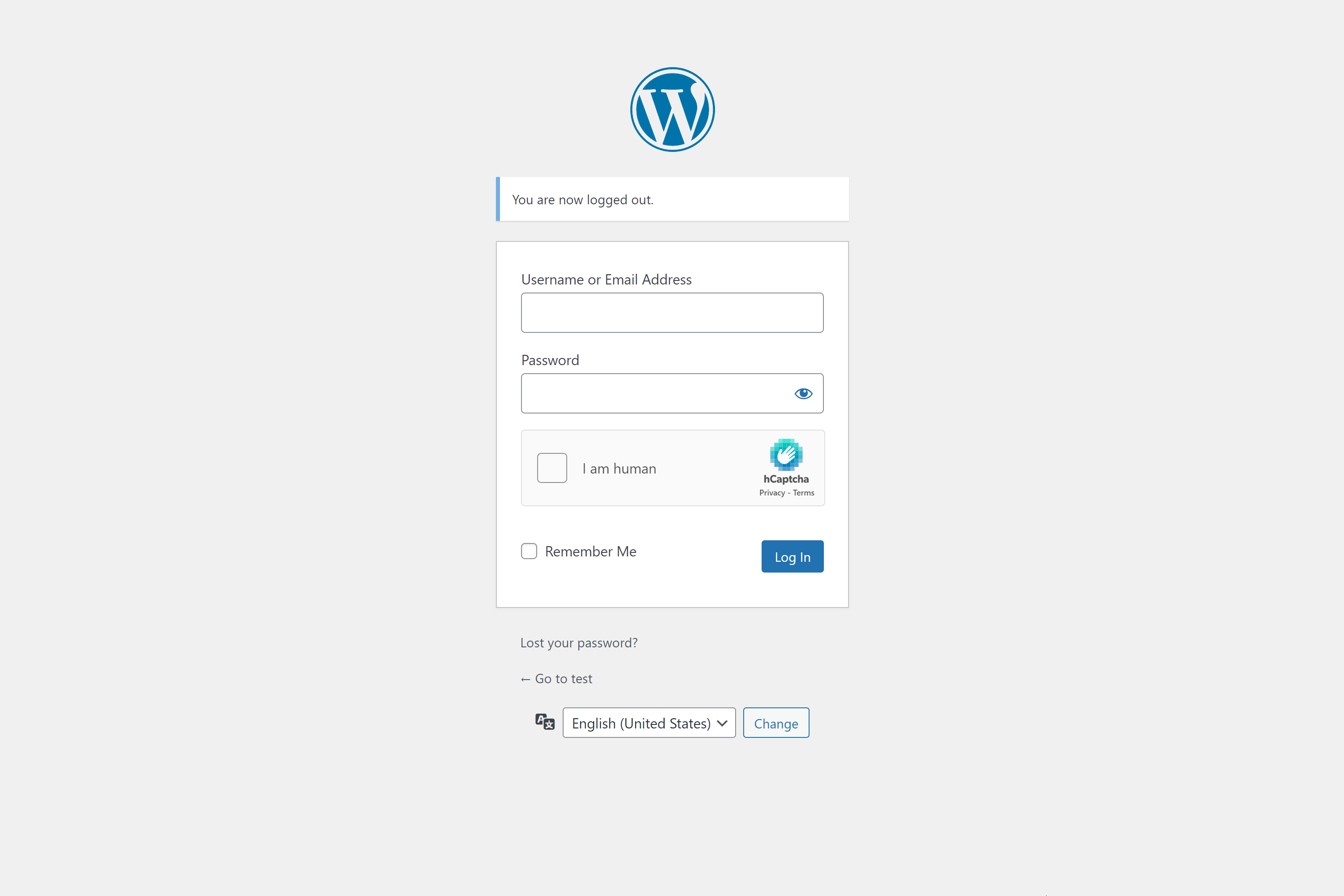 Are you the author of this plugin, Claim this page
Explore other WordPress plugins