Flexible Checkout Fields for WooCommerce is a plugin that allows you to customize and manage the checkout fields in your WooCommerce store. It has a user-friendly interface and offers a wide range of field types, including text, checkbox, date, and color picker. The plugin also has advanced features like conditional logic and the ability to display fields on different pages.
WP Desk
Customizable Checkout Fields
Easily customize checkout fields in WooCommerce with this plugin.
Enhanced Checkout Experience
Improve the user experience by adding or removing checkout fields according to your needs.
Multiple Field Types
Choose from a variety of field types such as checkbox, date, color picker, and more to enhance your checkout process.
Screenshots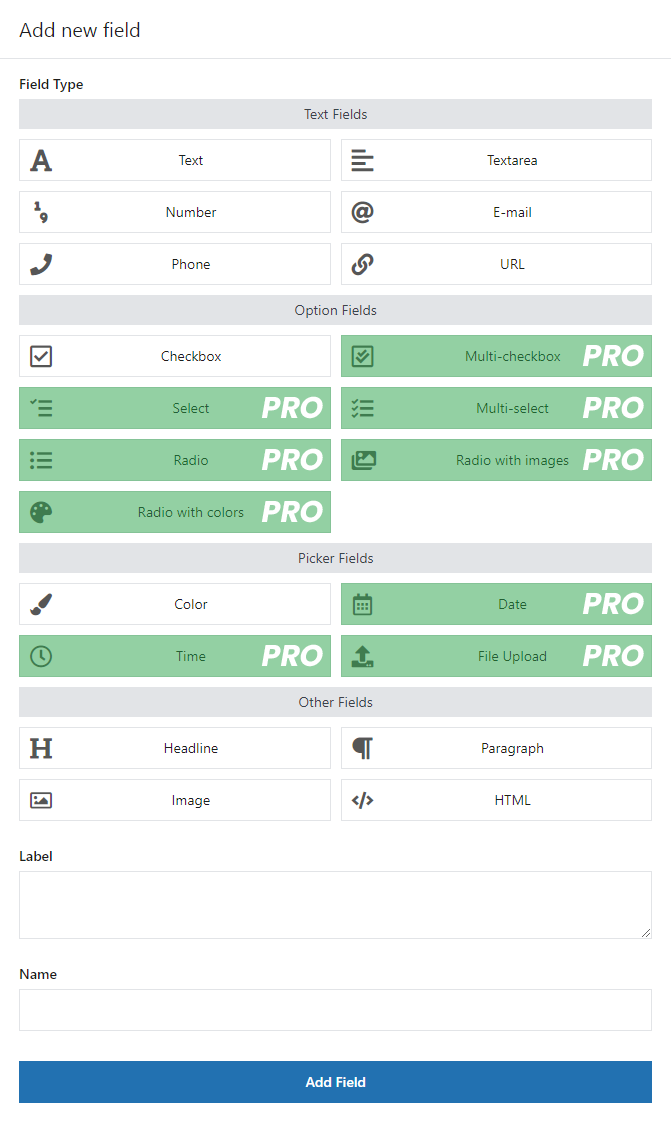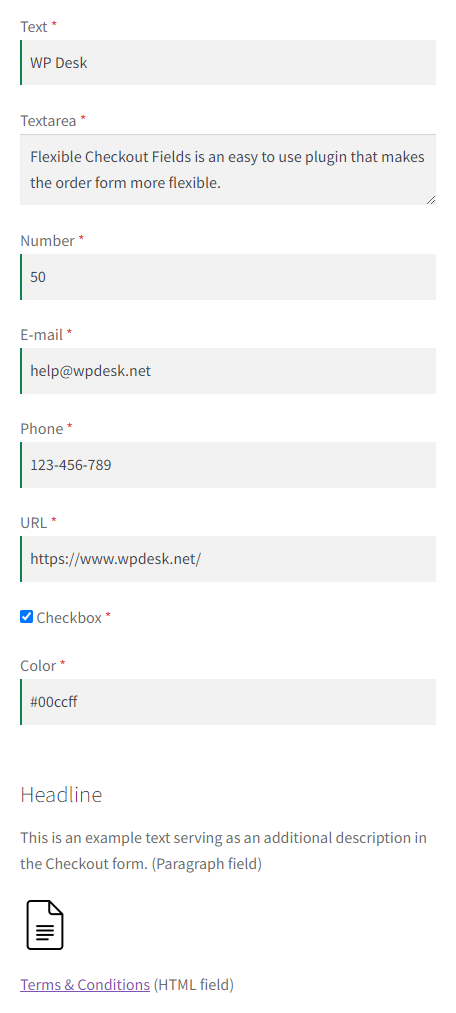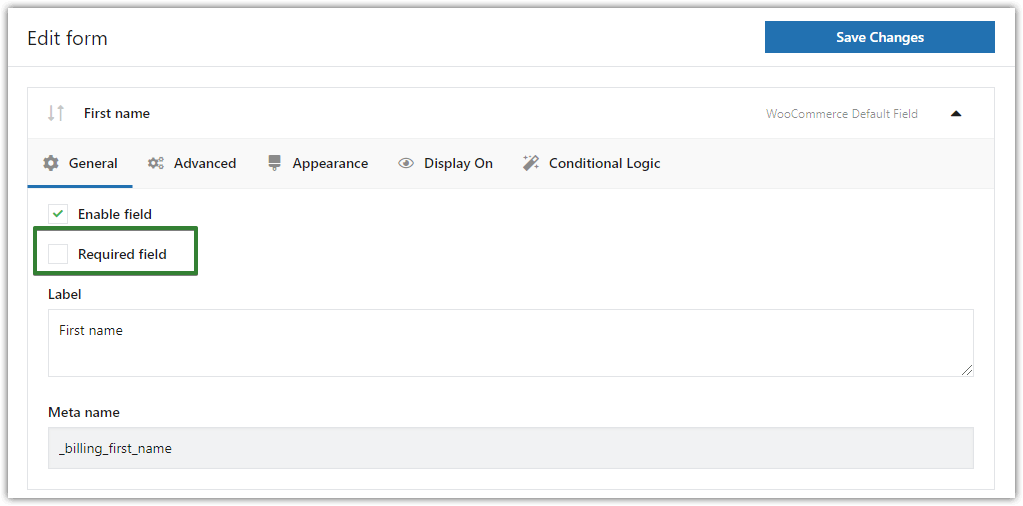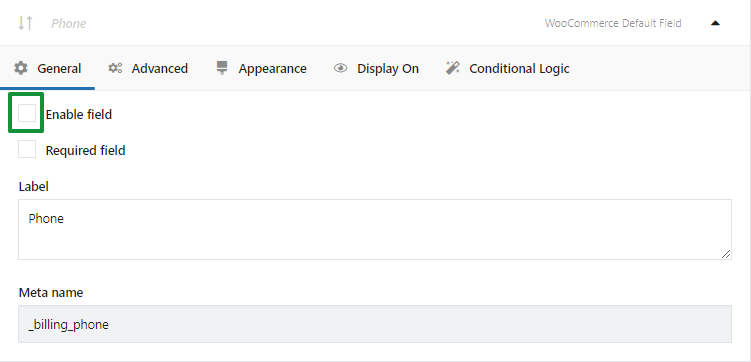 Are you the author of this plugin, Claim this page
Explore other WordPress plugins