FileBird is a WordPress plugin that helps you organize and categorize your media library with folders. It provides a clean user interface, drag and drop functionality, dynamic gallery, and advanced sorting options, making it easier to manage and find your files. The free version allows you to create unlimited main folders and subfolders.
Ninja Team
Efficient Media Organization
Easily categorize and manage your WordPress media library with folders using FileBird's drag and drop organizer. Boost your workflow and productivity by quickly finding and inserting images into Gutenberg blocks, removing unused files, and more.
Advanced Sort Options
With FileBird Pro, enjoy advanced sorting options for your media library folders. Sort folders and files in multiple ways, including by file size, title, date, modified, and author. Save time and easily locate the files you need.
Customizable and User
Friendly - FileBird provides a clean and user-friendly interface, allowing you to drag and drop files into folders and arrange folders and subfolders. Customize your folder colors, choose from multiple tree view styles, and have full control over your WordPress media library.
Screenshots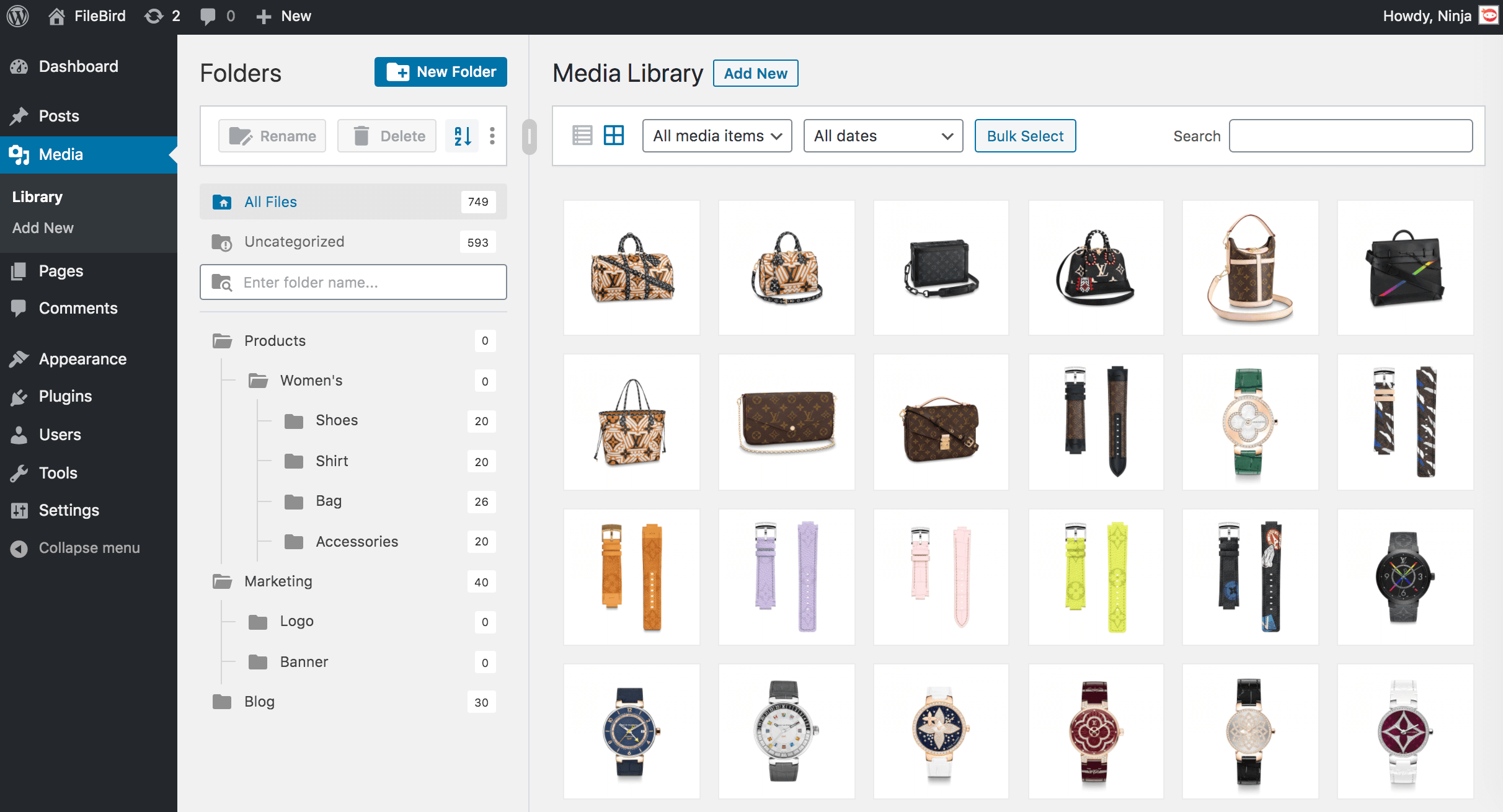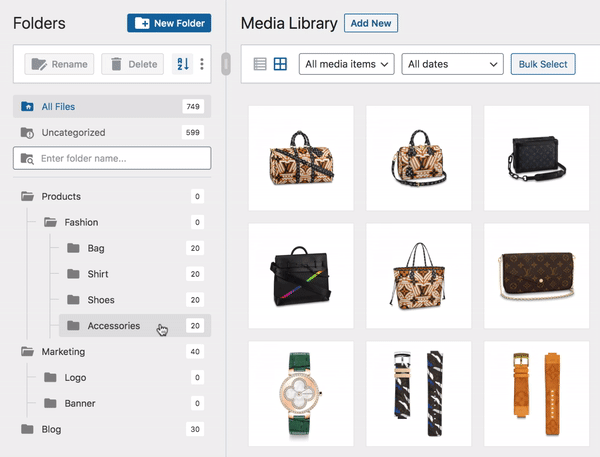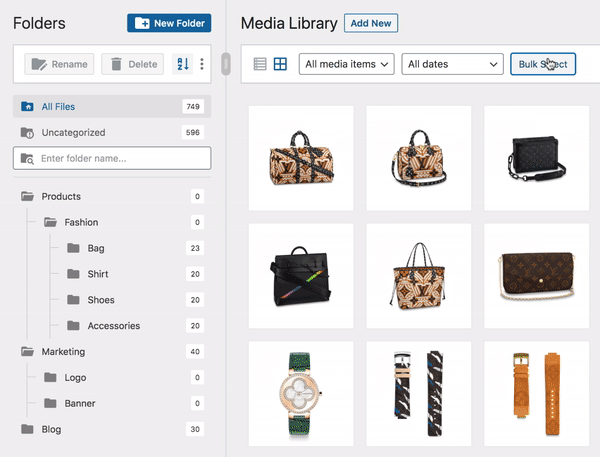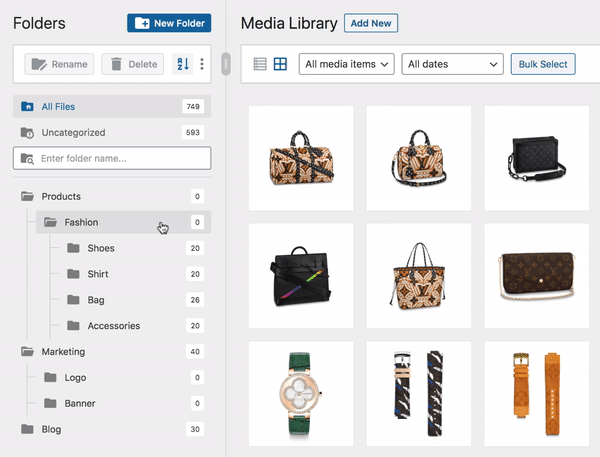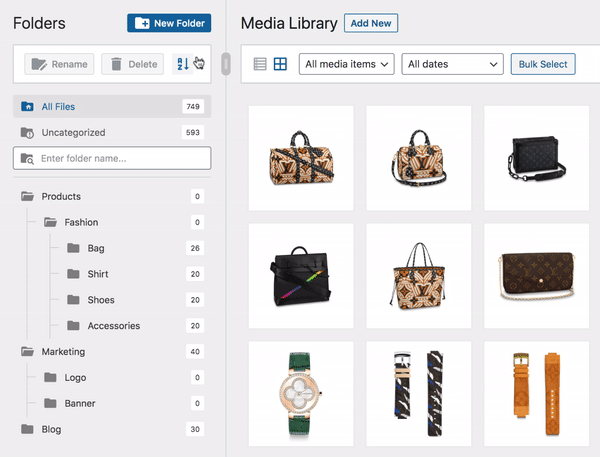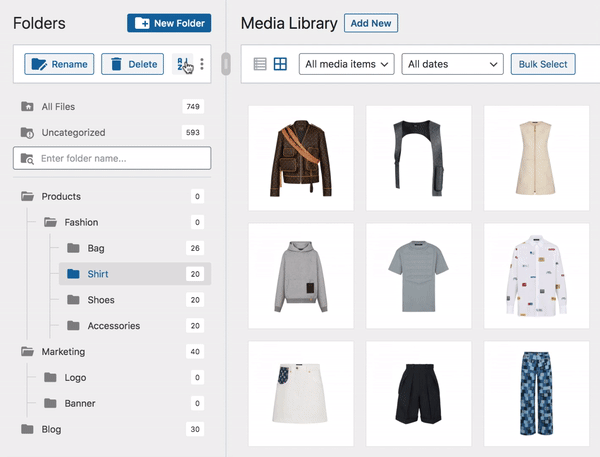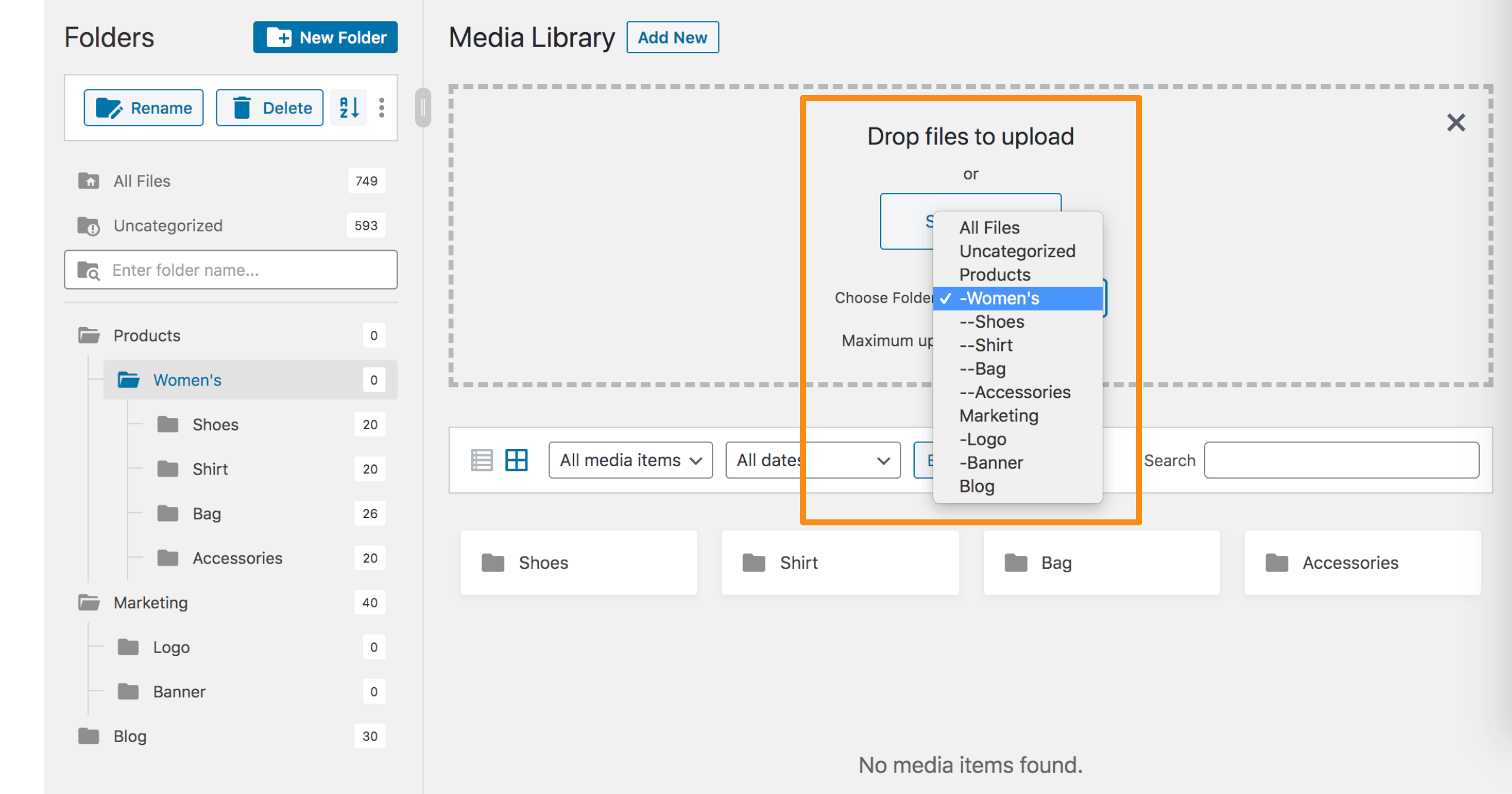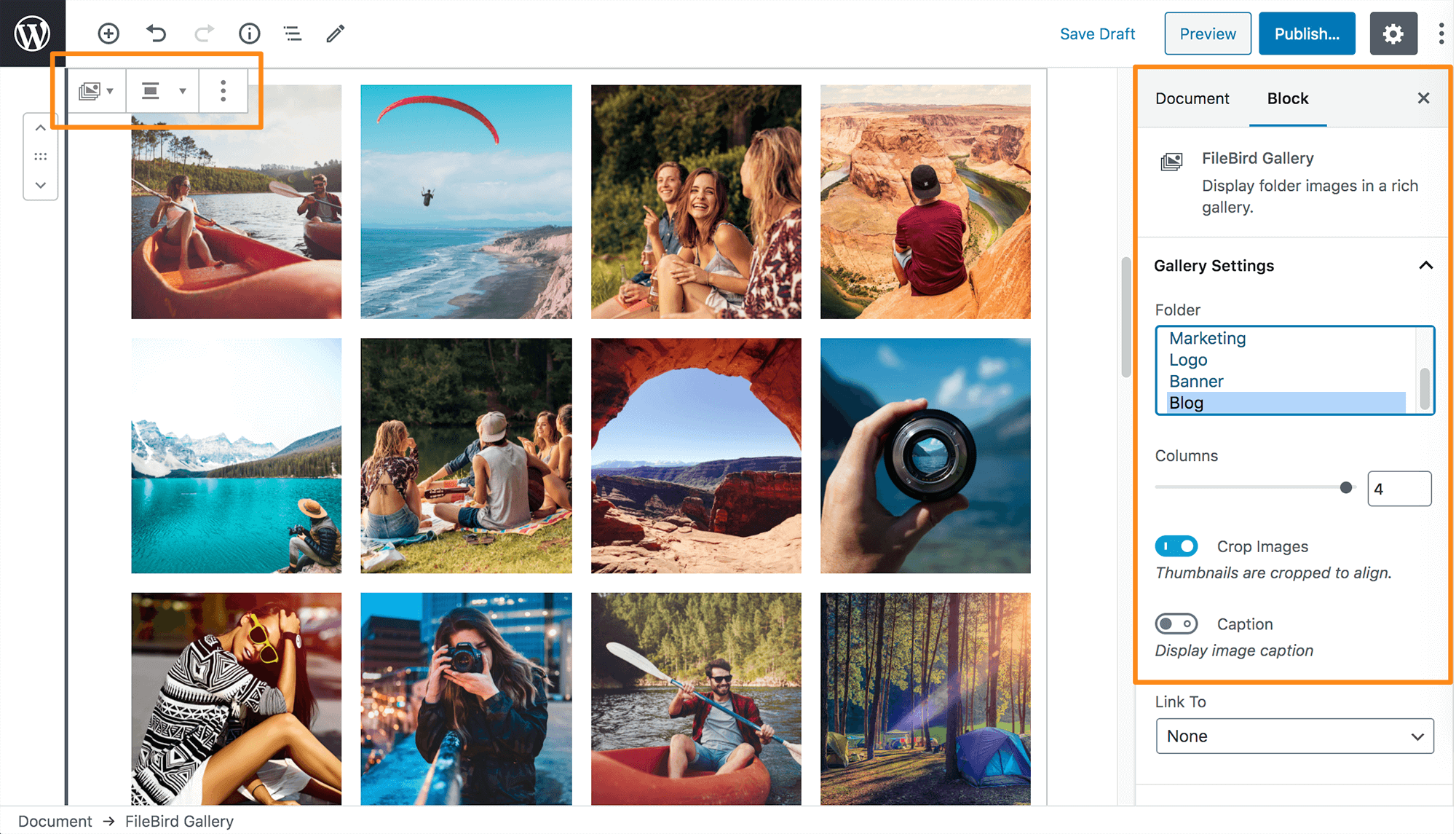 Are you the author of this plugin, Claim this page
Explore other WordPress plugins