Essential Content Types allows you to feature the impressive content through different content/post types on your website just the way you want it. These content/post types are missed by the themes in WordPress Theme Directory as the feature falls more towards the plugins' territory.
Catch Plugins
Reviews
Simple and Easy Plugin
By
wprocket on March 11, 2021
I used this plugin to showcase my Portfolio which is really nice. I was searching for way to show my Portfolio as separate form post as when I use category "Portfolio" and use it as post, it also shows in blog post which as really annoying. This plugin solved by issue for this new site I was building. It also has other post types which others might think it's useful but I was just looking for Portfolio. So, the option to disable other post types from settings is really nice feature. Thanks.
portfolio in essential content crashes
By
paddington63 on October 27, 2020
The portfolio part of this plug-in crashes the editor. Tried to contact support but no reply. There are some nice features but the portfolio part was my reasson to install and now the same reasson to de-install.
Screenshots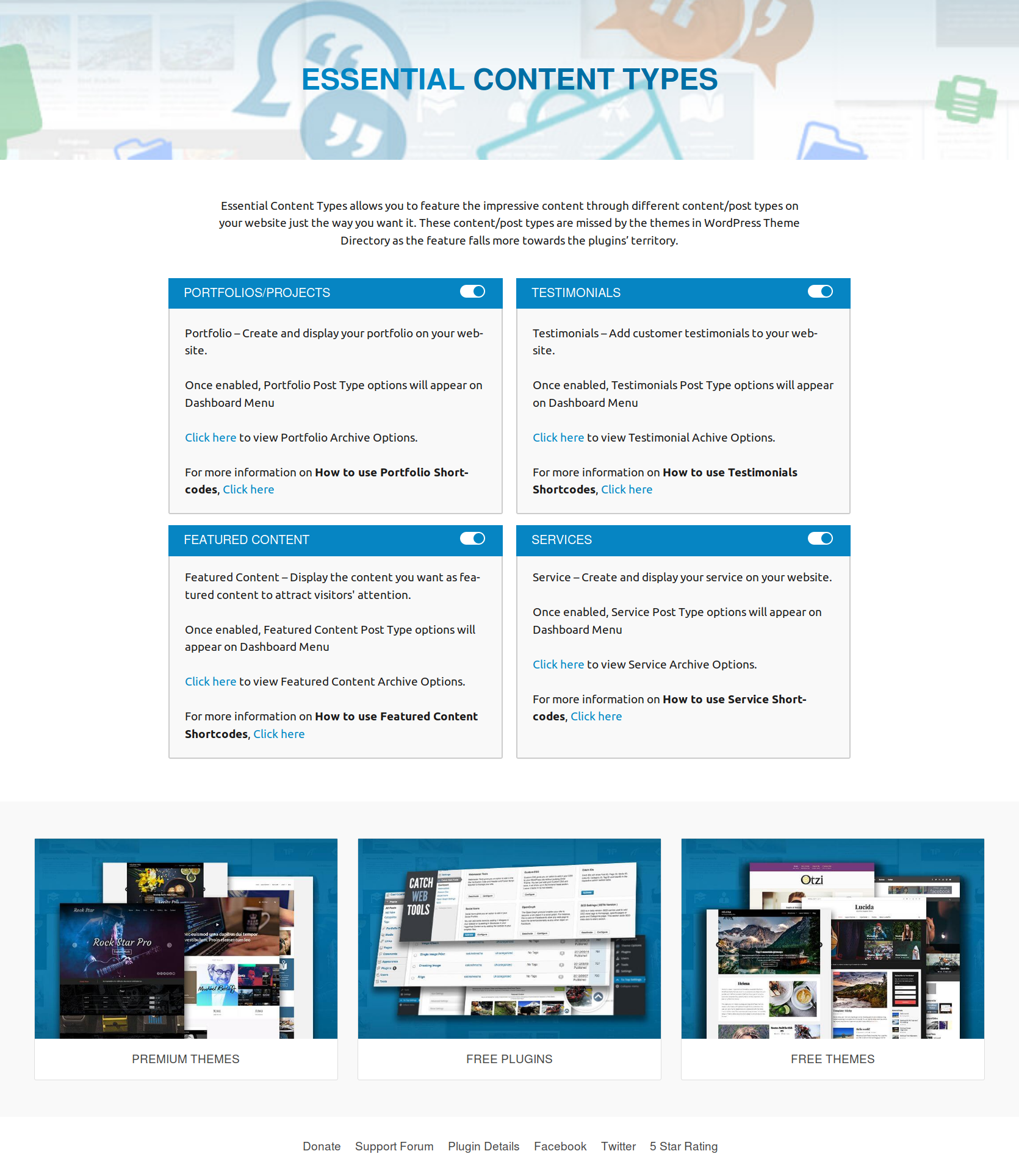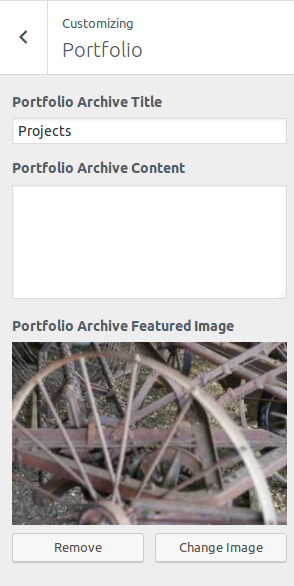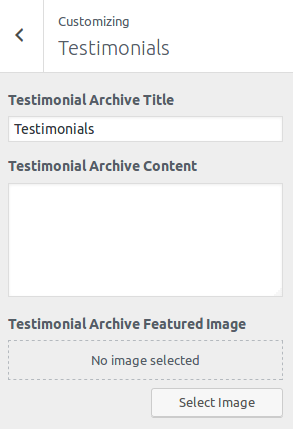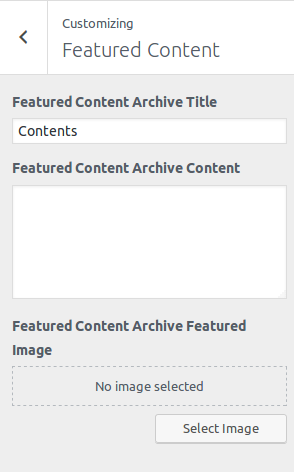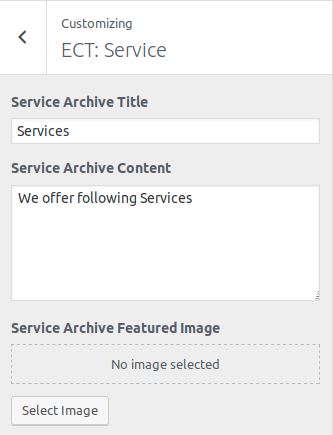 Are you the author of this plugin, Claim this page
Explore other WordPress plugins