The CookieYes GDPR Cookie Consent plugin helps you comply with various privacy laws such as GDPR, LGPD, and CCPA. It provides a cookie banner for your website, allows customization of the banner's style, and offers advanced features like cookie scanning and consent logs through the CookieYes web app. Please note that simply installing the plugin is not enough to make your site GDPR compliant; you need to configure it properly and have a supporting cookie notice in place.
CookieYes
Seamless GDPR Compliance
Integrate a cookie banner seamlessly into your website to ensure GDPR (RGPD, DSVGO) compliance. Extend support to other global privacy laws like LGPD (Brazil), CNIL (France), PIPEDA (Canada), and more.
Advanced Cookie Management
Access advanced features like cookie scanning, consent logging, and more through the free connection with the CookieYes web app. Easily manage all settings and customize the cookie notice style to blend with your website.
Comprehensive Privacy Compliance
Achieve compliance with prominent state privacy laws in the United States, including CCPA/CPRA (California), VCDPA (Virginia), CPA (Colorado), CTDPA (Connecticut), and UCPA (Utah). Also, get assistance with cookie compliance under CNIL (France) and POPIA (South Africa) data protection laws.
Screenshots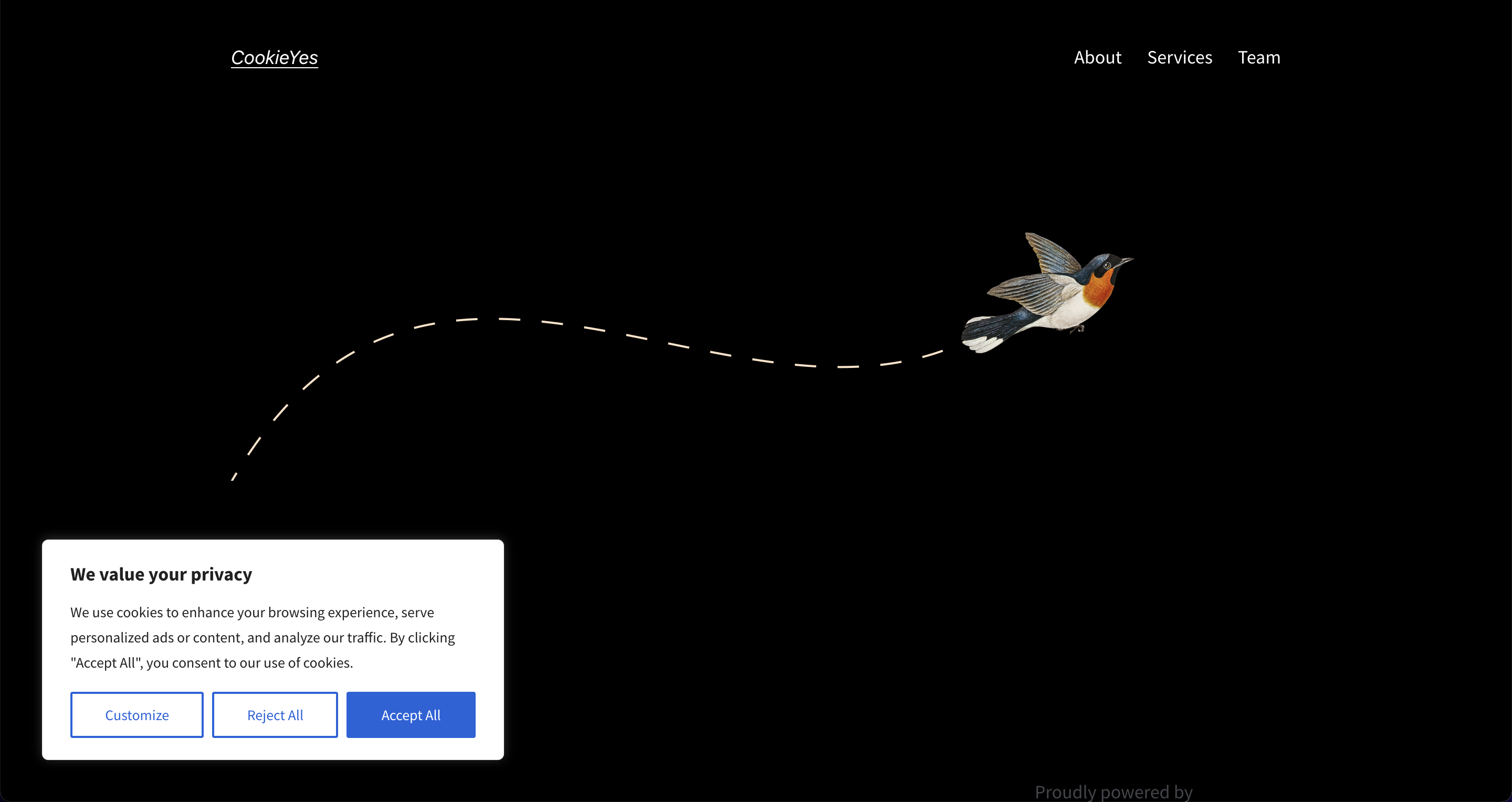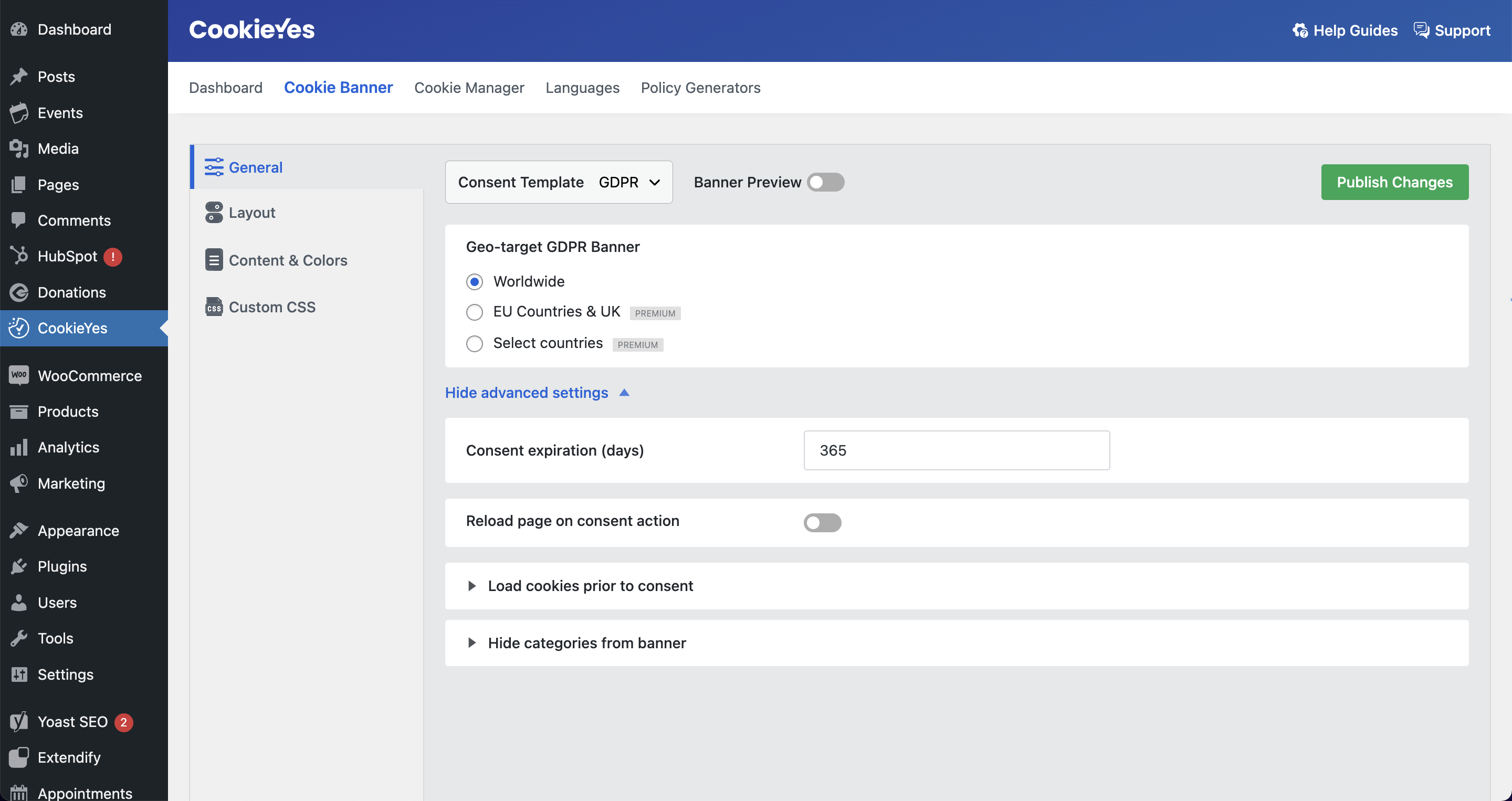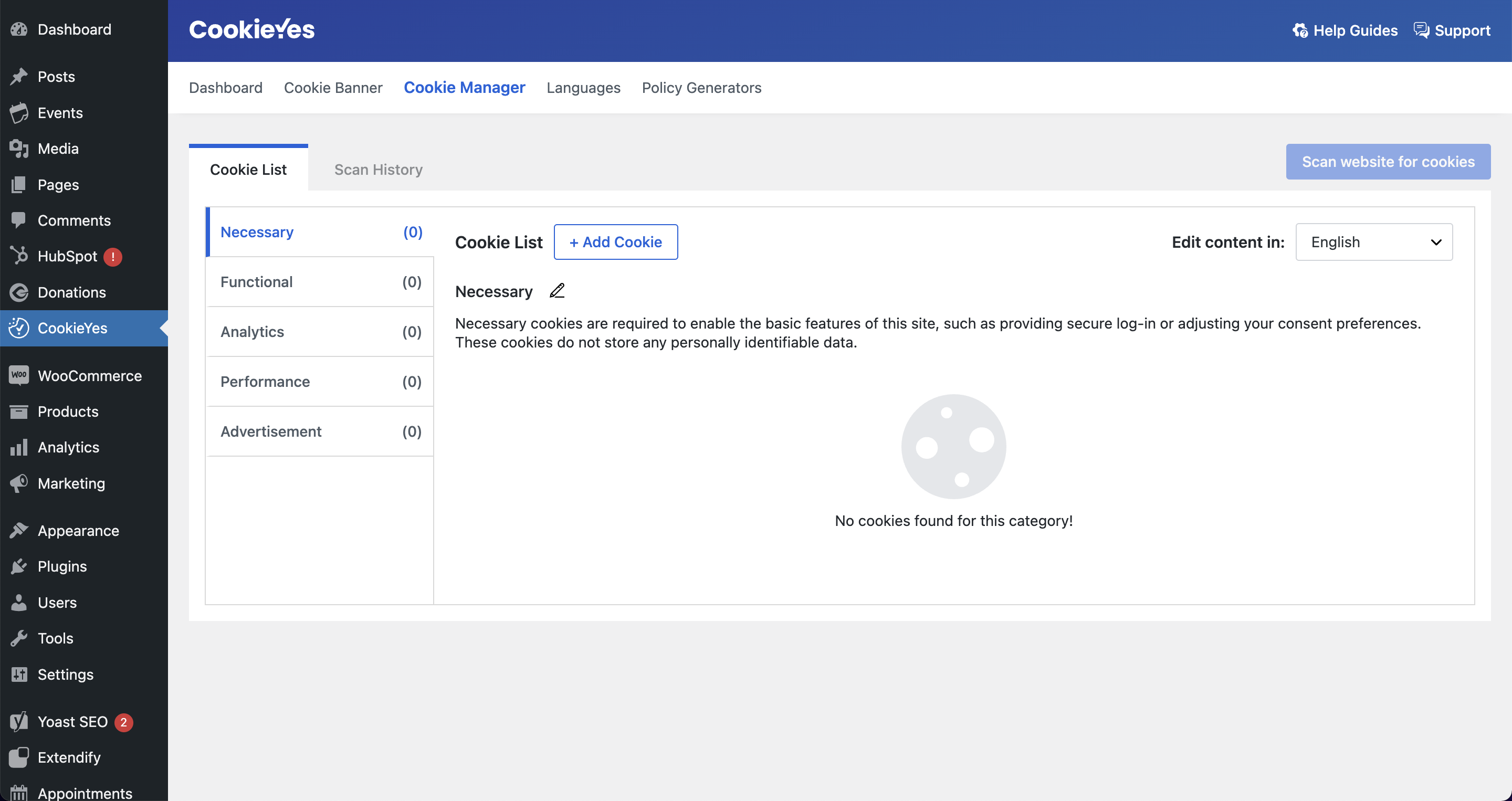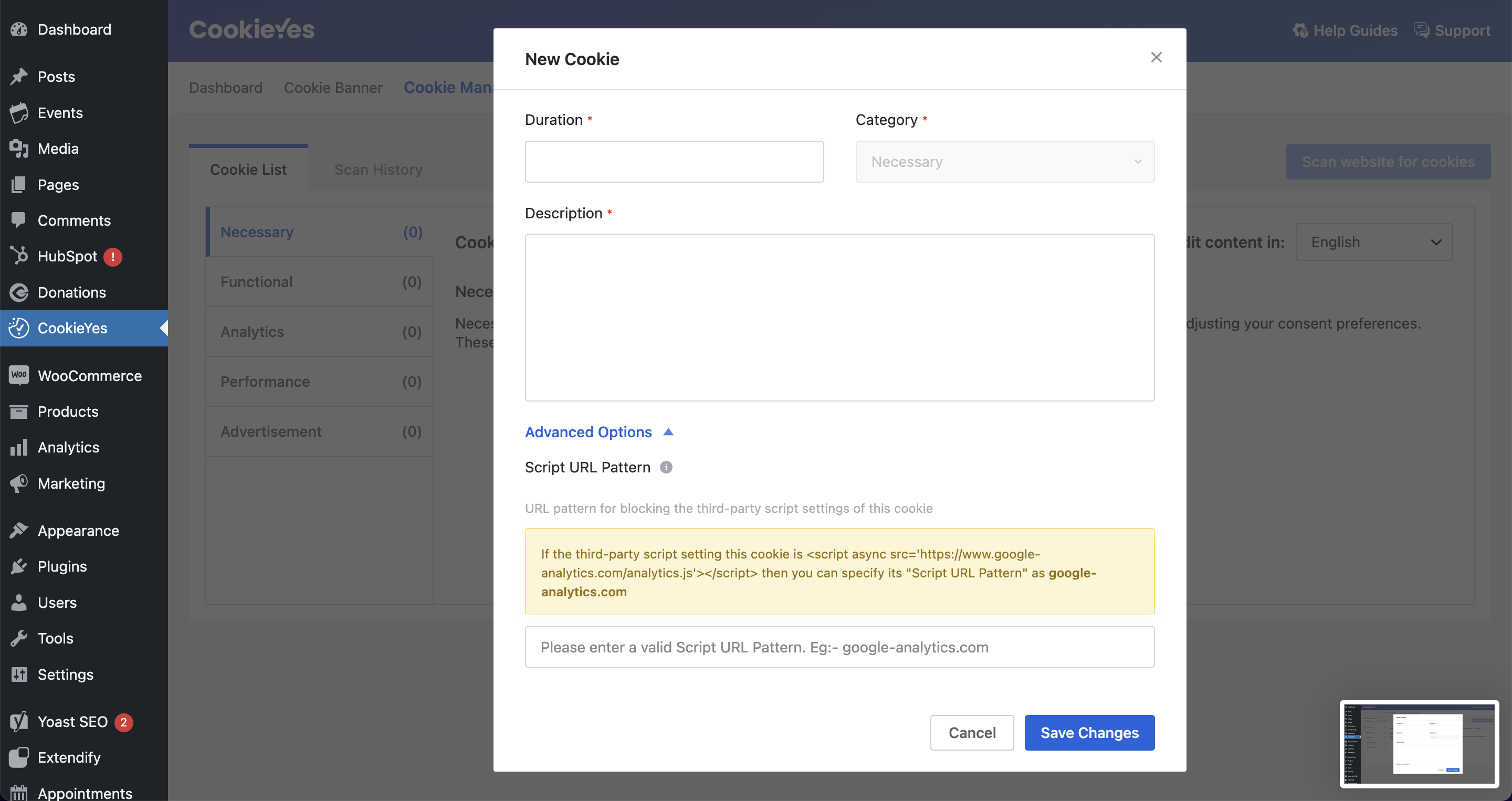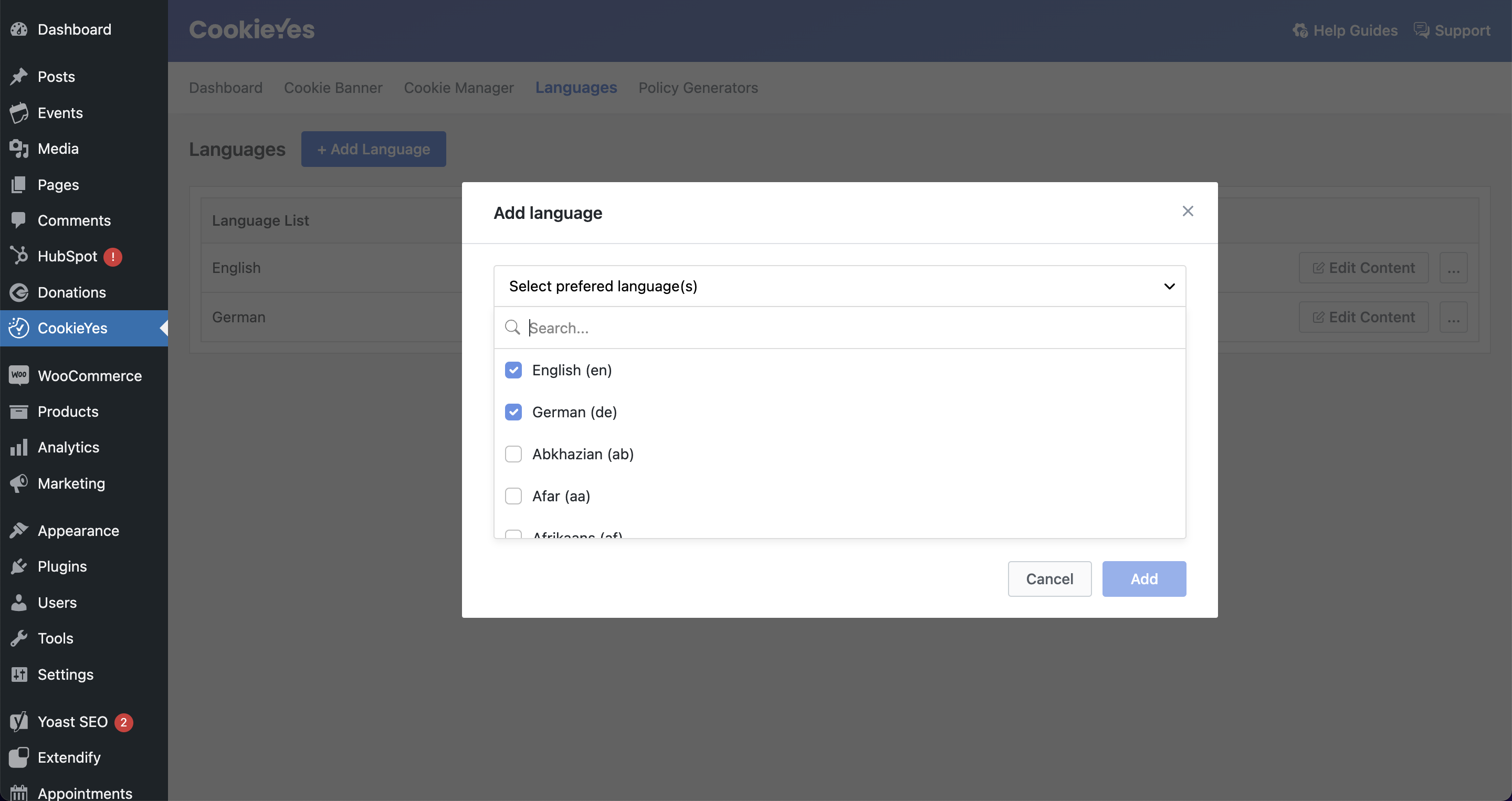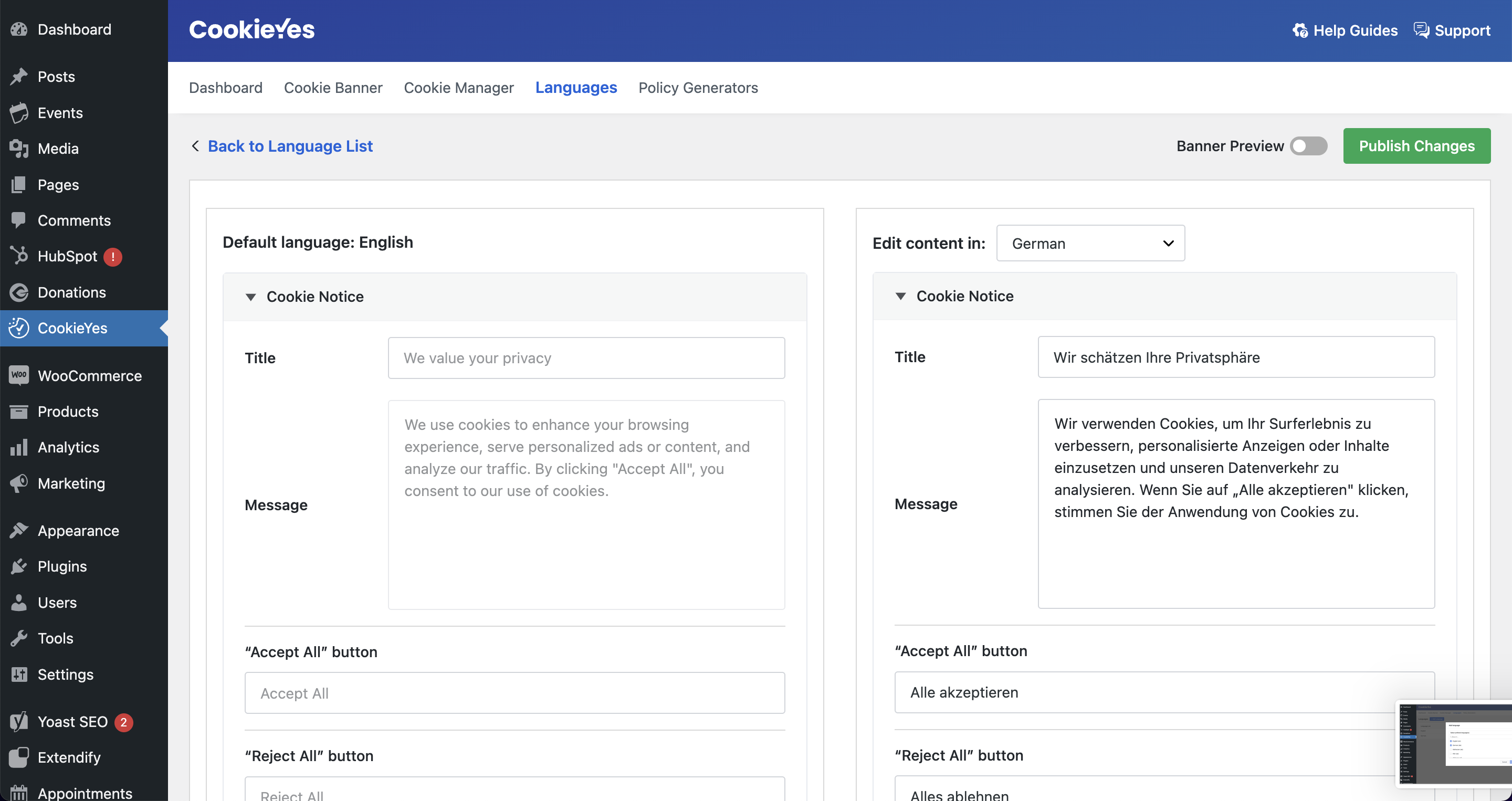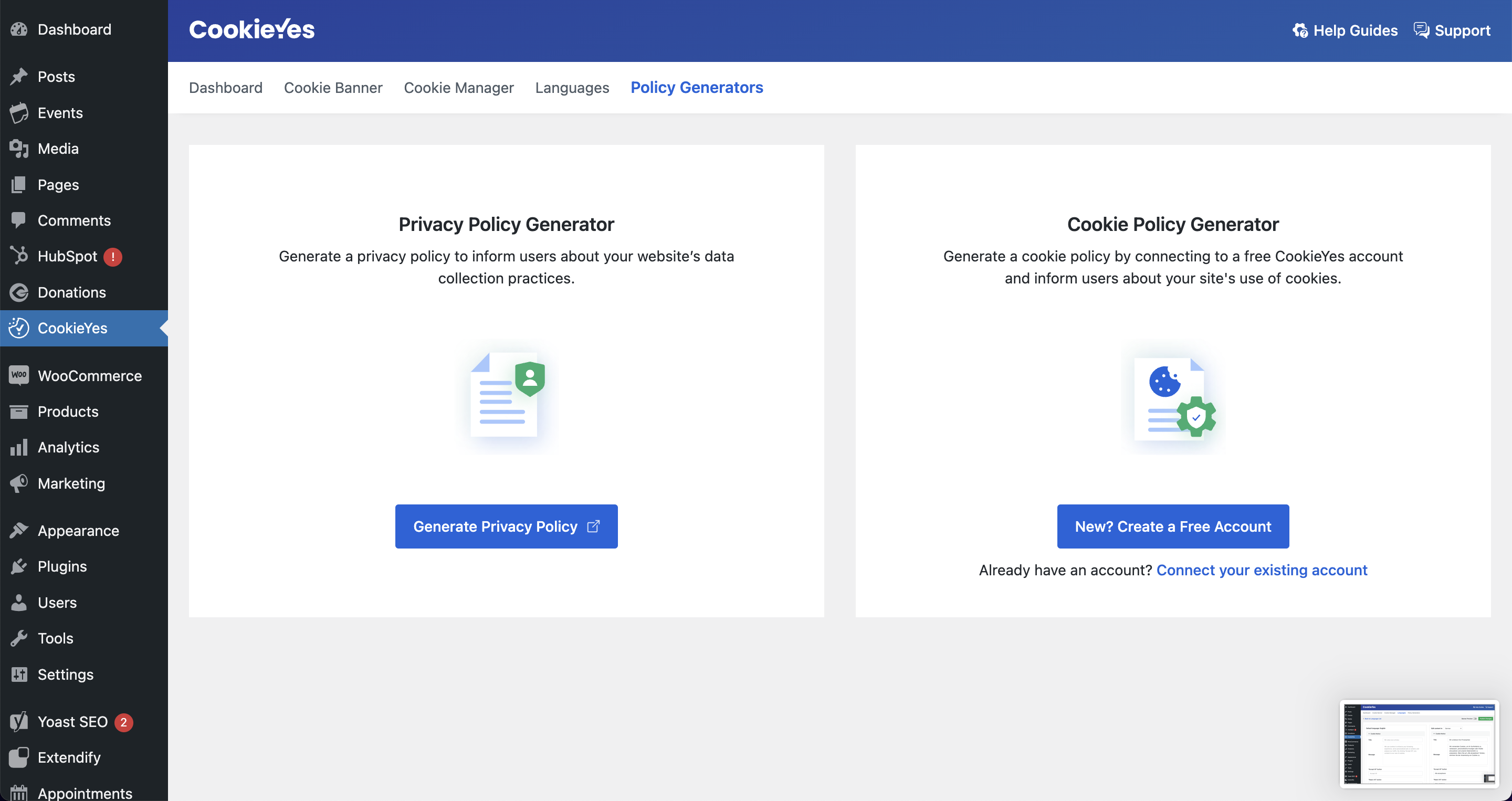 Are you the author of this plugin, Claim this page
Explore other WordPress plugins