Content Control v2.0 is a powerful WordPress plugin that gives you complete control over your website's content. You can determine who sees what, where, and when, whether it's pages, posts, widgets, or even individual blocks. It also offers features like user role controls, device type restrictions, and the ability to display custom messages or redirect users without access permission.
Code Atlantic
Full Control Over Content
Fine-tune every aspect of your WordPress website's content with Content Control v2.0. Dictate who sees what, where, and when, from pages to individual blocks. Your content, your rules, executed with precision!
Unparalleled Block Control
Take control of your Gutenberg and Full Site Editor blocks with Content Control. Set user roles, device types, and more to restrict access and customize the viewing experience. Unleash the power of block-level control!
Customizable Widget Visibility
Ensure the right users see the right widgets with Content Control. Select user types that can view each widget, providing a personalized experience for your audience. Maximize engagement and drive conversions!
Screenshots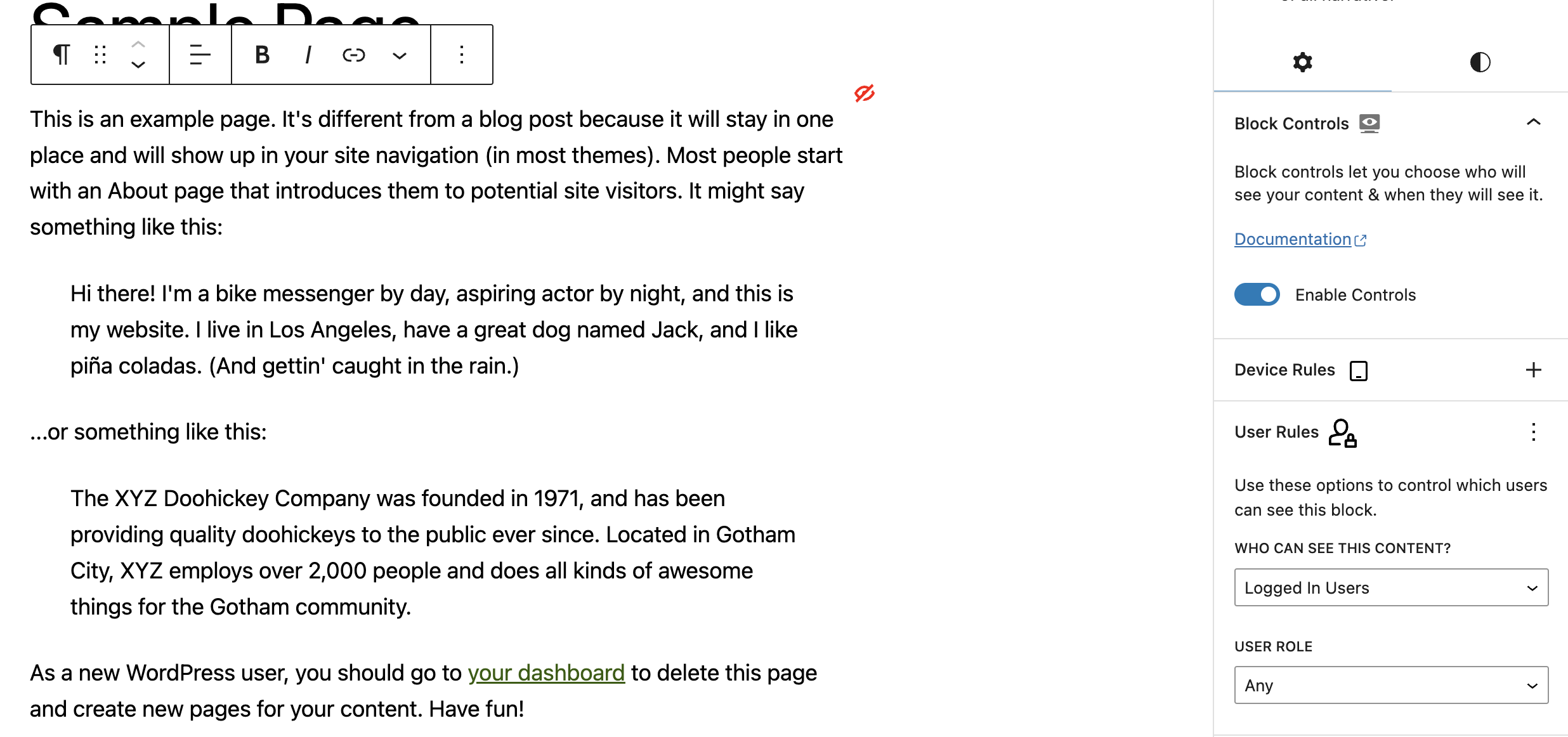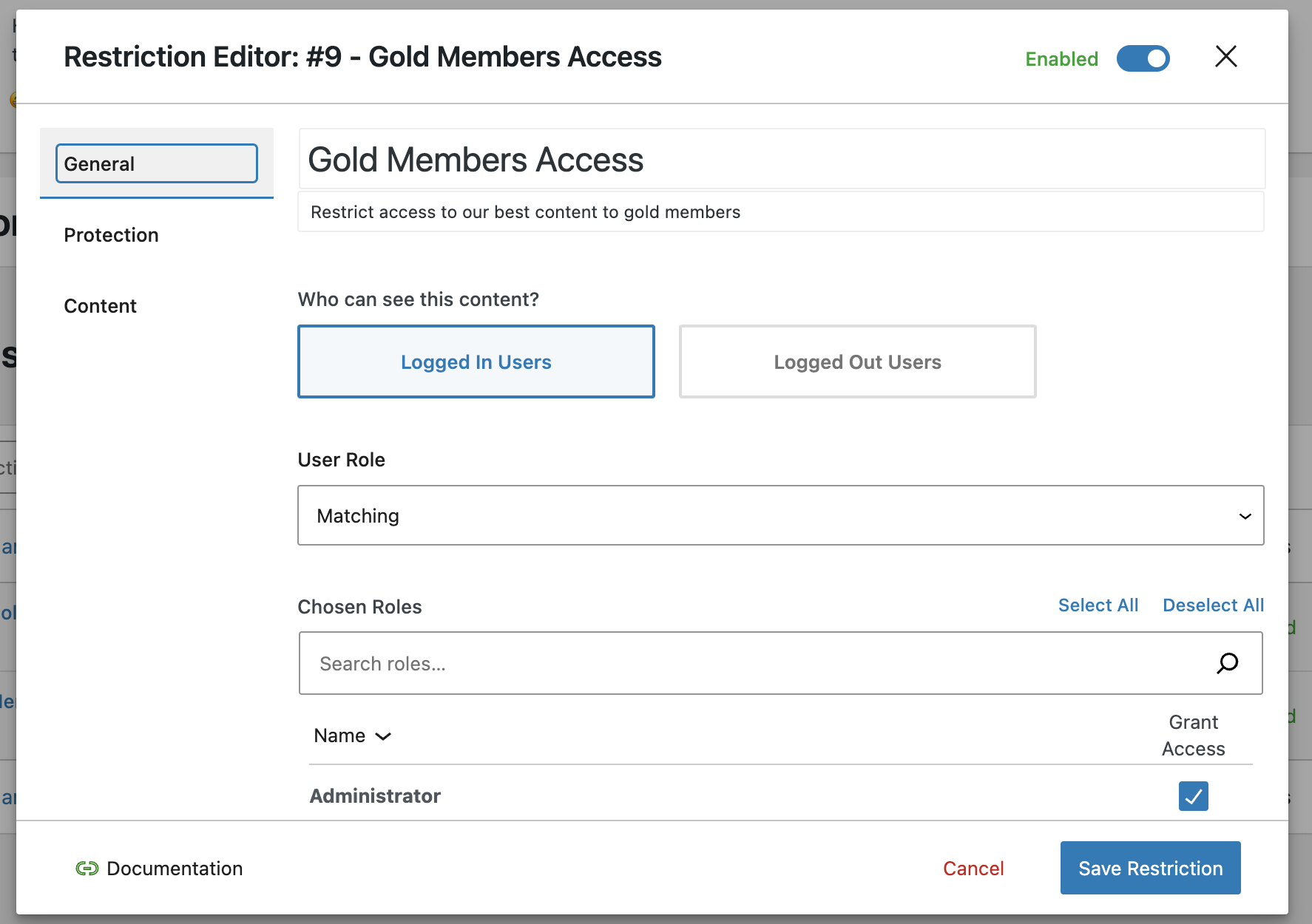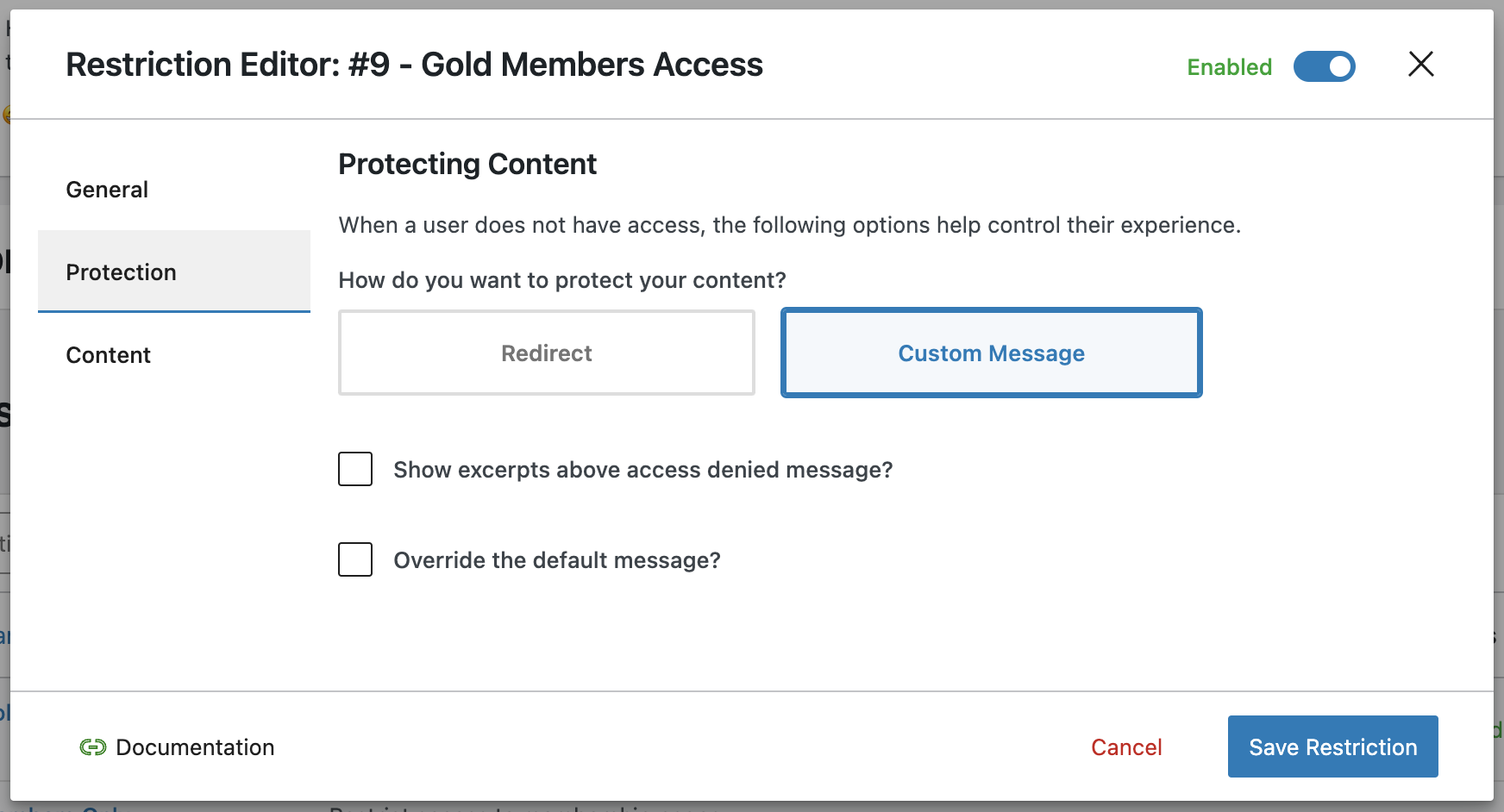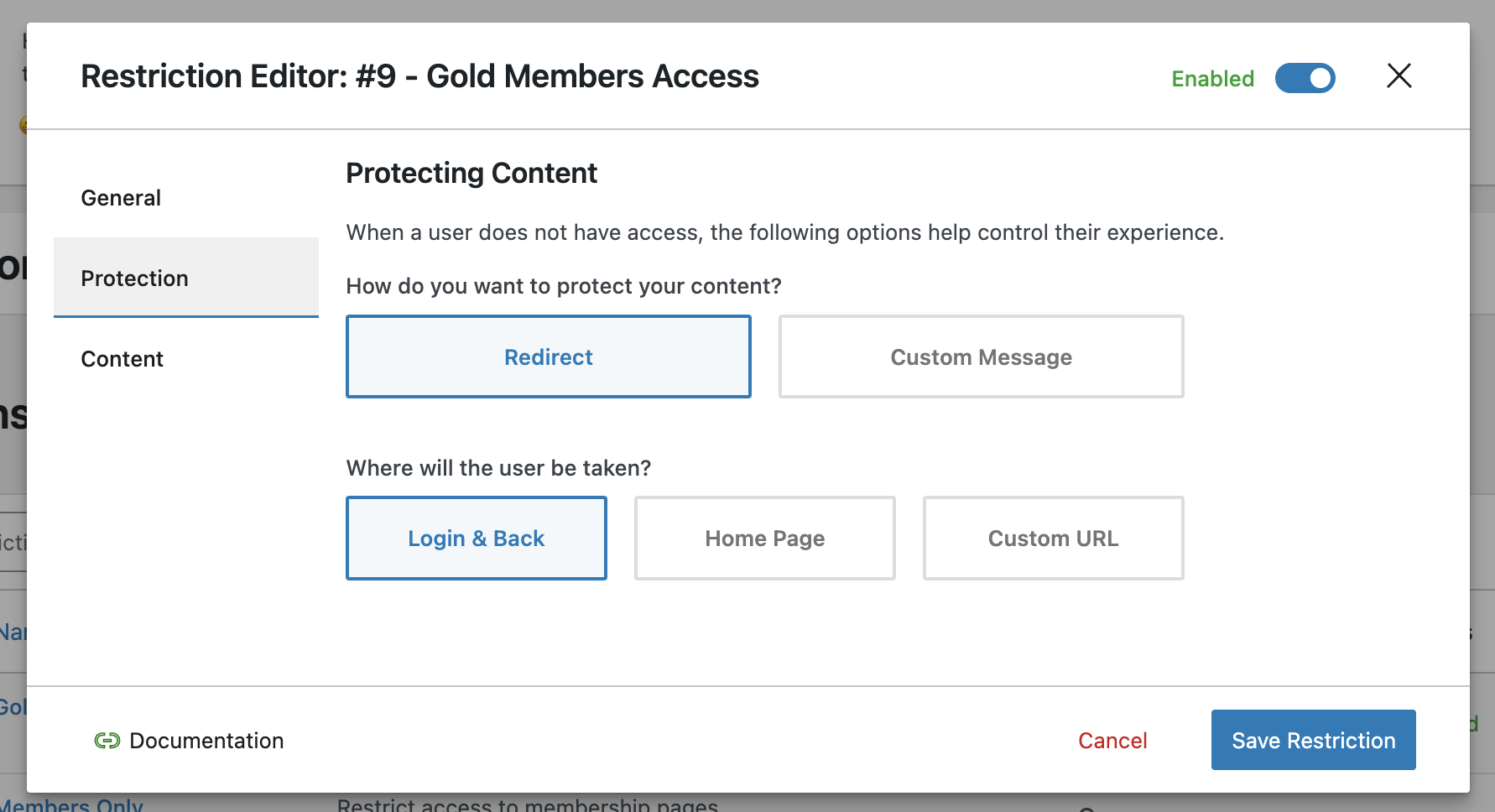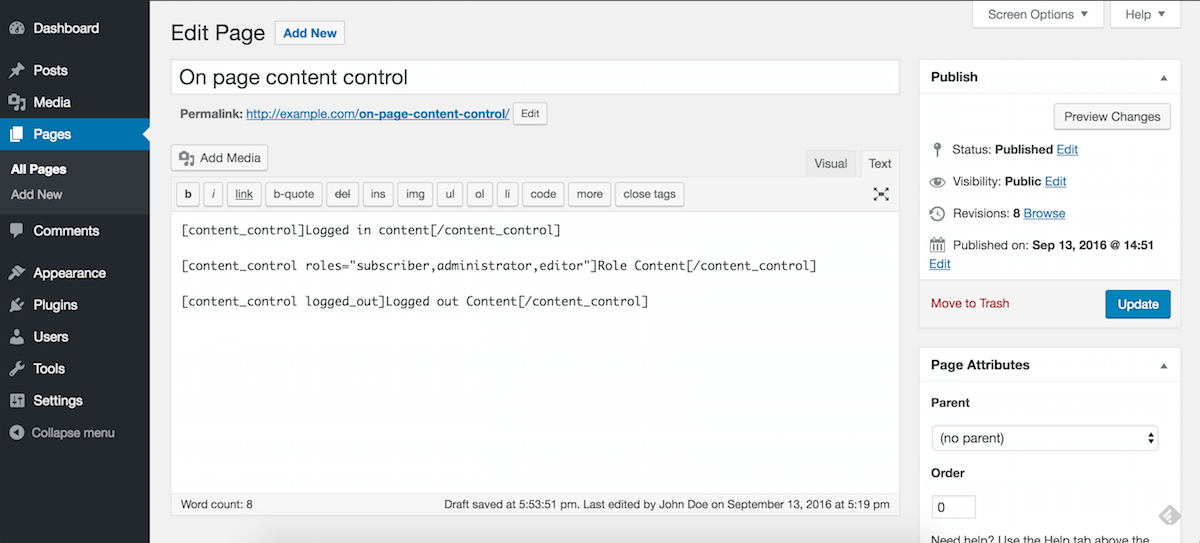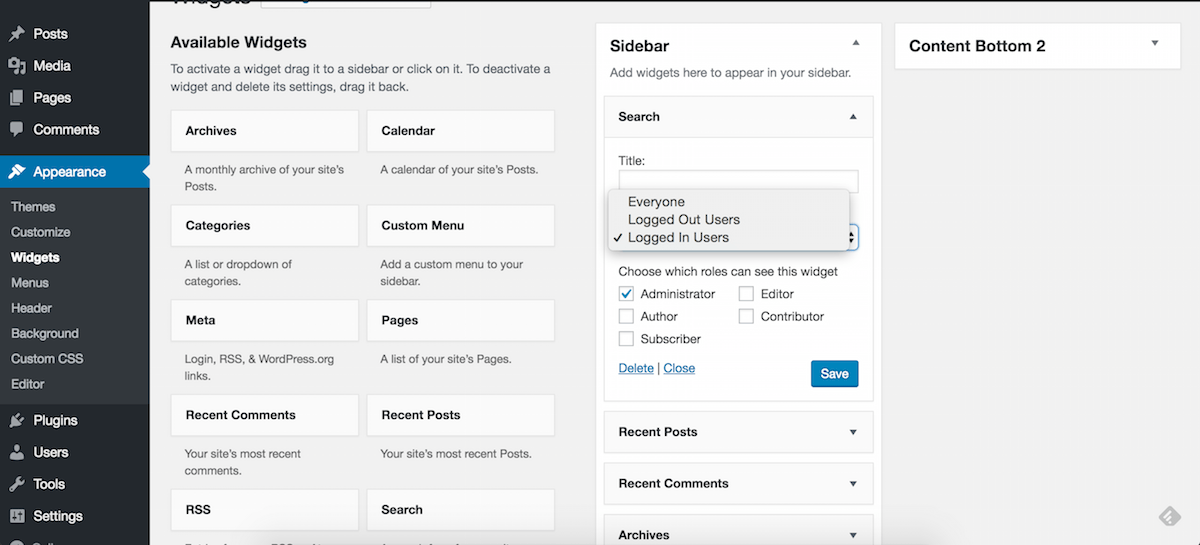 Are you the author of this plugin, Claim this page
Explore other WordPress plugins