Contact Form 7 - Dynamic Text Extension (DTX) is a WordPress plugin that enhances the functionality of Contact Form 7 by allowing dynamic content in contact forms. It provides a wide range of shortcodes that can be used to populate form fields with dynamic values, such as URLs, post IDs, user info, and more. The plugin is also compatible with caching plugins and offers features like readonly form fields and obfuscated values for enhanced privacy.
SevenSpark, AuRise Creative
Enhanced Contact Forms
Create dynamic contact forms with pre-populated fields pulled from other locations.
Expanded Form Field Options
Add email, URL, phone number, and more to your contact forms.
Cache
Friendly and Privacy-Enhanced - Easily calculate dynamic fields after page load and obfuscate values for enhanced privacy.
Screenshots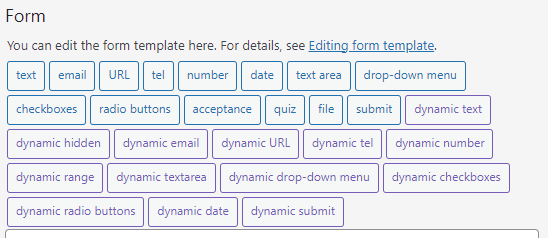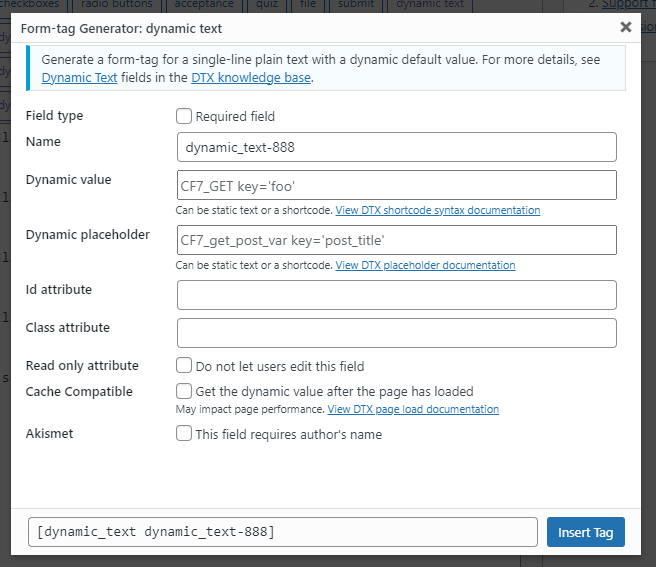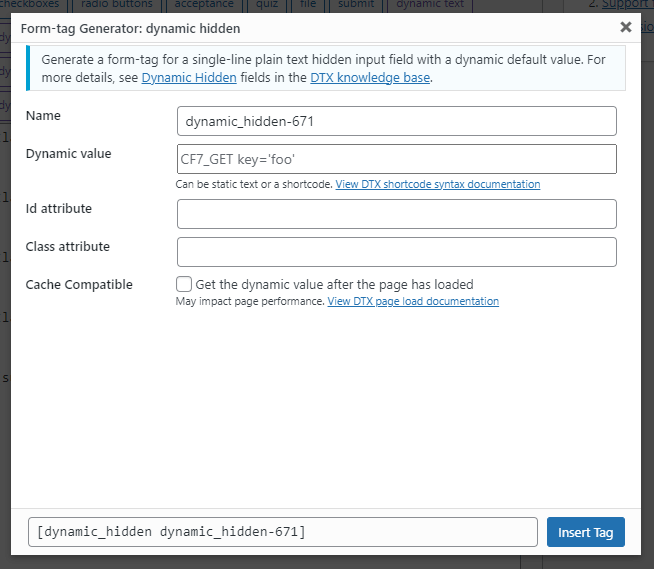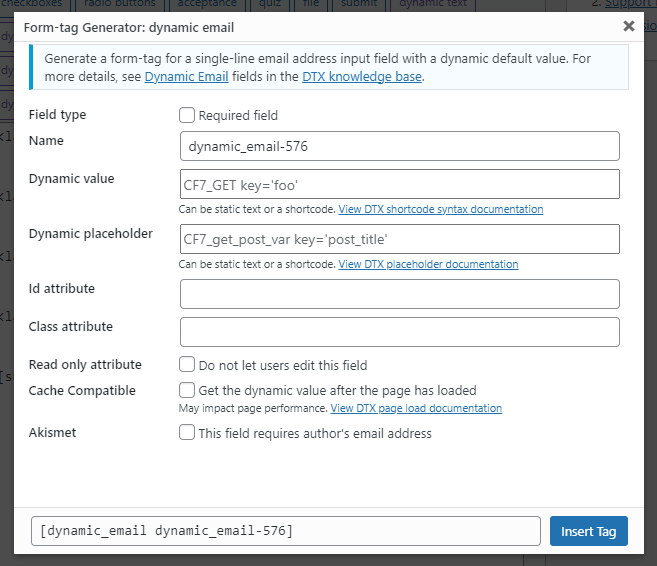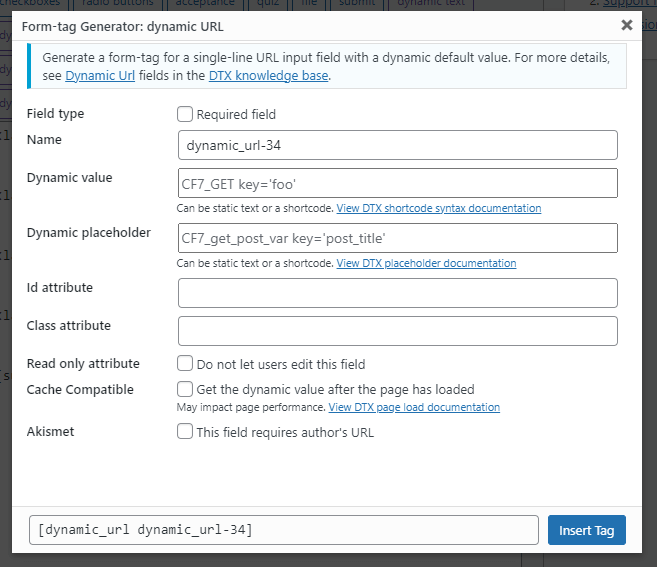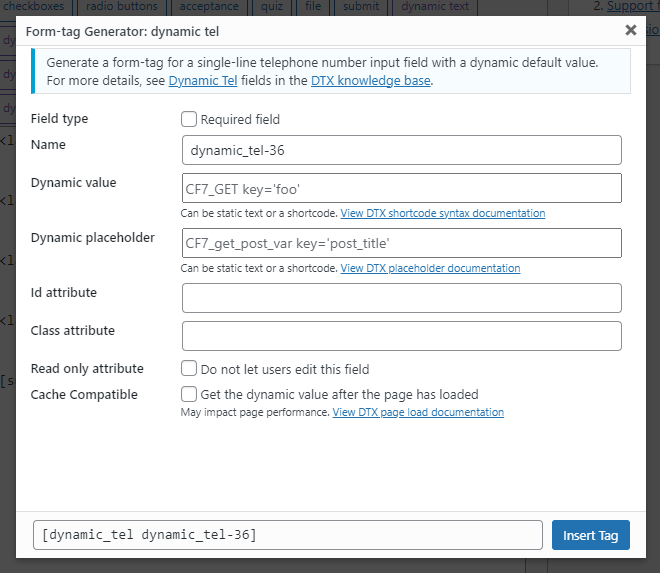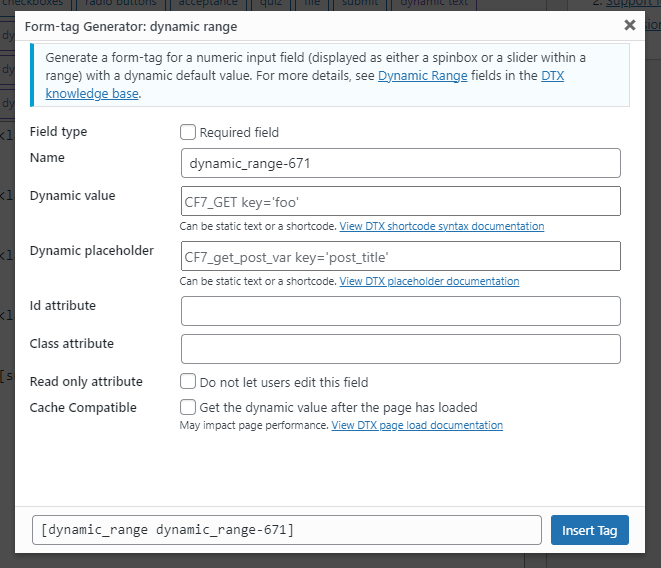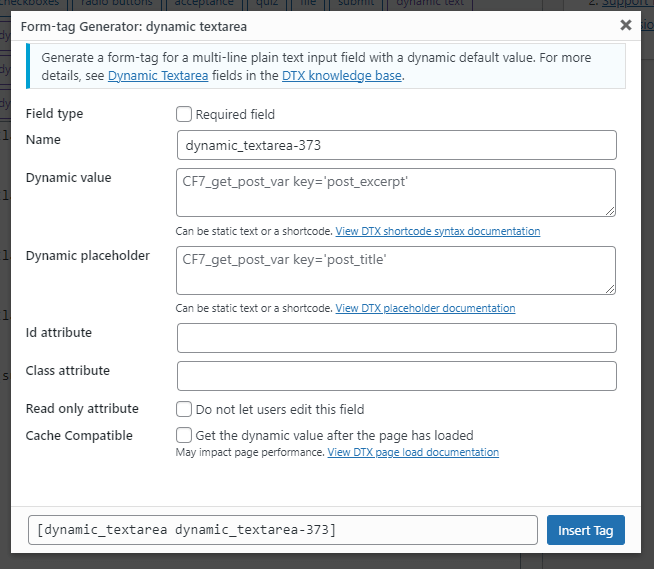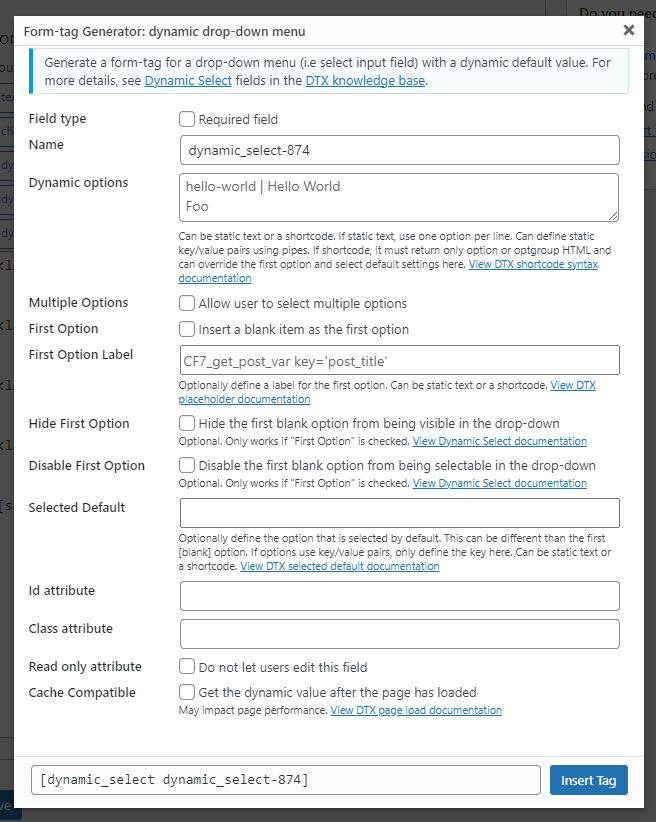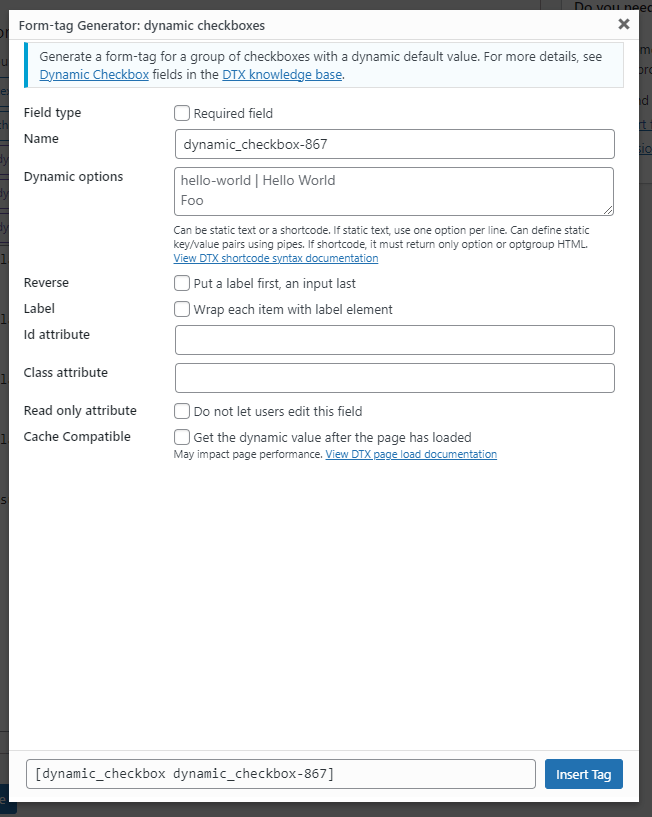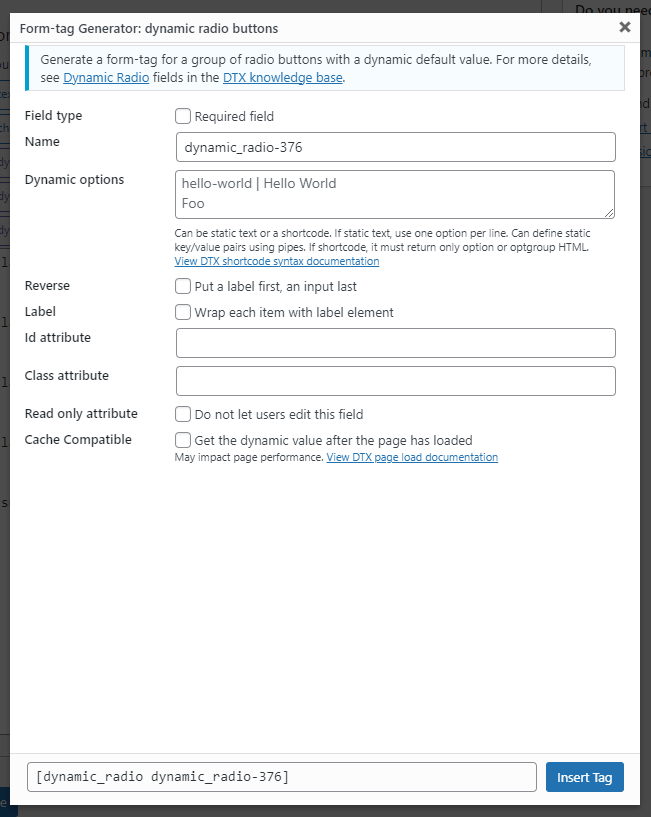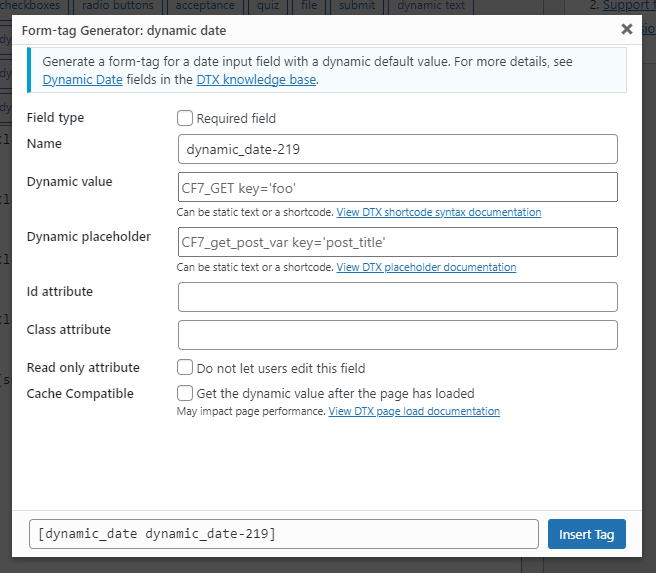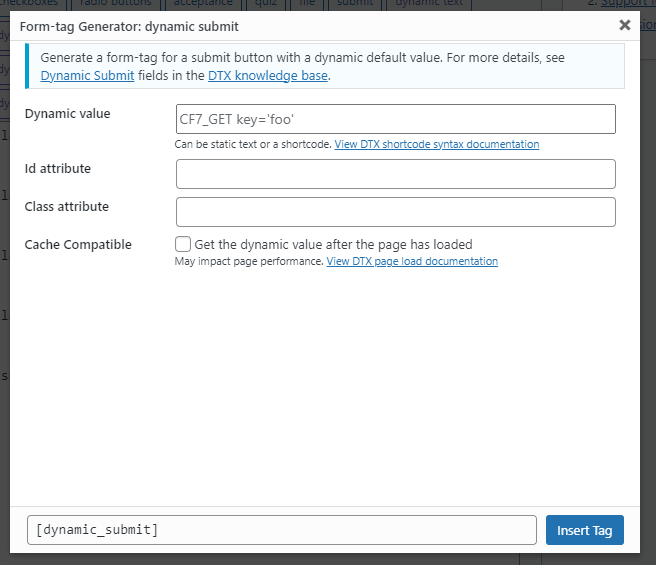 Are you the author of this plugin, Claim this page
Explore other WordPress plugins