WhatsApp Chat is a plugin that allows your website visitors to contact you through WhatsApp with a single click. It offers various customizable styles, the ability to add your own image or GIF, and features like greetings dialog, form filling, multi-agent support, and more. The PRO version includes additional features like random numbers, business hours settings, webhooks, localization, and performance optimization.
HoliThemes
Instant Contact
Let your website visitors contact you instantly through WhatsApp with a single click.
Customizable Styles
Choose from 8 pre-defined styles or add your own image or design to match your website's aesthetic.
Rich Greetings
Engage users with personalized greetings, images, and emojis to encourage participation and conversation.
Screenshots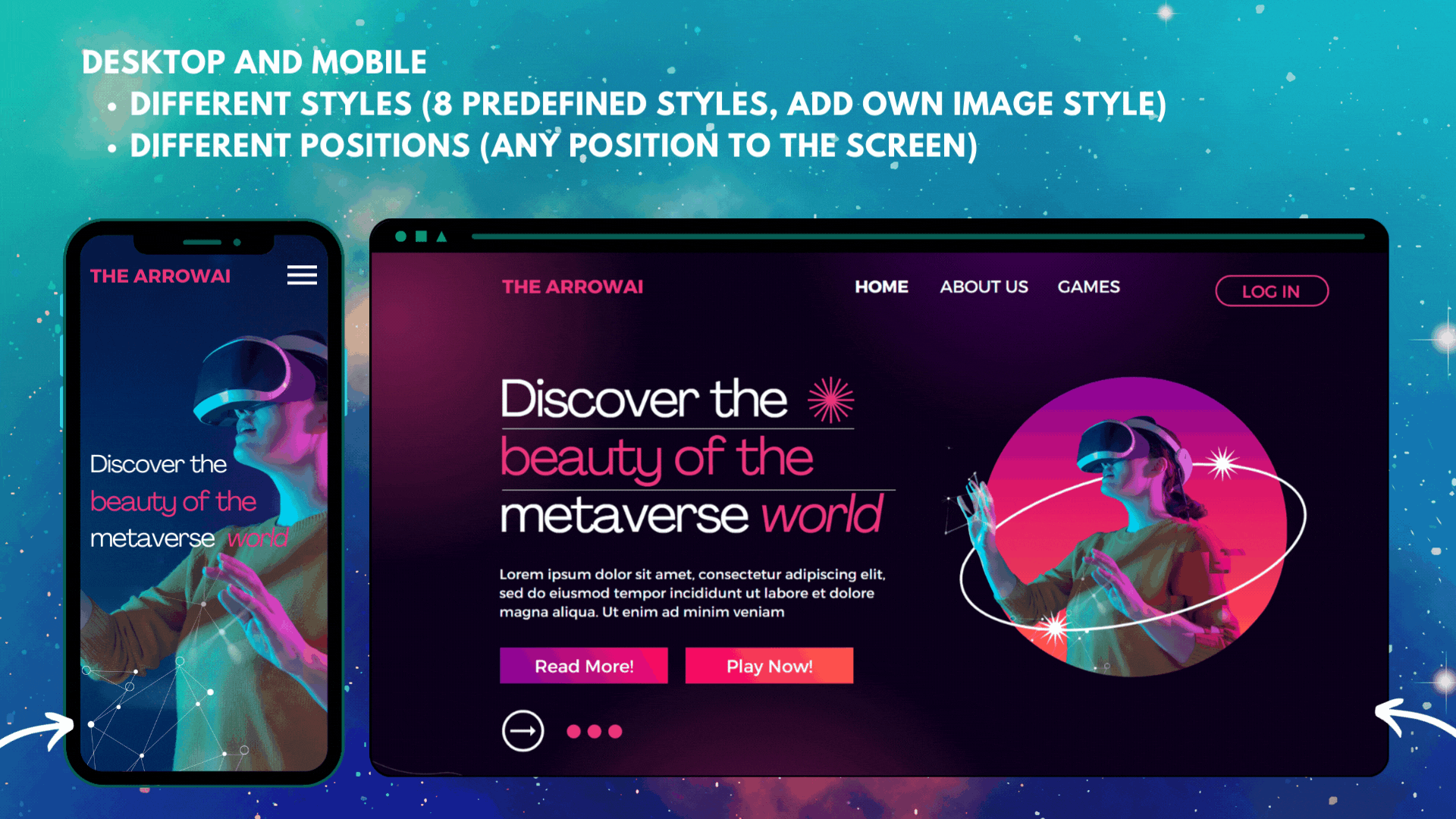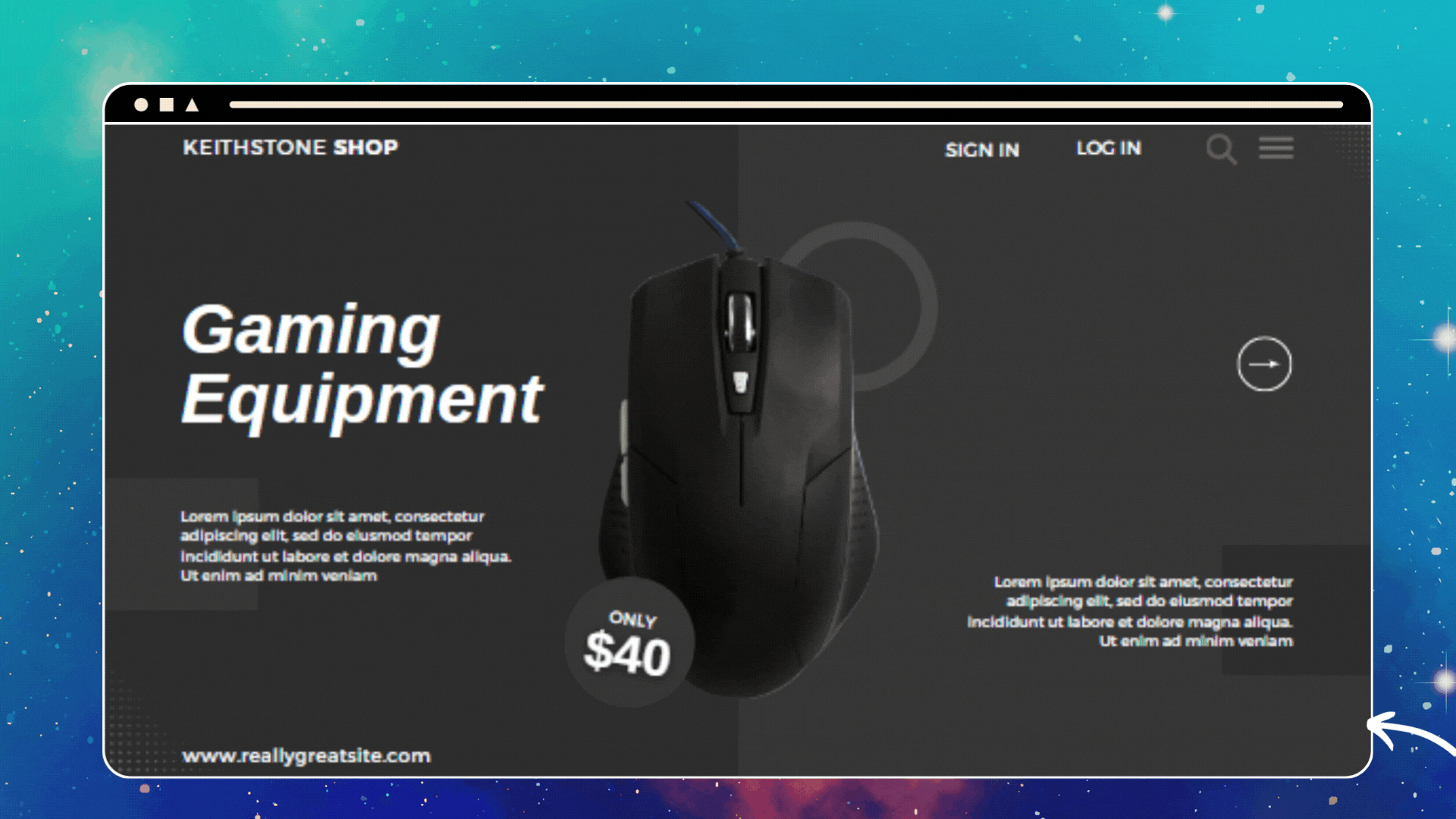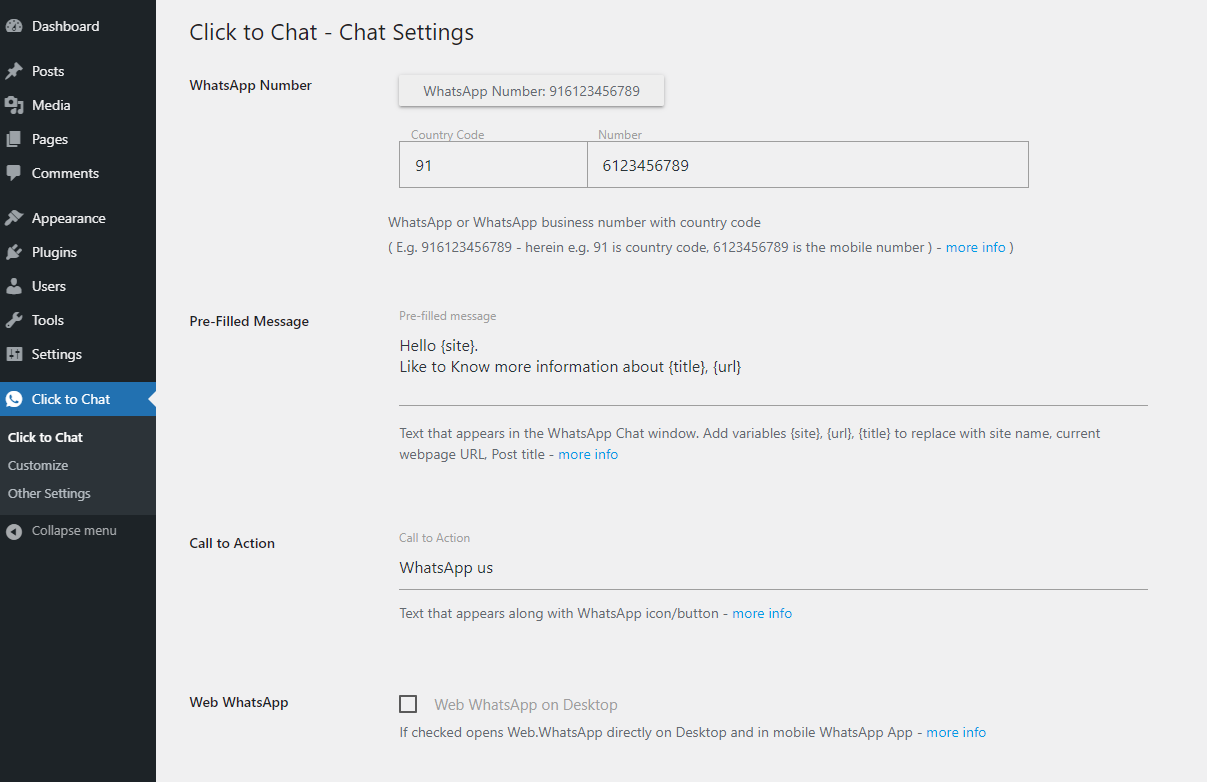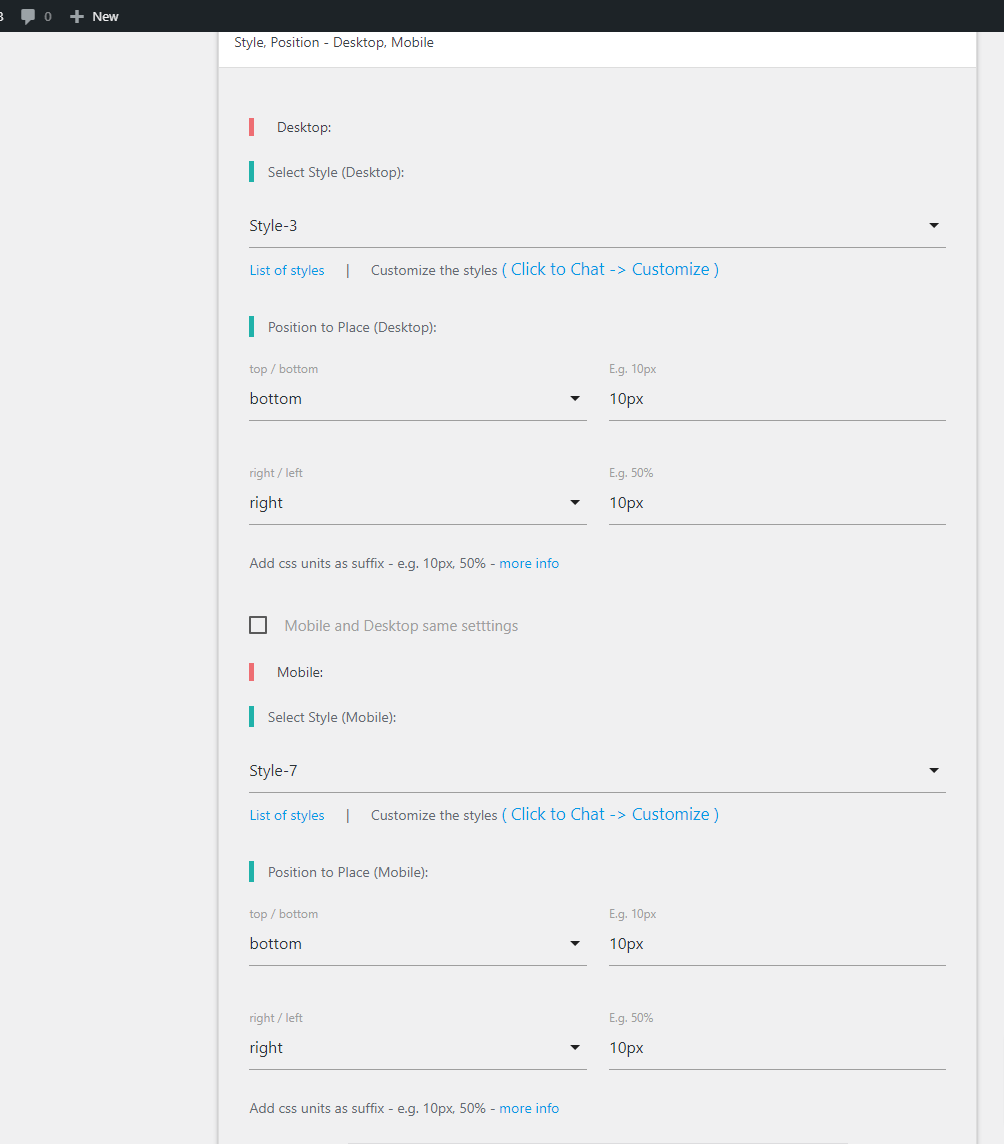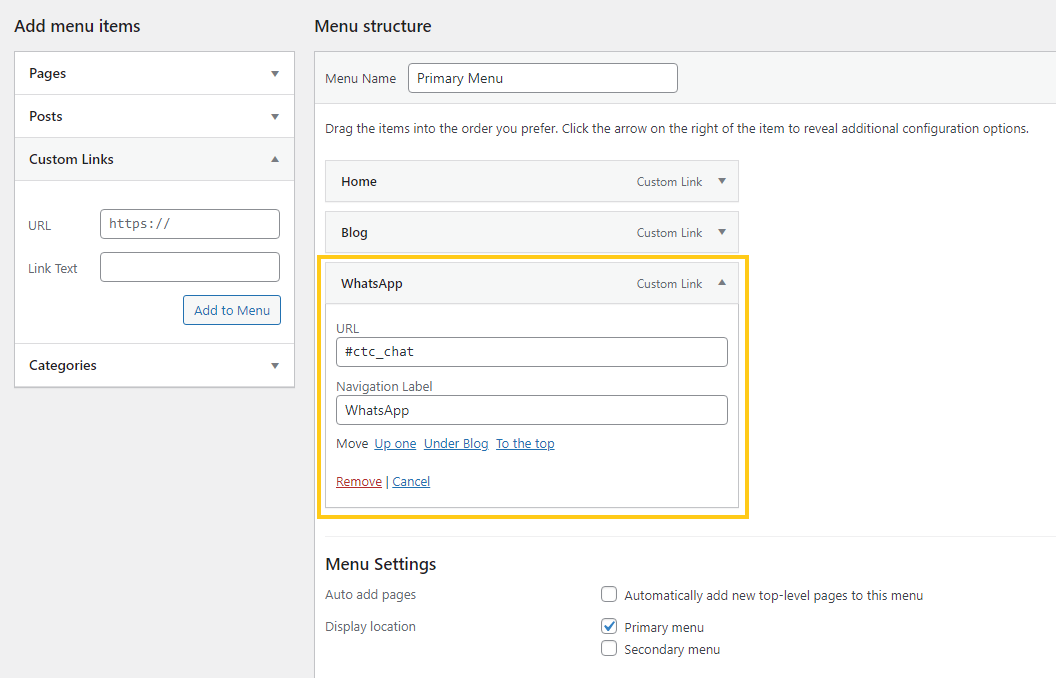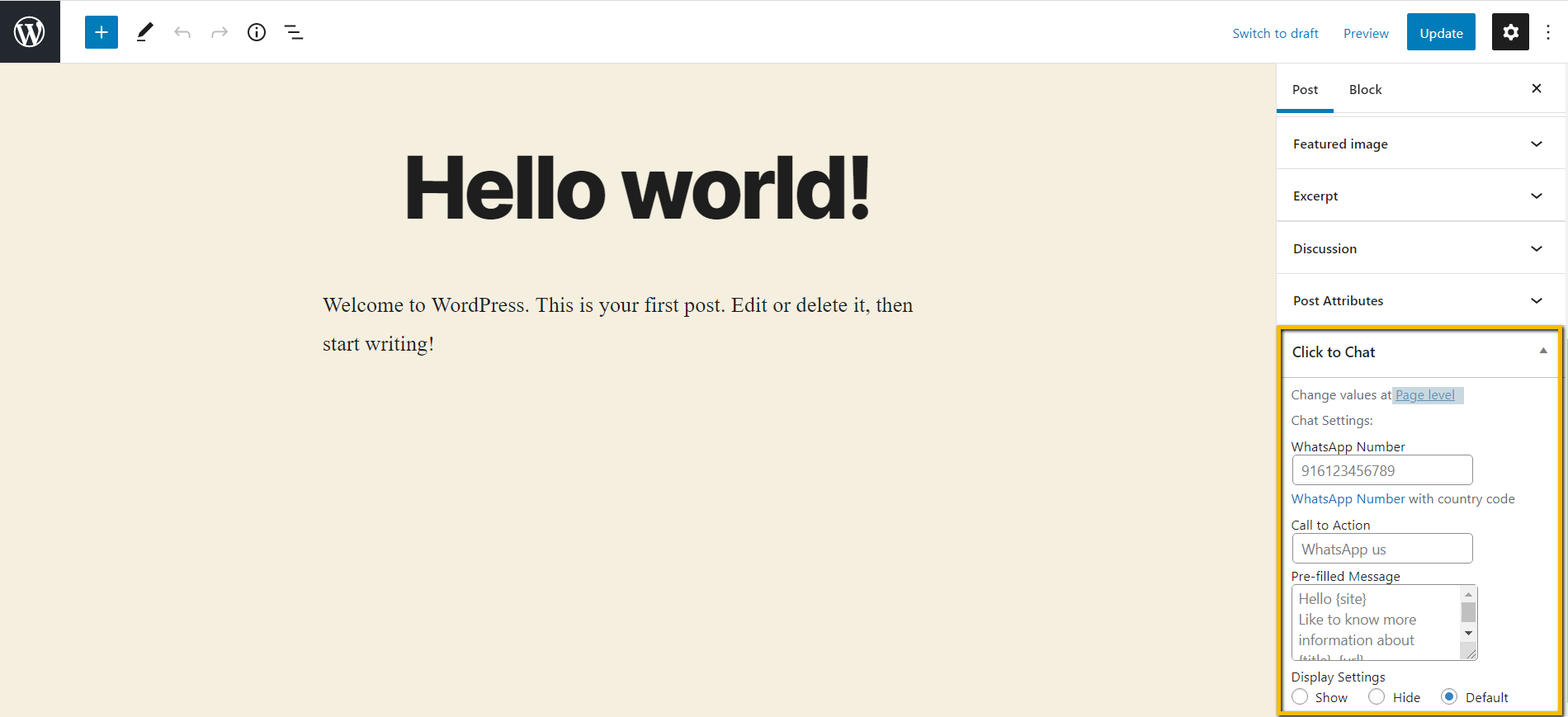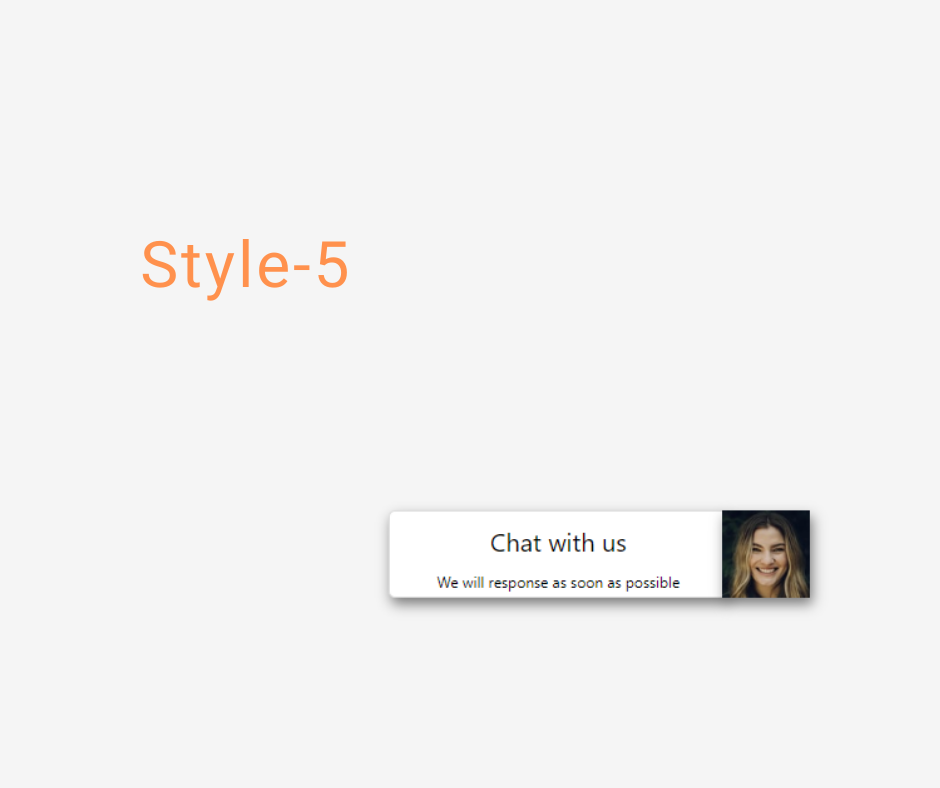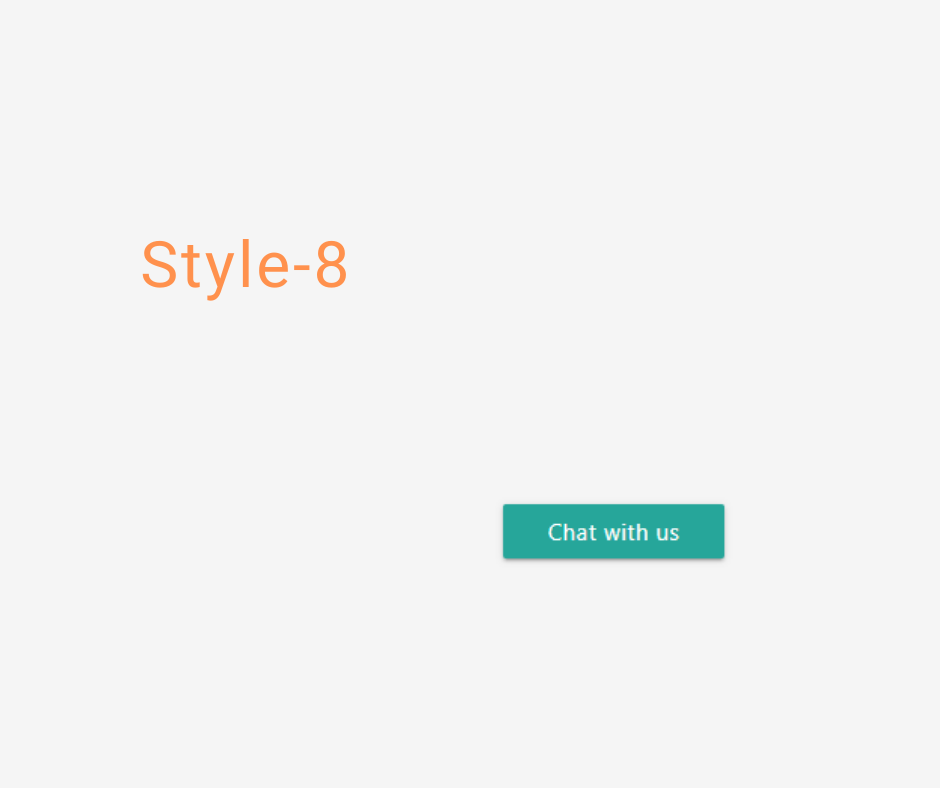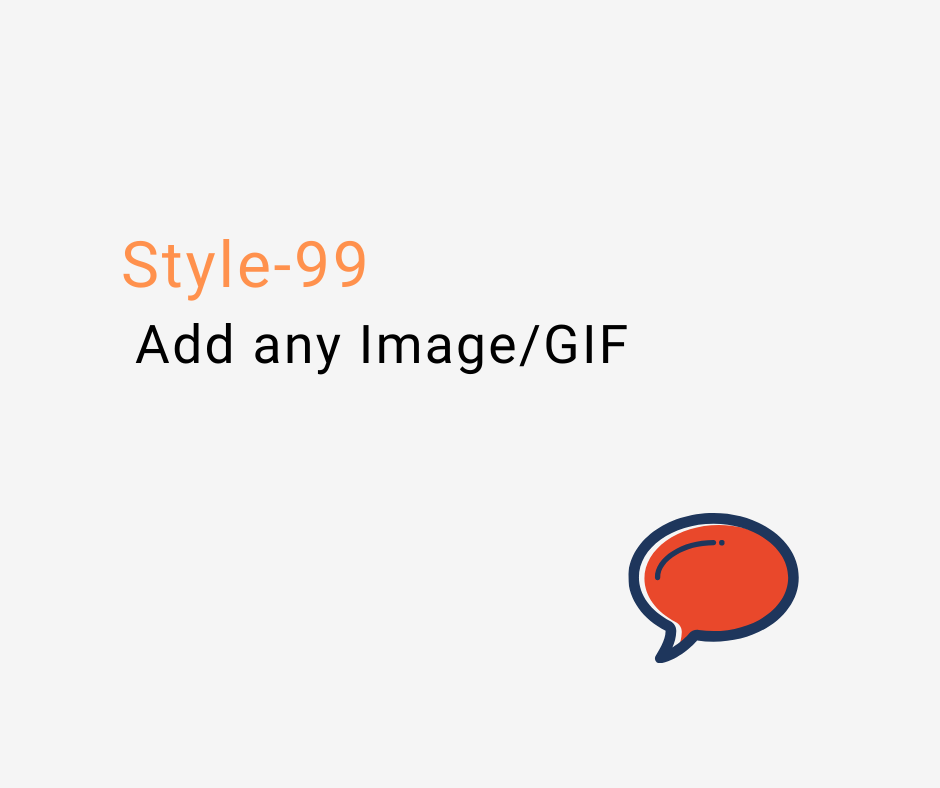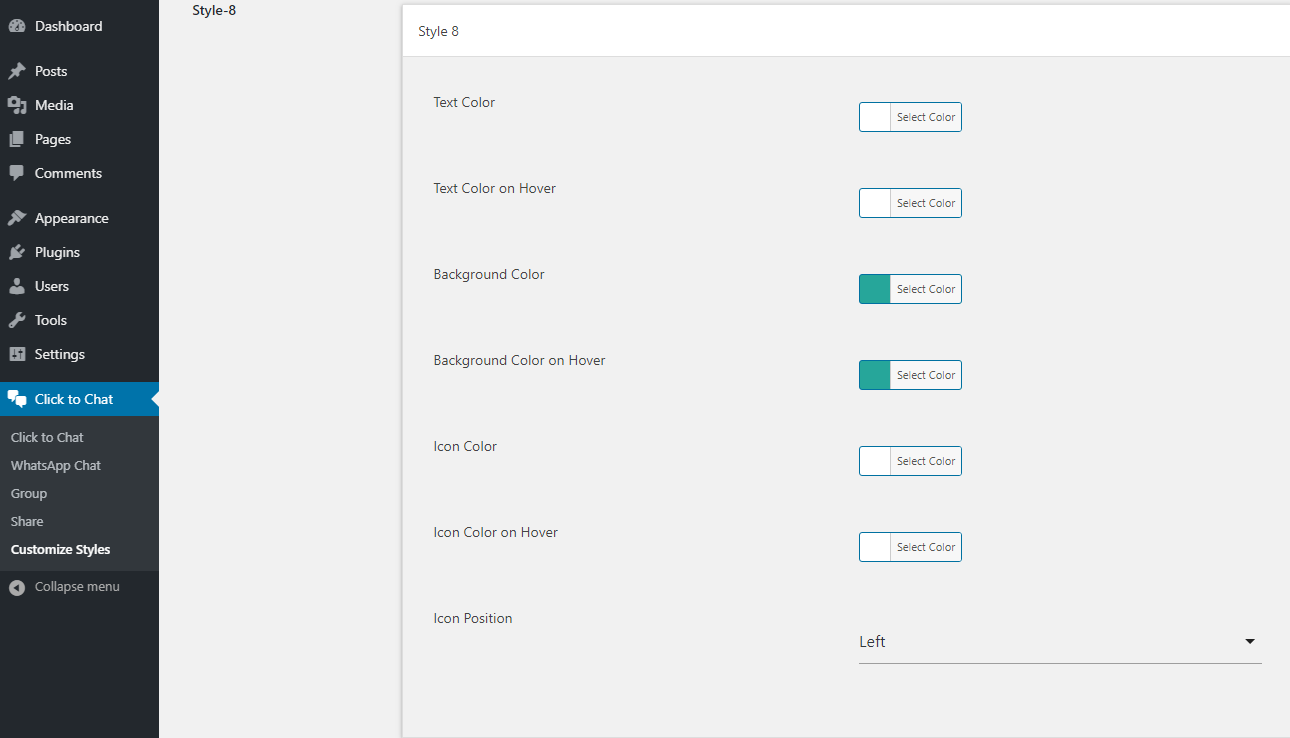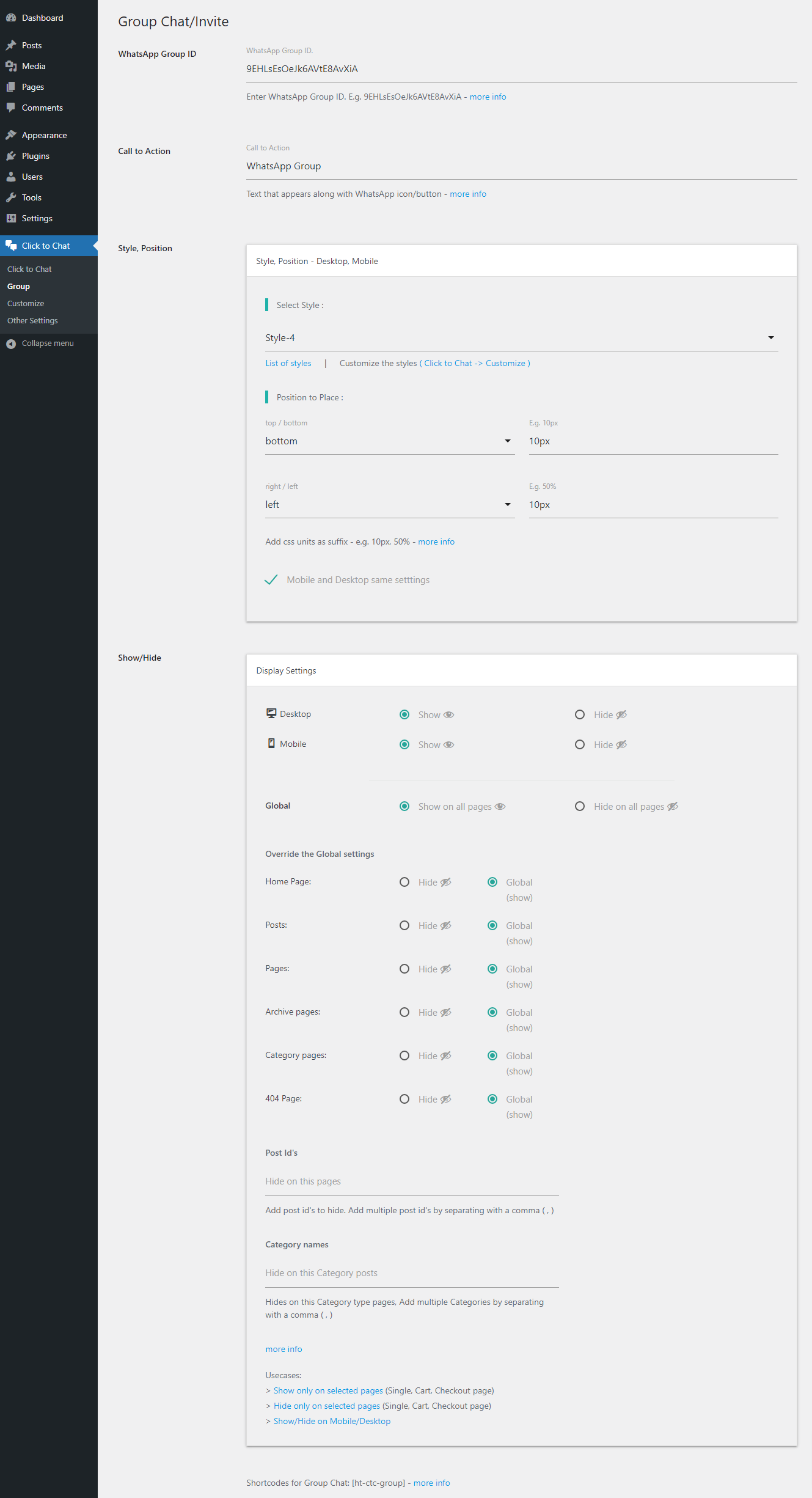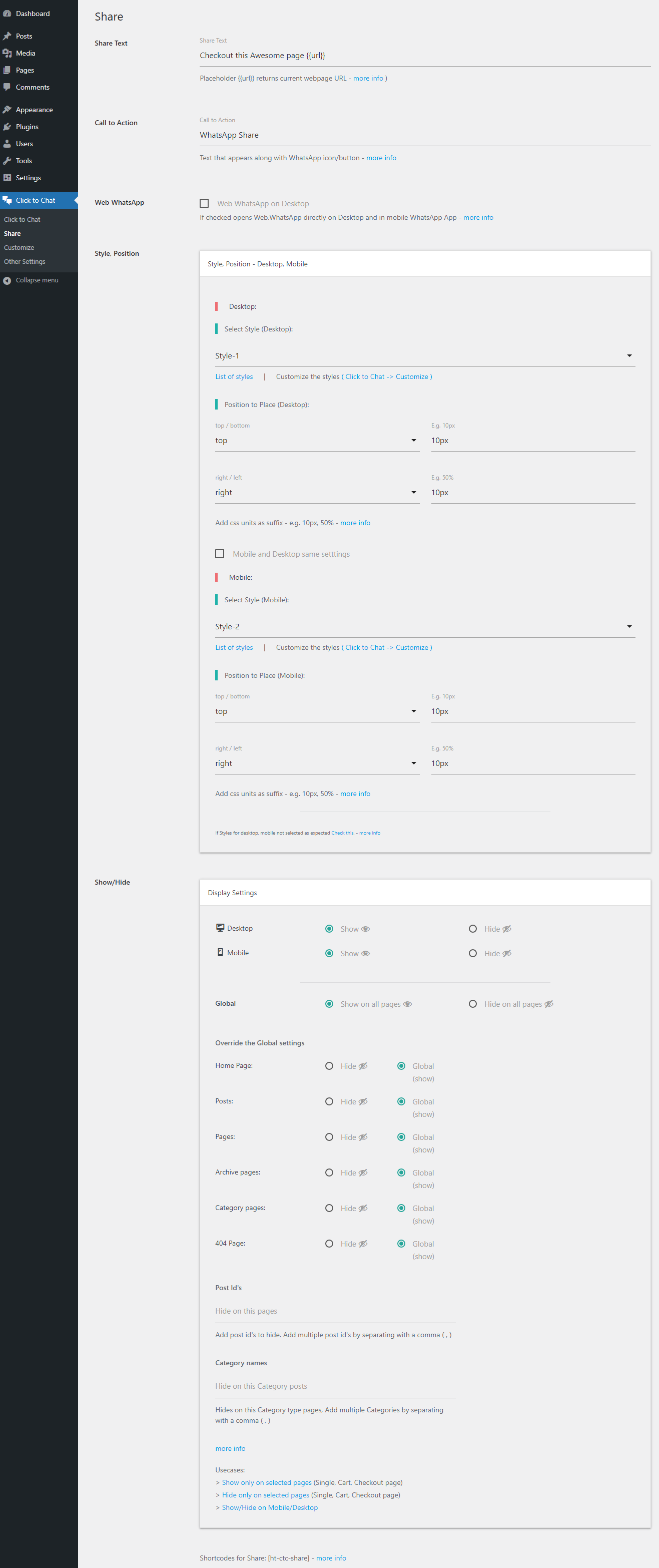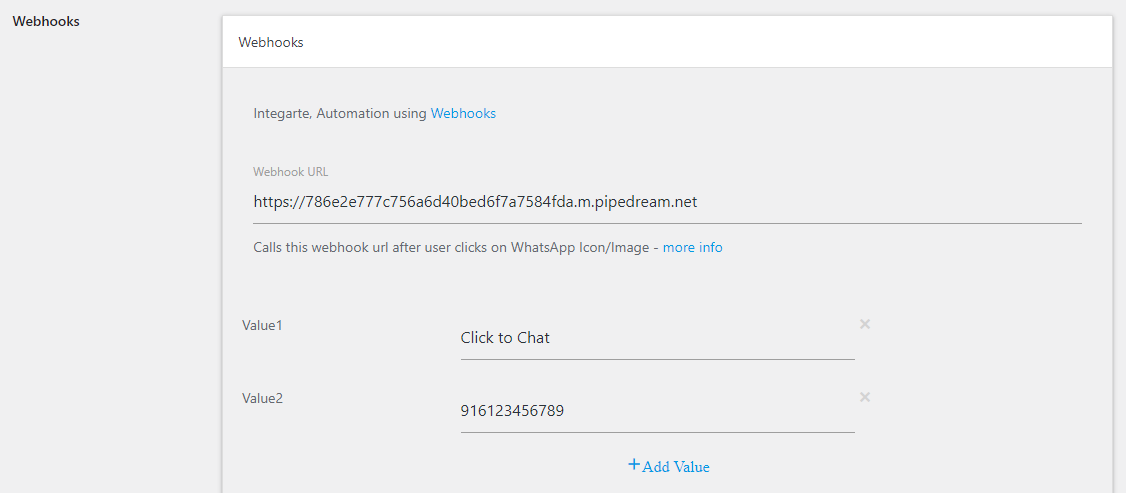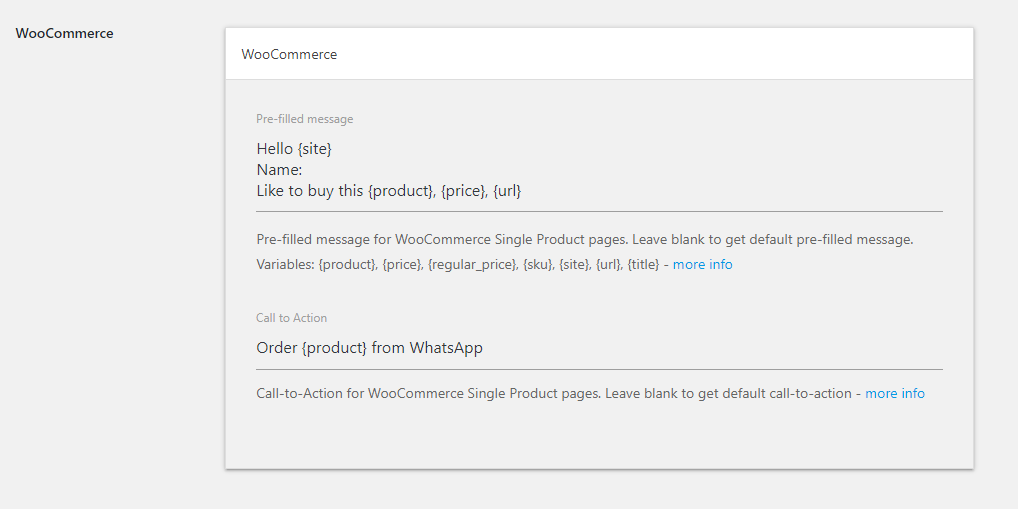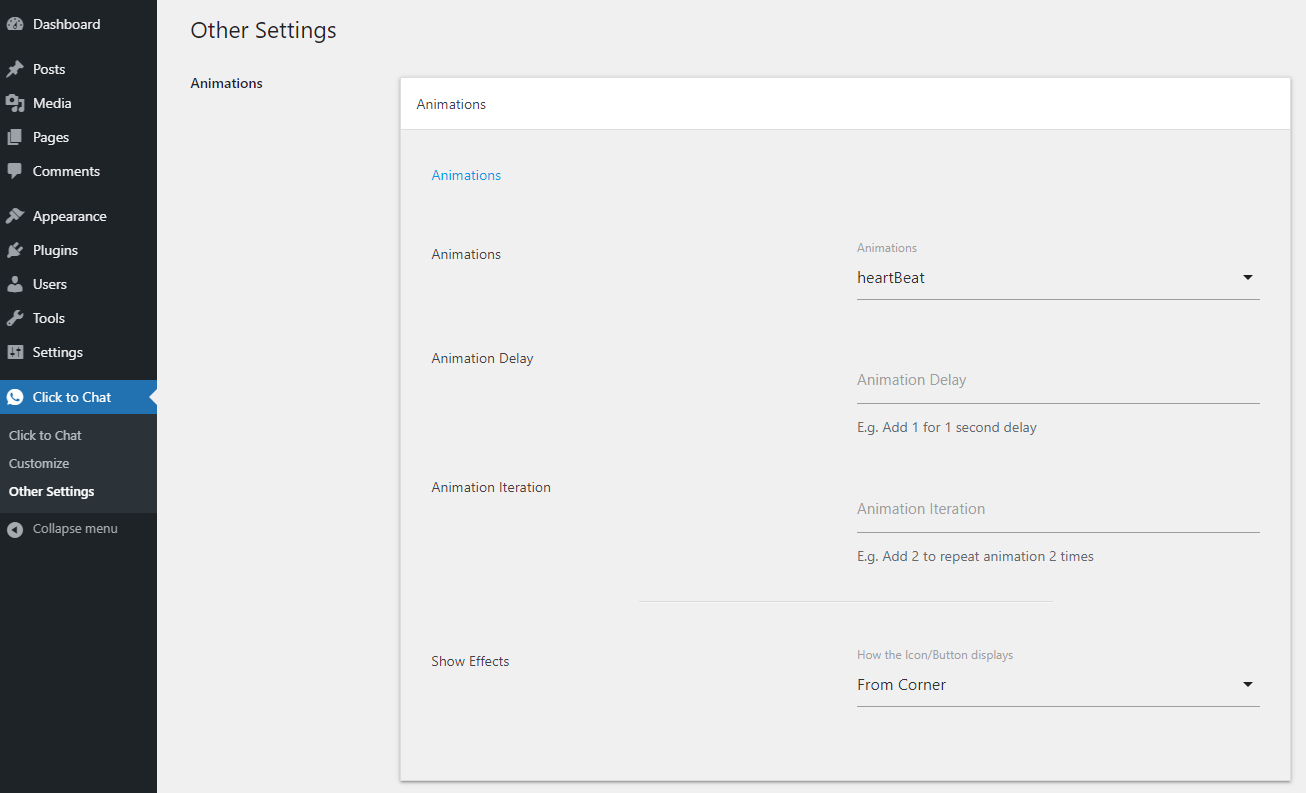 Are you the author of this plugin, Claim this page
Explore other WordPress plugins