Blog2Social is a WordPress plugin that allows you to automatically share and schedule your website content on various social media platforms. It supports popular networks like Facebook, Twitter, LinkedIn, Instagram, and more. With its free version, you can share your content on 13 different networks, customize your social media posts, and manage all your posts in one place. The premium version offers even more features like scheduling posts, creating unique posts for each network, and sharing videos on platforms like YouTube and Vimeo.
Blog2Social, Adenion
Automate Social Media
Schedule, cross-post, and auto-share your website content to multiple social networks, saving time and effort.
Customized Social Media Posts
Create unique and tailored social media posts for each platform, with personalized comments, hashtags, and images.
Expand Your Reach
Share your content on over 20 networks, including Facebook, Twitter, LinkedIn, Instagram, Pinterest, and more, reaching a wider audience and increasing your online presence.
Screenshots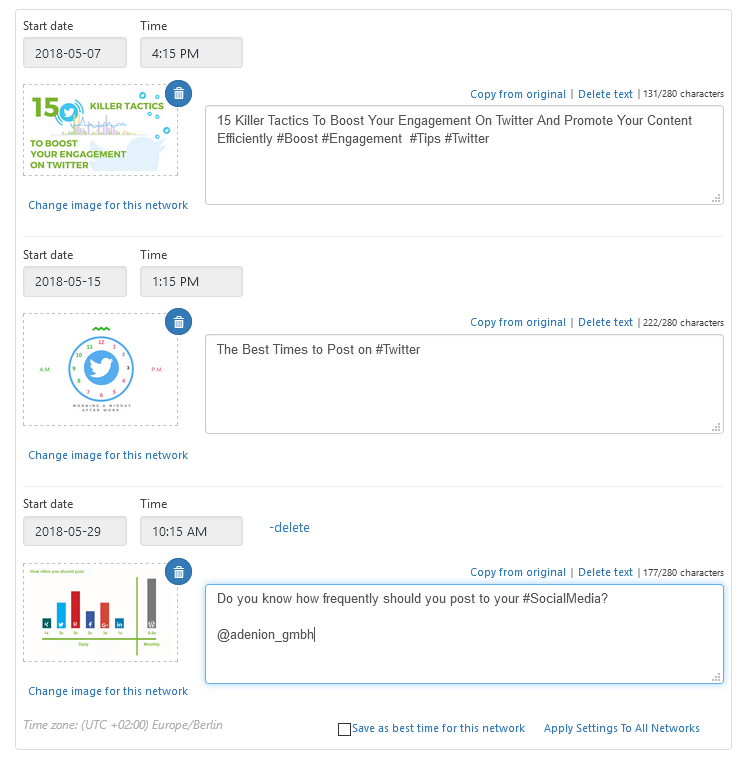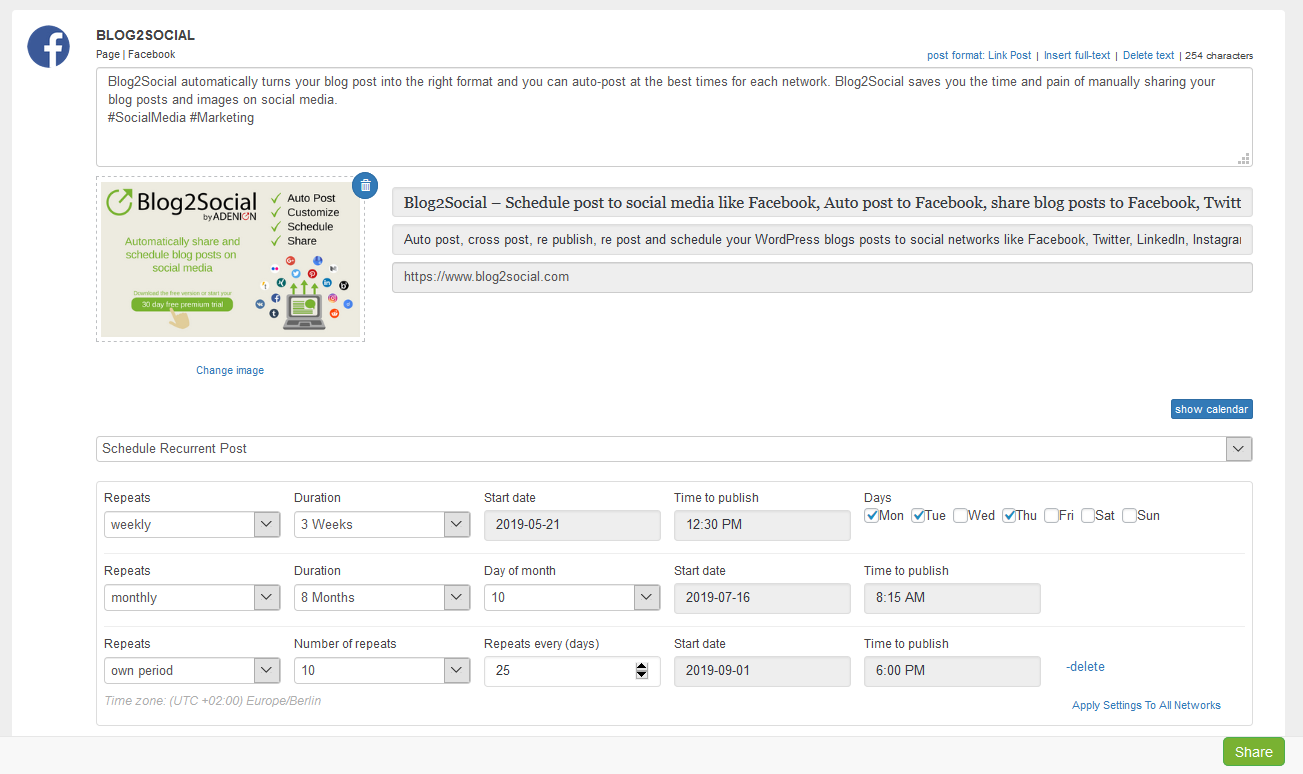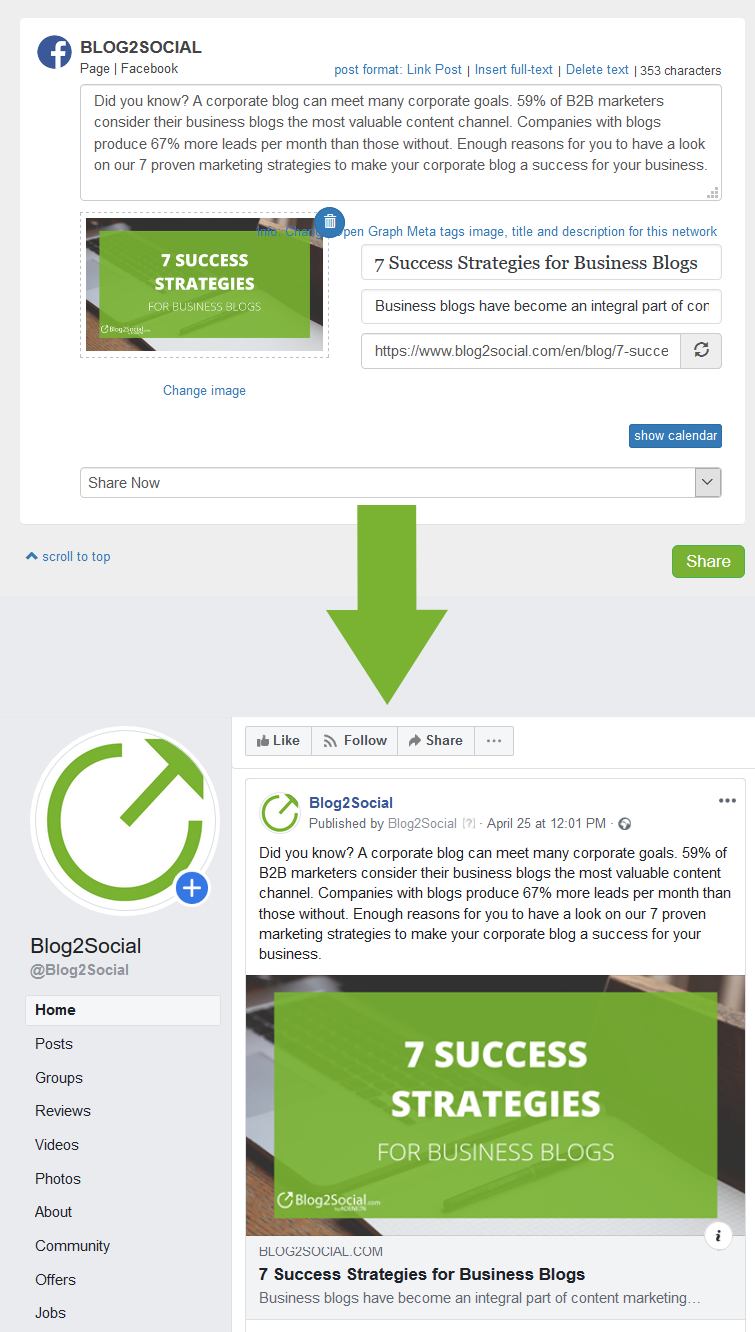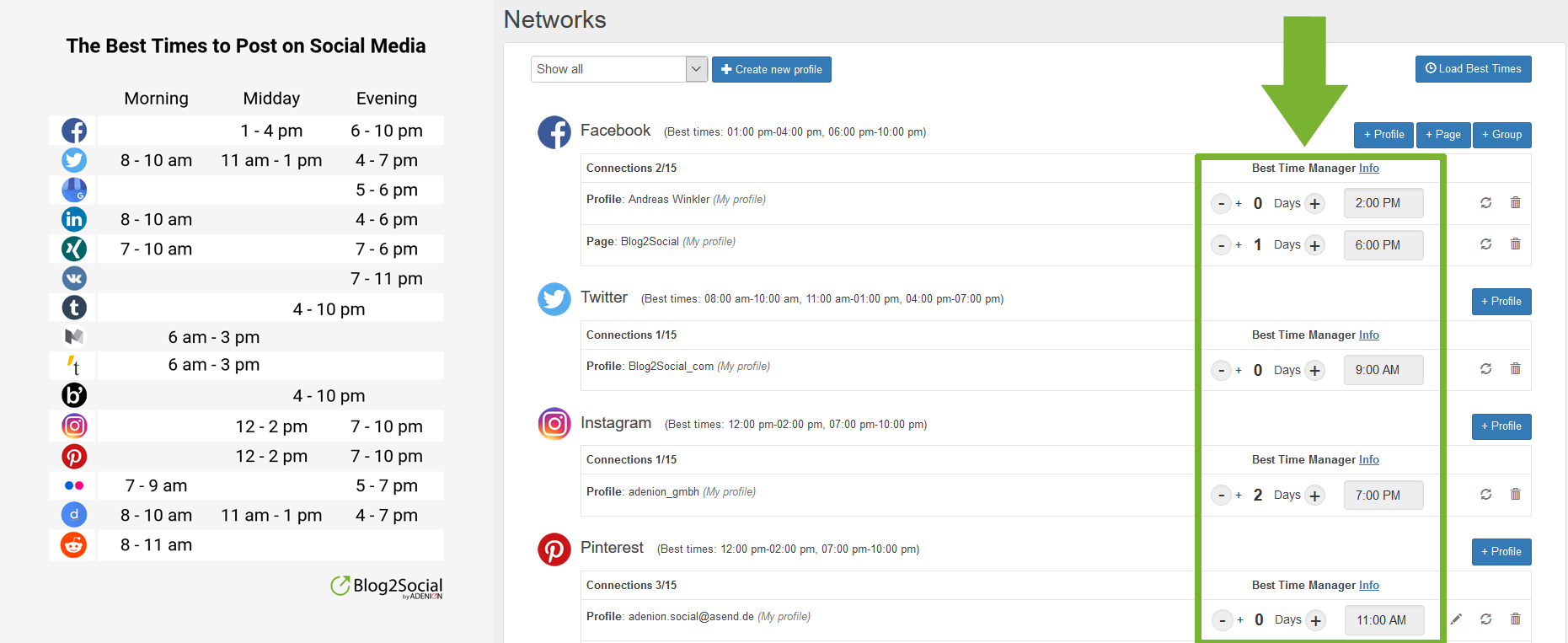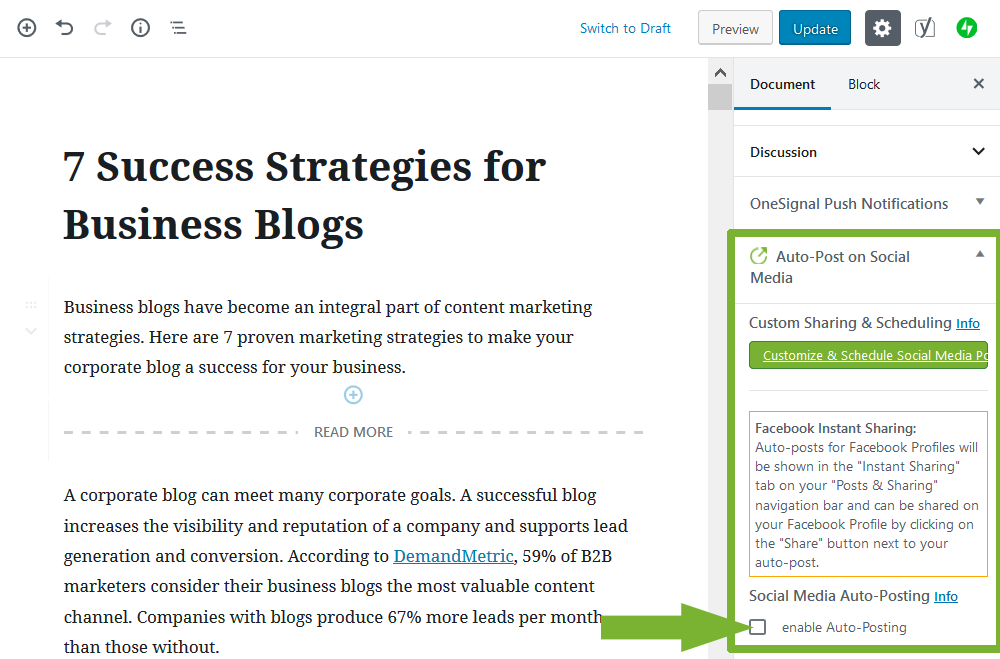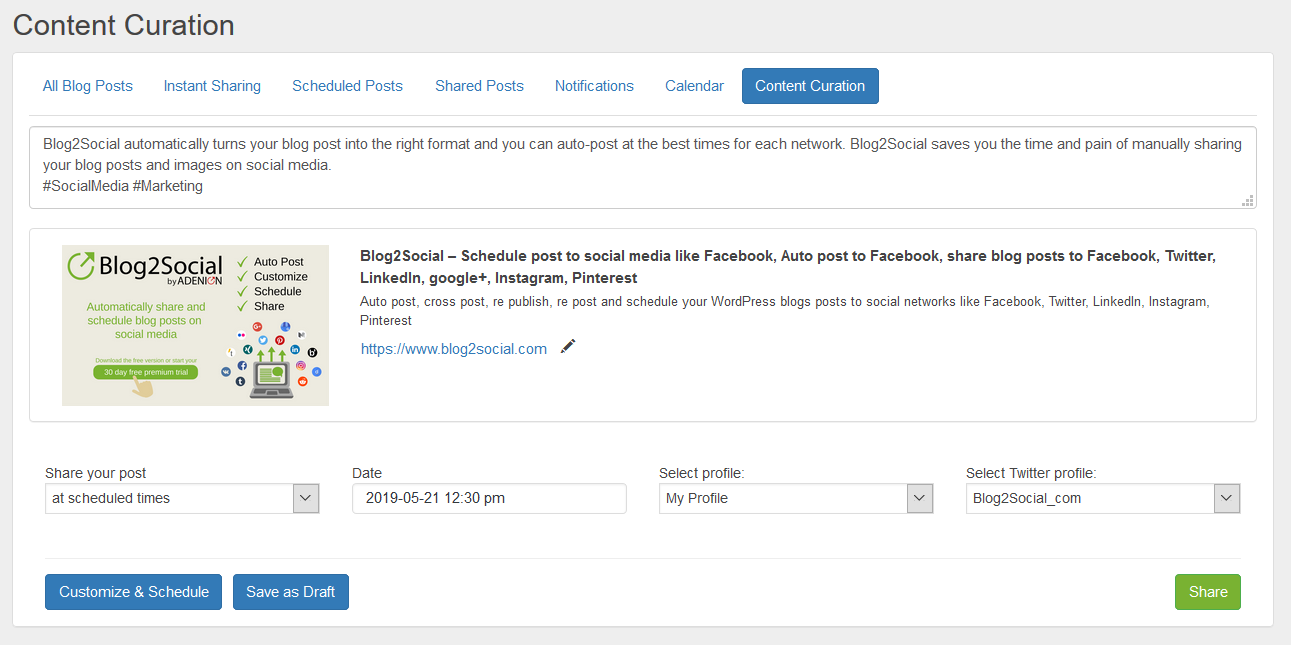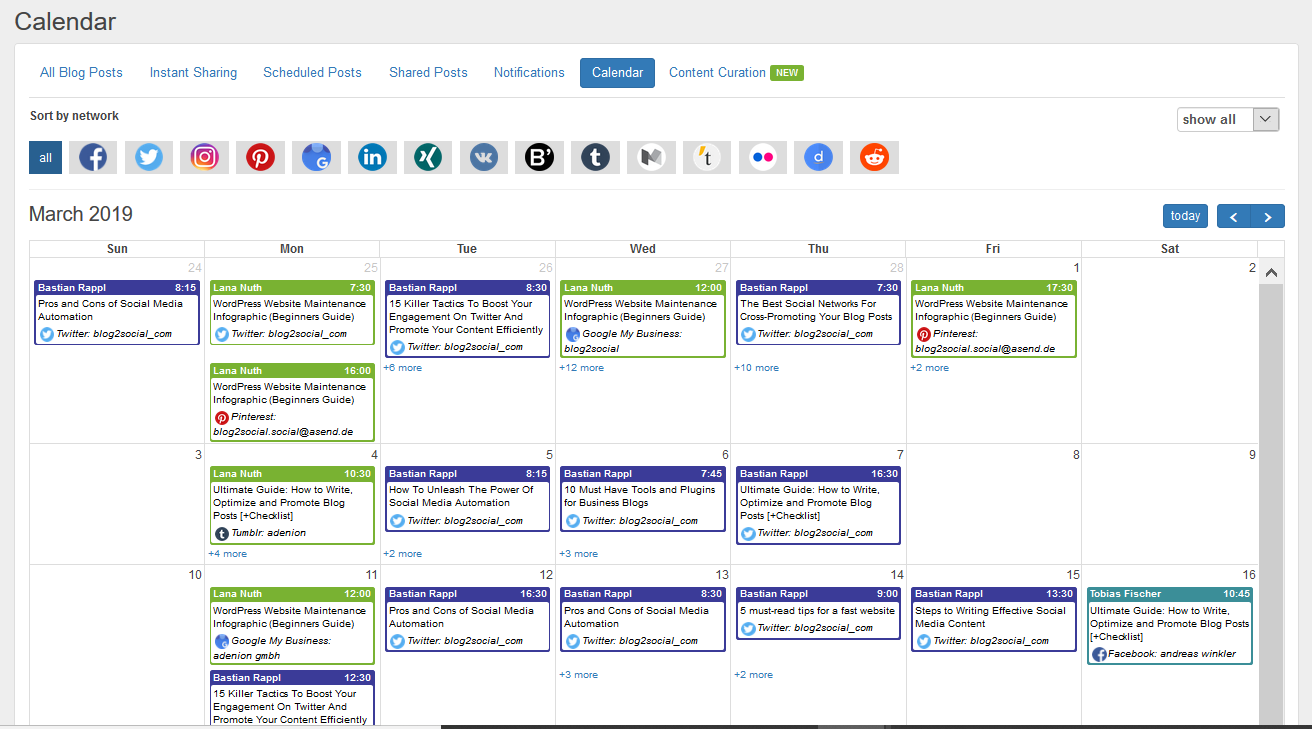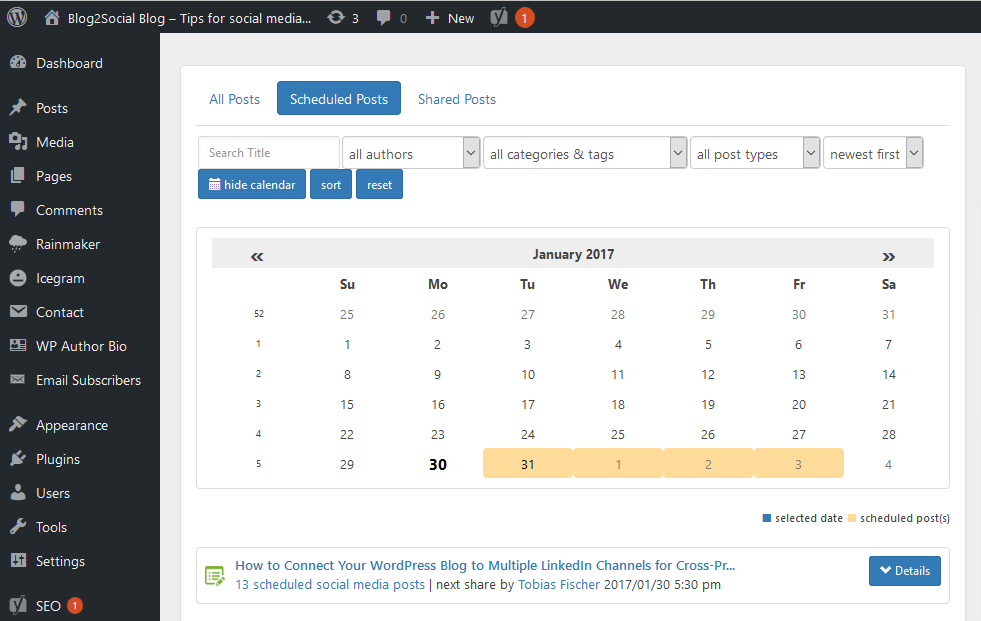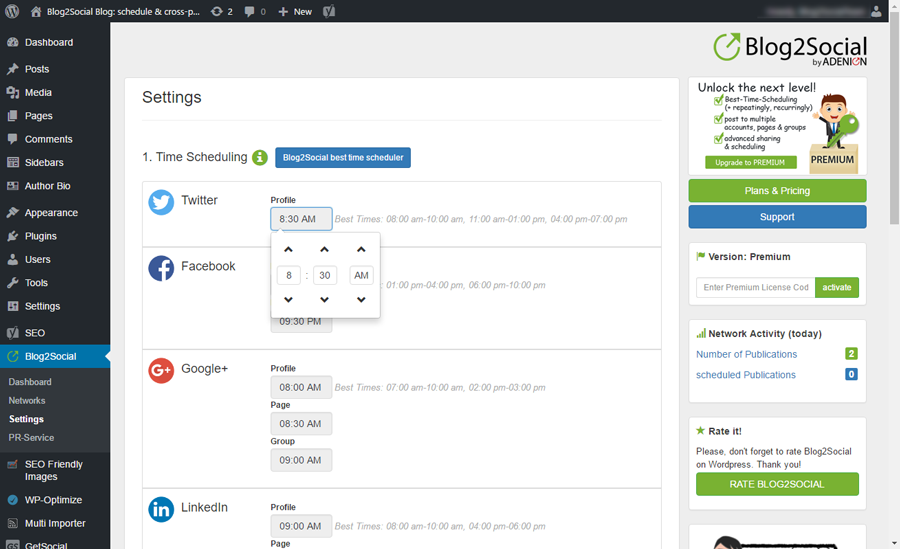 Are you the author of this plugin, Claim this page
Explore other WordPress plugins